In recent years Korean BBQ has really taken off in Sydney, with many people seduced by its mouthwatering flavours and the theatre of having it cooked in front of you.
A great experience to share with family and friends, one of the best things about a Korean BBQ restaurant is that they are open late. So you can visit one any time you want. Even, in some cases, up to 12am.
If you are looking for an excellent venue for your next meal out, but aren't sure where to go, check out our list of the best Korean BBQ restaurants in Sydney.
BBQ City Buffet
Priding themselves on being Sydney's first Korean BBQ restaurant to be Halal friendly, BBQ City Buffet is quietly making waves. Located in Bankstown this innovative eatery uses a diverse method of flavours and cooking techniques to provide an exceptional menu of grilled meats, fried chicken and sushi buffets in a relaxed and laid back setting.
Address: Little Saigon Plaza, Level 5/462 Chapel Road, Bankstown, 2200
Yang San Park
One of the coolest places in town has to be Yang San Park. Located in the middle of Chinatown, this venue is known for having waiters who look like members of a K-Pop boy band! They might not sing to you but they are very adept at grilling your meat. Which is just as well because with marinated pork, ox tongue and rib eye roll on the menu, its best to leave the cooking in their capable hands.
Address: Shop21/1 Dixon St, Sydney NSW 2000
Gyeong Bok Gung Korean BBQ Restaurant
Sometimes you just want a good feed, and the Gyeong Bok Gung Korean BBQ Restaurant gives you precisely that. Located in West Ryde, this eatery keeps giving you plates and plates of food until there is virtually no space left at the table. Served with a whopping 12 banchan, their main meals are exceptional. With the Wagyu Short Rib managing to stand out amongst many fantastic dishes.
Address: 1031 Victoria Rd, West Ryde NSW 2114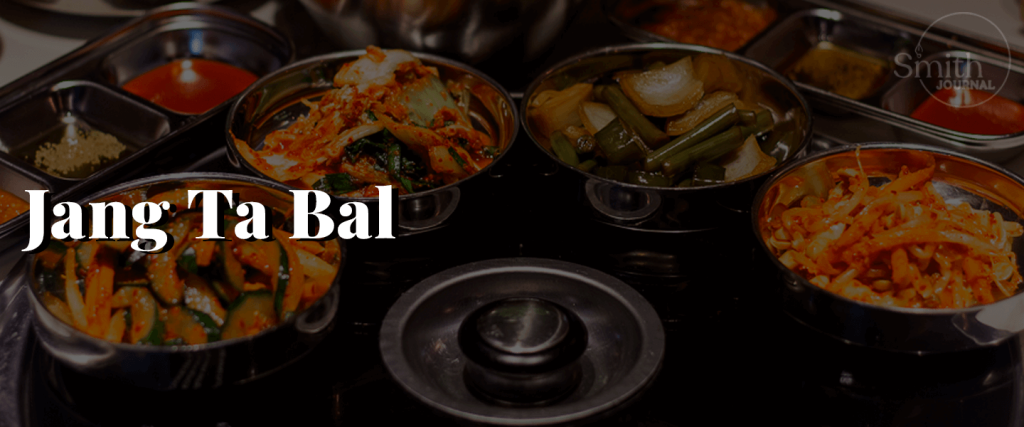 Jang Ta Bal
A lively Korean restaurant that has recently moved to a bigger premises in Strathfield, Jan Ta Bal is known for its fabulous food and terrific service. Boasting a setting that feature BBQ grills on each tabletop, the venue provides you with the freshest cuts of meat to cook. In addition they also serve up the most wonderful platters that are designed to be shared with friends.
Address: 48A The Boulevarde, Strathfield, 2135
Se Jong Korean BBQ
Boasting three venues across Sydney, including one in the CBD on Castlereagh Street, the Se Jong Korean BBQ serves up an exquisite selection of gastronomic delights at very reasonable prices. A great venue for families and groups of friends, there is usually a snaking queue to get in the door, so it's always worth booking ahead. The menu is extensive and usually provides options to accommodate even the most discerning of tastes.
Address: 270 Castlereagh St, Sydney NSW 2000
Danjee
The Danjee Korean Restaurant is one of the more upscale establishments on the Korean BBQ dining scene. Tucked away on Albion Place, in a little alleyway within the CBD, the restaurant is known for its fabulous menu of BBQ dishes and tasty share plates. Which they serve up in light, airy and contemporary setting.
Address: 1-7 Albion Pl, Sydney NSW 2000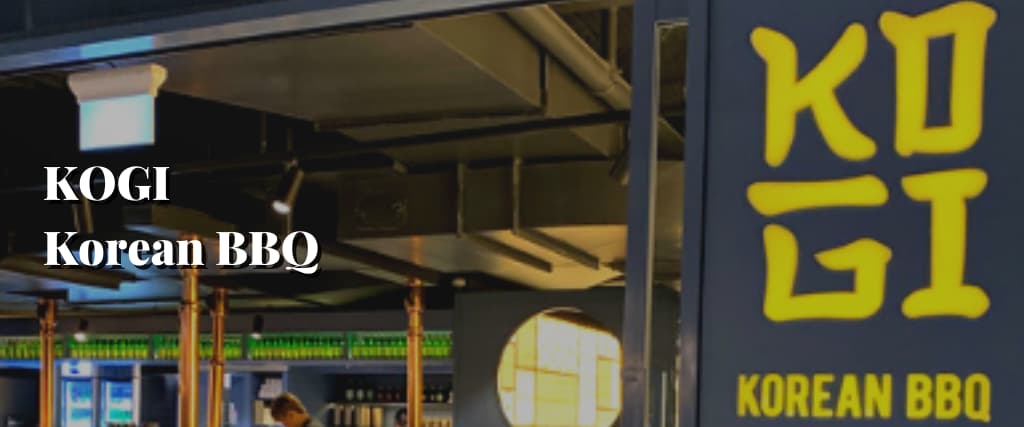 KOGI Korean BBQ
Located on the top floor of market city, KOGI Korean BBQ strives to provide their customers with a Korean BBQ experienced that is unrivalled in the city. Combining top quality meats with time honoured techniques of preparation, the restaurant offers a great menu of beef cuts, stir-frys and hot pots in a laid back and casual CBD setting.
Address: Level 3, 9-13 Hay Street, Haymarket, 2000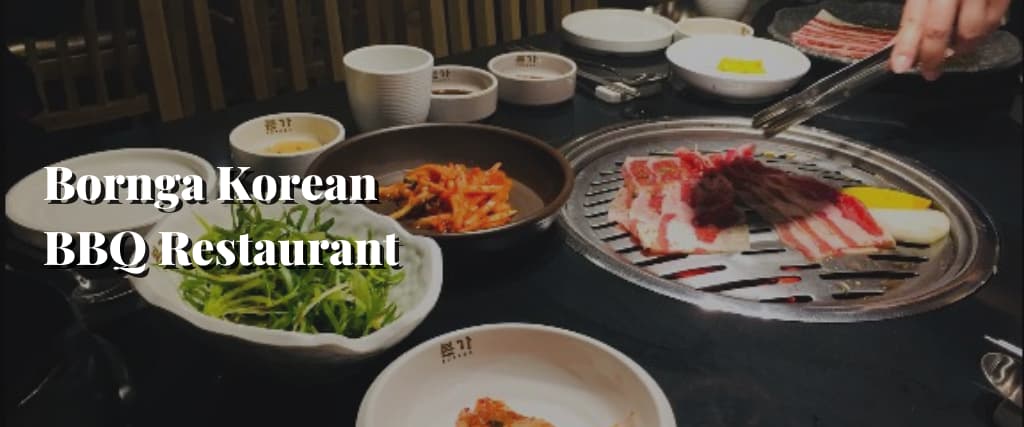 Bornga Korean BBQ Restaurant
One of the busiest Korean BBQ joints in town can be found along Harbour street in Haymarket. Always busy, and usually quite noisy, the Bornga Korean BBQ Restaurant, serves up authentic and traditional Korean BBQ in a big, venue replete with booths. Many people flock here for the signature dish of Woo Samgyeop beed, which enjoys a legendary status around the Sydney CBD.
Address: Level 1/78 Harbour St, Haymarket NSW 2000
Mapo Charcoal BBQ
They say looks can be deceiving, and whilst the Mapo Charcoal BBQ might not look much from the outside, don't let that fool you into not venturing in. A real favourite amongst budget conscious diners in West Ryde, the venue showcases a terrific menu of Korean dishes. With their ribs, (known as galbi) standing up to anything you can get in Sydney. Its usually busy here. So if you haven't booked, expect a wait.
Address: 999A Victoria Rd, West Ryde NSW 2114
Kangnam BBQ
It might be located in the Westfield Hornsby, but don't be fooled by its location. The Kangnam BBQ serves up delicious Korean BBQ which rivals anything you can get in Sydney. Best of all, every time you order from them, they give you no less than 10 different 'Banchan'. Complimentary little dishes like lettuce salad, kimchi and mashed potatoes which really add to your dining experience.
Address: Westfield Hornsby, Shop R2/236 Pacific Hwy, Hornsby NSW 2077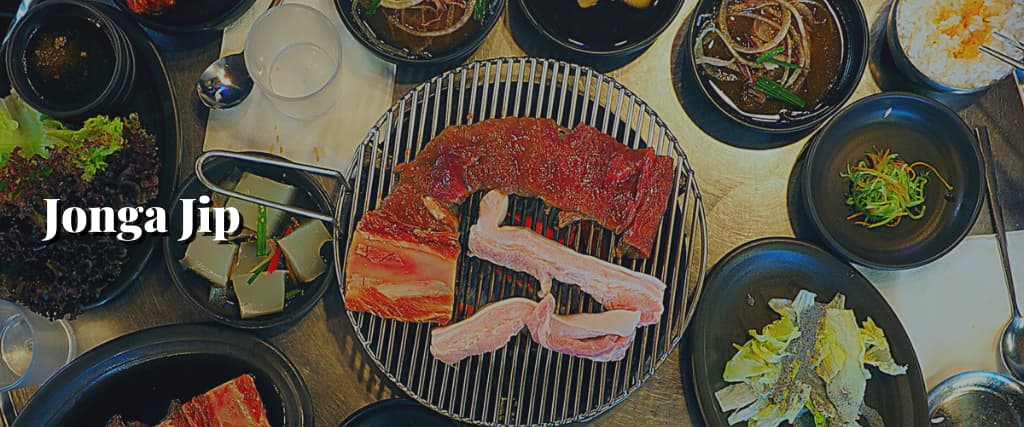 Jonga Jip
Boasting arguably the coolest name on the Korean BBQ restaurant scene Jonga Jip is a lively venue whose decor showcases calligraphy wallpaper. Offering up a sumptuous menu of classic BBQ, noodle and rice dishes, this Eastwood venue is a place you will never leave hungry. Not least because it offers unlimited banchan, which is replaced by the waitstaff, as and when you need it.
Address: 13 Railway Parade, Eastwood, 2122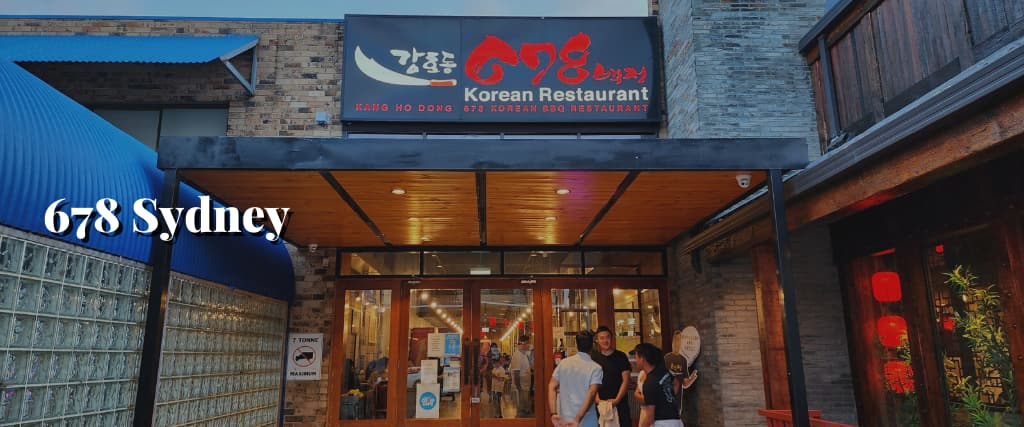 678 Sydney
Another CBD stalwart, 678 Sydney takes you on an intoxicating cultural tour of the tastes, aromas and flavours of Korean BBQ cuisine. Presenting a menu that showcases a sensational range of dishes made with pork beef and fresh, seasonal vegetables, the passion and expertise the chefs have for Korean cooking is evident in every delicious morsel.
Address: 14 Glen St, Eastwood NSW 2122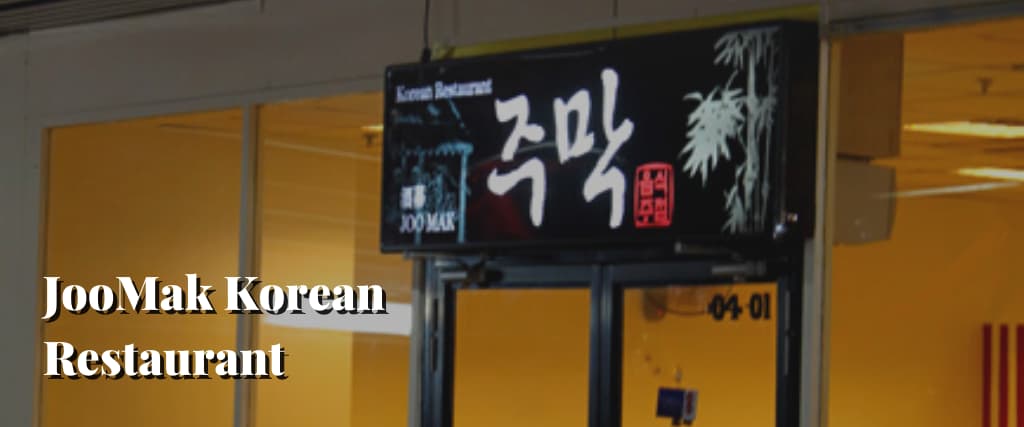 JooMak Korean Restaurant
Many Korean BBQ restaurants in Sydney stay open late. But virtually none of them close at midnight like the JooMak Korean Restaurant. Located in Chatswood, this is the place to come for a late night feed. If you do, you will be treated to a culinary experience that has been inspired by centuries of tradition and history. Beautifully presented their BBQ chicken, beef and pork are always sizzle with perfection.
Address: 7/18-26 Anderson St, Chatswood NSW 2067
Arisun
Another restaurant with 3 venues across Sydney – in the CBD, Cabramatta and Strathfield – Arisun showcases outstanding Korean cuisine that feature hints of Chinese flavours. Made with creativity, passion and flair, this eatery is famous for its Korean-style fried chicken and exceptional bean noodles, which goes some of the way to explain why it's always packed to the rafters.
Address: Shop 35/1 Dixon Street, Haymarket, 2000