They say life begins at 50 and that certainly can be true if you have a National Seniors Card.
No, we are not talking about those Government-issued Seniors Card that is provided free of charge to those aged 65 years or over.
We are talking about the membership card which entitles you to exclusive benefits and savings on a range of travel expenses, as well as other purchases like major appliances, gift cards and a plethora of everyday items.
Not heard of it?
Then please allow us to briefly explain it to you.
About The National Seniors Card
The National Seniors Card is a Not-For-Profit organisation which was launched in 1976 with the express intention of providing a greater number of benefits to ageing Australians.
In collaboration with the government, the card was launched to be a great budget saver that can reduce the price you pay on thousands of items.
If you are over the age of 50 it is important that you are aware of what the card can do for you, because it could soon become indispensable to you.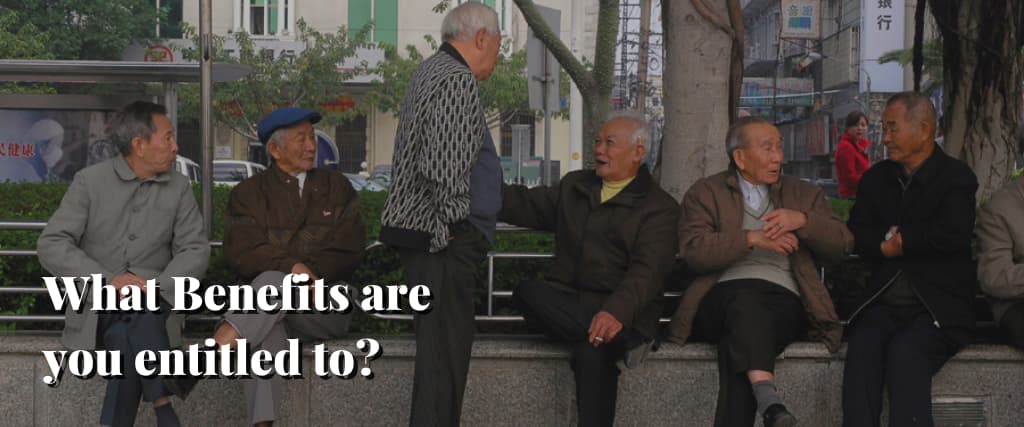 What Benefits are you entitled to?
Once you have become a member you can use the card to save you money on a wide range of products and services within the following categories:
At the time of writing, some of the specific offers available are as follows:
Save 8% on the price of a Myers Gift Card
Receive 10% off programs for mental health and wellbeing from Life Matters Psychologists.
Save 20% on exercise DVDs and online memberships with Third Age Fitness
Save 4% on the total cost of your online order with Coles or Woolworths
25% discount on Legal Wills, Power of Attorney and Health Directive documents
Receive a 5% discount on all repairs, servicing, and tyres in the Tyre Care Plan range at MyCar
Save up to 35% off EMovie tickets
Save 5% on purchases made online with BWS
10% discount off Australian Unity Health Insurance
10% off any dental treatment at 1300 Smiles dentists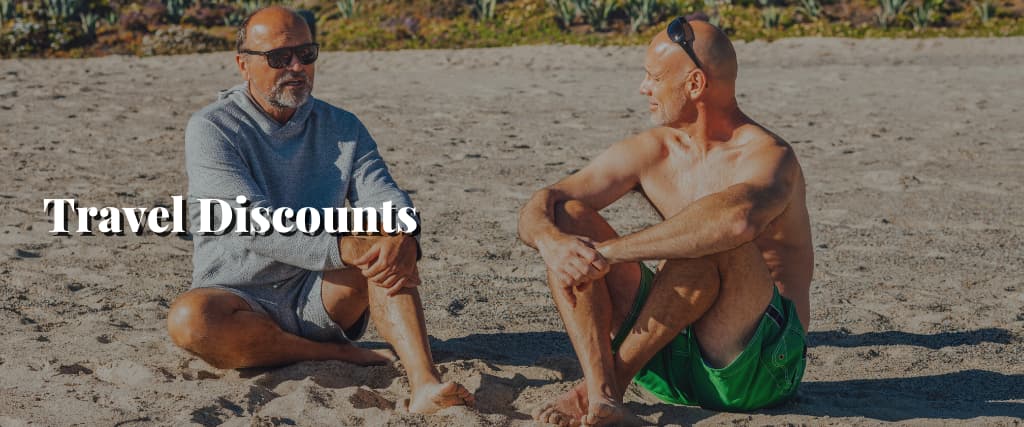 Travel Discounts
If you are over the age of 50 and love to travel, you can make some very good savings on related products and services within this industry too.
For instance, you can, at present:
Save 20% on hotel accommodation with the Holiday Inn at Melbourne Airport
Get 10% off selected travel insurance
Save 5% on a United Petroleum Gift Card when you buy it online
Save 5% when you purchase a Webjet eGift Card
Get 8% off an Accor Hotels eGift Card when you purchase online
Save 25% on concession admission to Currumbin Wildlife Sanctuary
Save 10% on a seven-day pass to Sea World, Warner Bros. Movie World, Wet'n'Wild Gold Coast
Get $7 movie tickets every Wednesday at the Dendy Cinemas Portside & Coorparoo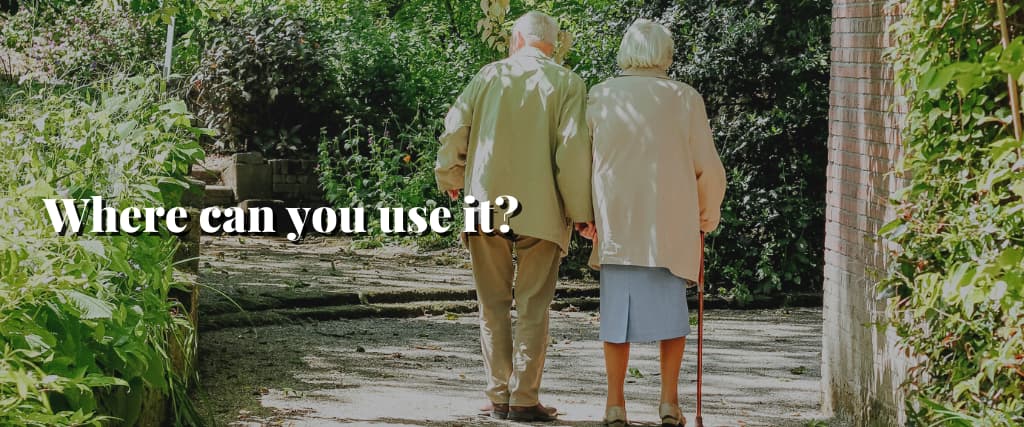 Where can you use it?
The National Seniors Card can be used in a wide range of places.
For example, you can bundle on your house and contents insurance, as well as that for your car, boat or caravan.
You can use them when visiting caravan parks, visiting major tourist attractions, going on specific tours or at golf clubs.
They are also widely accepted at cafes and restaurants throughout Australia, including McDonalds, and even on some ferry crossings too.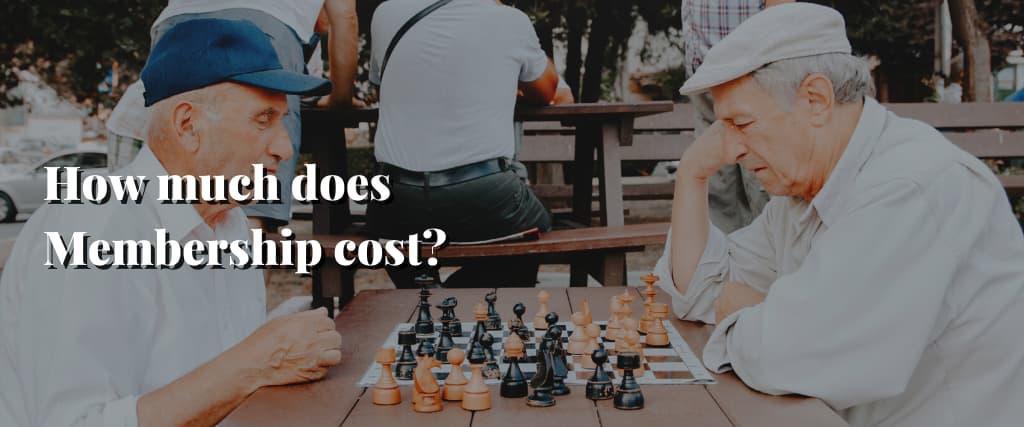 How much does Membership cost?
To obtain a National Seniors Card you will need to be a member.
You can either pay for a single membership or a joint membership.
The cost of a single membership is as follows:
The cost of a joint membership is as follows:
How to become a member
To become a member, you should visit the National Seniors website.
Alternatively, you can visit their Facebook page or phone them on 1300 765 050 from Monday to Friday between the hours of 8.30 am and 5 pm.
National Seniors address is Level 18, 215 Adelaide St, Brisbane QLD 4000
Conclusion
If you are not familiar with the National Seniors Card, it is well worth investigating because for a very small outlay it can save you a lot of money over the course of the year on all aspects of your life.
The good thing about the card is that more and more companies and industries are accepting it. So, if you do have one, be sure to ask every place you go to whether they accept it!