Bondi is a town located outside of Sydney with a beautiful beach drawing locals and tourists alike. Surrounded by Bondi Beach are numerous cafes that welcome anyone to soak in the ocean while enjoying their morning coffee, nurturing lunch, or an evening cocktail. It can be overwhelming choosing the best beach café to take it all in, so this list helps you narrow down the right spot.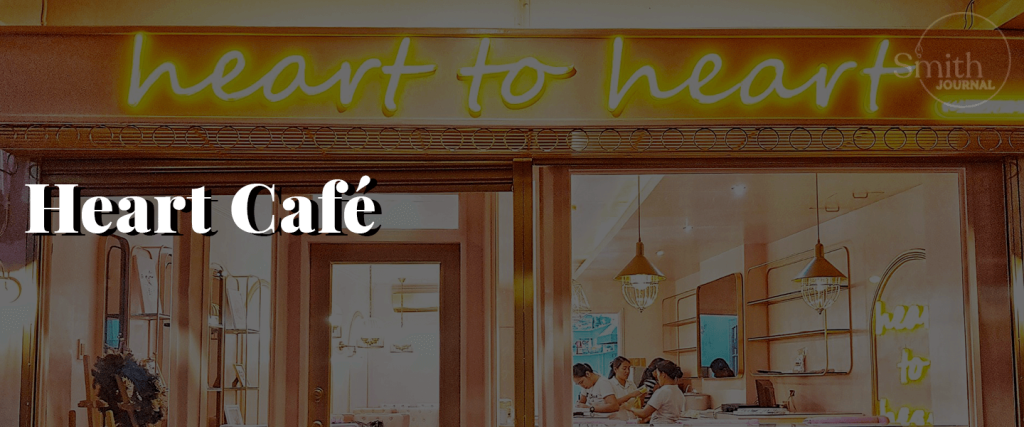 Heart Café is Bondi's first fully social enterprise café, meaning all profits go back to charity. Proceeds are given to the Wayside Chapel Wingspan Project which helps disadvantaged youth in the community. The menu is made of ingredients grown from the Wayside Community Garden creating a ground-up business market.
The Heart Café is Bondi's best beach café not only for the aid it provides, but also provides customers with delicious coffee by Gypsy Espresso and hearty salad bowls. The Heart Café is literally located in the heart of Bondi so it's impossible to miss!
A local favourite, the Shop + Wine bar is a cute day café then transforms into an intimate wine bar by night. The Shop + Wine Bar was opened by locals in 2004 who continue to run the café to this day. The open concept of the café allows for open windows allowing pleasant breezes and beautiful ocean views.
Their menu changes with seasons and is inspired by native culture inviting those wanting a unique dining experience. If you are wanting to take that picture, or pick up a hot date, this is your spot.
Located near the Bondi bus depot, and just north of Bondi Beach, The Depot is one of the most infamous cafes. The Depot is both laid back yet has a romantic feel, inviting locals and tourists to the café. Enjoy the famed Depot Pie or the halloumi stack and eggs benedict or one of The Depot's other beloved menu items to end your day at the beach.
The Depot is one of the few cafes that provide late-time eats, so go on and enjoy the sunset on the beach. I'd recommend stopping in at The Depot at the start of your trip to Bondi because just one visit won't be enough.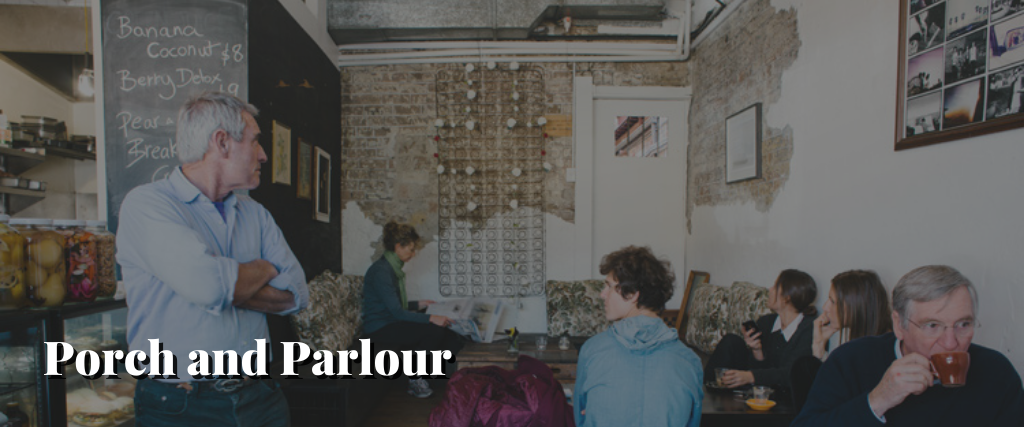 The Porch and Parlour is known as one of the best beach cafes that Bondi has to offer. It has been ranked as one of the best cafes in Sydney's Eastern Suburb year after year. Why? Their impeccable menu worth sharing, amazing opportunities to take beautiful photos, and funky interior draws the most adventurous of people.
Started by friends, the Porch and Parlour invites tourists to become friends over some wine. They have recently launched a ceramics brand, so you can take a little piece of Porch and Parlour home with you.
If the name isn't fun enough- Speedos Café also holds the title of being the "World's Most Instagrammable Café." Across the street from Bondi Beach, Speedos Café has colourful pancakes, ginormous salad bowls, and delicious smoothies.
Having only opened in recent years, Speedos Café is gaining a strong reputation and nothing is stopping them from here. Beyond being awarded the "World's Most Instagrammable Café," Speedos has also been rewarded the Waverley Local Business Award. Stop in on your birthday for a delicious dessert!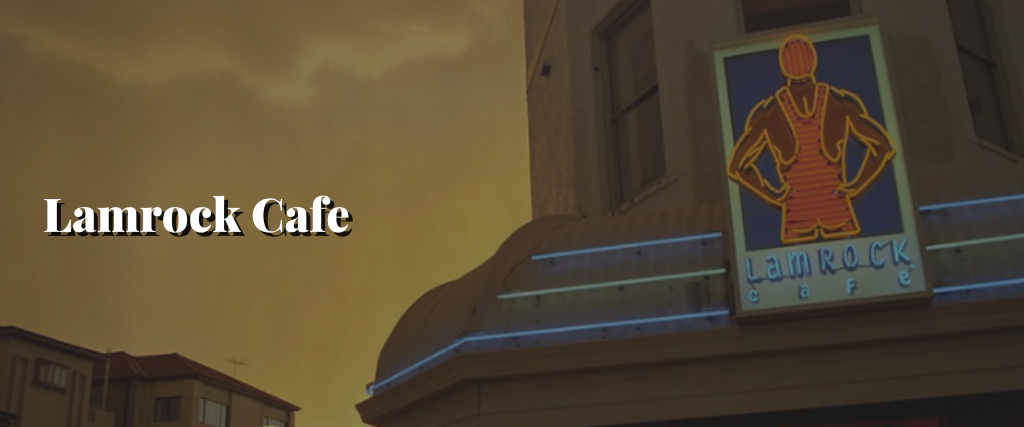 Be greeted by the owner herself, Nonna, while enjoying a Flat White coffee at Lamrock Cafe. Located directly across the beach, soak in the sunset while also enjoying live music performed on a nightly basis.
Known for their creative salads, such as the Pumpkin and Spinach Chefs Salad, Lamrock Cafe also serves hearty Aussie inspired meals such as haloumi burgers or tender lamb skewers. Indulge in their watermelon margarita or aperol spritz in order to fully unwind after a sunny day on Bondi's Beach.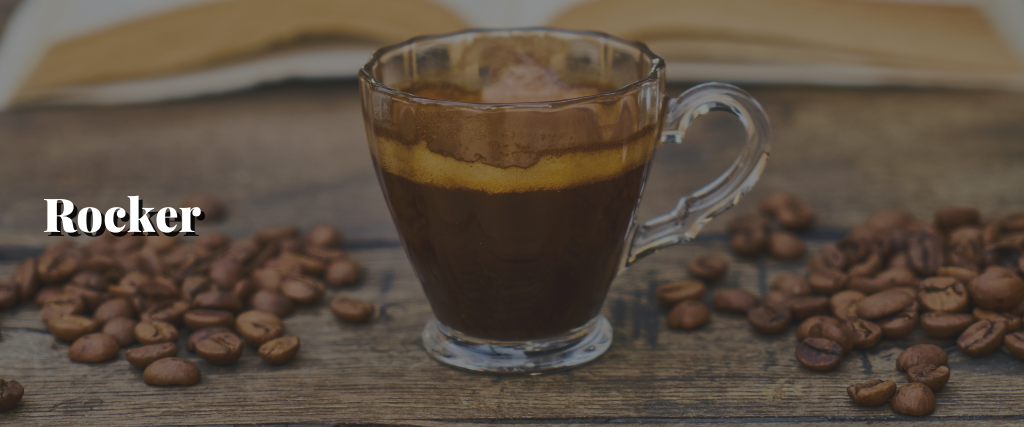 Rockin' guests' tastebuds, the Rocker is famously known for their all-day brekkie and dinner menu starting at noon. Serving Single O coffee, the Rocker is known to give guests an extra pep in their step by offering a craft cocktail menu day or night. If you want to treat yourself, the Rocker also has an impressive wine list featuring wines over a decade old.
On Friday the Rocker even has a DJ providing the best nightlife experience Bondi Beach has to offer. Did I forget to mention that the Rocker provides guests with bottomless brunch and booze during the summer? What is there not to love about this place!
Known for its holistic food and drink menu, the Orchard St. Organic Juice + Food Elixir Bar has been naturopathically curated. Providing guests with raw food options, elixirs, cold juice presses, and even booster shots, Orchard St. Elixir Bar ensures guests an increased feeling of wellness during each visit.
Orchard St. Elixir Bar provides guests with ingredients that aid individuals- meaning you can't enjoy an alcoholic cocktail here! Maybe stop in the day after, though.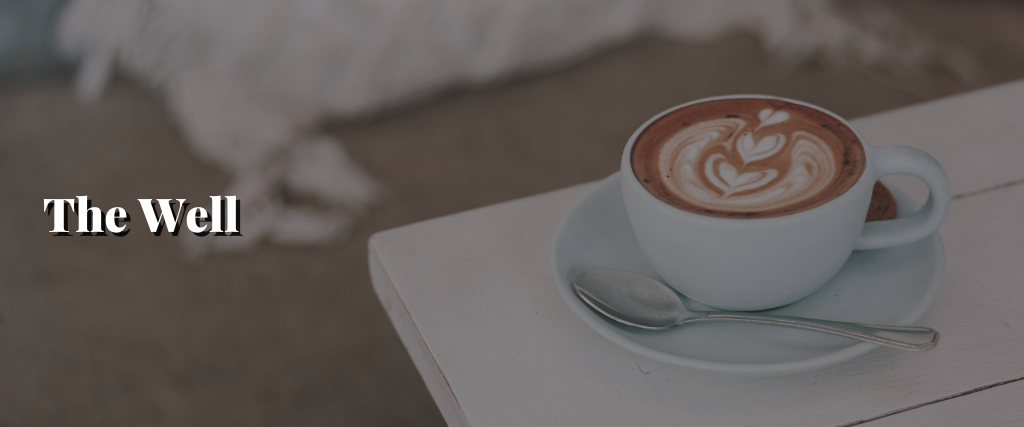 The Well is known almost solely by locals, but it isn't because they hate tourists. It is because The Well is literally hidden as a gym! The Well appears as a gym on the outside and is a multi-level building.
On the upper level is a fitness studio offering yoga and Pilates classes and state-of-the-art machines, with the café itself located on the lower level next to reception. Their menu is created by the Bondi Meal Prep Team ensuring fulfilling meals for those wanting to recharge at the end of a workout.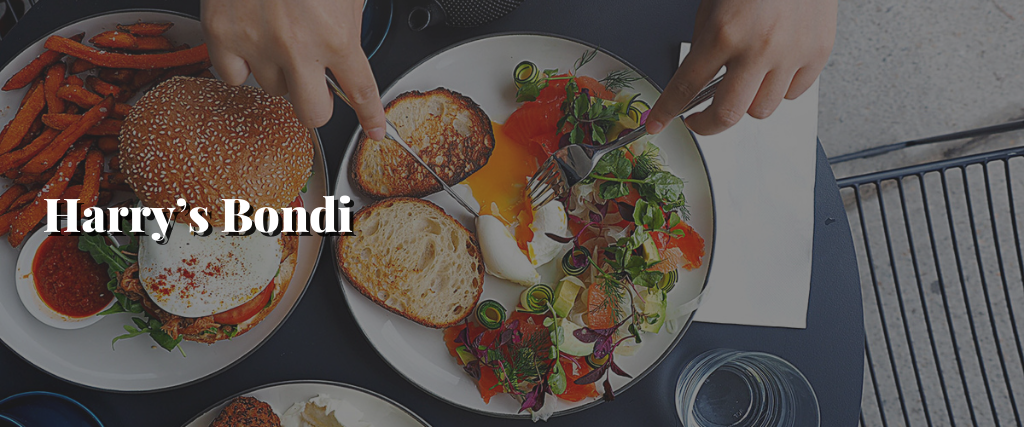 Bondi's Beach most infamous spot has to be Harry's Bondi. A little hole in the wall, Harry's Bondi easily entices the weary traveler to unwind. Located directly across Bondi Beach, what was once only inhabited by locals now draws worldwide tourists looking to make a new connection.
Spacious seating and an impressive outdoor patio allow for even the biggest of groups to enjoy Bondi's beautiful beach. Harry's Bondi has an impressive menu featuring hotcakes, kombucha, and coffee made with a unique V60 filtration method.