There is nothing like a bit of greenery, flowers or plant life to spruce up your home. Not only do they brighten up the dullest of spaces, they can even act as a decorative centerpiece, improve your mood, or serve to purify the air too.
All of the best Sydney nurseries and plant stores have an excellent collection of pots, shrubs, seedlings and indoor plants to choose from. Located throughout the city, there are plenty of venues you can visit, including this selection of prominent ones below.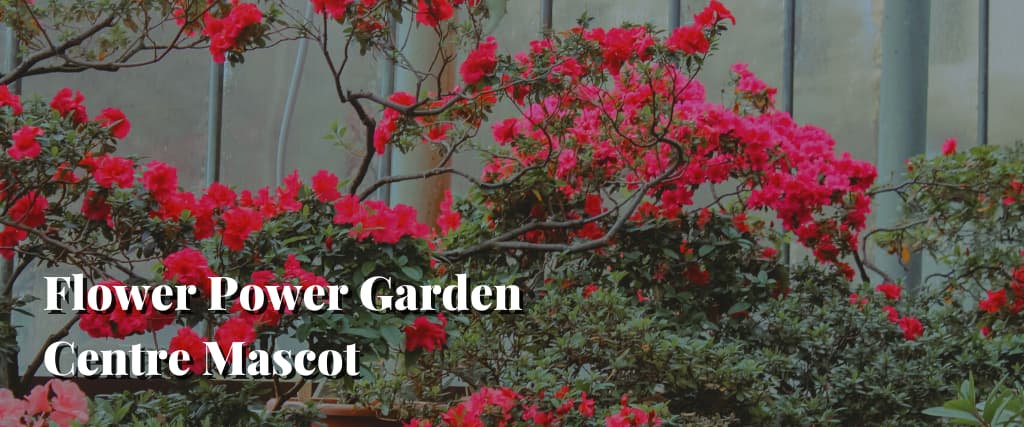 Flower Power Garden Centre Mascot
Undoubtedly one of the best nurseries in Sydney is Flower Power.
Based in Mascot, it has pretty much everything you could ever reasonably want. From plants and seedlings to fruit and vegetables and even fully matured trees, their collection is massive.
Better still the prices are a lot more affordable than other retailers too. So you can really go to town and decorate your home or the office without having to break the bank.
Address: 84a Wentworth Avenue, Mascot
Annandale Garden Centre
Over in the Annandale Village, the Annandale Garden Centre is a terrific spot for weekend flower and plant shopping.
Offering a wide selection of very good quality products, they have been providing their customers with exceptional outdoor and indoor plants and accessories since the 1980s. So are a well-established player on the market.
Address: 34-36 Booth Street, Annandale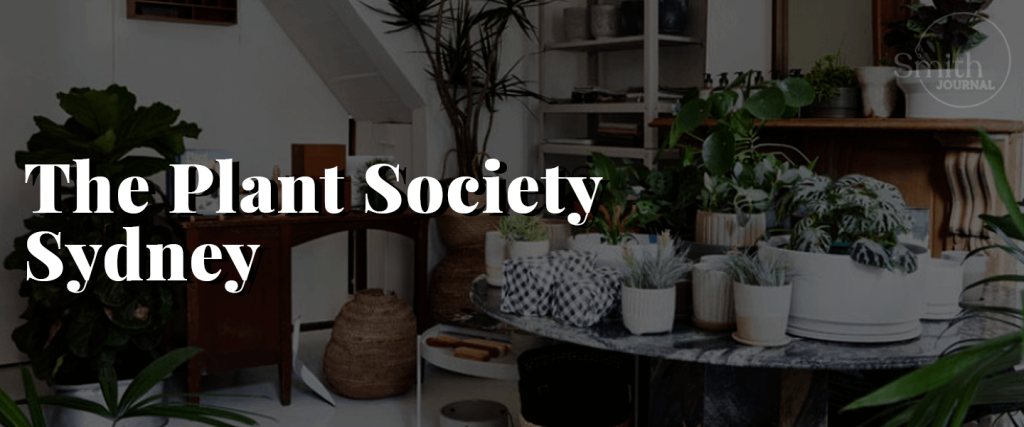 The Plant Society Sydney
As its name alludes, The Plant Society is one of the more upscale nurseries in Sydney.
Situated in Paddington, this venue also features a chic bed and breakfast in its upstairs section. Whilst its ground floor presents a stunning selection of verdure.
It's a little bit on the pricey side, but the shop does have a friendly and homely vibe which you should enjoy browsing in whilst you select your purchase.
Address: 21 William Street, Paddington
Tim's Garden Centre
Situated in the Western Sydney suburb of Campbelltown, Tim's Garden Centre is a one-stop-shop for pretty much every plant you can think of.
Run by Tim Pickles, who is an expert in plants, this is a terrific spot to secure some batch bargains, especially on his homemade potting mix and seedlings.
Address: 2 Queen Street, Campbelltown
Terrace
For those wanting to combine lovely greenery with eye-catching design, Terrace is a great spot for you.
Both a plant nursery and a design studio, this Woollahra based operator also offers consultation services which will help you to turn any space into a beautiful oasis of calm.
The shop itself is intimate and pretty, and stocks a decent selection of plants that isn't too overwhelming.
Address: 47 Queen Street, Woollahra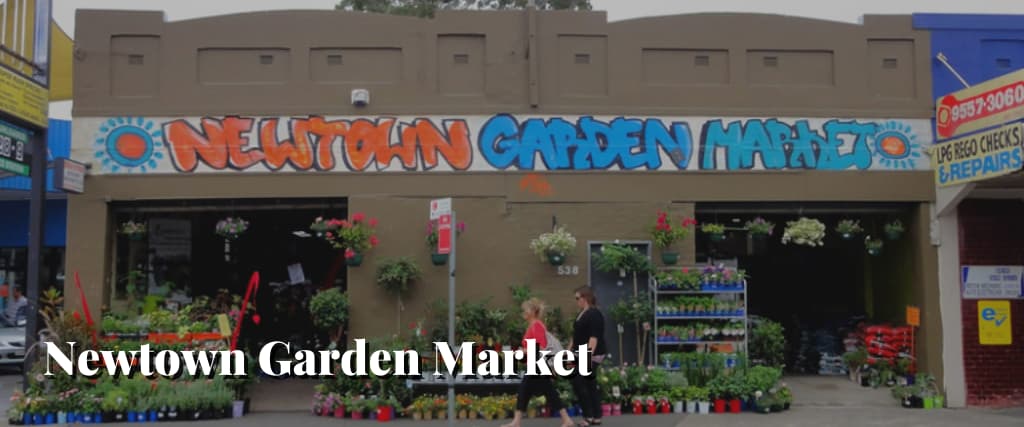 Newtown Garden Market
The Newtown Garden Market is not the biggest nursery you will ever visit but what it lacks in size it makes up for in quality and sheer number of plants, as well as expertise.
Located in Newtown, on lively King Street, the store can feel like a bit of a forest at first. But with a wide range of plants facing you pretty much every way you turn, you are bound to find the right one for you to take home.
Address: 538 King Street, Newtown
Garden Life
Tucked away in St Peters, Garden Life is one of the trendiest plant nurseries in Sydney.
Offering a lovely range of pots, plants, ornamental accoutrements and water features, all of which have a stylish design, this is a must visit store if you want a stunning, centrepiece type plant feature in your home.
One of the main USPs of this store is that they offer products you won't find anywhere else in Sydney. Another is that their customer service is first rate.
Address: 158 Princes Highway, St Peters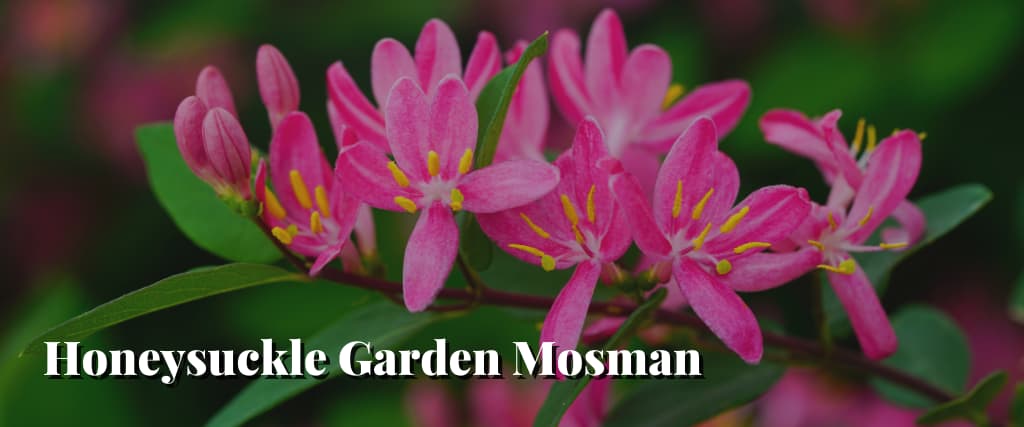 Honeysuckle Garden Mosman
Boasting an evocative name, Honeysuckle Garden is an award-winning, family owned and operated business that runs two stores. One in Mosman and the other in Turramurra.
Producing their own products at a huge facility in Dural, they are able to offer a wonderful selection of shrubs, plants and seedlings.
For those who are thinking bigger, they can even provide you with landscaping services if you want too.
Address: 500 Military Road, Mosman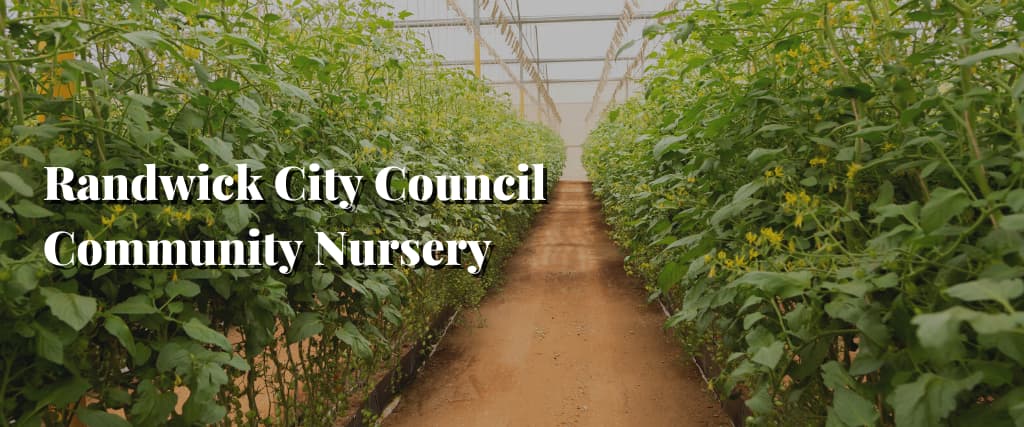 Randwick City Council Community Nursery
For those wanting something cheap and cheerful to decorate their home or garden with the Randwick City Council Community Nursery is a great option.
Offering a massive selection, this is a place you could literally spend hours in perusing all your options.
The staff are very knowledgeable and friendly too, while the prices represent excellent value-for-money.
Address: 28 Barker Street, Kingsford
Harvest Seeds & Native Plants
Presenting a dedicated Australian native plant nursery from a pleasant location in Terry Hills on the Northern Beaches of Sydney, Harvest Seeds & Native Plants offers a fabulous selection of indigenous plants.
A large venue, the nursery supplies seeds, plants and tube stock to both retail and wholesale customers at very reasonable prices.
As an interesting aside, they even supply native bush foods for those with more adventurous tastes.
Address: 281 Mona Vale Road, Terry Hills
Bonsai South Nursery
If you love Bonsai then Bonsai South Nursery is where it's at!
Located in Caringbah, on the South side of Sydney, this awesome plant nursery is fully dedicated to bonsai.
It addition to its fabulous range of bonsai, it also stocks a cool selection of pots, accessories and tools. As experts in their field, they even offer bonsai classes too, for those who share an interest in this field.
Address: 114-116 The Boulevarde, Caringbah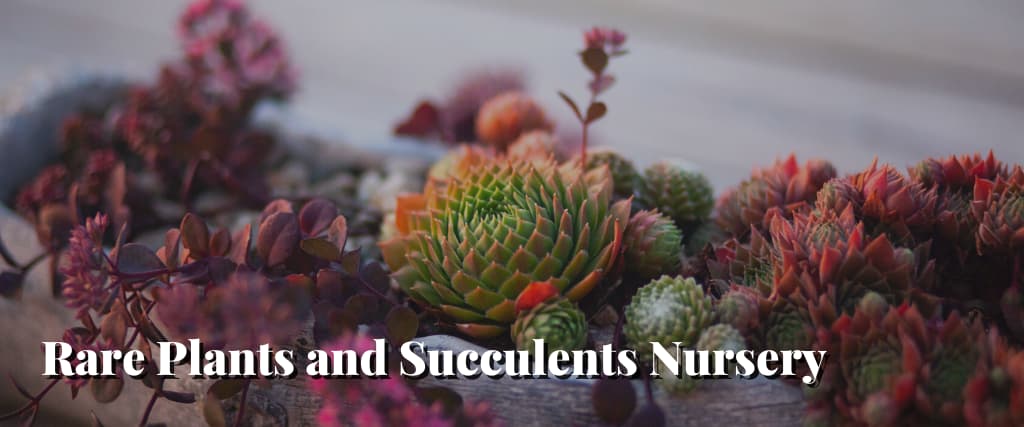 Rare Plants and Succulents Nursery
Looking for something a bit different? Then Rare Plants and Succulents Nursery over in Rossmore is an excellent option.
Sprawled across more than half an acre of space it house hundreds of different varieties of succulents, cacti and agave that will add a touch of colour and flair to anywhere you place them.
Most of their plants are low maintenance, which is great if you are not that green fingered, some are even very rare, so they are hard to find anywhere else in Australia.
Address: 108 Mark Road, Rossmore