Sydneysiders love to fish. Whether it be in the ocean, by a lake, off a pier or on a river there are plenty of places in the city to cast a line.
Fishing in Sydney requires a recreational fishing license, which costs around $35 a year. But once you get one, there is a world of flathead, salmon, trevally, carp, bream, snapper and many other species of fish out there waiting to be caught.
You might have a favourite place already, but there are probably lots of fishing spots in Sydney you don't know about. So to provide you with a greater number of options, we have compiled this list of 8 of Sydney's very best fishing spots.
Gunnamatta Bay
Situated in Port Hacking, within the Sutherland Shire in Southern Sydney, Gunnamatta Bay is a magnificent place to fish.
Accommodating a fantastic jetty, the waves of the coastline and the strength of the currents tend to send huge amounts of bream, whiting and flathead that way.
To increase your chances of catching them, head over there early in the morning and be sure to keep west of the baths when its low tide.
Gladesville Wharf (Parramatta River)
Once the ferry service has called stumps, get yourself to Gladesville Wharf and cast out into the Parramatta River from its northern bank.
At this time of the late evening, if you have a firm line and a bit of fishing nous about you, the chances of you catching an epic Instagram worthy yellowtail, mulloway, flathead or bream isvery good indeed.
As these waters are known to be polluted its best to catch and release, but the opportunity of landing a whopper is one you should find irresistible.
​
Boat Harbour Aquatic Reserve
Fancy yourself as a bit of a hardcore fisherman?
Then the not-so-well-known spot of Kurnell, about 21km south of the CBD, is somewhere you should definitely add to your fish-list.
Popular with spear fishers and shore divers, this is an excellent locality to snare flathead, bream and whiting. You will need to bring a mechanical spear gun or go old school with a pole spear,but you should have a lot of success hunting.
Not so long ago the Boat Harbour Aquatic Reserve became private, so be prepared to pay for the privilege of fishing there.
Brighton-Le-Sands
Love a bit of beach fishing?
Then picturesque Brighton-Le-Sands on the Cooks River is a terrific spot for you to cast a line.
A fairly peaceful spot, save for the occasional airplane that takes off from the nearby airport, this is a lovely hub for tarwhine, snapper, trevally, flathead and bream.
Bag size limits do apply here, but if you rock up in the early evening and throw out a 10-foot rod or more you should have no trouble filling the one you have.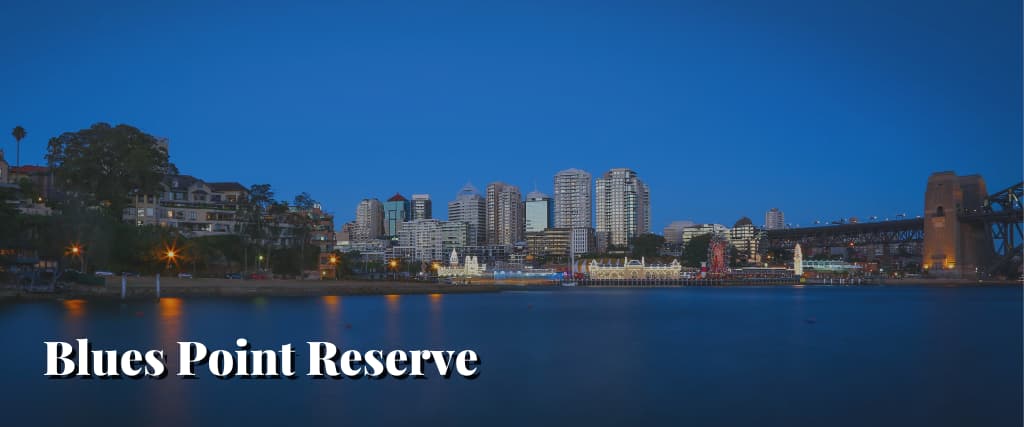 Blues Point Reserve
Sydney Harbour is one of the most famous harbours in the world.
It's also a great place to fish, so why not pick a spot on the bank of the Blues Point Reserve and take in the fantastic views of the Sydney Opera House and the Harbour Bridge, whilst you attempt to hook some trevally, kingfish or jewfish?
While your mileage might vary, and you should be willing to catch and release, the best time to come here is in the afternoon for a fishing experience in Sydney that is very hard to beat.
Aside from the fish, one of the best aspects of the Blue Point Reserve is that it has public amenities – which is always good if you plan to stay there for a while.
Clifton Gardens
Undoubtedly one of the mot beautiful of all Sydney's fishing spots can be found at Clifton Gardens in Mosman.
To reach it, you will have to detour from Chowder Bay in Port Jackson. But once you get there you will be presented with gorgeous deep waters and stunning scenery.
Perfectly set up for fishing, you can cast a line from either a jetty or a bank. If you head there early morning, the likes of garfish, trevally, bream, kingfish and yellowtail can be caught in abundance.
Aside from the fishing, there is a public swimming pool here, as well as barbeques and plenty of greenspace to set you and your family up for the day.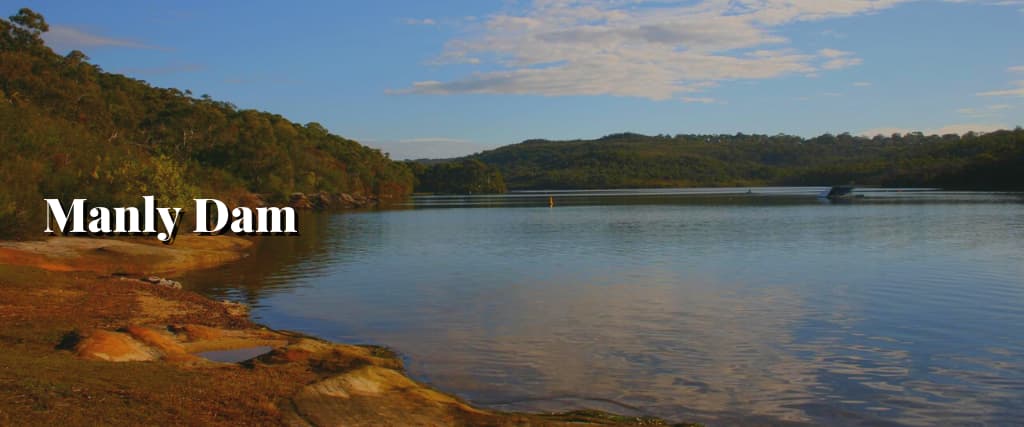 Manly Dam
Just a 15 minute drive outside of Manly you'll find the Manly Dam. Located in Manly Vale this heritage listed structure is both a beautiful photo opportunity and an epic fishing spot.
Popular with fisherman of all skill levels, from complete novices to seasoned fly-fishers, these waters are a haven for silver perch, carp, redfin and Australian bass.
For fishing its best to come here at sunset, but throughout the day this is also an awesome spot for kayaking, swimming and water skiing. So be mindful of this when you select your place to fish.
Barrenjoey Head Aquatic Reserve
Unless you live in or close by to Palm Beach, in the Northern Beaches region of Sydney, you may well have never heard of the Barrenjoey Head Aquatic Reserve. So you will be pleased to learn that this fairly unknown spot is definitely one of the best places to fish in the city for lobster.
Best done by either diving or pot fishing, the area where the jagged inlets of the Hawkesbury River meets the sea is a productive place to start.
In addition this spot, which is close to the wonderful, heritage-listed, Barrenjoey lighthouse is also one of the best areas for rock fishing in Sydney too.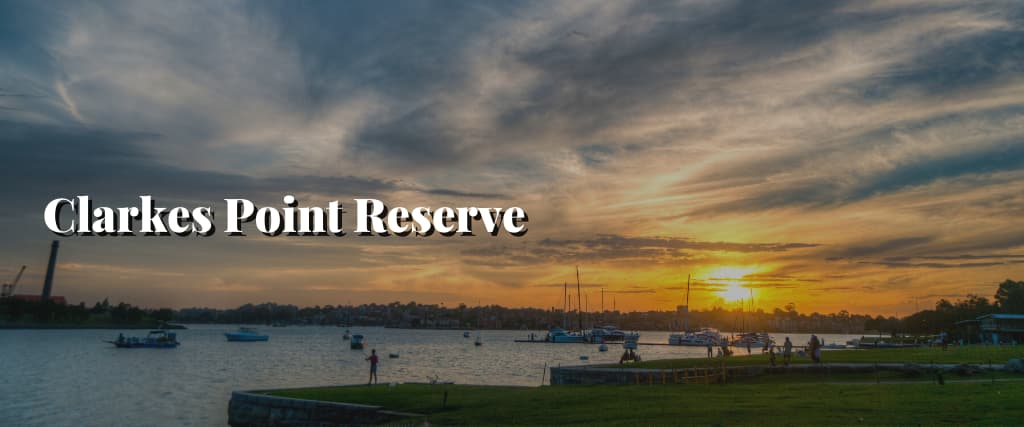 Clarkes Point Reserve
Situated at the junction between the Parramatta and Lane Cove Rivers, Clarkes Point Reserves provides a fabulous chance to enjoy some bank fishing.
Flanked by a beautiful expanse of grassland, this quaint spot is a great place to hook some snapper, bream or leatherjackets.
Its best to go there at night, but if you do you'll be able to use the on-site BBQ facilities to prepare your fry of the day.