Are you looking for child-friendly pubs near you? Or pubs in the area with playgrounds for your kids? I've certainly been guilty of that before!
This is why we spent a lot of time compiling this extensive list of Sydney's best child-friendly pubs that allow you to bring your kids and have play areas or playgrounds so that the young ones can play after or before their meals while the adults talk.
Sydney's Finest child-friendly pubs
Our selection of child-friendly pubs in Sydney is divided into six distinct areas:
Western suburbs pubs,
Eastern suburbs pubs
Lower & Upper North Shore pubs,
Northern Beaches pubs,
Southern suburbs pubs
Northern suburbs pubs
This selection represents Sydney's finest child-friendly pubs. Bringing children is actively encouraged. We have provided a list of the finest playground-equipped pubs in Sydney.
Eastern Suburbs' child-friendly Pubs Sydney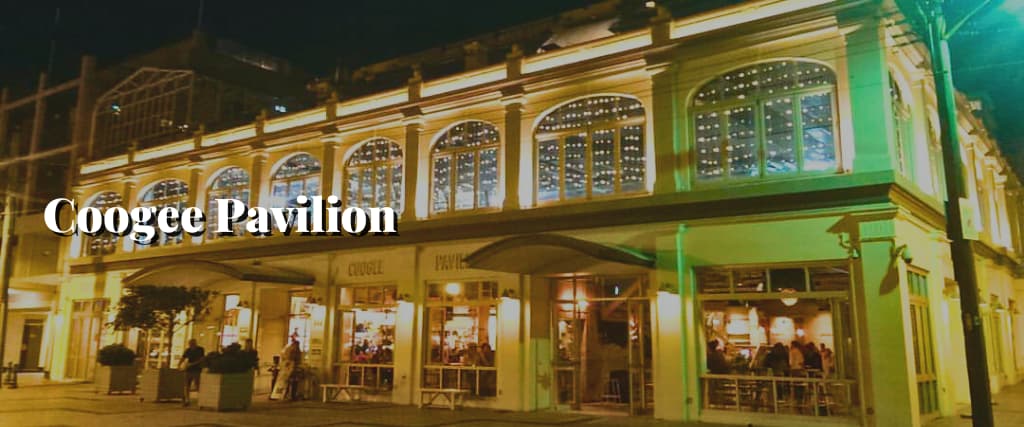 Coogee Pavilion
Everyone knows how family-friendly the Coogee Pavilion is. It's a great place to take the kids to have fun and eat delicious food. The first floor's open layout is ideal for social gatherings and informal meals with friends and relatives.
You can order incredible dishes from the menu and have fun playing ping pong, giant magnetic Scrabble, and other games in the games room. The Coogee Pavilion is one of our favourite child-friendly watering holes in Sydney.
Phone: 9114 7321
Western Suburbs child-friendly Pubs
The BACKYARD
There's no better place to enjoy a meal with your family than in the BACKYARD. Their kids' menu has various tasty treats and entertaining extras to keep them occupied. The BACKYARD has gelato, a dessert that will surely be a hit with the kids.
Phone: 9743 1907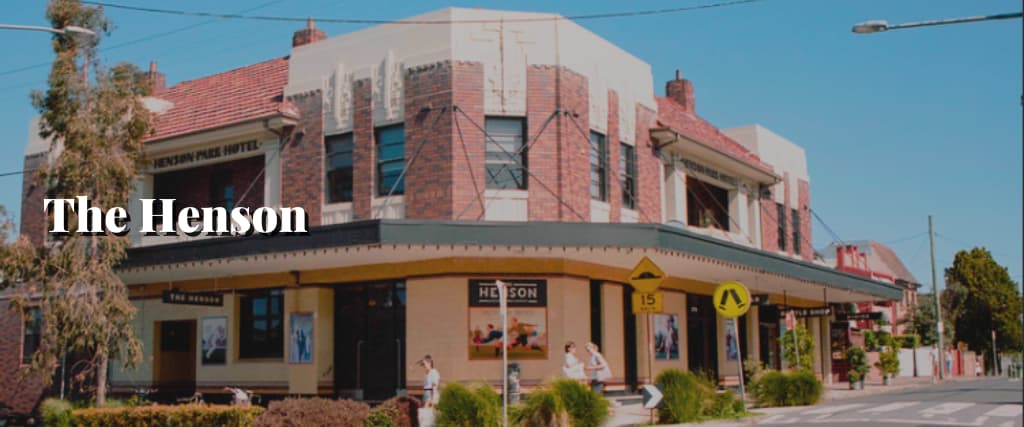 The Henson
The Henson provides numerous options for children's meals. In addition to the usual suspects, like pasta, chips, and pizza, they have various other options to please children. There is a children's play area so that young ones won't be bored while you're there.
Phone: 9569 5858
KidsShack
There's something fun for kids of all ages to do at KidsShack, an indoor play centre and cafe. Word on the street is that their party rooms are among the best in Sydney. The rooms were designed by a world-famous artist flown to Australia just to decorate the party spaces by hand.
Phone: 8060 6296
The Family-Friendly Greystanes Hotel
The Greystanes has two HUGE enclosed playgrounds for the kids and a FIVE-STORY maze that's a lot of fun! A superb flying fox lets you soar 10 meters into the air in the farmyard of gum trees right next door! There's a jumping castle and other weekend activities (when the weather permits).
Phone: 9631 2266
Hotel Pennant Hills
The restaurant's indoor playground is fantastic, and the food is also excellent. The playroom has a separate section for younger children (ages 2-4) and older children (ages 5-10). The restaurant can host birthday parties for children and features a Gelato Bar.
Phone: 9484 2266
"Kid's Backyard" on NBC's Sports Club
The NBC Sports Club's Kid's Backyard is a fantastic family destination. They offer Tiki Island, one of the biggest jumping castles in Australia.
Furthermore, there are many more child-friendly features. Their enclosed verandah is a great place to eat while the kids play safely in the adjacent play area.
Phone: 9630 2875
Ettamogha Hotel
Can you think of any pubs that have a climbing wall? In an arcade, you can find everything, including basketball hoop simulators and Pokemon-themed games.
The Ettamogha Pub uses a token system, which you can access via vending machines.
Phone: 9629 1130
Panania Diggers
The Panania Diggers is a great place to take the whole family because they have options for everyone. Choose from various dishes, including salads and your favourite bistro staples. Additionally, each Monday night, children eat dinner for free.
The playground is incredible, complete with a train car, a fort, and other fun equipment, so you will only need to use the restaurant's free Wi-Fi if you want to.
Phone: 9772 3804
Penrith Panthers Leagues Club
Not even the pickiest eaters will be dissatisfied with the dishes served here. The "Kids Zone" was made for any purpose.
There are carnivals, restaurants, parties, shows, and much more to enjoy! Playtime arcade games, iFly indoor skydiving, Aqua golf, and more await you and your friends and family.
Phone: 1800061991
Northern Beaches, Sydney, child-friendly Pubs
Want to know which Northern Beaches pubs welcome families with children? Here are some suggestions: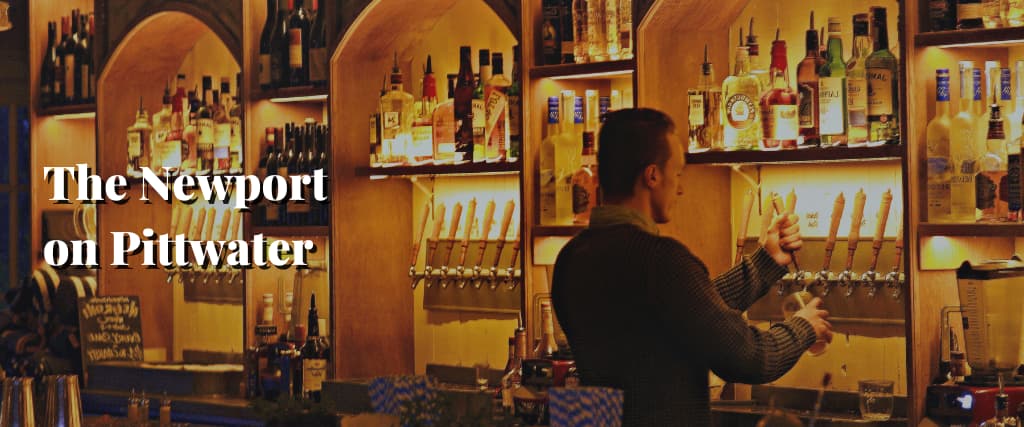 The Newport on Pittwater
You can't beat The Newport on Pittwater if you want a charming pub with history and a family-friendly atmosphere. This favourite spot of visitors to the northern beaches is right on the water and offers breathtaking Pittwater views.
Perfect for small and large groups, it has an "alfresco marketplace feel" so that everyone from the most laid-back to the most discerning diners can find something to their liking among the many restaurants and interactive exhibits. They have a large shared deck surrounded by greenery, and we appreciate that they allow both children and dogs.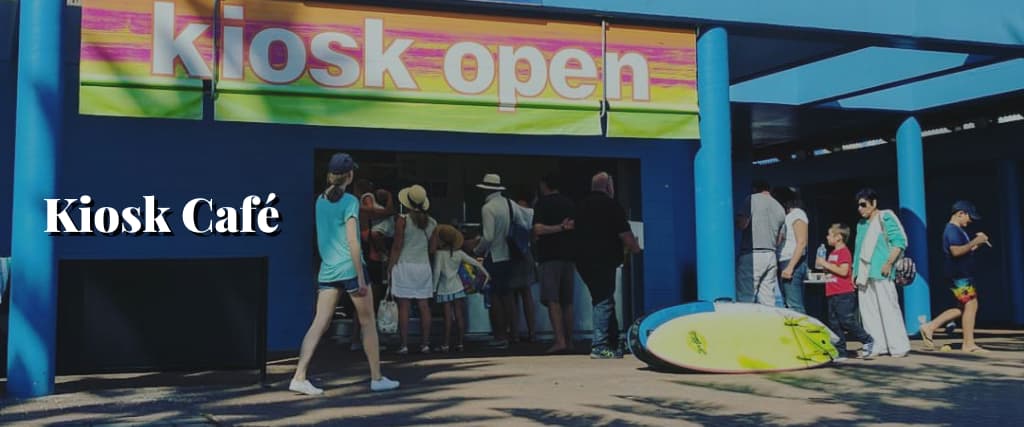 Kiosk Café
Smoothies, freshly baked pastries, juices, and Will & Co. coffee round out their simple breakfast menu. The Kiosk serves dishes and platters with rotisserie meats cooked in French.
The Shack
The Shack serves a variety of delicious burgers, salt & pepper calamari, fish and chips, grilled options, seasonal salads, and a children's menu.
Vinnie's Pizza
These folks make great wood-fired pizzas. Your family can observe the crew lighting the oven and expertly preparing hand-made pizzas. Nutella calzone and the antipasto platter are also must-orders.
The Seafood Market
Those with a penchant for seafood should head here for freshly shucked prawns, oysters, and a variety of Asian-inspired noodle dishes and seared seafood salads.
Entertainment for kids
There is also a large "gymnasium" with plenty of activities for children, including giant-sized versions of classic games like Jenga & Connect Four, Magnetic Scrabble, Ping-Pong, a Bowling Alley, etc.
It's no wonder that this Northern Beaches institution is beloved by families: they offer special deals on kids' meals on certain days, host um's groups, and host fun events during the school holidays. Also, come by during the weekends to participate in activities like face painting and reptile demonstrations.
Phone: 9114 7337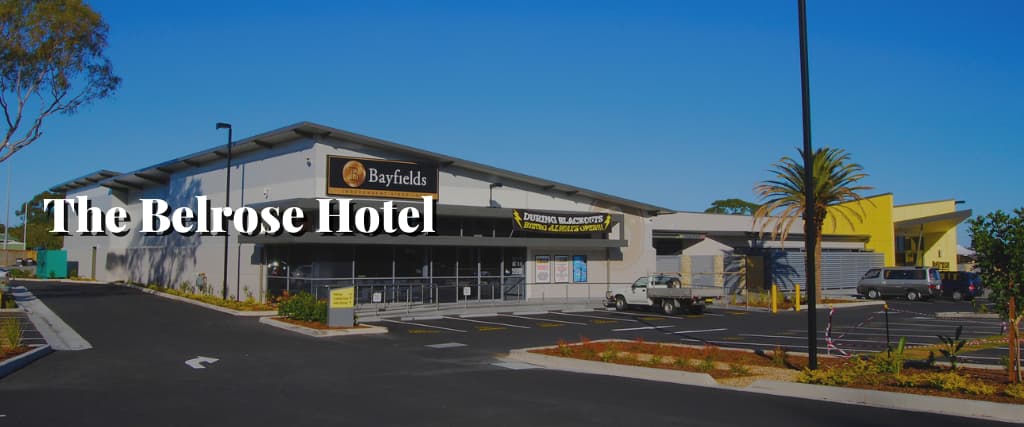 The Belrose Hotel
The Belrose Hotel has a wide selection of foods, including pizza, banana bread, and many other options. The kids will have a blast participating in school break activities like a dance recital, arts and crafts fair, or magic shows. It is sure to be a hit with the young ones.
Phone: 9451 8585
Child-friendly Pubs in Sydney's Lower and Upper North Shores
Are you looking for North Shore pubs that welcome families with children? Our recommendations are as follows.
Hunters Hill Hotel
Look no further than the Hunters Hill Hotel if you're looking for a great place to take the kids for meals. Kids eat for free on Mondays and Wednesdays, and there's face painting and a magician, too! There are entertainers for the kids from 6 PM to 8 PM on Saturdays and from 12 PM to 3 PM on Sundays.
Phone: 9817 2188
Northern suburbs Sydney
Below is a list of child-friendly pubs in Sydney's northern suburbs.
The Ranch Hotel
The Ranch Hotel is an ideal destination for your family's getaway. There are endless activities to keep the little ones entertained, including a kids' club, ping pong tables, and an outdoor playground – just to name a few.
At the Ranch Hotel, guests can anticipate an out-of-this-world experience that will leave them wanting more. With a menu overflowing with sumptuous options, even those who are hard to please between meals will be delighted!
Phone: 9887 2411
The Greens North Sydney
The Greens North Sydney is a fantastic venue for any event, and you will have a wonderful time if you decide to go there. The restaurant has several rooms for special events, and the expansive yard is perfect for children to run around. Even the food is excellent.
Phone: 9245 3099
Castle Hill RSL
The pub welcomes families and provides an atmosphere where everyone can unwind and have a great time. There's a brand-new, fantastic, and at least four-story-high covered play area!
Phone: 8858 4800
Southern Suburbs child-friendly Pubs Sydney
You can find many of the best restaurants in Australia in Sydney, New South Wales. Why not sample each one and see which you like best?
Bottom Line
Finding the best pubs in Sydney that welcome children and provide playgrounds can take time and effort. One thing is sure, though: the variety of options makes for a fun day out for the whole family, whether they're looking to explore or just kick back with a cold one after a long day. Families can have a great time at a pub that suits their needs with some preparation and advanced research.