As family fun days go, fruit picking might not be at the top of your list of activities, but it does tick a lot of boxes.
Not only can you get outside in the fresh, open air, you might also visit a new part of the city you've never seen before. In addition your kids get to try lots of sweet, healthy fruit and you also get to spend some quality time with them!
Whether it be for strawberries, cherries, apples or any other kind of fruit, there are lots of family fruit picking spots near Sydney you can go to. Here is our take on some of the best of them.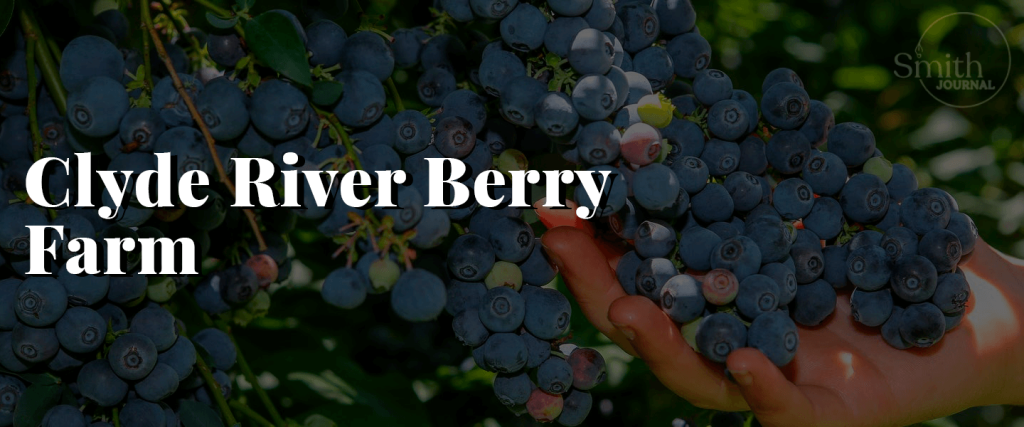 Clyde River Berry Farm
One of the best places near Sydney to pick fruit has to be at Clyde River Berry Farm.
Located within the Brooman State Forest, on the south coast between Bateman's Bay and Ulladulla, they offer a fabulous agritourism experience which enables you to pick blueberries, strawberries, blackberries and raspberries.
Surrounded by a lush, untouched environment, a visit to the farm also involves a beautiful drive through a forest into hinterlands. So you will really be able to get at one with nature.
Address: LOT 22 The River Rd, Mogood NSW 2538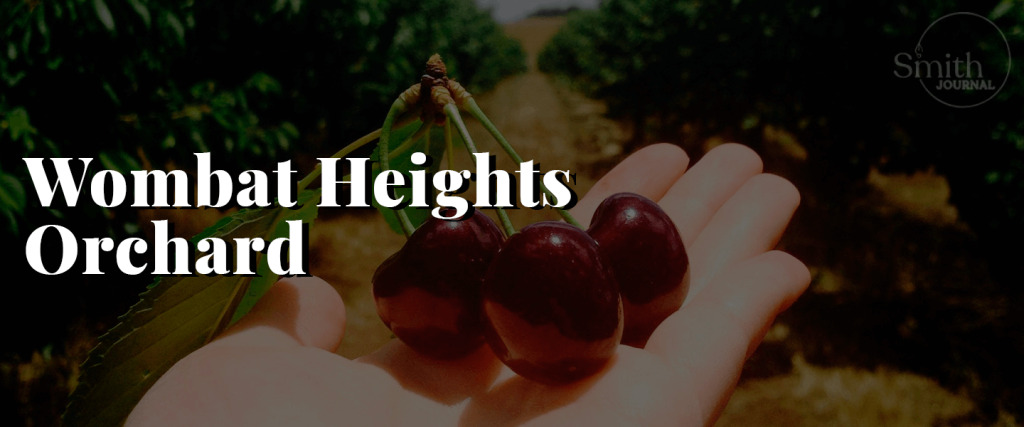 Wombat Heights Orchard
Over in the south west slopes region of NSW, the Wombat Heights Orchard is a great spot to freely pick cherries, peaches and sugar plums at your leisure.
One of the best things about this place is that there are also beautiful gardens attached to it that makes for a lovely picnic spot. So you will be able to eat what you pick in the comfort of a lovely al fresco setting.
Address: 78 Race Creek Rd, Wombat NSW 2587
Allambie Orchard
Another great venue in the Wombat region is the Allambie Orchard. During the Christmas period it is an excellent place to pick cherries.
You'll find it just off the Olympic Highway, but if you go there you won't be charged an entry fee, and there is also a wonderful coffee shop onsite should you want to order a delicious latte, flat white or cappuccino.
Address: 3725 Olympic Hwy, Wombat NSW 2587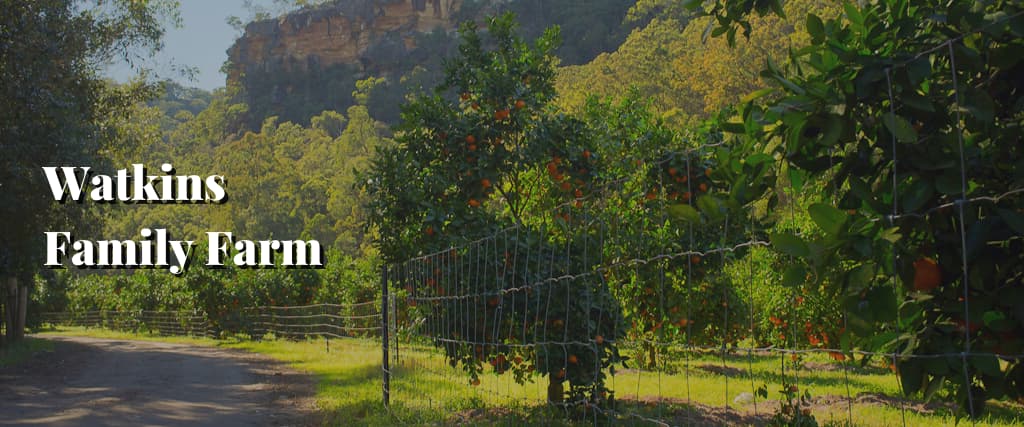 Watkins Family Farm
If you love mandarins then the Watkins Family Farm is a terrific place to visit.
Open from late May, until just after the long weekend in October, this 7th generation working farm is an hour north of Parramatta.
Entry is free, but you will have to buy a bucket, whose price varies depending on what size you get – the largest being about 4kg.
Once you get it though, you can go straight ahead and pick until you fill it.
Address: 1006 Singleton Rd, Laughtondale NSW 2775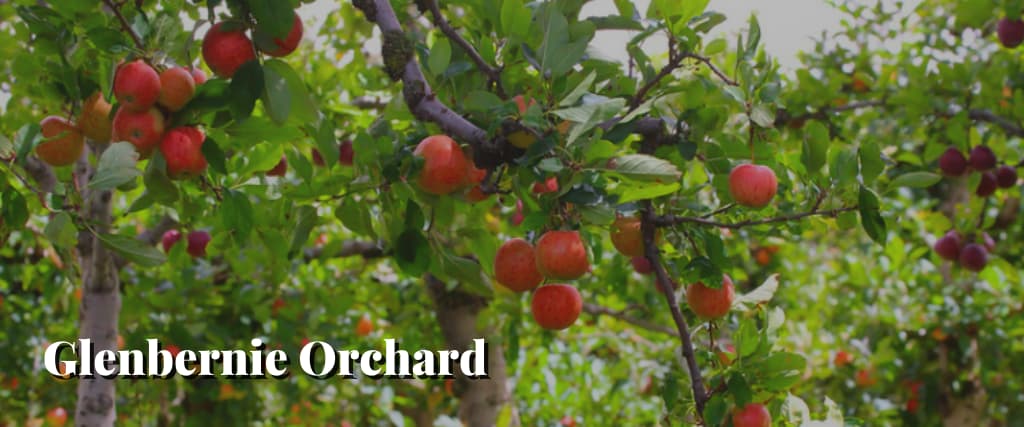 Glenbernie Orchard
Situated just 30km north of Wollongong, the Glenbernie Orchard provides a great family fun day out for picking plums, peaches and nectarines.
Open from mid-November, this place within the Illawarra mountain escarpment always gets very busy, so it's worth booking in advance. If you can get on their 'Pick Your Own Experience' though you will not be disappointed.
An award winning orchard, Glenbernie is the home of Darkes Cider. So you will be able to pick up a couple of bottles whilst you are there too.
Address: 259 Darkes Forest Rd, Darkes Forest NSW 2508
Canoelands Orchard
Some orchards are only open to the public at certain times of the year, but the Canoelands Orchard is a place you can visit every day except Christmas.
Located just an hour north-west of Sydney, it offers a wide range of range of fruits including yellow and white nectarines, candy plums and blood plums.
Open from 9am until 5pm, 7 days a week, you can also get fresh raw honey here too.
Address: 27-29 Canoelands Rd, Canoelands NSW 2157
Bilpin Fruit Bowl
Situated some 90 minutes to the north-west of Sydney, Bilpin is a region that is famous for apple picking opportunities. One of the best places to do this is at the Bilpin Fruit Bowl.
There are plenty of apples to pick here as well as peaches. While there is also a pretty cool playground for kids to play on once they have had their fill of fruit.
Address: 2549 Bells Line of Rd, Bilpin NSW 2758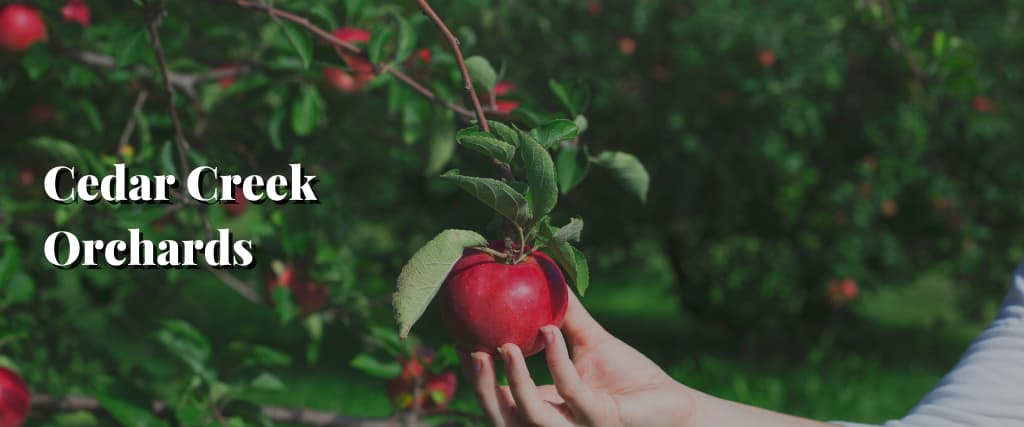 Cedar Creek Orchards
Tucked away in the hills just outside of Picton, the Cedar Creek Orchard boasts over 23,00 trees.
Among this picturesque, sprawling 4th generation orchard you will find plenty of peaches, nectarines, apples and persimmons to pick.
If you do come here be sure to their signature 'Cedar Creek Black Label Apple Juice'. It's a delicious, crisp 100% pure apple juice, which is first crushed, and then bottled on site.
Address: 269 Mulhollands Rd, Thirlmere NSW 2572
Pine Crest
Another lovely orchard in Bilpin is Pine Crest. Blessed with a fabulous selection of apricots, nectarines and white peaches, you can pick them for just $4 per kilo, which is incredible value.
Be aware that covered footwear is essential, but if you do go there you will also be able to visit their shop which sells a wide range of top quality jams, honey, juices and vinegars.
Address: 2549 Bells Line of Rd, Bilpin NSW 2758
Huntley Berry Farm
Located in the charming country town of Orange, the Huntley Berry Farm presents seemingly endless fields of strawberries, blackberries and raspberries.
It's a beautiful setting in which to pick the fruit and once you're done you can check out the free-range chicken. Or treat the kids to ice blocks or juices from the onsite shop.
Address: 1024 Huntley Rd, Huntley NSW 2800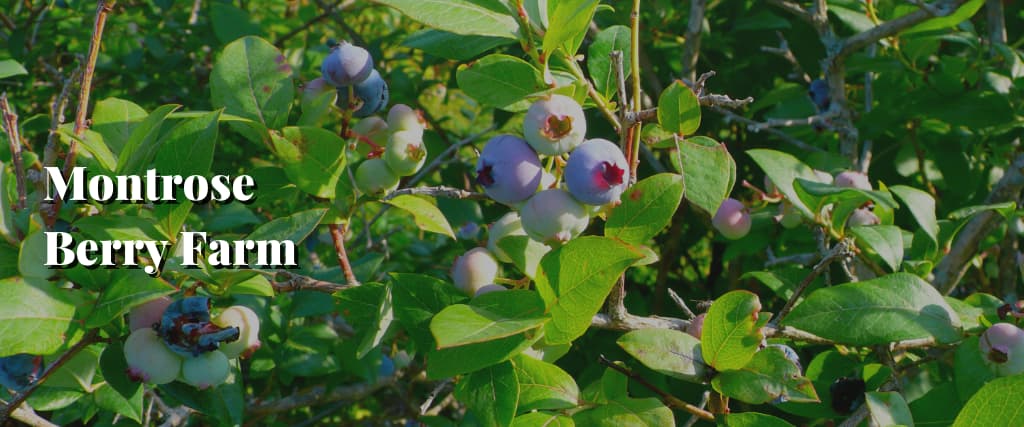 Montrose Berry Farm
Nestled in the gorgeous Sutton Forest, Montrose Berry Farm offers a wide range of berries for you to pick. This includes the likes of raspberries, boysenberries, loganberries and red currants.
It also has a fantastic farm shop onsite too which sells the most delicious berry pies, and if you want to stay for the night there is even a gorgeous little cottage you can stay at as well.
Address: Ormond St, Sutton Forest NSW 2577