When it comes to the best Sydney cocktail bars, rooftop bars, wine bars, and general nightlife, Kings Cross is often completely overlooked. Many Sydneysiders and tourists alike step off their trains into Kings Cross and don't see too much action, leading them to believe that late night fun out here is all said and done thanks to lockout laws. Though, we have a few bars and pubs in the Cross that might just make you want to reconsider skipping Darlinghurst road.
If you're looking for relaxed, Australian bars with live music, plenty of relaxing space and vibes that get you into the mood to unwind and chill with friends, then you'll certainly be thankful you've stumbled across our list!
Have a look below at our favourite cocktail bars, pubs and wine bars in Kings Cross.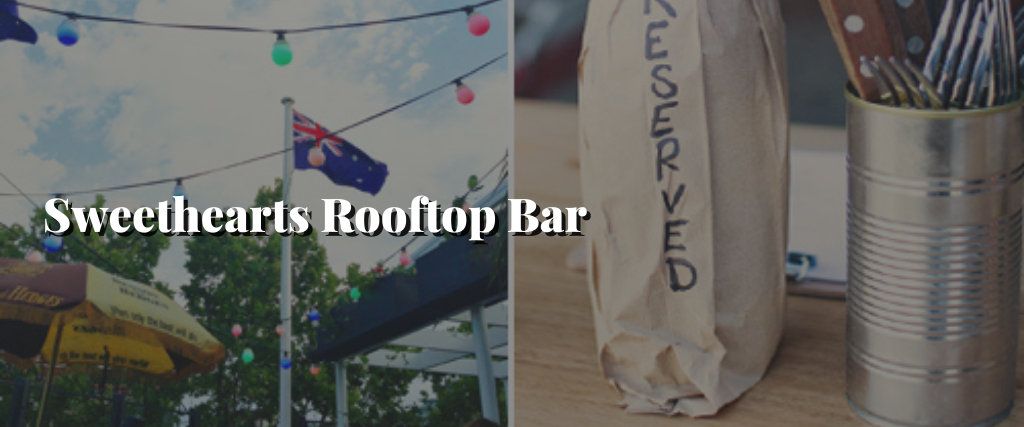 Sweethearts Rooftop Bar
We'll kick off our list with arguably one of the best bars Sydney has to offer, and that's Sweethearts Rooftop Bar on Darlinghurst Road. The bar is jam-packed with friendly relaxed locals, plenty of live music and stands tall enough on the Potts Point skyline for you to see the incredible city of Sydney.
The bar's awesome outdoor terrace has swathes of greenery and plenty of places to sit ensuring that the good times continue on throughout the evening in the fresh air. The cocktail menu here is brilliant and also not too expensive, with pitchers of sangria being just $25 and most tins staying below $10.
One last thing to note is that the food menu is top notch. There's pizza, Italian dishes as well as burgers and fries, so no matter how hungry you are, there's definitely going to be something on the cards for you in the evening at Sweethearts Rooftop Bar.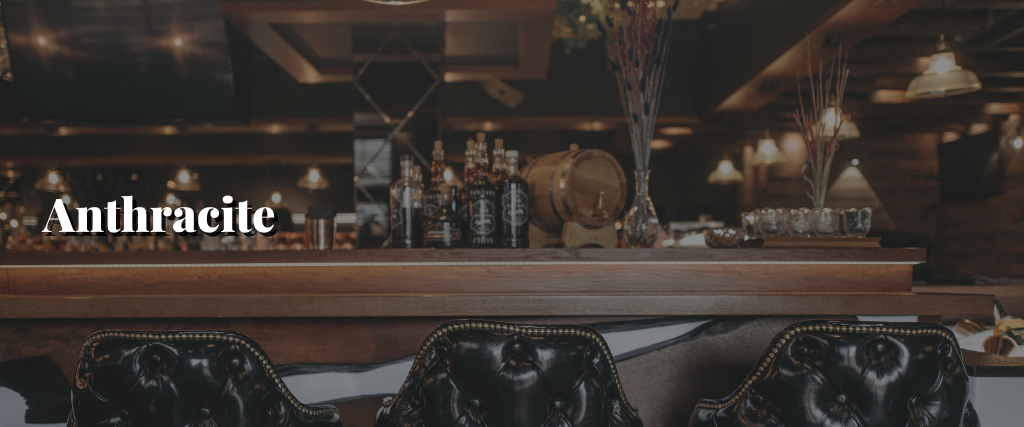 Anthracite
Moving down to Anthracite, the bar is far more secluded and a little edgy when compared to most other bars in Kings Cross. It's the place to be if you're looking for something strong to drink in a jet-black lounge setting, and with martinis, sofas and light background music, the bar has a somewhat sci-fi Japanese vibe that you're not likely to find anywhere else in Sydney.
The cocktail menu is fantastic and you have plenty of choice from gin to vermouth, so whatever tickles your fancy, you'll be able to find it at Anthracite, no trouble at all.
Crane Bar
If you're looking for Japanese fusion in Kings Cross, there's nowhere better to look than the Crane Bar on Bayswater Road. The bar is one of the most bright, airy and playfully styled bars in the suburb and rather than being dark or secluded, the owners have done their best to open and brighten the space as much as possible.
There's an unmistakably French vibe here with gazebos and airy open windows, though you'll find plenty of different food and drink dishes from sushi to tacos to pork. There's also an extensive wine list and a cocktail list too, so whether you're looking for something simple like tequila or vodka, or a more exotic gin, Moscato and rose water blend you'll find it here.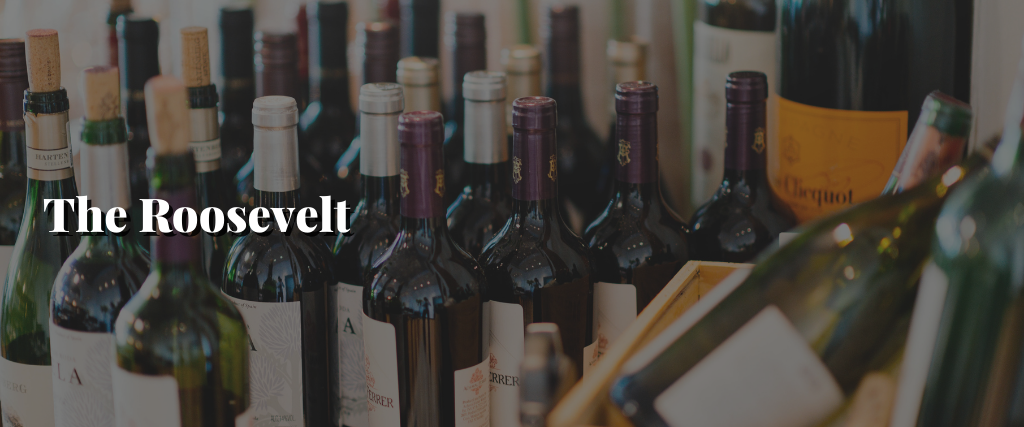 The Roosevelt
Throwing it back to 50s New York, there's nothing that compares to The Roosevelt, at least in Kings Cross. There's no shortage of whisky, cocktails, and food here as it boasts a restaurant on site, and there is plenty music and bustle for those who'd like to feel as though they're in a bumping early 50s restaurant bar.
The bar also routinely hosts events and sales for both locals and everyone else, with sales on food and drinks for locals, and also steak nights and $1 oysters.
To cap off The Roosevelt, the bar also hosts its own classes for those who'd like to learn how to make their own cocktails or learn something about whisky!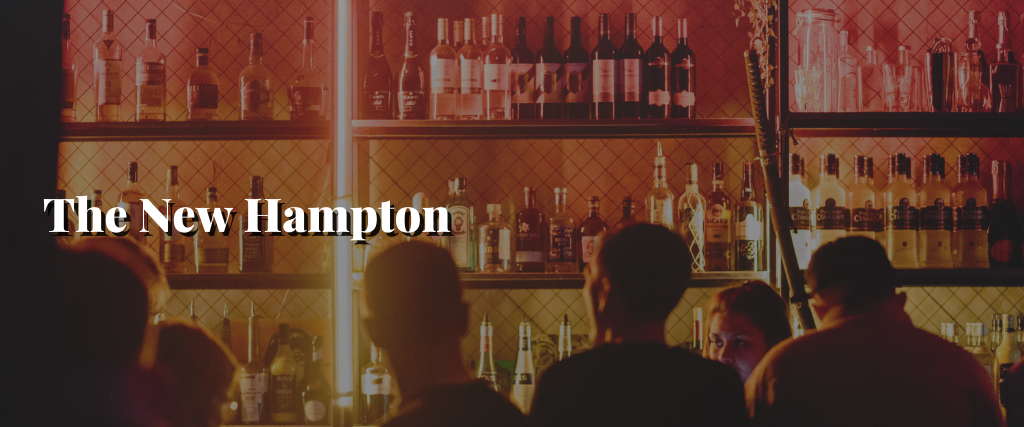 The New Hampton
To a more rustic and traditional looking bar now, The New Hampton is the ultimate place to eat, drink and celebrate. The bar has one of the most unique interior styles you'll find in Kings Cross, and with a massive food menu, plenty of drinks, live music and more, it's the ultimate space for a special occasion or just to unwind after work.
You'll find steak, fish, calamari, beef and Guinness pie, fish and chips and so much more! Pair all of the great food with some curated and signature cocktails, wines and beers and you'll have an incredible time inside the walls of The New Hampton.
The bar also hosts occasional events and other celebrations, so if you fancy a boogie or to get down on the dance floor with friends or family, there's certainly a time and a place, and it's at The New Hampton bar a few times a month.