At some point in history, humans found a way to improve croissants, fruit platters, pancakes, waffles, bacon, and eggs. These delicious dishes are the go-to options when it comes to breakfast.
These breakfast delights go well with a stiff drink, especially on a weekend morning when you're either starting your day or recovering from the night before. We should all be grateful to whoever invented boozy brunches and those who came up with the idea of unlimited drinks during brunches.
Why limit your mid-morning yum cha or sardines on toast or brekkie burger to one drink when you can keep them flowing? If you're looking for a place in Brisbane to enjoy a boozy bottomless brunch, here are some excellent spots you can try out:
West End Gin Joint
The West end gin joint at Covent garden is the perfect spot for you if you're picking your brain trying to figure out how you'll spend your brunch or if you're tired of mimosas and want something better to go with your first Sunday meal.
The West End joint has been in the boozy brunch scene for a while, and it's among the best players in the game. Every Sunday between 11 am and 3 pm, revellers can indulge in gin tap cocktails for two hours (monthly special included) or go for several Pimm cups.
For $49 per head, you can sip white or red wine sangria and eat on a share board spread; you can choose between olives, hummus, pickled vegetables, feta, or mustard, chutney, remoulade, and charcuteries. Both options come with brunch and a breakfast staple; bread.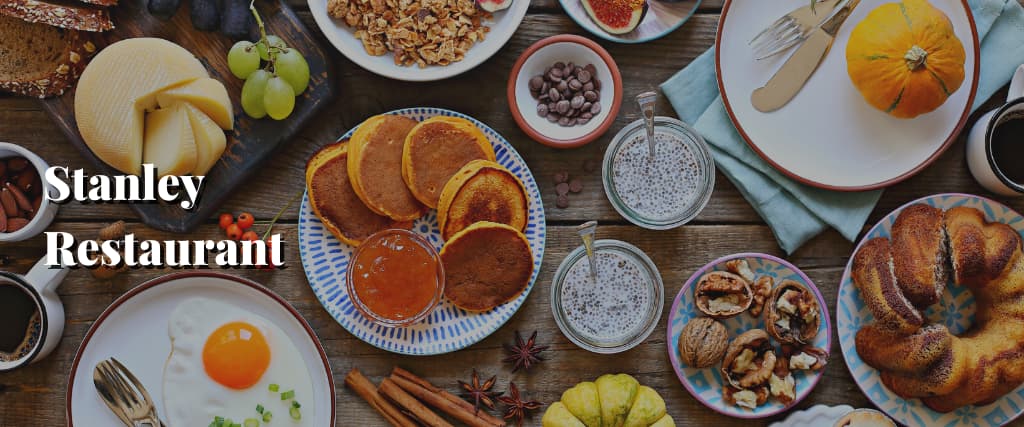 Stanley Restaurant
If you prefer a Cantonese banquet with striking river views, the Stanley Restaurant in Brisbane City is the restaurant for you. The Stanley restaurant is among the popular Sunday brunch spots.
It usually hosts the yum cha game on all weekends; they serve everything from barbeque char siu puffs and spicy cricket feet to crunchy prawn rolls and seafood dumplings.
The champagne and Yum Cha Sundays usually start from 11.30 am to 3 pm, and at $58 per head, you can enjoy a plate of mushroom dumplings, duck, scallop siu mai, and prawn har gow. There's a $137 per person for those who want to splurge, including bottomless champagne.
Cloudland
Cloudland is a restaurant in Fortitude Valley that serves plenty of bottomless booze and food; however, they've added a new twist to the menu. If you'd like some comedy to go with your meal or you prefer watching a game or singing some songs as brunch rolls on, you can experience this in this restaurant.
Food-wise, at $79.90 per head, you'll get a drink on arrival and Italian-inspired dishes. The events start at 11 am, and between 11.15 am to 1.15 pm, there's an offer of bottomless sangria, select beers, bloody marys, and mimosas.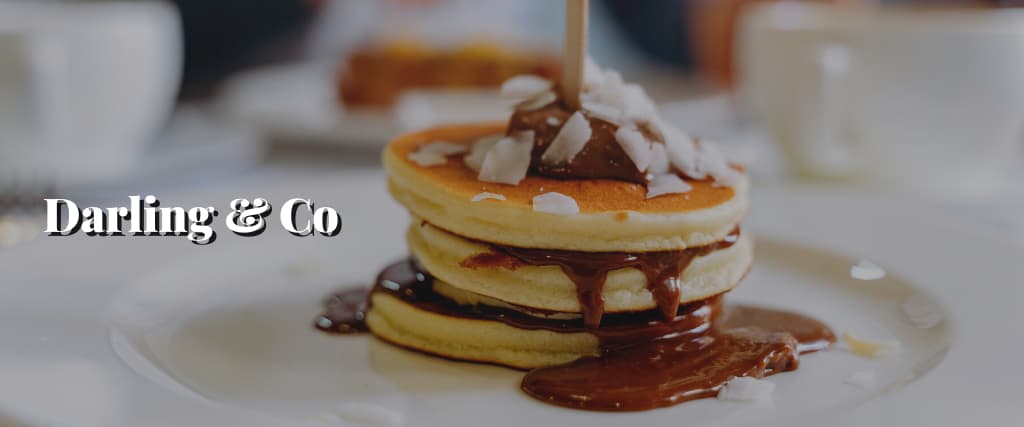 Darling & Co
Built in a breezy spot, the Darling & Co is perfect for hangouts. A weekend party is never complete without some or a lot of bubbly; that's why Darling & Co usually hosts bottomless spritz and prosecco brunches from 12 to 4 pm.
The tipples come through a fountain; as a matter of fact, the spritzes and bubbly come through the tap throughout the two hours as you enjoy a delicious spread.
Find a cozy spot and tuck into an antipasto spread stacked with watermelon enclosed in prosciutto, bocconcini, roasted peppers, and marinated olives. You also get a side salad and three pizzas for $69.
Three Blue Ducks Brisbane
Situated at the W Brisbane restaurant, Three Blue Duck offers delicious meals and bottomless drinks to take Sunday brunches to another level. Every week between 11 am and 2 pm, you can enjoy an al fresco brunch session with breakfast staples, desserts, and seafood dishes.
Some of the delicious dishes offered in the restaurant include lemon and fermented chilli, fresh oysters with mango sauce, pickled seaweed and local prawns, avocado, garlic, and chilli mousse, vanilla ice-cream sundaes, and salt meringues.
The platter costs $90 per head, and if you'd like to add two more hours of drinks, including mimosas and spritzes, you'll have to pay $126 per person. The restaurant also has live tunes, and once you're done drinking and eating, you can access the restaurant's Wet Deck to relax by the zebra-patterned swimming pool or swim.
Fiume Bar
This restaurant is located on top of the Cryallbrook Vincent and gives you a chance to start your Sunday with a fantastic view of the Brisbane River. The hotel serves a three-course Italian brunch with cocktails, wine, beers, and spritzes.
These drinks and dishes are usually on the restaurant's menu every Sunday during spring and summer. At $115 per person, you'll have multiple choices for every course; therefore, you can enjoy a mini Italian-style doughnuts/coffee Castagnoli and hazelnut, grilled watermelon with parma ham, thyme, and potato terrine with poached egg, or a pain au chocolat.
Drinks are available for two hours, and you can enjoy mimosas, Italian beers, prosecco, spritzes, and bloody marys. There are two brunch sessions on weekends, between 12.3o to 2.30 pm and 10 am to 12.30 pm.
Image: Markus Ravik.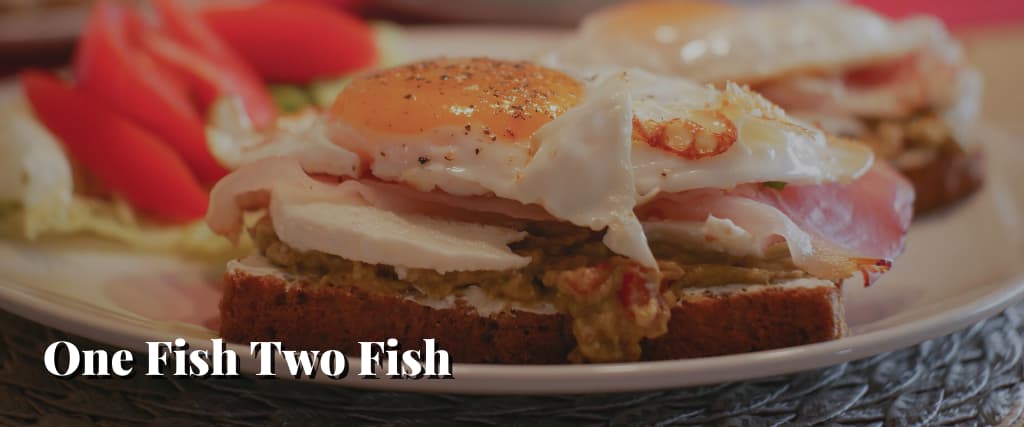 One Fish Two Fish
This restaurant offers a spritz and a seafood feast at Kangaroo point. You can eat through four of the ocean's best courses with bottomless cocktails. Your next Bruck is sorted at $99 per head or $69 per person; you can opt for the food only.
The boozy brunches run every Sunday, Saturday, and Friday till Christmas Eve, and they have two sessions, between 12-2 pm and 2.15 to 4.15 pm. The Kingfish ceviche is usually served first, followed by an Asian-styled crab omelette, and then moved into a Tuscan salad with grilled Snapper.
The dessert doesn't have seafood; however, you'll enjoy a chocolate gelato trio. For the drinks, you'll be served various spritz flavours, including limoncello and watermelon, for two hours.