Located within the Wide Bay-Burnett region of Queensland, Elliott Heads is a spectacular seaside suburb which lies just a 15 minute drive away from the vibrant city of Bundaberg.
About 4 hours north of Brisbane, and about 2 hours south of Gladstone, the area is home to the famous Bundaberg Rum. It also features the Elliott River, the flow of which flanks the township, to give it an even more alluring appeal.
Elliott Heads is also a good stop-off point for destinations like Rockhampton, Yeppoon, Mackay, Townsville and Cairns, as well as nearby Lady Elliott Island.
While visiting the area, the Elliot Heads Holiday Park is a great base in terms of accommodation.
In this guide, we will review this camping ground facility, and also provide you with a brief overview of what to see and do, and where to eat once you get there.
So let's get into it!
About the Elliott Heads Holiday Park
The Elliot Heads Holiday Park is located at 1 Lihs Street, Elliott Heads in Queensland.
Reached via a 15 minute drive from Bundaberg, through enchanting rural farmlands, it directly overlooks the ocean. Offering a picturesque beachside location for your next getaway.
Renowned for its brilliant white sand, the local beach offers plenty of opportunities for walking, beach combing, fishing, snorkelling, windsurfing and kite surfing. While the holiday park has a foreshore that offers plenty of grassy parklands which is great for BBQs, walking, kite flying, sunbathing or just chilling and taking in the sensational views.
In terms of a place to stay, it is a fantastic spot, that instantly seduces you into a state of relaxation.
Elliott Heads Holiday Park Facilities and Amenities
The Elliott Heads Holiday Park has some very good facilities and amenities to support its fantastic seaside location.
All up it offers 8 ensuite cabins, as well as 30 slab sites and 68 grassy sites, which are a mix of powered and unpowered. Most of these sites are a fairly decent size and can easily accommodate tents, as well as a range of vehicles.
Unfortunately, the park is not a pet-friendly site, so you will have to leave your pooch at home. However it does have a relatively new and well maintained amenities block, and there is water and a dump point available onsite too.
Sadly there is not a pool within the complex, although that is hardly surprising considering you can swim at the beach or nearby river. The holiday park does have a fabulous camp kitchen though, which is equipped with 2 outdoor BBQs, 2 microwave ovens, a fridge and 2 indoor gas stoves.
There is also a kiosk nearby, as well as laundry on site. While a coffee shop and a playground area for children are nearby too.
In terms of internet access, there is no free WI-FI available at the holiday park. However, you should get good coverage with Vodafone and Telstra networks on your phones and other devices for which you have credit.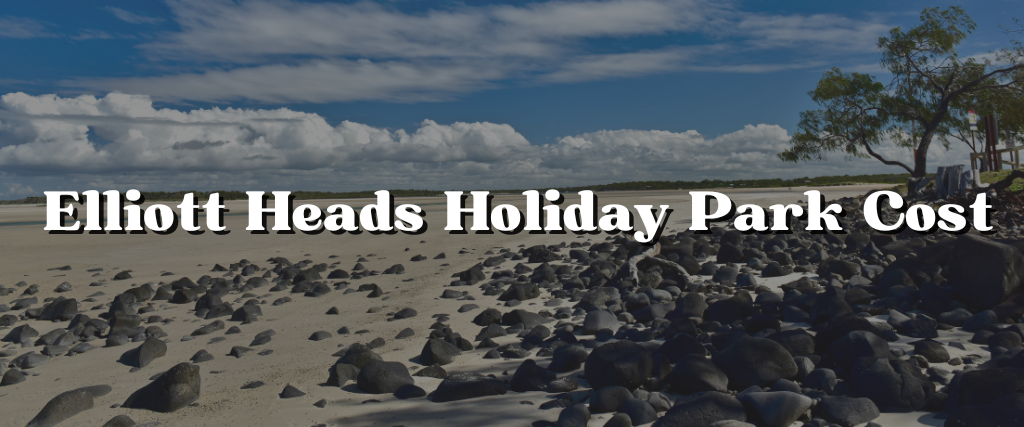 Elliott Heads Holiday Park Cost
At the time of writing, if you would like to stay at the Elliot Heads Holiday Park, prices start from $38 per night for a powered site for two adults during the off peak season.
For an unpowered site, it will cost 2 adults $31 per night.
The Elliott Heads Holiday Park does not yet have online booking. So if you would like to make a reservation you should call them on 07 4159 6193.
How to get to Elliott Heads Holiday Park
To get to the Elliott Heads Holiday Park you will need to make your way to Bundaberg from the Bruce Highway. You can do this by either travelling north from Brisbane and the Sunshine Coast, or South from Gladstone and Rockhampton.
Once in Bundaberg, you will need to make your way to Walker Street, which is located in Bundaberg South. From there you will need to turn right into Elliott Heads Road.
Keep following Elliott Heads Road all the way until you get to Elliott Heads. You will then see the entrance to the Elliott Heads Holiday Park on the left hand exit of the roundabout.
What are the things to do at Elliott Heads?
Whilst staying at the Elliott Heads holiday park there are several things you could see and do, in and around, the surrounding area including Bundaberg.
Some of the more notable ones include the following:
Elliott Heads Beach
Elliott Heads Beach is situated just a 15 minute drive from the Central Business District in Bundaberg.
Surrounded by small crop farms and rural cane it is a very picturesque beach to visit, with gorgeous sandstone cliffs being a dramatic, yet notable feature.
The beach here is patrolled, so it is very good for swimming. It is also popular with kite-surfers and jet skiers, as well as anglers. While there is also a restricted area to let your pooch run around too.
Its rocky foreshore is a lovely spot to explore, while you can also make your way over to the nearby river from here as well.
Walk to Dr Mays Island
Situated close to the Elliott Heads Holiday Park, at the mouth of Elliott River is Dr Mays Island.
Only accessible at low tide, the island plays a crucial role in visiting birds at various times of the year. With up to 42 species of birds making their way to the island between September 1st and April 30th. Some of them come from such faraway places as Alaska, China and Siberia to feed and roost. Losing up to 40% of their total body weight in the process.
You can visit the island all year round to check out the birdlife, though some of it is closed during the aforementioned period.
As the birds are resting, you need to ensure your dogs are kept on a leash at all times, otherwise, you might be hit with a fine.
Elliott Heads Submarine Lookout
Just a short stroll from Elliott Heads Holiday Park resides the Submarine Lookout. This stunning rocky headland provides awesome panoramic views of the Coral Sea, which look out towards K'gari's (formerly Fraser Island) northern tip.
As you might have guessed from its name, the Submarine Lookout was where Australian Defence personnel would look out for Japanese Submarines during WWII.
Below the lookout, the rocky outcrop is a decent spot for fishing, though it can be dangerous, so you should exercise caution if you intend to cast a line there.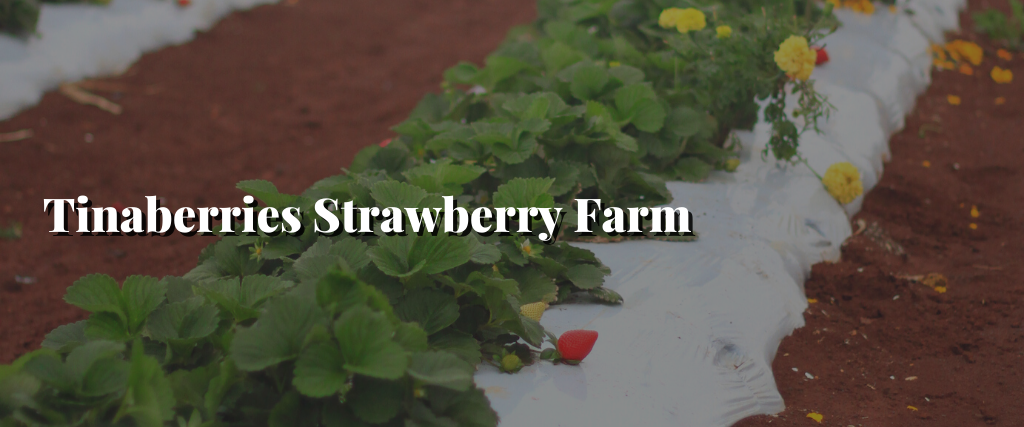 Tinaberries Strawberry Farm
If you have kids with you, or even if you just love the fruit, then the Tinaberries Strawberry Farm is a great way to spend a couple of hours.
It is only a 5 minute drive from Elliott Heads, so easy to get to, and when in season you can pick your own strawberries.
There are plenty of games for kids to play around the grounds too, while the farm is also known for selling a delicious range of ice creams in its shop.
Amandine Lavender Farm
One of the prettiest spots to visit in the area is the Amandine Lavender Farm.
You can take yourself on a self-guided tour of the Lavender patch, as well as the adjacent country garden while learning the basics of how to farm your own lavender.
Once you are done you can also visit their Gift Shop and buy some wonderful lavender products including oils, soaps and other gifts.
Mon Repos Turtle Centre
No trip to Bundaberg is complete without checking out the Mon Repos Turtle Centre.
Turtle season runs from November to March with the hatchlings typically emerging from their shells in January to begin their battle for survival.
If you plan to go during these months, you will need to book well in advance as it sells out fast every year.
However, even if your visit does not coincide with nesting season for the turtles which reside at the rookery, the Mon Repos Turtle Centre still provides lots of interesting interactive displays and information in its Hatchling Hall, as well as a theatrette for presentations and a gift shop.
Where to eat at Elliott Heads?
You will find there are quite a few decent options in terms of places to eat at Elliott Heads. The best thing to do is just tour around the locality and see what takes your fancy.
But to give you an idea of what is there, you might want to do a Google search on the following.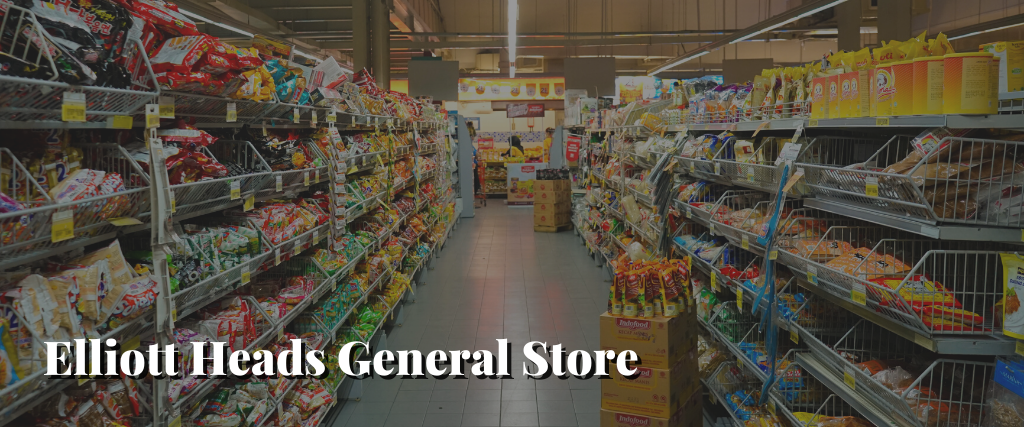 Elliott Heads General Store
If you love fish and chips then a visit to the Elliott Heads General Store is a must.
Situated at 2 Rule Street, they actually sell a wide range of different food items. So it's a good place to stock up on groceries, as well as have lunch or dinner.
It is open every day from 8 am to 7 pm, and is widely regarded as being the best place for fish and chips in the area.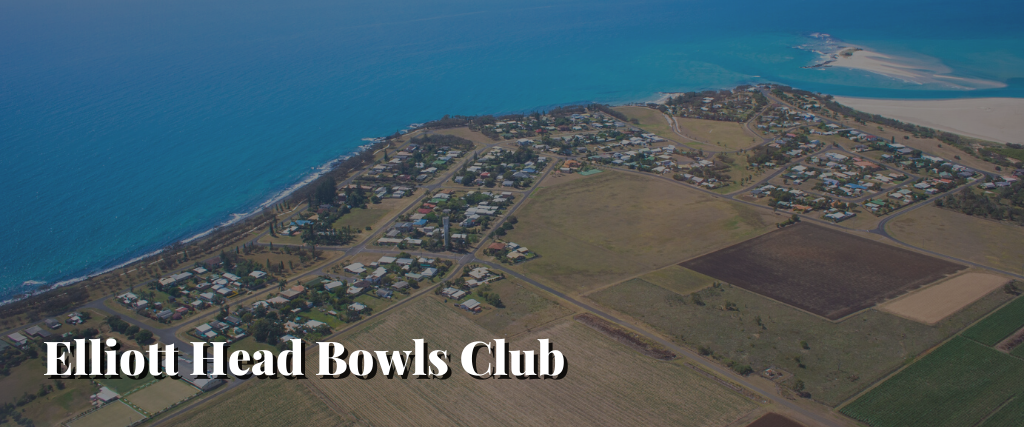 Elliott Head Bowls Club
Located just 200 metres from the beach, and within easy reach of the holiday park, the Elliott Heads Bowls Club is a very good spot for a meal.
You will find it at 94 Welch Street and can expect to see all the old classics on the menu including burgers, schnitzels, parmis and curries.
Representing very good value for money, they also do a fabulous roast meal, and once you have eaten you can enjoy a game of barefoot bowls.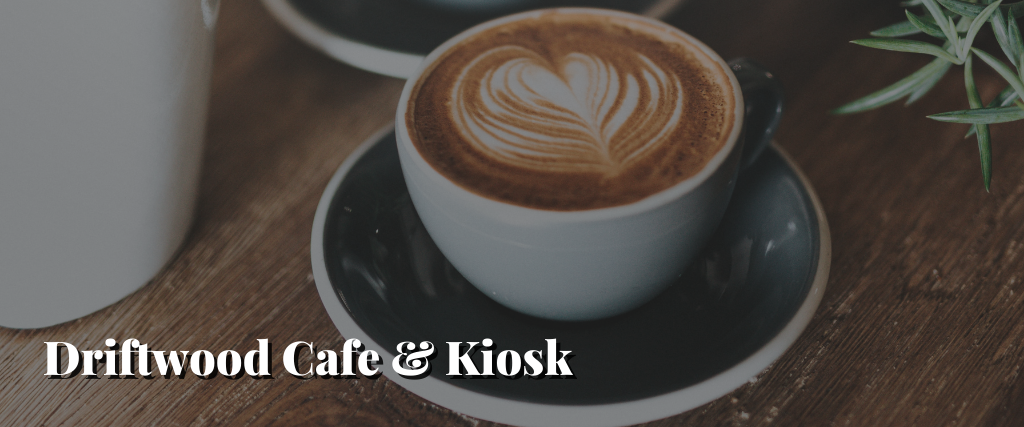 Driftwood Cafe & Kiosk
If you are into good food and views, then the Driftwood Cafe & Kiosk ticks both of those boxes.
Showcasing incredible scenery from a position that overlooks the beach and Elliott River, the cafe dishes up a fabulous selection of sweet treats and savoury dishes.
This includes the likes of signature burgers, rotisserie chickens and classic fish and chips, as well as delicious cakes, ice cream and a range of other desserts.
Open from 9 am to 6 pm, every day except Monday, they also serve up some terrific breakfast specials and very scrumptious açai bowls.
Bundaberg South Beach Precinct
Recently work has started on a major development across a 246 hectare piece of land at Elliott Heads.
Servicing the suburbs of Elliott Heads, as well as Innes Park and Coral Cove, the development is planned to include a shopping centre, as well as a bistro, health services, schools and a 3,200 space parking lot. All of which will be located within easy walking distance of Elliott Heads beach.
Once complete, it will be a major attraction and will provide plenty of eating options for those who are staying at the holiday park.
Final Thought!
So there you have it! Our review of the Elliott Heads Holiday Park near Bundaberg in Queensland.
Should you ever visit the Wide Bay – Burnett region of the Sunshine State, we hope this guide has piqued your interest enough to stay at this scenic campground for a few days.
If it has, then we are confident you will enjoy a terrific stay there because the whole area is a fantastic place to explore.