Whether you are looking to replace the old lounge suite you've had for 15 years, upgrade your dining room table, or buy a newer, more comfortable bed, sooner or later a trip to the furniture store is in order.
Whilst the likes of Ikea and Fantastic Furniture might suit the needs of many people, for those who want to add a real touch of luxury to their home, only the best furniture stores in Adelaidewill do.
Providing you with high quality furniture that boasts outstandinglevels of craftsmanship, these retailers give you the chance to create your own individual style when it comes to your home's décor.
They might be a little more expensive than you will pay elsewhere, but when it comes to furniture you get what you pay for. So if you want a statement piece with character, flair and a 'wow' factor these are the places you should visit.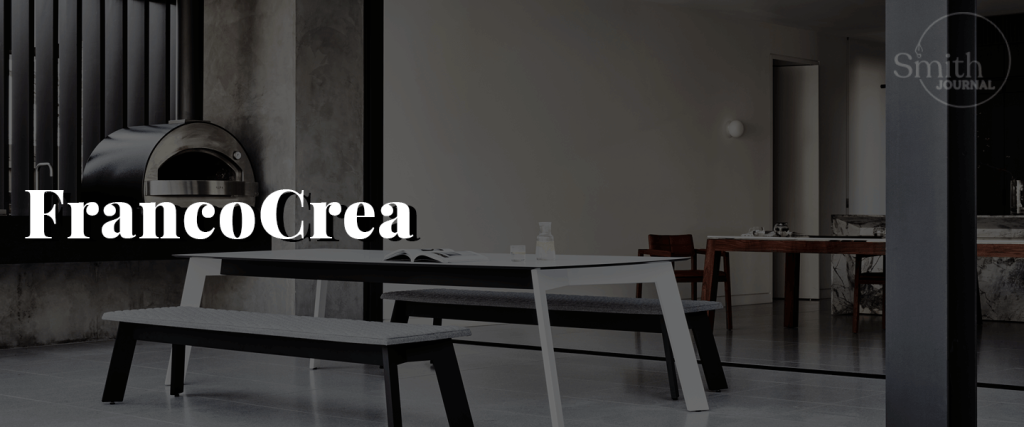 FrancoCrea
Located in the heart of the CBD, FrancoCrea pride themselves on being Australia's leading designer furniture store.
Australian owned and made, they offer a wide range of luxury,award-winning furniture that largely takes the form of unique minimalist designs.
Opened almost a decade ago, all of their pieces are designed and manufactured in Australia. They are practical pieces that are made for use in everyday life. As opposed to pieces that are purely there for aesthetic purposes.
Offering a full range of tables, seating, shelves and storage, as well as office and outdoor furniture, their exciting range of products cover all bases.
What sets FrancoCrea apart from other companies is that they are a team of local designers and artisans who are truly passionate about preserving the dying art of true craftsmanship.
With this in mind all of their products are name-plated and also verified with a certificate of authenticity.
Address: 442 Pulteney Street, Adelaide SA 5000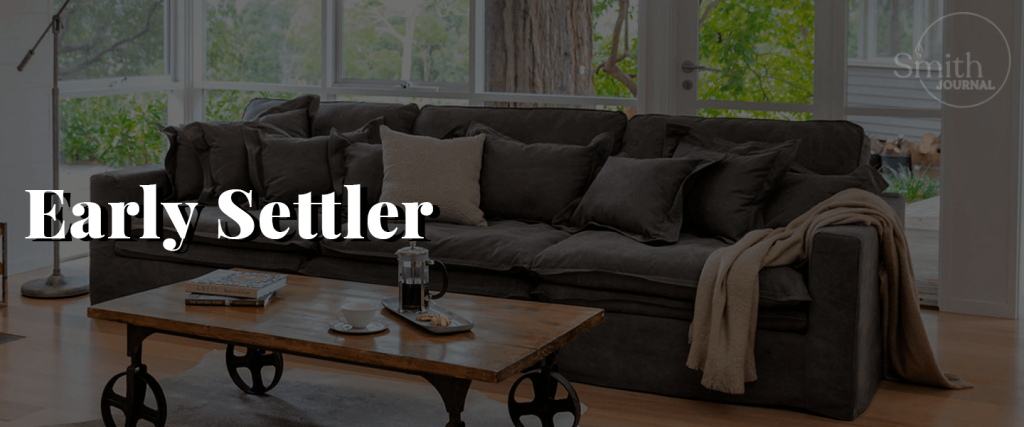 Early Settler
Over on Grote Street, Early Settler is another Aussie owned retailer of designer furniture that lies within the Adelaide CBD.
Boasting over thirty years of experience, they offer a wide range of pieces that will turn your home into a contemporary and stylish space.
Covering all aspects of your home, they showcase furniture for bedrooms, kitchens, bathrooms, dining rooms, lounges and home offices. This incorporates everything from sofas and bookcases, to dining tables and the kitchen sink.
Specific styles range from classic and urban to rustic or French provincial, all at prices that offer outstanding value for money.
For outdoors, this terrific furniture store in Adelaide also has a fabulous selection of al fresco furniture and accessories that will make a real design feature in your garden.
A great thing about Early Settler is that they can deliver nationwide. So even if you pop into the store whilst you are visiting the city, you will be able to have anything that takes your fancy shipped directly to your home.
Address: 207 &, 215 Grote St, Adelaide SA 5000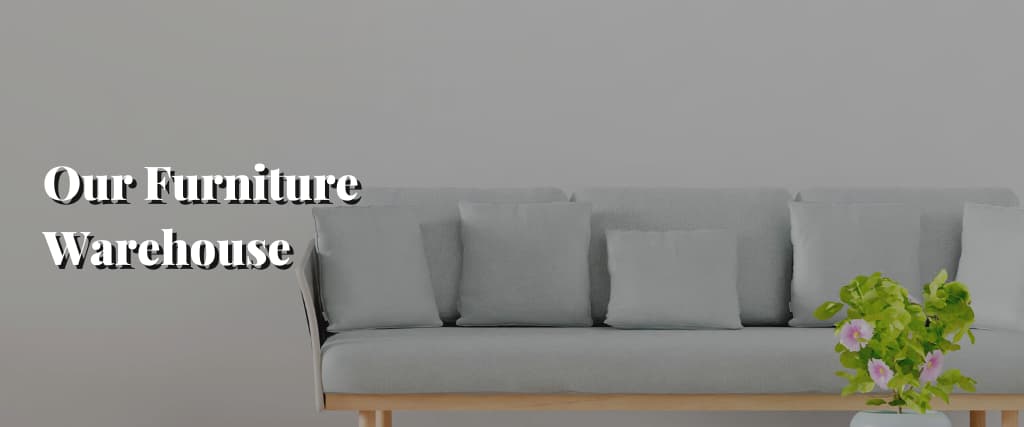 Our Furniture Warehouse
With a team that has over 100 years of experience in the industry, what Our Furniture Warehouse don't know about furniture probably is not worth knowing.
A retailer that is very much focused on people, and specifically improving the everyday home and work lives of their customers, they provide quality furniture at prices that should not break the bank.
Located in the Home Maker Centre over in Gepps Cross in North Adelaide, this furniture outlet is fully Adelaide owned and operated. They offer a wide range of products for the lounge, dining room and living room.
Should you make a purchase from them, their standard delivery charge within Metro Adelaide is $99. This includes them unpacking your furniture, assembling it if required and also taking any rubbish away with them.
In addition, should you change your mind within 7 days of the purchase, they will offer you a full refund on the products you bought.
Address: 750 Main North Road Gepps Cross (Gepps Cross Home Maker Centre)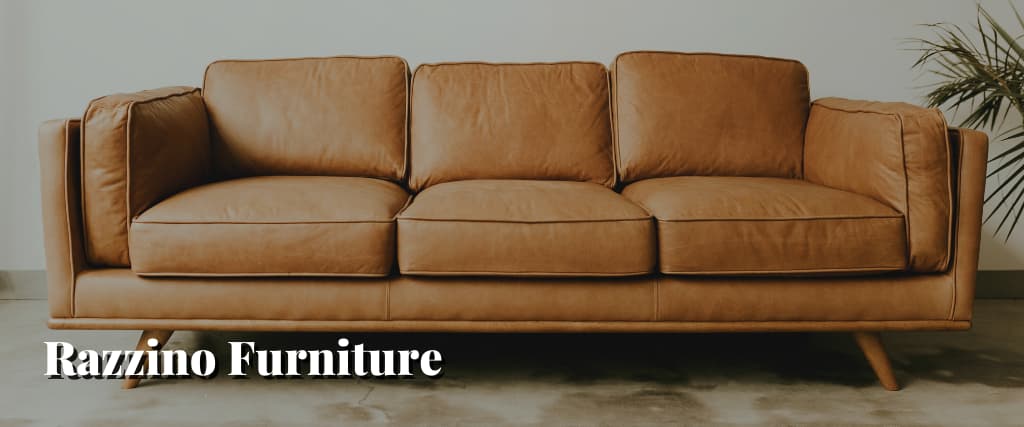 Razzino Furniture
For the last decade Razzino Furniture has quietly been making waves.
Situated in Torrensville, a western suburb 3km from the CBD, this family-owned and operated South Australian business specialises in outdoor furniture and accessories.
They custom design their products which means they can sell them directly to the public cheaper than they could if they were buying them from a manufacturer. As a result they focus on providing lower than retail pricing.
Despite being cheaper than most places the quality of the product is not substandard at all.
Address: 49-51 Ashwin PDE, Torrensville SA 5031
Jaffers Furniture
An institution in Port Adelaide, Jaffers Furniture is a family-owned and operated furniture store that boasts over eighty years of industry experience.
Presenting a massive range of contemporary, modern and traditional furniture, their showroom contains hundreds of different pieces including bedroom furniture, lounge and dining suites, occasional furniture and a collection of decorator accessories.
All of their products are available to buy in a selection of different fabrics including timbers, timber stains and leathers.
They also showcase Adelaide's largest selection of furniture which is specifically designed for retirement units, aged care facility rooms and those who partake in tiny living.
Address: 24 – 32 St. Vincent Street Port Adelaide SA 5015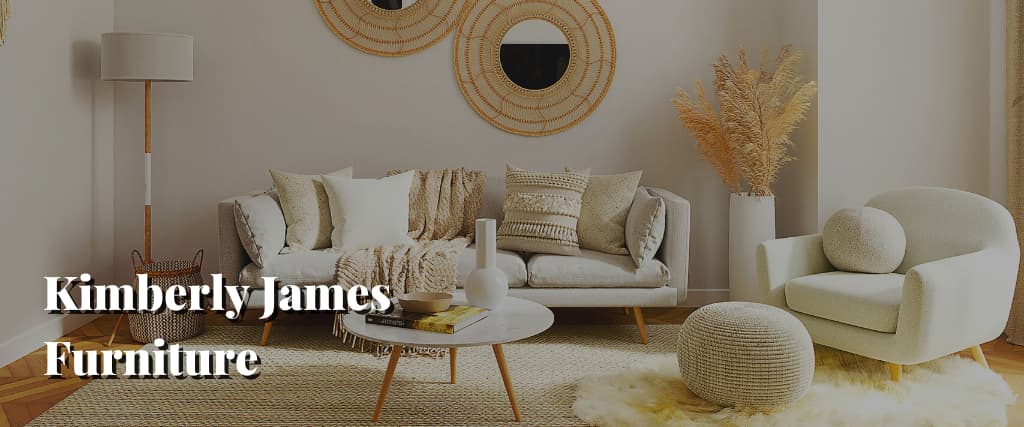 Kimberly James Furniture
Undoubtedly one of the best furniture stores in Adelaide can be found in Keswick, an inner south-western suburb of Adelaide.
Owned and managed by a local South Australian family, who have over thirty years of experience within furniture retailing, Kimberly James Furniture offers some great furniture pieces for your home and garden.
Unique, modern and practical, their range of living room, dining room, bedroom, outdoor and office space furniture items are all characterised by superior design and long lasting quality.
One of their key selling points is that all of their products are made from sustainable and environmentally friendly materials.
They also pride themselves on supporting local manufacturers and other small businesses in the community within their supplier network.
Address: 39 Hampton Rd, Keswick SA 5035