While pubs can be great, sometimes you just yearn for the sophistication of a nice wine bar. There is just something so refreshing about enjoying a delicious sauvignon, or a delightful Riesling after a hard day in the office, or just on a night out with friends. Thankfully Melbourne's Best Wine Bars realise this, offering a massive range of quality wines, with mouthwatering charcuterie boards, great vibes and pleasant settings with lovely views and/or décor. Here are some of the best of them.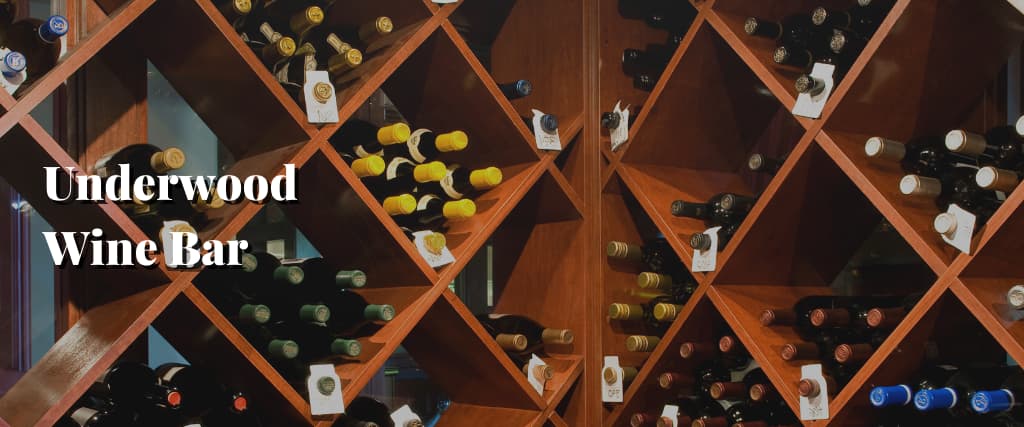 Underwood Wine Bar
Located in Fitzroy North, the Underwood Wine Bar is a really cool venue that is committed to supporting local producers. A quaint corner wine bar, they serve only Australian beer and wine, and pride themselves on providing all their customers with a fantastic and enjoyable outing. Alcohol aside, their charcuterie and bar snacks are pretty good too.
Address: 181 St Georges Road, Fitzroy North VIC 3068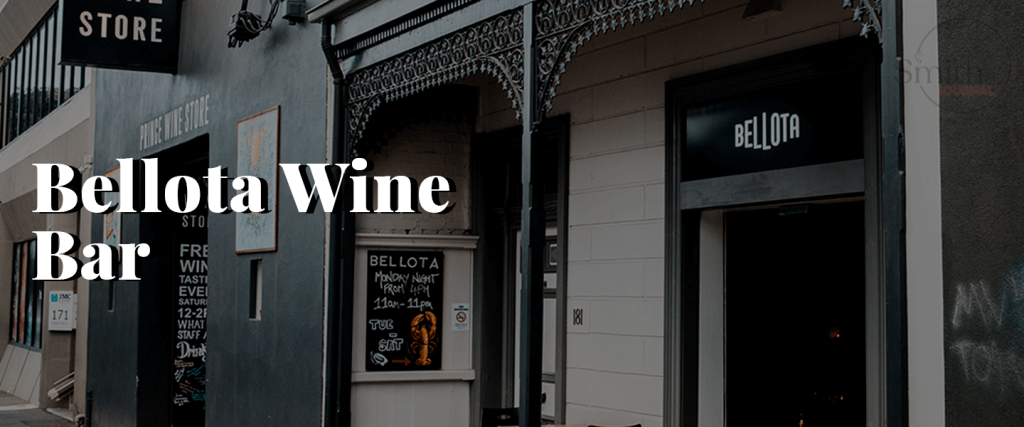 Bellota Wine Bar
Bellota Wine Bar is undoubtedly one of Melbourne's best wine bars. Offering arguably the city's most diverse selections of wine, their friendly and knowledge staff will advise of the perfect bottle for you based on your likes and dislikes. Situated in South Melbourne, the kitchen here is run by Chef Nicky Riemer, who was a former head chef and co-owner of the celebrated Melbourne restaurant, Union Dining. So it has just as much pedigree as the wines they sell here.
Address: 181 Bank St, South Melbourne VIC 3205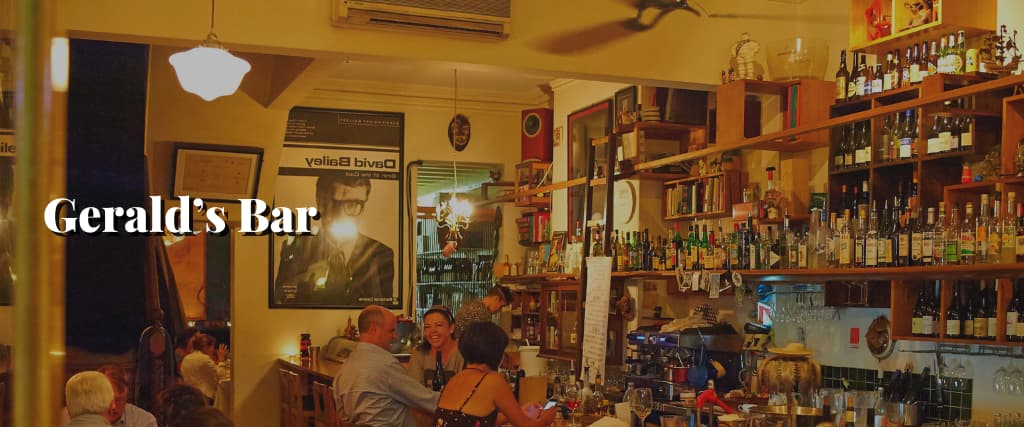 Gerald's Bar
If you are impressed by awards then head on over to Gerald's Bar in Carlton North. Boasting an intimate and funky ambience, these guys have won countless awards for their wines, food and overall service. Offering a fantastic degustation menu, which they hand write on a scroll, a visit here is quite an experience. Designed to increase the taste sensation, the selection of wines they pair with the food is particularly well thought out.
Address: 386 Rathdowne Street, Carlton North VIC 3054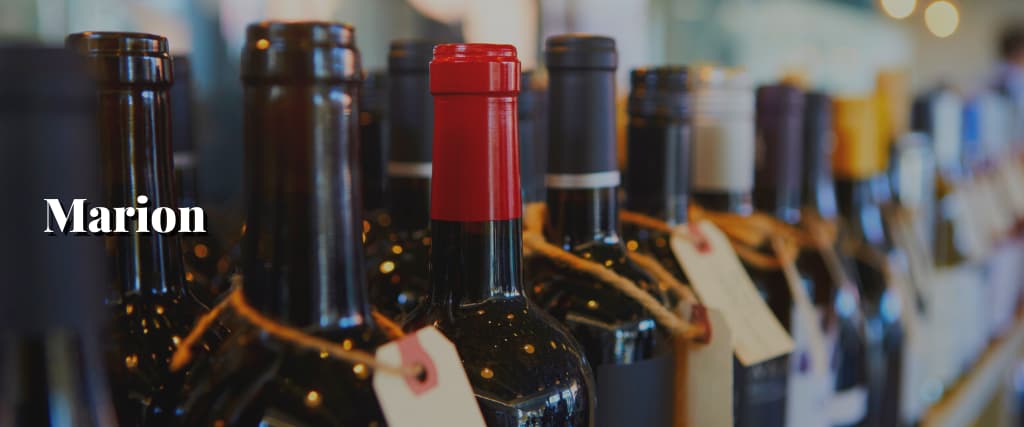 Marion
At Marion they offer you a journey into the international world of wine. Not only do they present a wonderful range of labels which you can enjoy with a delicious menu of exquisite meals, you can also purchase their 'Deadman's Dozen'. A fabulous case of 12 wines which are predominantly limited editions from around the world. These wines differ every month, so to keep up with this change you could even sign up to a six month subscription that will provide you with free home delivery.
Address: 53 Gertrude St, Fitzroy VIC 3065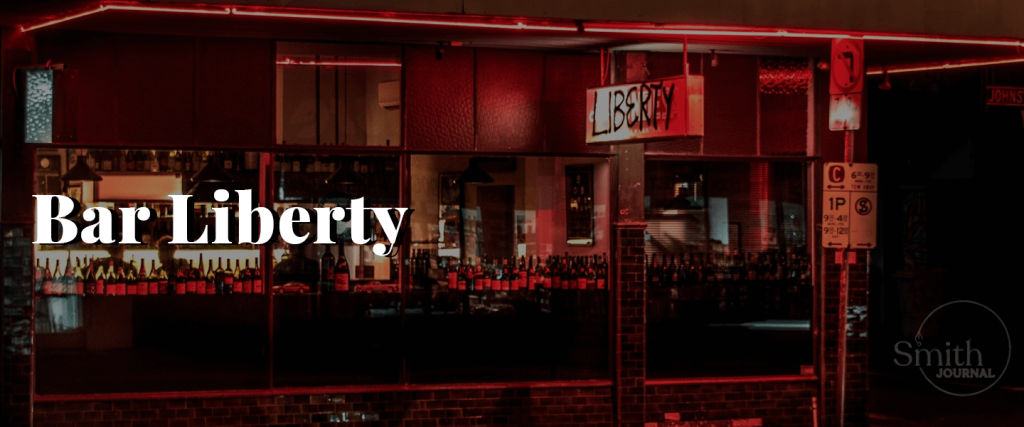 Bar Liberty
Another fantastic wine bar in Fitzroy is Bar Liberty. Having forged successful partnerships with some of the country's best brewers, vignerons and roasters, they are able to offer some truly magnificent wines, the likes of which you will struggle to find elsewhere in Melbourne. To compliment their robust wine list of exceptional labels, they also showcase a relaxed, casual restaurant that plates up mouthwatering share plates, snacks and desserts for you to enjoy.
Address: 234 Johnston St, Fitzroy VIC 3065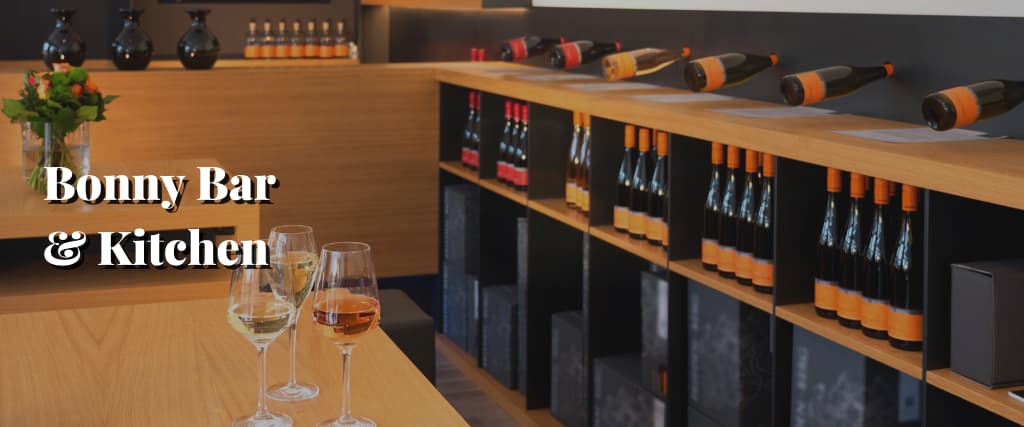 Bonny Bar & Kitchen
Bonny Bar & Kitchen is one of the newer kids in town, but what it may lack in longevity, it more than makes up for in terms of its offering. Run by a kind of 'supergroup' of notable players in the beer, wine and restaurant industries, they serve exceptional craft beers, fabulous cocktails and an excellent selection of Aussie Wines, out of a relaxed and hip venue, which is fast becoming a favourite in Fitzroy.
Address: 177 Brunswick St, Fitzroy VIC 3065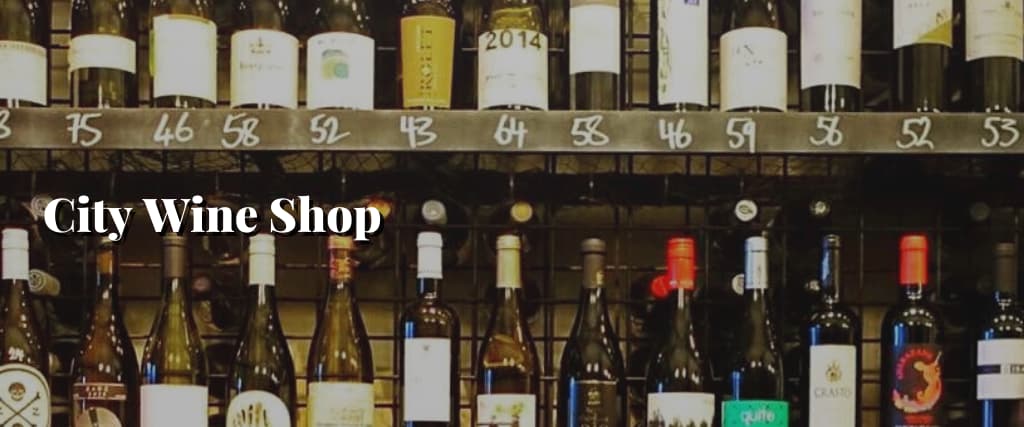 City Wine Shop
An institution on Spring Street, which you will find right in the heart of the Melbourne CBD, the City Wine Shop isn't just a wine bar, or even a wine shop for that matter. It's actually more of a centre where you can buy and drink wine, as well as discover the latest hints and tips about viticulture, useful advice about wine pairings, and even which wine to buy to accompany any given meal you plan to make. In addition, they also lay on regular events that showcase wines from a particular location, or of a specific style, and offer certified WSET courses too for those who are interested undertaking one.
Address: 159 Spring St, Melbourne VIC 3000
Neighbourhood Wine
Neighbourhood Wine specialise in taking the best in seasonal products and creating a dish that is truly mouthwatering and flavoursome out of it. Offering a range of wines that incorporate winemaking principles that are low-interference, they strive to allow the provenance of the label to take centre stage. Curated by Simon Denman, the wine list here is regularly updated and refined, which means every time you visit you will get to try a different variety.
Address: 1 Reid Street, Fitzroy North VIC 3068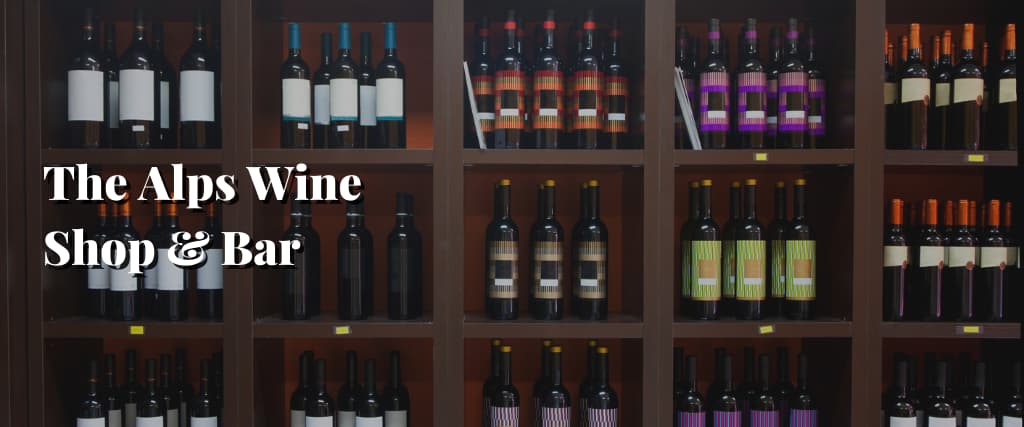 The Alps Wine Shop & Bar
Over in Prahran, The Alps Wine Shop & Bar, or The Alps as most locals call it, can easily lay claim to being one of Melbourne's best wine bars. Formerly a milk bar, the venue showcases a décor of exposed brick, touchwood, steel and fireplaces that comes together perfectly to create a lovely setting in which to enjoy your wine. Focusing on championing the origin of the grape, most of the wines they offer – Burgundy, Jura and Savoie – derive from the foot of The Alps. Hence their name.
Address: 64 Commercial Road, Prahran VIC 3181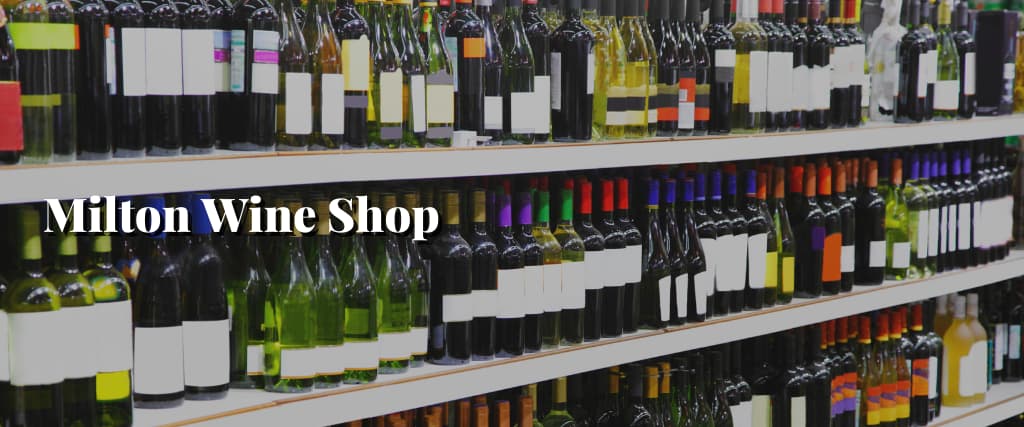 Milton Wine Shop
A truly lovely wine bar, the Milton Wine Shop prides itself on representing those who produce their fantastic range of wines. Based in Malvern, they focus very much on honesty, excellence service and wine quality and carry a broad selection of white, red, pink and orange brands of wine. All of which can be enjoyed with a great range of light bites and snacks. A lovely venue to visit year round, the courtyard is the place to be in the summer, whilst in the winter, they have a cosy fireplace to warm you up as you enjoy another glass.
Address: 1427 Malvern Road, Malvern VIC 3144