Melbourne is a great city! But sometimes the pressures of work and the sheer volume of cars, people and noise can get a little overwhelming.
At these times its good to get away, and whilst a beach resort escape, or a city break elsewhere, is always a great option, sometimes the primitive urge to get back to nature is the thing you crave the most.
Melbournians love camping, as it provides them with a fantastic opportunity to escape the responsibilities and stresses of their daily life. Thankfully there are a number of excellent free camping spots near Melbourne and the surrounding areas for them to head to, all of which offer fantastic elements of nature to relax and unwind in.

Below is a list of some of the best of them.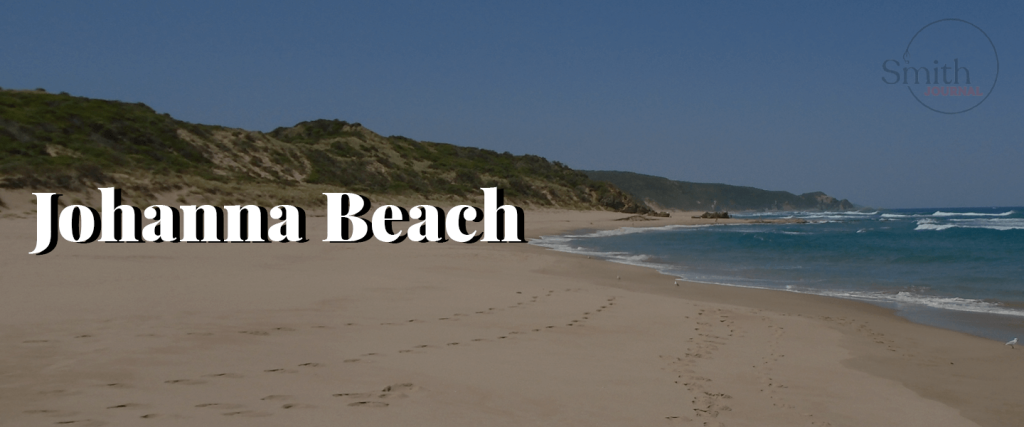 Johanna Beach
Along the Great Ocean Road are a number of excellent camping spots and one of the best of them is Johanna Beach.
Located in the suburb of Johanna, this fabulous campground is nestled within a landscape of lush hinterland, coastal sand dunes and a wonderful stretch of dog-friendly beach. So it's a perfect spot for those who want to be by the ocean – especially surfers who will love the westerly facing breaks you can ride here.
The rustic campground has 25 sites. But there are no showers, the toilets are non-flush, and you will have to bring your own drinking water. However for a digital detox with awesome views this place is pretty hard to beat.
Location: Red Johanna Road, Johanna
Gunbower Island
If you really want a camping adventure where you can get away from it all then head to Gunbower Island. It will take you over three hours to get there from Melbourne but this fabulous region, which is right on the border of New South Wales, is well worth the drive.
Set on the high level banks of the gorgeous Murray River and surrounded by a flood plain state forest that includes lots of River Red Gum trees, as well as Black Box forest and acres of lush grasses, creeks, swamps and billabongs, this place is the very definition of tranquility.
The island stretches for 40km and there are 139 camping sites dotted along it, 25 of which are situated by creeks and the rest along the river.
It's another destination with no toilets or water facilities, but it is a great spot for kayaking and canoeing and there are a few fantastic swimming holes you can take advantage of too.
Location: Island Road, Gunbower
Meredith Park
Located on the fringes of stunning Lake Colac, Meredith Park is a massive campground in the rural locality of Ondit.
Showcasing picturesque views of the water, this free council maintained campground has 30 sites and good facilities – including flushing toilets, wood fired bbqs and town drinking water.
A popular spot for kayaking, canoeing and fishing, you can also catch some amazing sunsets here. The sites are available on a first come, first served basis. So its worth having a plan B just in case they are full when you get here.
Location: 175 Meredith Park Road, Ondit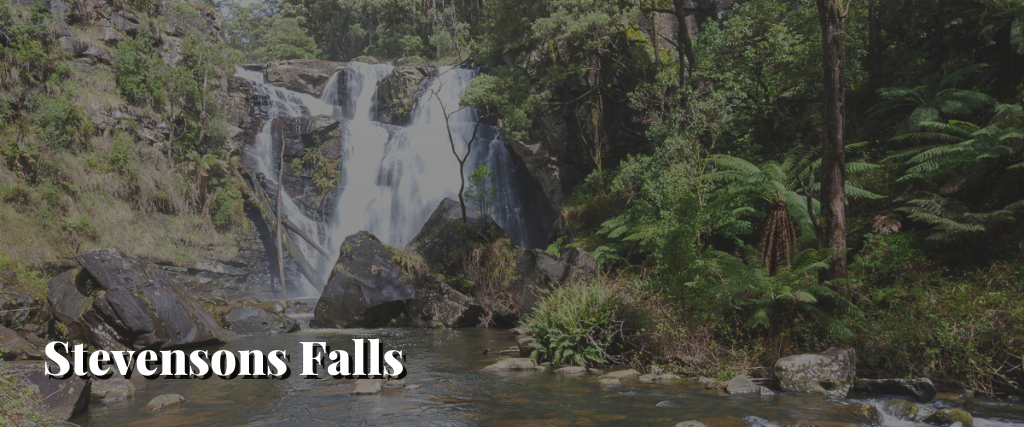 Stevensons Falls
Another excellent option on the Great Ocean Road is Stevensons Falls.
Located by Gellibrand River in Barramunga, which lies within the Great Otway Forest, this family-friendly spot has a decent range of facilities like toilets, picnic tables, fireplaces and caravan access.
Surrounded by steep forest, around 50% of the sites available at this quaint and charming valley camp, are shaded by various different types of trees.
It's a great spot for hiking and dogs on leads are welcoming here, while kangaroos and wrens are commonplace too.
Location: Upper Gellibrand Road, Barramunga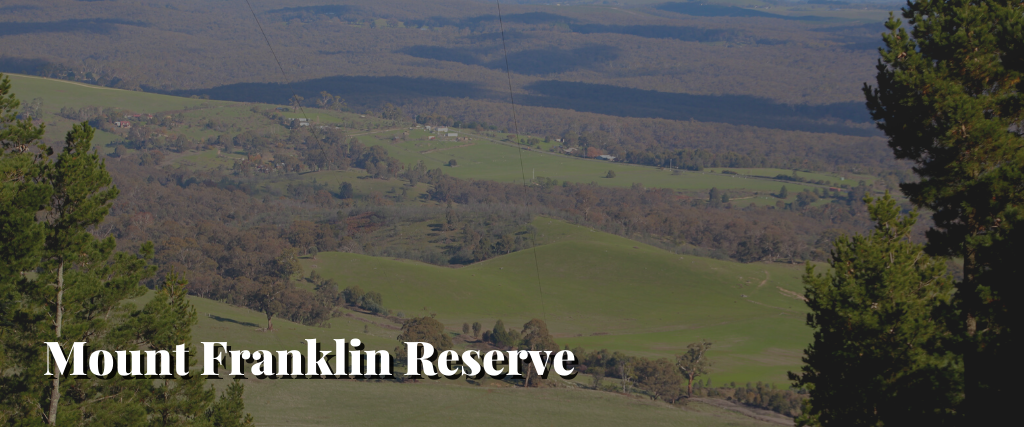 Mount Franklin Reserve
Fancy the idea of camping in a volcanic crater? Well that is exactly what you can do at the Mount Franklin Reserve.
A place of huge significance for the Djadja Wurrung people, this gorgeous campground is bordered by a conifer forest, while the creator itself is lined with decorative trees like White Poplar, Silver Birch, Sycamore and Californian Redwoods.
It's a beautiful setting in which to camp, especially in the Autumn when the trees take on incredible colours, and at night the view of the stars is amazing. Its also well equipped too, with most of the sites being located around a large, lawn area, which also features picnic tables, wood fire barbecues and toilet facilities.
If you do come here, be sure to also visit nearby Daylesford. It's a lovely country town with a host of cafes, pubs and eclectic shops for you to check out.
Location: 4 Powells Lane, Mount Franklin
Acheron
If you are in to bush camping then this spot near the Goulburn River will be perfect for you.
Accessed via a spectacular narrow and twisty 38km drive over the Great Dividing Range (which is not recommended for large rigs or caravans), the campsite is located in St Fillans on the Bicentennial Horse Trail.
Enjoying a beautiful setting, within a small clearing, that is flanked by a lush forest of Mountain Ash, Manna Gum and a handful of Peppermint trees, it is a great spot for fishing and hiking.
The campsite operates on a first in, best dressed basis, and there no swimming spots or toilets here. However pets are allowed and there are a number of picnic tables for you to make use of too.
Location: Maroondah Highway, St Fillans
Plantation
The Grampians National Park is a popular destination for those who want to get away from Melbourne for a while and The Plantation campground provides an excellent place for them to stay.
Set on the eastern fringes of the Mount Difficult Range, among old stunning Radiata Pines, it bases you in the heart of numerous areas of incredible natural beauty.
It also affords plenty of opportunities for kayaking, boating, paddleboarding, hiking rock climbing and a host of other activities.
The campground here is well maintained and accommodates toilets and a shower block.
Location: Mount Zero Road, Halls Gap