A casual coffee, or the ubiquitous dinner and drinks, might be your traditional go-to choice for date night. However every now and then its important to change things up a little, especially if you are hoping for a night of romance!
If you are struggling for Melbourne date ideas, there are tons of things you can see and do to help you connect with your special someone. Granted it's always good to have a bit of spontaneity, but it never hurts to do a bit of pre-planning either.
With that in mind let us present to you a selection of date ideas that cover everything from grand, opulent gestures of love to cheaper, more down-to-earth activities that neither of you would have necessarily thought of by yourselves.
Which one of these do you most like the sound of?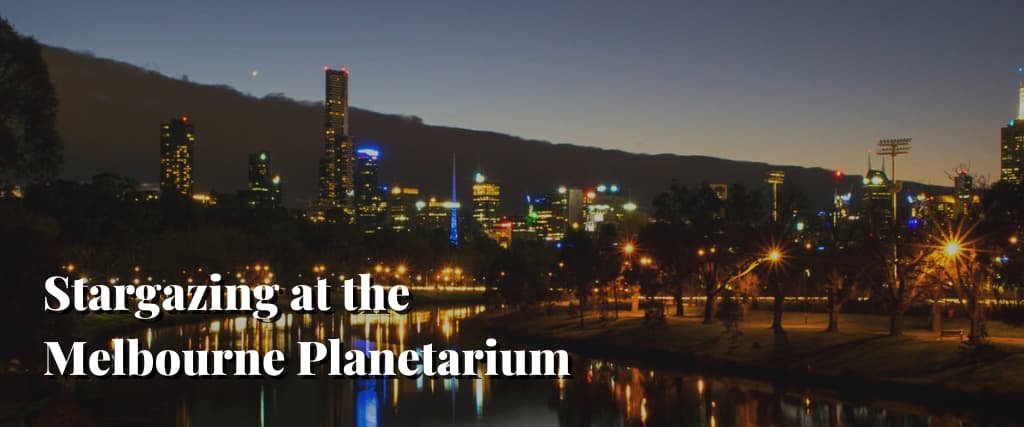 Stargazing at the Melbourne Planetarium
Setting a high bar in the romance stakes, a night of stargazing at the Melbourne Planetarium is bound to score you some major points.
Offering a fantastic, simulated night sky, whilst its not quite as good as seeing the real thing in the middle of the outback, it does provide a warm, comfortable and relaxed environment to peruse in the city, and learn about the wonders of the cosmos.
If you really want to impress your date, brush up on your star constellations beforehand, so you can point them out as you see them.
Address: Melbourne Planetarium, 2 Booker Street, Spotswood VIC 3015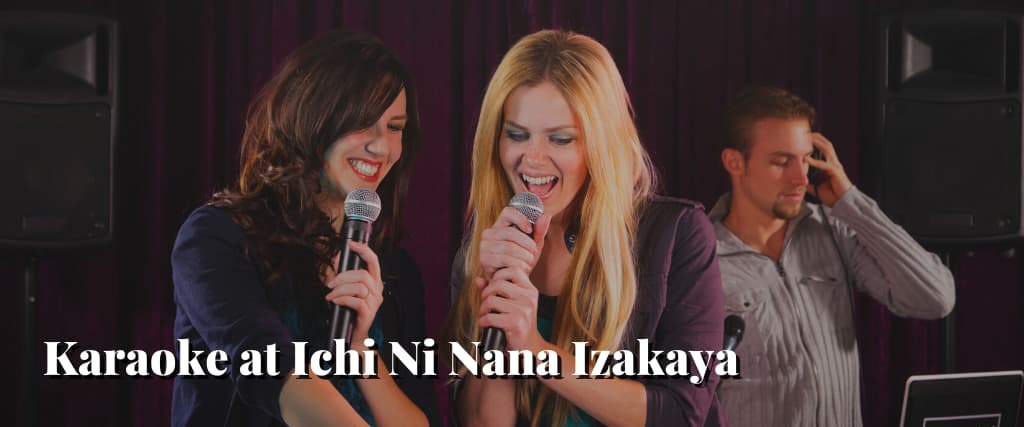 Karaoke at Ichi Ni Nana Izakaya
If you are an excellent singer, or if you don't embarrass easily, why not take your date to Fitzroy for a spot of karaoke?
At Ichi Ni Nana Izakaya, you will be able to belt out some of your favourite tunes, either individually or in a duet. Guaranteed to get you laughing, they even offer private booths where you can indulge in drinks and snacks as well.
This is especially good for double date situations, or for a first date scenario when you want to break the ice.
Address: 127 Brunswick Street, Fitzroy VIC 3065
Classic Ten Pin Bowling
Ten Pin Bowling is always good fun and at Strike Melbourne in the CBD, you can incorporate it into a very relaxed and low keydate night idea.
Not only can you laugh at yourselves wearing those trendy, slippery bowling shoes, you can also use the time when your date is stepping up to bowl, to think of another conversation topic, and thus reduce the potential for any awkward silences.
With a fully equipped kitchen at the bowling alley, they can also provide you with an excellent selection of meals and snacks, while the cocktail bar here to will help you loosen up too.
Address: Shop 305, Level 3/211 LaTrobe Street, Melbourne VIC 3000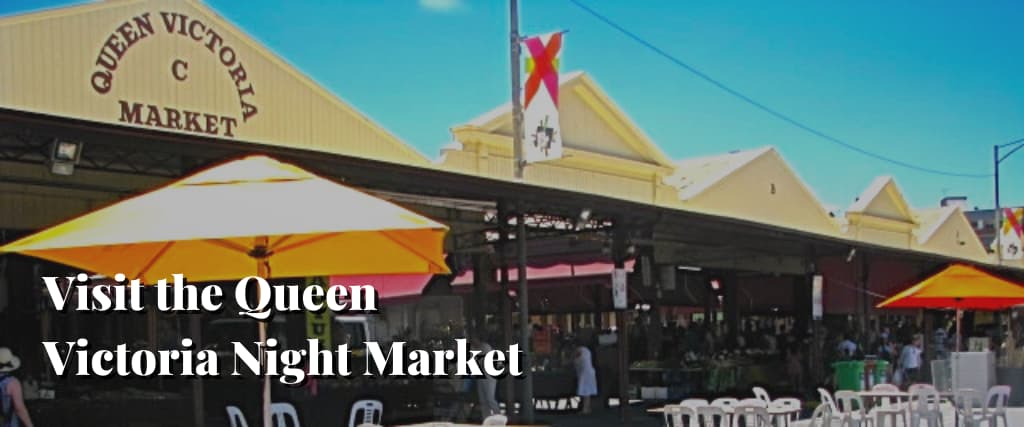 Visit the Queen Victoria Night Market
The Queen Victoria Night Market might not be somewhere you have previously considered as a Melbourne date idea, but it actually ticks a lot of boxes.
For a start it gets you and your date outside in the fresh air.Which given work or childcare commitments might not be something either of you have been able to do for a while. Also it keeps you on the move, so you are always likely to see something different that triggers new conversation.
There is usually an event, or some kind of live music performance for you to check out too, whilst the opportunity to go shopping, or grab yourself something to eat at one of the many food stalls you'll find there, actually ends up offering you about three or four different dates in one!
Address: Queen Victoria Market, Queen St, Melbourne VIC 3000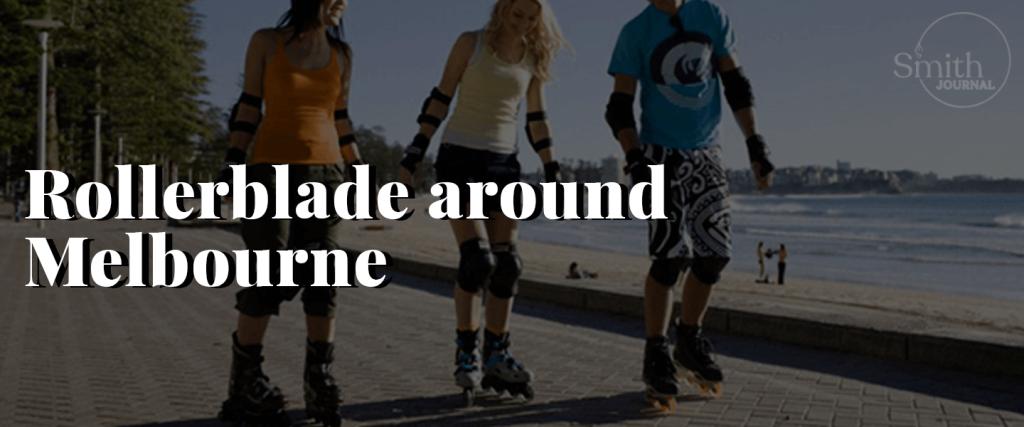 Rollerblade around Melbourne
One of the most fun of all Melbourne date ideas has to be rollerblading around the city.
Every Wednesday night you will get to explore the city in a group tour with Bayside Blades. As low key dates go this one is hard to beat. For a start you won't have to orate like Cicero all night, just to maintain conversation with your date. You will also get to explore parts of the city you might never have been to before.
Don't worry if you are not the best of rollerbladers, to reduce the risk of injury the tour sticks to relatively smooth surfaces.
If you are lucky and your date isn't the best of rollerbladersthemselves, they might even let you hold their hand for support as you tour around the city.
Address: 2/487 Highett Road, Highett VIC 3190
Take a Cheese Making workshop
This date idea is a bit more out of left field, so in that respect it could score you major points with your date for forethought and originality.
For guys, it also expresses the desire to enjoy an experience with their date, and not just get into her pants as quickly as they can.
Based in Collingwood, The Craft & Co offer you the opportunity to make your own mozzarella using authentic and traditional Italian recipes that originate from Naples.
As well as learning a new skill, it is a great way to get to know someone in a low key manner. You will also be given a craft beer or wine during the session, as well as a pizza and cheese plate for your meal.
Address: 390 Smith Street, Collingwood VIC 3066
Take in a show at Southbank Theatre
Want to impress your date with a bit of culture? Then why not take in a show at the Melbourne Theatre Company.
One of the most sophisticated Melbourne date ideas on this list, this theatre company is one of the largest in the world. On any given night it puts on up to 12 plays, so is an excellent alternative to watching a movie.
You and your date can also dress up too, and with plenty of restaurants in the surrounding area you can do the dinner and drinks thing as well.
Address: The University of Melbourne, 140 Southbank Blvd, Southbank VIC 3006