There are loads of excellent gyms in Melbourne that offer all manner of workouts, but in recent years Brazilian Jiu Jitsu has exploded in popularity.
Focusing on both your mind and body, BJJ as it is popularly known, is a martial art, self defence system and combat sport that involves a mix of ground fighting and grappling.
Providing the additional benefits of improving your flexibility, core strength, confidence and you're your mental health, BJJ gyms are attended by many people who have no intention of competing in the sport, but just want to get fitter.
If you are one of these people, here is a list of some of the best Brazilian Jiu Jitsu gyms in Melbourne for you to check out.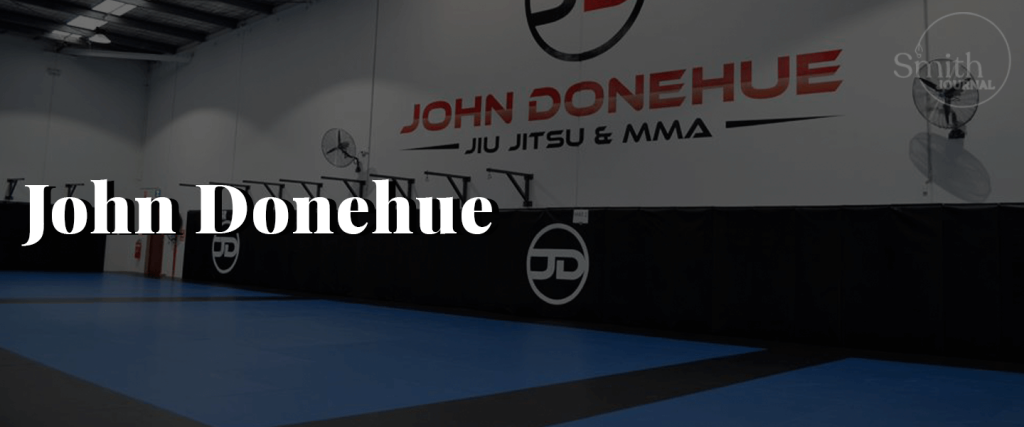 John Donehue
A veteran of the martial arts scene with over 35 years of experience behind him, John Donehue is a coaching legend.
He, together with his knowledgeable team, have worked with a number of professional sporting clubs over the years. Theseinclude both the North Melbourne Football Club and the Melbourne Storm, with whom they have championed the benefits of jiu jitsu, as part of a comprehensive training programme that aligns with other sports training techniques.
Based in Notting Hill, his 800 square metre facility boasts a specialist strength and conditioning room, competition standardmatting, a boxing ring, multiple suspended bags also and a cage wall.
Address: 6/278 Ferntree Gully Road, Notting Hill VIC 3168
Cia Paulista
Offering a very convenient CBD location on King Street, Cia Paulista enables you to take your pent-up work frustrations out on an BJJ training session straight after work.
Providing a wide range of classes that cover the full range from basic to advanced, as well as competition and also with or without Gi, the head coach here is a Brazilian guy named CarlosPortugues Vieira, who has over 20 years of experience of plying his trade all around the world.
Having trained a number of world champions, and boasting a fair few world titles himself, he is well placed to provide you with a proper work out session.
Once completed, you can even choose to regain calm in your mind with an onsite yoga class.
Address: 3/26 King Street, Melbourne VIC 3000
Gracie Jiu Jitsu
Driven by the desire to teach everyone to defend themselves, the team at Gracie Jiu Jitsu are not so concerned about making you the fastest or strongest athlete you can be, (though they will try).
Rather their focus is to make you smarter and more aware. As well as give you the tools to defend yourself mentally, verbally and physically in a range of potentially threatening, or downright dangerous situations.
They run a number of classes throughout various locations inMelbourne, including Burwood, which all take place in a welcoming and encouraging environment.
Address: 2/5-13 Sinnott Street, Burwood VIC 3125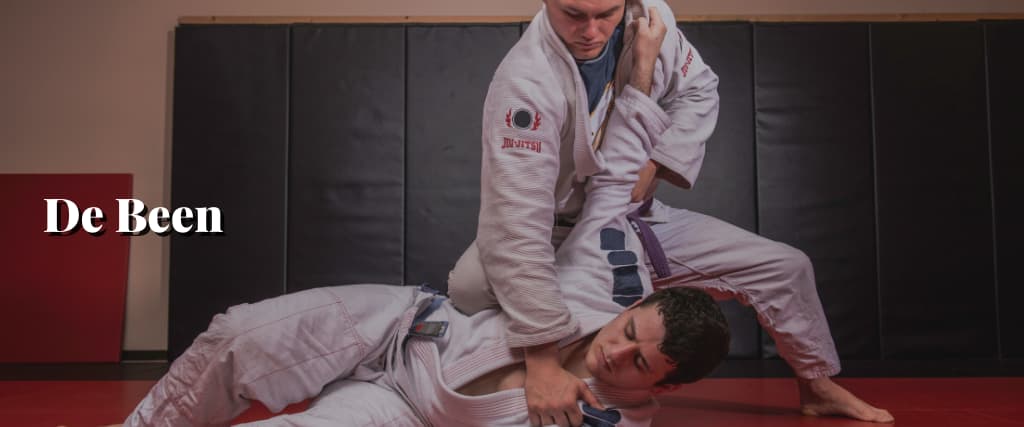 De Been
The OG of Melbourne's jiu jitsu scene, De Been was actually the first academy to offer lessons in Australia.
Situated in St Kilda, head coach and founder Pete De Been has a huge amount of knowledge and experience.
Additionally, the President and Founder of (AFBJJ), the Australian Federation of Brazilian Jiu Jitsu; what he doesn't know about BJJ, probably isn't worth knowing about.
Widely considered to be one of the best coaches in Australia, his in-training demeanour is supportive, motivational and challenging. So, you will really benefit from your time with him.
Address: 179 Barkly Street, St Kilda VIC 3182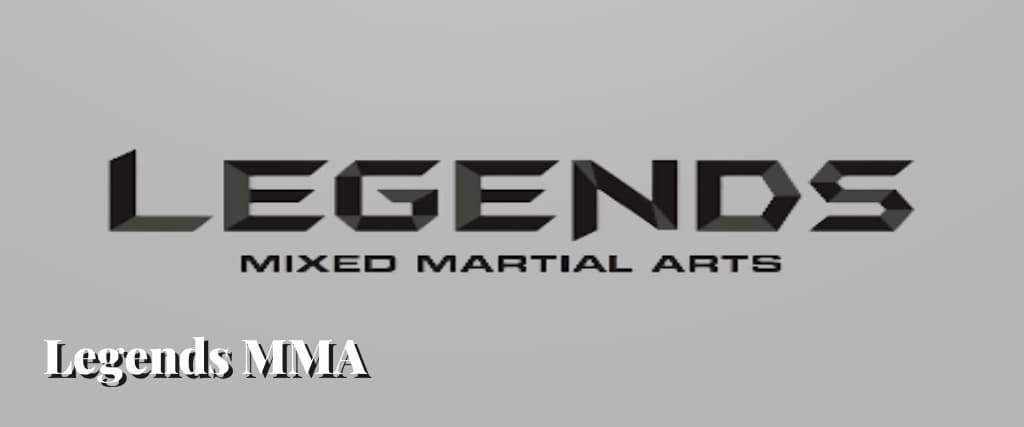 Legends MMA
Situated on Little Collins Street within the CBD, Legends MMAoffer an excellent portfolio of classes for anyone whose goal is to improve their strength, stamina, flexibility and skill.
In addition to MMA, these include Gi BJJ and no-Gi BJJ, Muay Thai, as well as conditioning and flexibility classes and a session where you 'Just Flow'.
Viewing themselves as a family of likeminded individuals, they also boast a fully equipped fitness gym and welcome people of all races, creeds and backgrounds.
Address: Level 1 362 Little Collins Street, Melbourne VIC 3000
Extreme
Definitely up there as one of the most well-stocked gyms in the whole of Melbourne, Extreme have pretty much every piece of gym or combat equipment you can think of.
Boasting everything from kettle bells and Bulgarian bags tobumper plates and plyometric boxes, they have all of your fitness, weight and confidence goals covered across 280m2 of mat space.
A premier spot for mixed martial arts, you'll find them on Warrigal Road in Chadstone. As well as BJJ they also offer classes in disciplines like boxing, Muay Thai and wrestling, and they will even give you a free 30-day trial to see if their training approach is well suited to you.
Address: 660 Warrigal Road, Chadstone VIC 3148
Renegade
Operating under the belief that a world class standard of training is derived from a successful mix of great technique and a fantastic culture, the team at Renegade are clear about what they are trying to achieve.
Running 30 supervised classes a week, all of which take place on an Olympic quality mat, and with powerlifting equipment,and other props that are competition-approved, the coaching sessions they offer you at this Kensington gym will challenge you to your very core.
However, with a culture that inspires, motivates and celebrates your journey, their methods have a proven track record of succeeding.
Address: 3/60 Stubbs St, Kensington VIC 3031
Dominance
For over 20 years Dominance, has been extolling the virtues of mixed martial arts upon Melbournians.
Located across three venues in the city, they offer classes in MMA, BJJ, Maui Thai and wrestling for kids, teens and adults.
Maintaining a strong focus on work ethic, developing mental strength and enhancing techniques, this academy in Abbotsford is known for having a terrific coaching clinic for recreational students.
It is also known too for supporting one of the strongest competition teams in the whole of the country.
Address: 555 Victoria Street, Abbotsford VIC 3067