Back in the day before Compact Discs and online streaming services like Spotify, iTunes and Deezer changed the musical landscape forever, the only way you could listen to music was on the TV or radio, on the jukebox in the pub, or if you went to the shops and actually bought a vinyl record.
An act that generations of young people regularly did betweenthe 1950s to the 1990s, vinyl record shopping was quite the experience. Whether you were into pop, rock, punk, reggae or indie music, there was nothing quite like the feeling of thumbing through the various record sleeves, and album covers, on display at your local record store.
In the same way as some people say there is nothing like the look, feel and smell of a book, there is also nothing like the sound quality of a vinyl record and the unusual, eye-catchingshapes and designs of its protective sleeve.
Thankfully the best vinyl record stores in Melbourne retain this nostalgic experience with an excellent collection of 7-inchsingles, 12-inch LPs and EPs that you could spend all day perusing.
Outlined below is a selection of the best of them.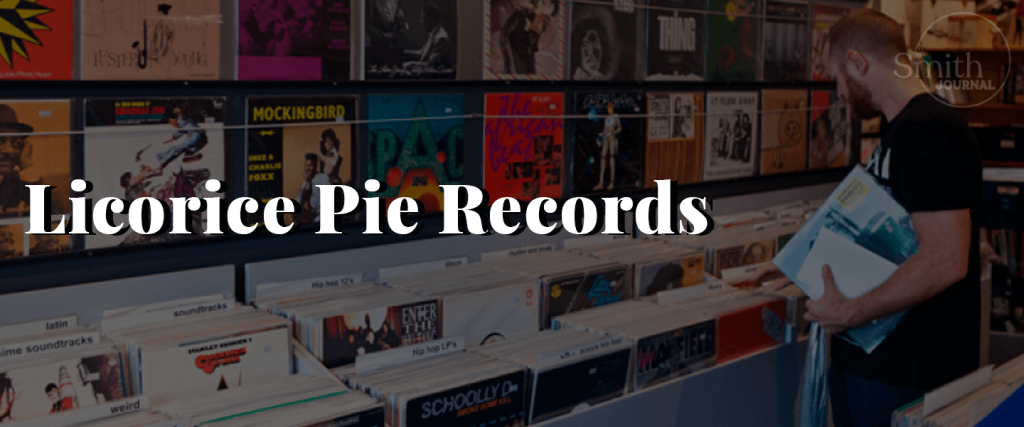 Licorice Pie Records
Located in the Collingwood Arts Precinct, Licorice Pie Recordsare specialists in second-hand vinyl.
Boasting over 20 years of experience, they present a fabulous selection of over 15,000 pre-loved vinyl records which are designed to be played on vintage hi-fi equipment.
Covering most genres, but in particular rock, classical, jazz, disco, reggae and blues, their range covers 60 years of music. Some of which are rare and classic releases.
Operating out of a really cool store, which of course always plays great music, these guys will also buy your old vinyl records.
Address: Collingwood Arts Precinct, 35 Johnston St, Collingwood VIC 3066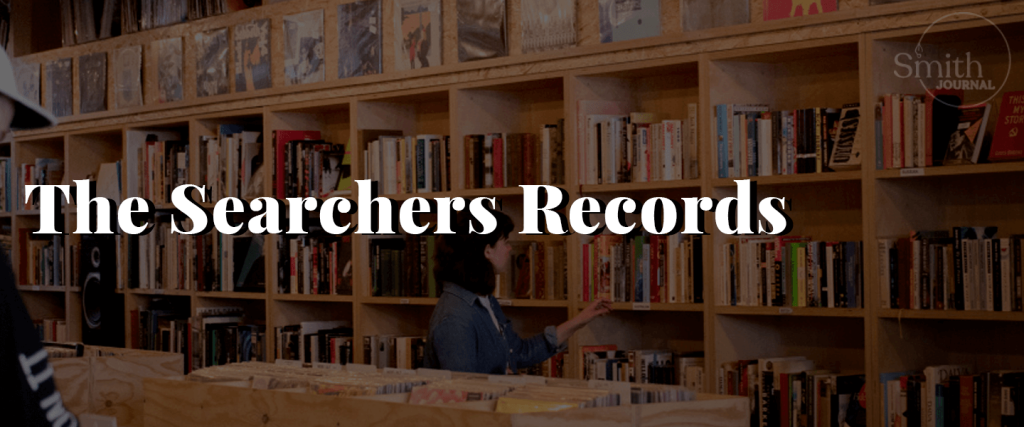 The Searchers Records
No, nothing to do with the English Merseybeat group of the 1960s, (though they do sell some of their records) The Searchers Records is a Fitzroy based bricks and mortar record shop that sells an eclectic range of new and used vinyl records.
Decked out in a cool, brick lined space, the store is laid out with floor to ceiling shelving, as well as a collection of arty books.
The staff are very friendly here and also possess an encyclopaedic knowledge of music. There is even an in-storelistening station which enables you to check out all the new releases.
Address: 93 Smith St, Fitzroy VIC 3065
Dutch Vinyl
With a catalogue of over 40,000 new and second-hand vinyl records on offer, Dutch Vinyl is a major player on the Melbourne vinyl record store scene.
Tucked away on Johnstone Street in Abbotsford, the store hosts regular record fairs throughout the year. It is also noted too for having a fantastic sound system, which provides a great soundtrack for you to search for your next find.
A popular retailer, they regularly get new arrivals in-store every day. The vibe here is also very good and the staff are reallyhelpful in trying to source for you a record you may want, if they don't currently stock it themselves.
Address: 269 Johnston St, Abbotsford VIC 3067
Greville Records
An institution in Prahran, Greville Records have been selling vinyl from their awesome store, ever since Olivia Newtown John first announced, 'You're the one that I want!' and Dragon enquired 'Are you old enough?'.
This legendary, independent, Melbourne record store is somewhat of a community hub, offering a vast and eclectic selection of second-hand vinyl records, as well as CDs, films, books, posters and other paraphernalia.
A narrow and funky store with an awesome ambience, this is a must visit venue for any discerning music fan who is trying to source a rare edition, or unique bit of music related memorabilia.
Address: 152 Greville St, Prahran VIC 3181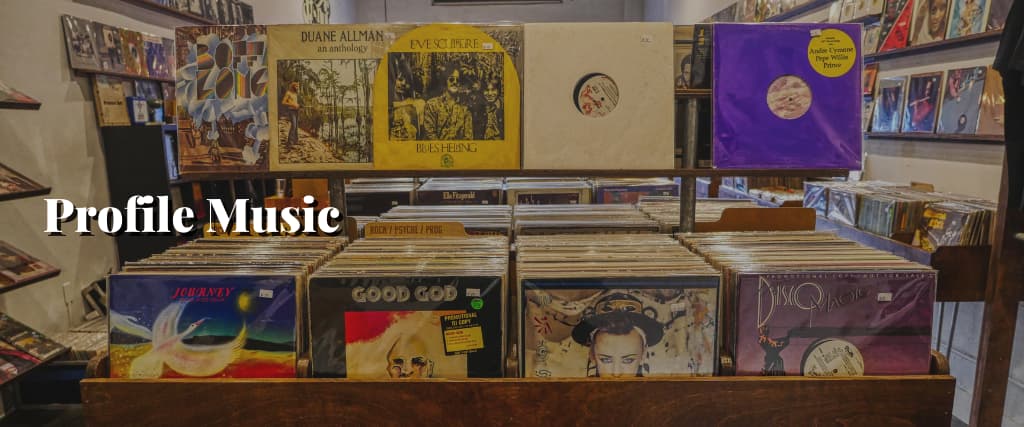 Profile Music
If you have tastes that are somewhat different to the mainstream, or are generally interested in broadening your musical horizons, Profile Music in Prahran is one of the best Melbourne Vinyl records stores to visit.
Describing themselves as a vinyl and CD shop for 'real' music lovers, they specialise in cutting edge tracks that fall within the disco, house, techno, funk, synth-pop and Italo genres.
Located just over the road from Greville Records, they stock rare titles you won't source anywhere else in the city and regularly top up their collection with weekly arrivals of new killer tunes.
Address: 147 Greville St, Prahran VIC 3181
Plug Seven Records
Over in Fitzroy, Plug Seven Records is not just a record store, but also a recording studio and a flourishing record label too!
Specialising in an eclectic mix of genres from around the world, their collection incorporates over 5000 7-inch singles across hip hop, soul, R&B, rock, jazz, discos, ska, boogie and funk.
The unique selling point of this store is that the majority of theirrecords are sourced overseas, including an extensive catalogue of tunes from the Caribbean, Africa and South America.
The store is a well laid out and relaxed space, with helpful staff and an intoxicating vibe.
Address: 313A Smith St, Fitzroy VIC 3065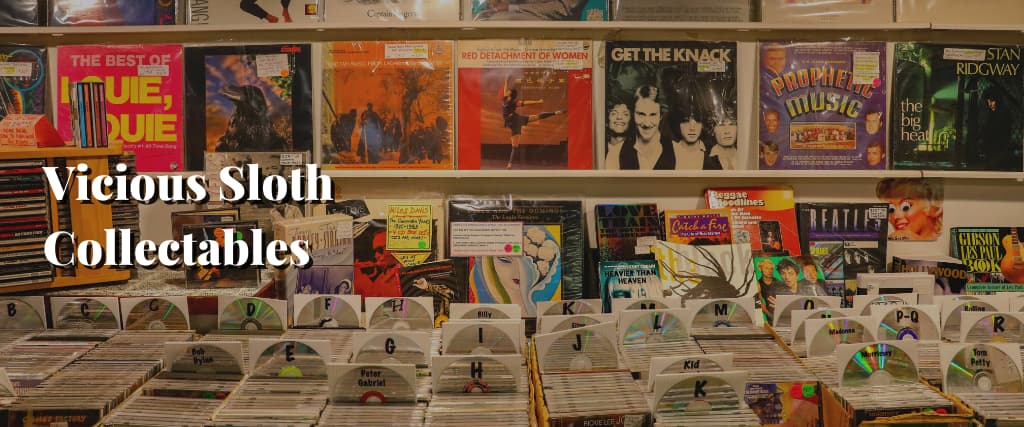 Vicious Sloth Collectables
If you are a fan of good old Aussie rock, then Vicious Sloth Collectables is the destination for you.
Determined to preserve the country's notable rock heritage, they offer an excellent range of second-hand vinyl records that have been purchased from private collections.
Located in Malvern, this is a very popular store. Usually, they only carry one copy of each record, so it's a first come, first served kind of operation.
For those who want something a bit more special, they also offer lots of signed memorabilia from various artists in the genre.
Address: 1309 High St, Malvern VIC 3144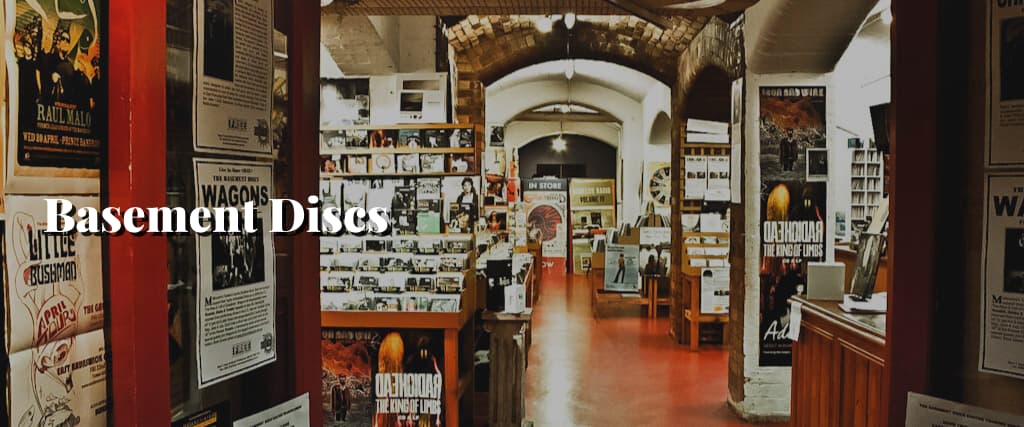 Basement Discs
Hidden below street level in the heart of the CBD's Block Arcade, Basement Discs is undoubtedly one of the best Melbourne vinyl record stores you possibly never knew existed!
The store is a bit of a treasure trove, selling a range of items aside from their impressive record collection, including jewellery and vintage clothing.
They even have a stage which hosts weekly gigs, which alwaysprovide a great night out.
Address: 24 Block Pl, Melbourne VIC 3000