If it's freshly prepared food, fantastic souvenirs, and gifts – all at great value there's no better place for you than one of Melbourne's bustling markets; which tend to be jam-packed with all of the above. We'll cover some of the best for you to grab yourself a bargain!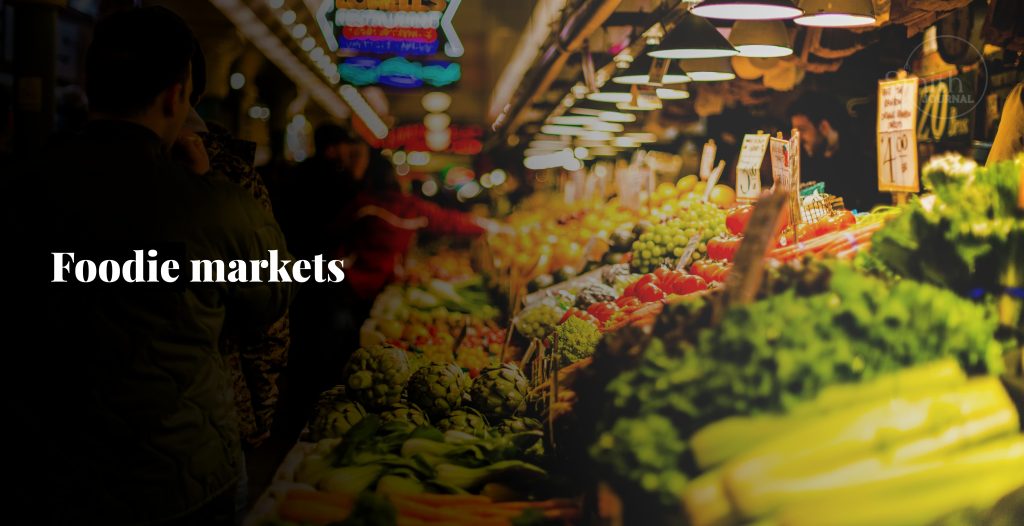 Foodie markets
Queen Vic, Prahran, South Melbourne, and even Dandenong markets are foodie paradises. Whether it's fresh produce or a meal to savour; these markets have everything you could ever want to devour. The endless aisles of fine cheese, refined wines, and freshly brewed coffee are to sure delight all tastes. Of course, as is the tradition in markets you can always try to haggle the price down – if you don't mind a bit of friendly banter!
Craft markets
Local crafty types assemble here to sell their best garments, artworks, and jewellery to the patrons of Fitzroy's Rose Street Artists' Market and Fed Square; with the latter having become famous for inexpensive literature. If you're looking for something to go on the mantlepiece or bookshelf, these places are for you – the problem is you might end up walking away with so much you can't carry it all home!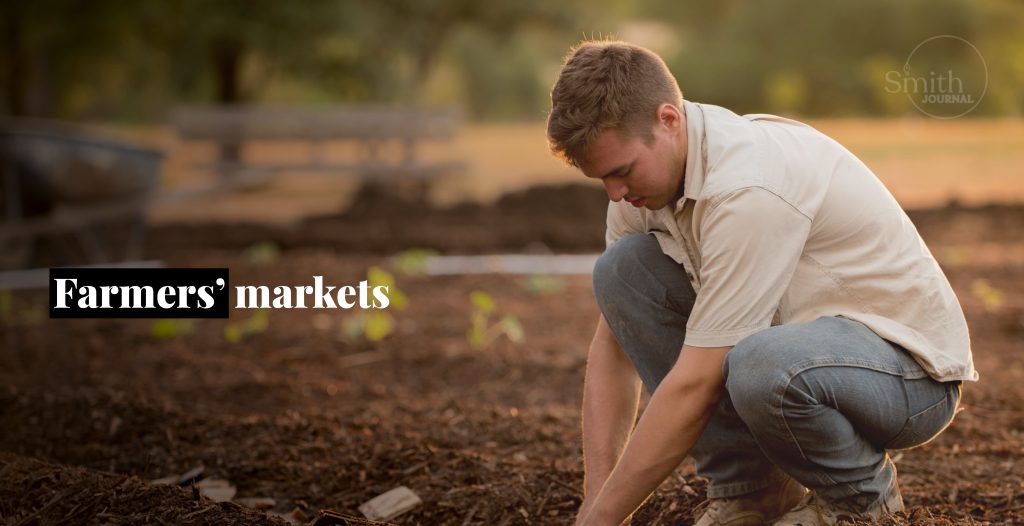 Farmers' markets
It's almost a given that at some point during the weekend at least two or three suburbs of Melbourne will have a farmers' market. Hampton Farmers' Market, Mulgrave Farmers' Market, and Heide Market in Bulleen are three of the most popular; but the produce goes quickly – so it's best to get down early and stock up.
Trash & Treasure markets
The randomness and spontaneity of the goods on offer at Trash & Treasure markets make them quite possibly the most exciting. People arrive with their unwanted possessions whether it's antiques, clothes that no longer fit, or books they've already read – but anything and everything tends to crop up. Camberwell Market has pretty good Trash & Treasure; as does Coburg, Wantirna, and Dandenong.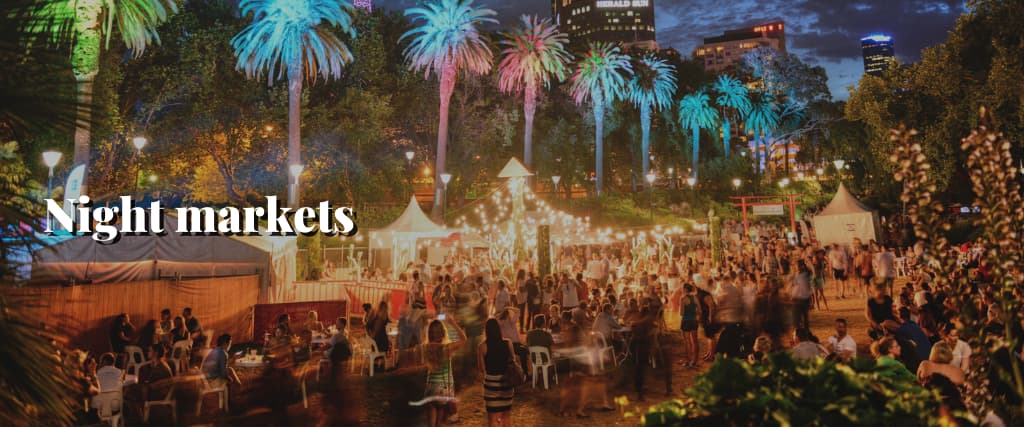 Night markets
The Melbourne Night markets are a seasonal delight when the weather is just right. The most well-known is the Queen Victoria Winter Night Market which is famous for its big portions of delicious pasta dishes as well as whiskey cocktails to wash it all down. Soul Night Markets operate several events too across the city all year round, which are well worth checking out if you're in Mornington, Dromana, or Brighton.