There was a time when the price of gold in Australia was $ 2500 per ounce, which makes it sensible why gold prospecting in Victoria is worth it.
The first time to discover gold was in 1850 in a privately owned station. After that, there were further discoveries in regions like Beechworth, Castlemaine, Bendigo, Mount Alexander, and Daylesford.
You need some equipment when visiting the gold sites, especially if you are a beginner. If you want to know the perfect places for gold prospecting in Victoria, you must find out by researching.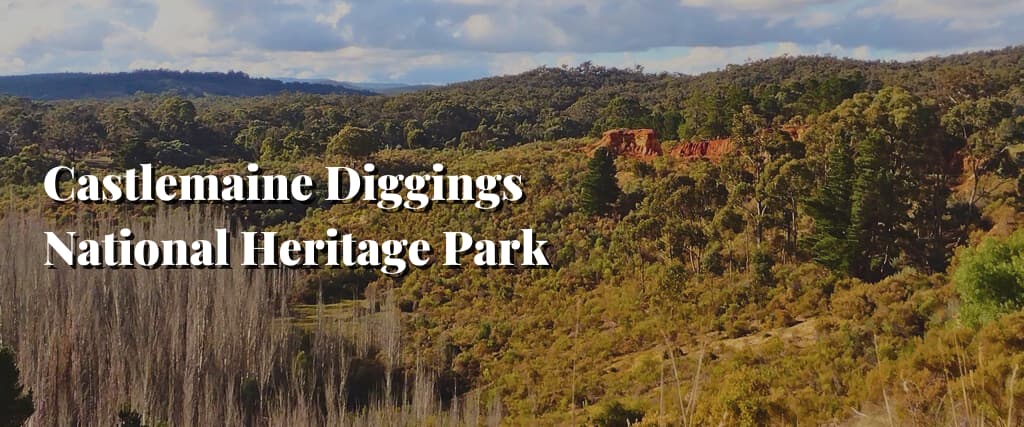 Castlemaine Diggings National Heritage Park
Castlemaine Diggings National Heritage Park has a rich history as the world's richest goldfield -so it's likely an excellent starting point.
There was a gold boom period where miners in Castlemaine mooched and gushed alluvial trenches and slopes, blocked streams and channels, erected roads, and built reservoirs to transport water.
The park has a part that historians might be interested in observing since it has small trenches, paths, fires, pudding apparatus, and many more.
Chiltern-Mount Pilot National Park
The national park is usually located near Victoria and NSW border, and you can easily access it at Chiltern or Beechworth.
There is a fall found in the national park known as woolshed falls, and just like Castlemaine Diggings, the National Park has its gold mine heritage artifacts.
It would be best to have hiking boots to conduct gold prospecting in this region- you must record several kilometres.
Greater Bendigo National Park & Bendigo Regional Park
These parks enable recreational prospecting, so you need your equipment and go to work. Bendigo has a rich history of gold mining, and the city's architecture still reflects the gold rush period. There are remnants of the park's historic gold mine and eucalyptus oil production.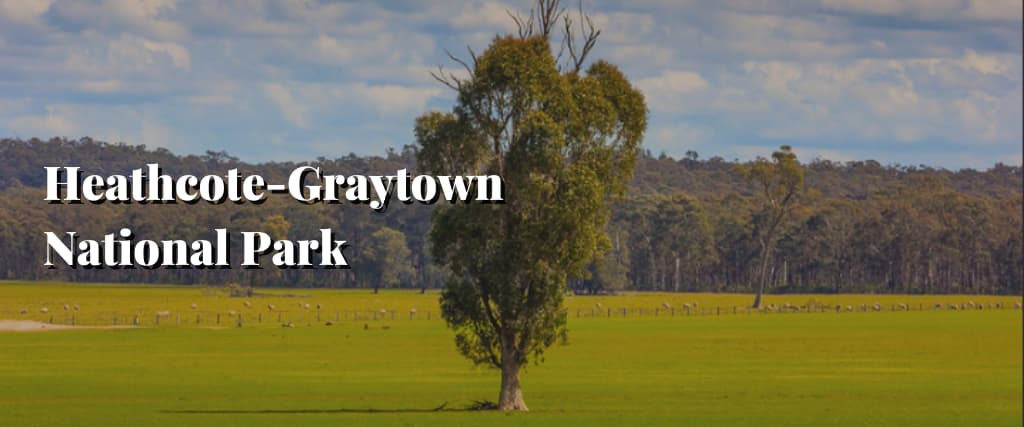 Heathcote-Graytown National Park
Healthcare -Graytown National park is another place you must consider when finding a perfect place for gold prospecting.
The national park is usually located at Heathcote, and it's an interesting place for exploration since it has enough sites for camping and several hiking trails. All you need is to ensure you have a gold pan and are ready for long-term gold prospecting.
Kara Kara National Park
Kara Kara National Park is also another place to consider for gold prospecting, but you should be careful when at this place because it has plenty of abandoned gold mines.
A park is also a good place for exploration, especially an area known as The Rostron Picnic, where you can relax.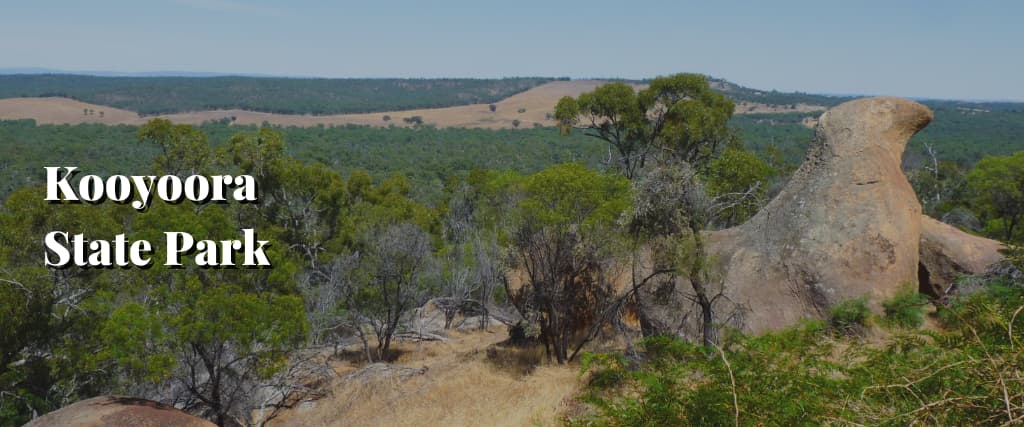 Kooyoora State Park
The Kooyoora State Park is located near Inglewood and has a rich history of gold, making it an ideal place for gold prospecting. The park has a box ironbark found in most parks and a wide area enough for gold prospecting.
Paddys Ranges State Park
In Paddys Ranges State Park, there are over 230 different types of wildflowers which makes it a perfect place for not only gold prospecting but also exploration. The park has many abandoned gold mines, named after a miner who used to mine in the old days.
Wychitella Nature Conservation Reserve
Wychitella Nature Conservation reserve has a map that guides you on which parts of the conservation reserve you can go and where you can't, so you should follow the outline carefully. The reserve covers a large area since you can access it at Wedderburn and Calder Highway.
Gold Bearing Creeks
The following streams and rivers in Victoria are ideal for gold prospecting:
Andersons Creek flows through Warrandyte State Park.
Mount Misery Creek flows through Enfield State Park.
Reedy Stream in Chiltern-Mount Pilot National Park.
Sailors Creek is close to Daylesford.
Slaty Creek, which flows through Creswick Regional Park
Sutherland Creek, which is located in Steiglitz Historical Park
Things You Need To Know
There are specific regulations to minimise potential harm and guarantee that others may also explore the area freely:
Avoid exploring prohibited areas and use the maps carefully to locate the parks
Avoid driving on hidden roads.
Avoid parking vehicles in the bushes
Avoid burying or disposing of trash in those areas
Reduce harm to vegetation
Return the land to its original condition to avoid unnecessary accidents
Gold Prospecting Equipment
If you are seeking gold for the first time, you will likely need some equipment to be effective. Here are many excellent possibilities for newbie prospectors.
Metal Detectors
$852.26 | Fisher Gold Bug Pro Metal Detector
$599.00 | Minelab Vanquish 540 Metal Detector
Jodoao Metal Detector | $115.90
Opp Purchase Metal Detector Caps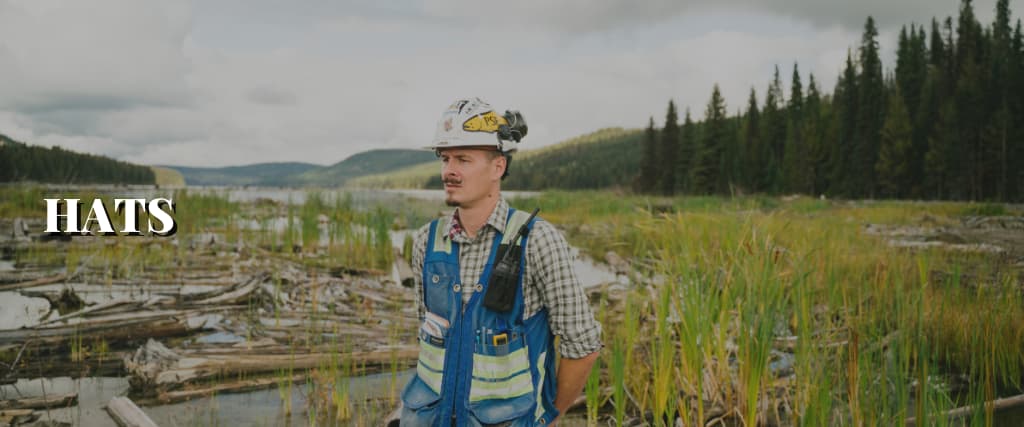 Hats
Stetson Bozeman
Outdoor Research Seattle
Patagonia Bucket
Patagonia Trad Cap | $35.00
Jackets
Arc'teryx Beta AR Jacket | $599.00
$350 | Helly Hanson Rigging Coat
Pants
Arcteryx Anorak: $209.00
Patagonia Micro Fleece: $89.99
Trousers Fjallraven High Coast Hike Trouser: $129.95
Backcountry Workwear Pant $119.00 KUHL
Traverse Pant $119.00
Patagonia Hampi Rock Pant | $79.00
Shoes
Salomon Quest 4D GTX Hiking Boots | $229.95
The North Face VECTIV Exploris Hiking Shoe ($158.95)
Merrell Moab 2 Hiking Shoe ($99.50)
$99.95 for Salomon Outbound Prism GTX Hiking Shoes