A surplus of cloudy sky and rain has given this summer a shaky start. Thankfully, the Department of Meteorology predicts milder nights, which will create the ideal atmosphere for a fun night out in the city in late November.
Your first stop on an evening excursion is Queen Victoria Market. This location is the perennially popular Summer Night Market, which runs from 1 June to 31 August yearly.
The Summer Night Market begins on November 23 and runs for a lengthy 15-week period. There are more than 125 booths and shops where you and your family can enjoy various foods and beverages.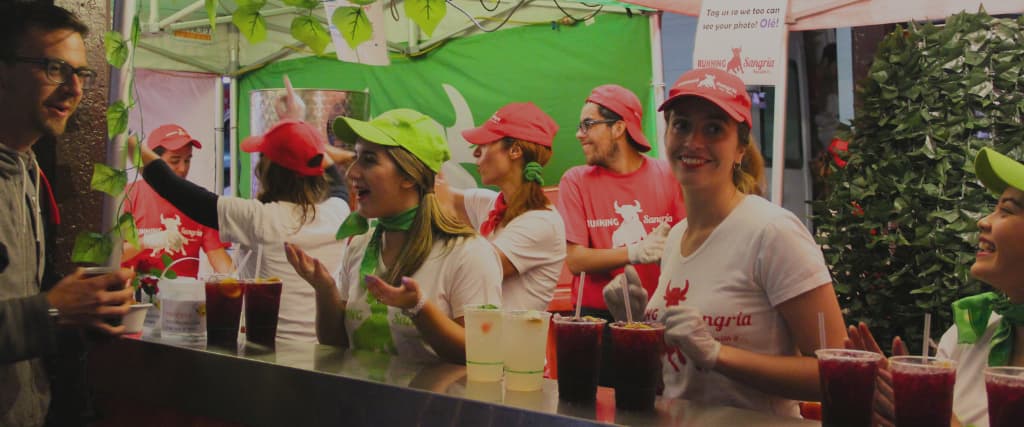 The food is unquestionably multicultural, even though it may not be considered an ethnic or cultural gathering.
Highlights of the summer night market entail:
Son-in-Law – Making delicacies and confections with cartoon themes, such as fairy floss and little doughnuts.
Mr. Miyagi – providing street tacos stuffed with salmon nori, Peking duck, and soft shell crab.
Original Twistto Potato comes in various flavours and is everybody's favourite Korean twist potato.
Ripe Cheese -adding brandy, biscotti crumble, and spiced figs to Milawa camembert.
Casa Nata – Delicious and authentic Portuguese tarts.
The Summer Night Market, which is unquestionably among Melbourne's best things to do, will be with you through Christmas and New Year's Eve. Save the dates, and enjoy food, drink, and performance under the Sheds to enjoy the long summer nights. To stay updated, visit the website.