Melbourne was the first city in Australia to get an official strip club back in the 1990s. Since then as more and more venues have opened up, men have regularly visited them for an evening of fun, drinks and of course, naked ladies.
Perhaps it's to appreciate the nude female form in a way that is a lot more acceptable. Or maybe they want to be made to feel desirable by a gorgeous woman who ordinarily wouldn't look twice at them.
Whatever the reason men go to strip clubs for, the popularity of visiting them in Melbourne doesn't look like waning any time soon.
There are a lot of places you can choose to go to in the city. But here is our take of the 9 best strip clubs in Melbourne you can visit tonight!
Dreams Gentlemen's Club
Describing itself as one of the city's 'finest boutique table top dancing venues', the Dreams Gentlemen's club strives to be one of Melbourne's classier strip clubs.
Showcasing an 'exquisite' selection of beautiful ladies that can also be hired for private shows, the venue is open from Tuesday to Saturday.
Promoting an international beverage section to suit a wide range of tastes, which come either via full table or VIP service, the club also offers corporate, gold and platinum levels of memberships for regular patrons too.
Address: 1 Elizabeth St, Melbourne VIC 3000
The Men's Gallery
Located in Lonsdale Street, The Men's Gallery is one of the city's most popular adult entertainment spots.
Host of the Showgirl World Championships, many of the women that work here are previous winners of the competition, or well-known names in the industry.
Renowned for having the best strippers in Melbourne, the venue is a favoured destination for buck's nights and corporate groups.
The Men's Gallery also offers a wide range of functions packages, which include amongst other things, topless waitresspoker nights.
Address: 601 Lonsdale St, Melbourne VIC 3000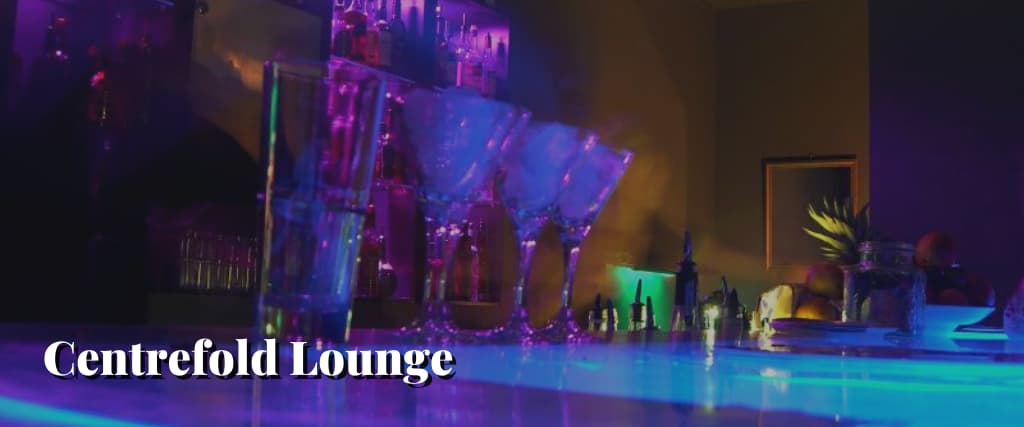 Centrefold Lounge
Set across three levels, and accommodating five separate bars, Centrefold Lounge is the largest and probably one of the best strip clubs in Australia.
Open every day, the lounge is based on King Street in the heart of the Entertainment District.
With hundreds of beautiful and sexy girls performing everyweek, it offers something for everybody, at all times its open.
Another destination that promotes function packages andmembership, this Melbourne strip club is known for its large scale production feature shows.
Address: 22 King St, Melbourne VIC 3000
Spearmint Rhino Gentleman's Club
Purporting to be one of the more sophisticated nudity based enterprises in Melbourne, Spearmint Rhino is a global brand with operations in the USA, UK and Australia.
Applying a strict dress code to get in, the venue is known for its exceptional bottle service, terrific drinks selection and, of course, its gorgeous girls.
The clientele is a lot more highbrow than in other strip clubs in the city and as a result it is not the cheapest venue in town.
But it does offer an enjoyable experience that has more than a touch of class about it, as well as a relaxed and comfortable atmosphere in which to take it all in.
Address: 14 King St, Melbourne VIC 3000
Maxine's Gentlemen's Club
Not too dissimilar a venue from Twin Peeks in Sydney, Maxine's offers a more complete buck's night experience.
Situated in Brunswick, it starts out in a fairly refined way with a lovely two-course meal of delicious food and drink, before the nudity starts.
Priding themselves on showcasing the best selection of erotic dancers, entertainers and showgirls in Australia, their burlesque shows are rather fun.
They also offer first rate service in a friendly and relaxed atmosphere, that won't hit your wallet too hard.
Address: 676 Sydney Rd, Brunswick VIC 3056
Kittens
One of the most well-established names on the strip club scene has to be Kittens. Launched over 20 years ago they now boast two locations at Kittens South Melbourne and Kittens Caulfield.
Very popular with corporate groups and buck's nights, unlike other venues in town, Kittens is Melbourne owned and operated.
It prides itself on being a premium entertainment venue that employs the best topless waitresses and strippers in the city.
Their club is usually pretty busy, but they also host a bikini carwash in Bentleigh East, as well as yacht cruises and a party bus too. So you can have a good time in a variety of ways.
Address: 68 Cecil St, South Melbourne VIC 3205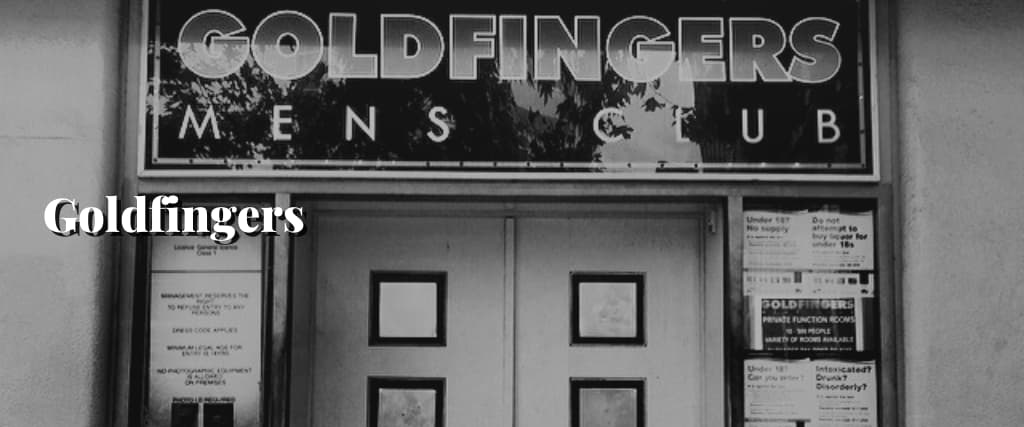 Goldfingers
A stalwart on the strip club scene in Melbourne, Goldfingers first opened in 1997.
Housed within the legendary Kilkenny Hotel, it presents a relaxed and comfortable setting, with a very congenial atmosphere.
The entertainers and showgirls are all gorgeous of course and the themed nights and events are fun. The service is also top notch too. While the venue is open from midday till late, from Tuesday through to Friday.
Address: 584 Lonsdale St, Melbourne VIC 3000
Sin City Gentlemen's Club
Tucked away in Dandenong (ok technically just outside of Melbourne), Sin City is one of Australia's oldest strip clubs. Having first thrown open its doors in 1992.
Featuring an exceptional array of beautiful dancers, who perform in a fun and convivial setting that boasts a terrific saloon bar feel, the club has a rather classy edge to it.
Open from 8pm till late, on Wednesday to Sunday nights, being a little bit out from Melbourne, it is slightly cheaper than the clubs over there too.
Address: 31 Langhorne St, Dandenong VIC 3175
Magic Men Melbourne
Strip clubs aren't just for straight men!
If you want to see to see a bevy of hunky, hot af guys take their clothes off then Magic Men Melbourne in Prahan is where you should head.
Presenting the best male strippers Melbourne has to offer, they are all great dancers too. So their shows are sure to send your heart rate through the roof and make certain parts of your anatomy 'twitch'.
Address: Love Machine, 228a Malvern Rd, Prahran VIC 3181