Hosier Lane, Melbourne, Victoria, 3000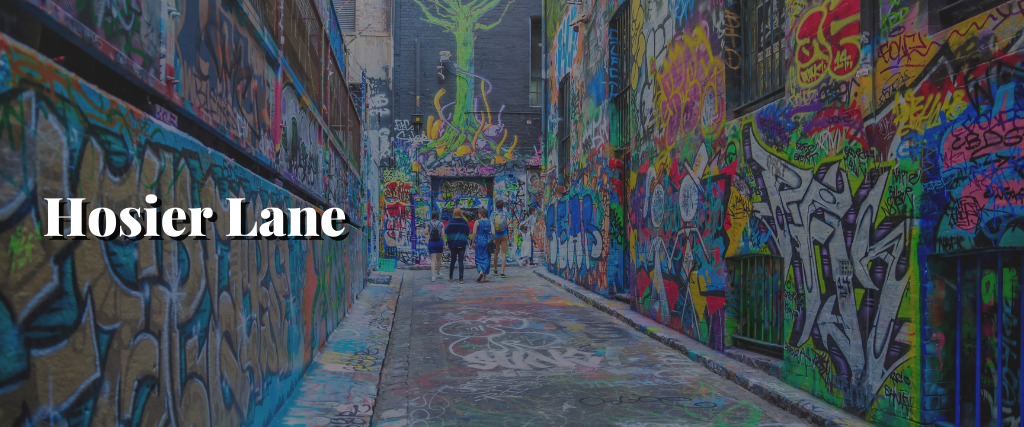 If you're looking for a spectrum of street art; then there might not be a better place in Melbourne to appreciate urban creativity than Hosier Lane. The intense flashes of colour form a rich tapestry of characters, shapes, and murals from local and international artists. Take it all in at your own pace or join one of the walking tours to get extra detail on the works of art in this roadside gallery.
After taking in all the artistic efforts why not extend your stay here at one of the popular bars or restaurants. Bar Tini is well regarded as a great place for boozy cocktails and is often full of people getting a drink before watching a show at the Forum Theatre. Equally, Spanish restaurant Movida is worth a visit as its cozy environment replicates that of a downtown Madrid eatery and offers some of the best tapas in Australia.