The Hen night for many brides-to-be is a rite of passage. If you're the maid of honour or just tasked with any capacity of organisation for a Hen Party you've got to ensure it's all about her and ensure your friend is sent off to married life properly.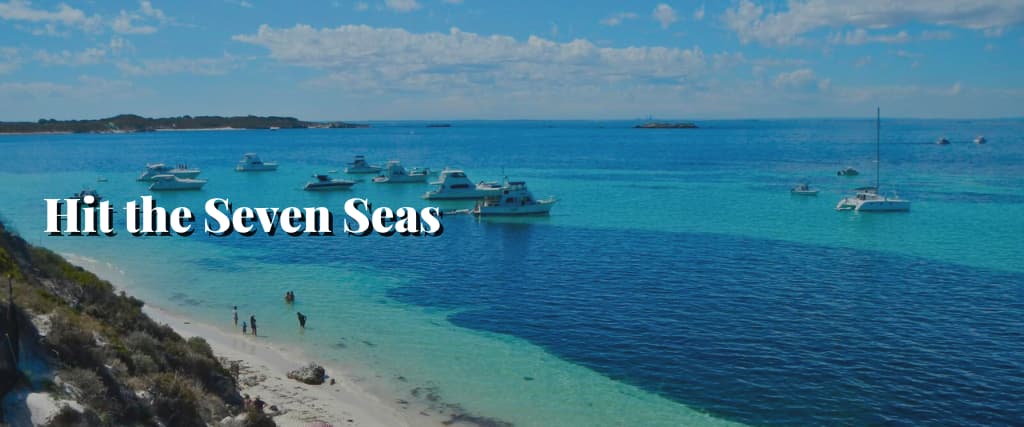 Hit the Seven Seas
Is there anything classier than having a boat to yourself? With Perth enjoying some lovely coastlines, head to the harbour and hop on a vessel for an unforgettable Hen night or weekend. Given the number of tour operators, you can go for just an evening or even a whole weekend. Some operators even ready-made hen packages with drinks included; be sure to check out SVTours.
Wine and Dine in Swan Valley
If the bride-to-be likes the finer things in life then check out the tour packages which will have you stroll the sophisticated Swan Valley. There's a seemingly endless variety of what you can do here with wine tasting, and chocolate tasting and most establishments offer some fine dining options too. Why not combine the above option with many cruises heading to Swan Valley.
Relaxation and Pampering at Spa
Again, if your friend looks for the classier side of life – you can't go wrong with a trip to the Spa. Such relaxing experiences can't be more welcome as the build-up to the big day is often a stressful period so the downtime will be more than welcome. You can often combine treatments with a serving of bubbles; right on the money for a hen's party. Crown Spa is one of the most well-known, be sure to see what they offer.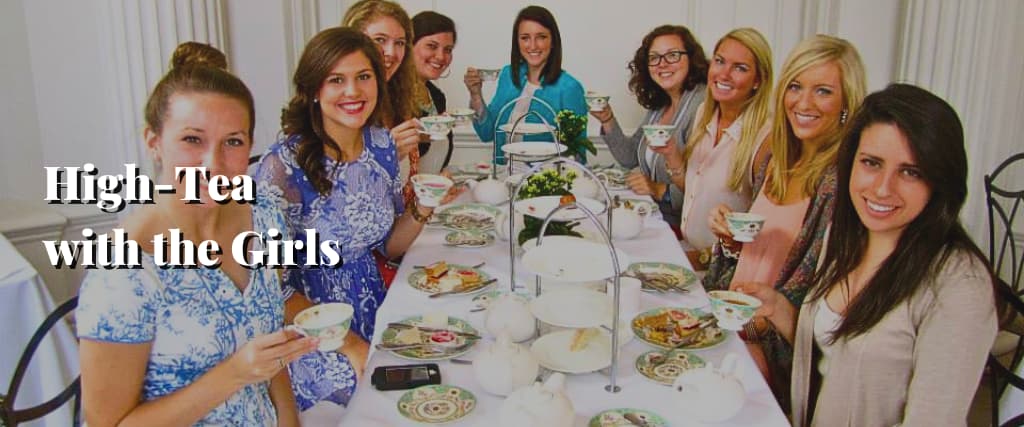 High-Tea with the Girls
Another classy pastime is the indulgence of high-tea sessions. Remember these packages aren't limited to tea. Many restaurants and high-end hotels offer a variety of cakes, puddings, and wines. Novel Tea Vintage has gained a reputation for exceptional service, so are well worth checking out. The range of sweets on offer makes a great opportunity to get to know one another as you discuss your favourites.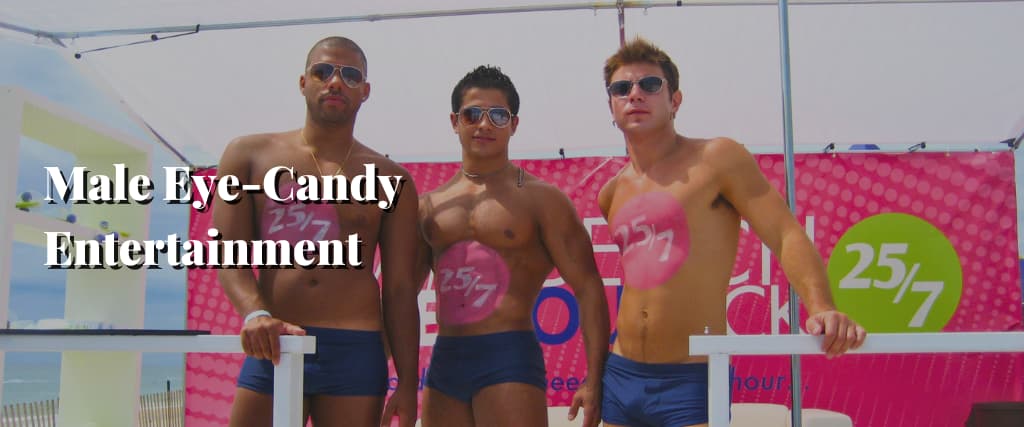 Male Eye-Candy Entertainment
While it might not be to every girl's taste, half-naked men might amuse some! Typically well-chiseled and traditionally good-looking men dress can make cocktails or even perform socially questionable dances on the hens in attendance. In Perth, Hollywood Entertainment is one of the most popular options for these kind of services.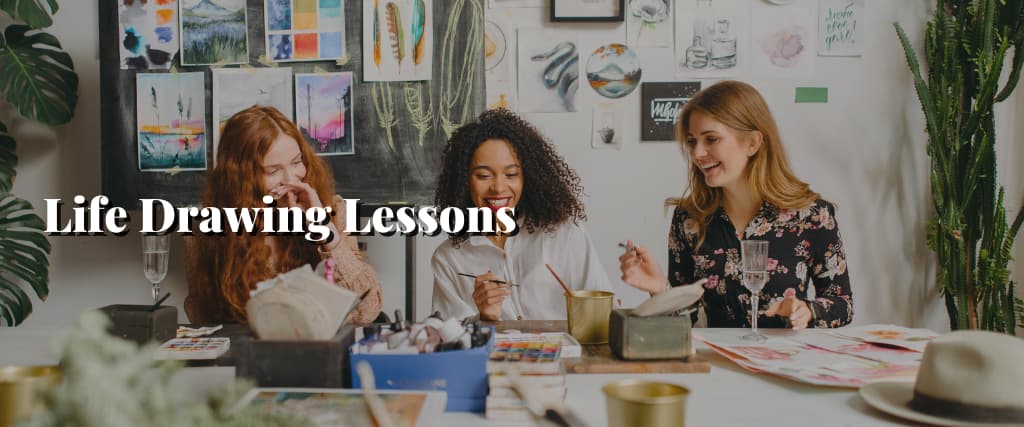 Life Drawing Lessons
If the above option is a little too risqué but you still want some male interaction for the hen party, why not head to a life drawing lesson? There are typically a few around Perth at any time. Whoever you end up drawing, it will certainly be an experience you should be able to have a good giggle about it later.
Hire a Party Bus!
The bright and bustling party bus has become a staple of Hen night folklore. Most of them are decked out with a karaoke system and more than enough booze to keep you going. This is a great option if your primary activity requires a little bit of travel; so why not make getting there part of the fun?
A Night Out on the Town
Of course, any hen night deserves a certain amount of hedonism which should undoubtedly include some dancing. Whether that's after a few too many shots at 3 am on the dancefloor or something a little calmer is up to you and your hen.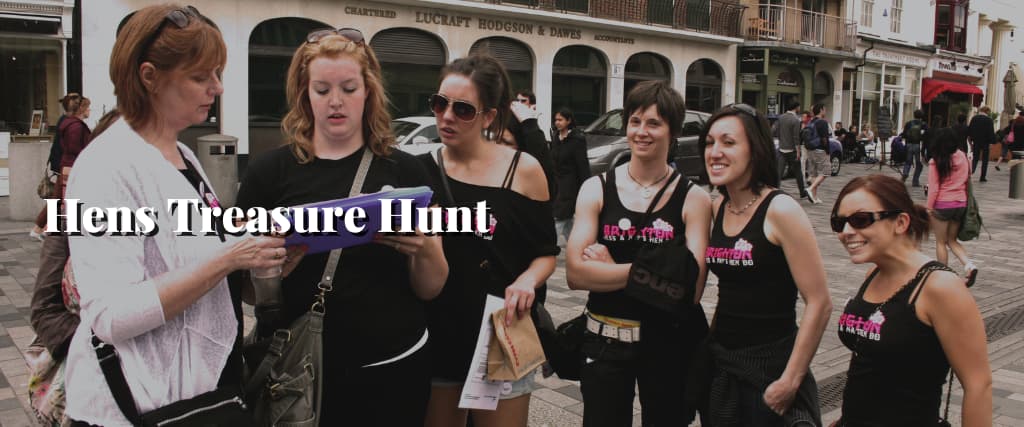 Hens Treasure Hunt
The Hens Treasure Hunt offers a hassle-free hen party organisation as the company will curate a series of challenges for your whole party to navigate and compete against one another. After which they'll even throw in a booking at a mystery bar in Perth; with a glass of champagne too!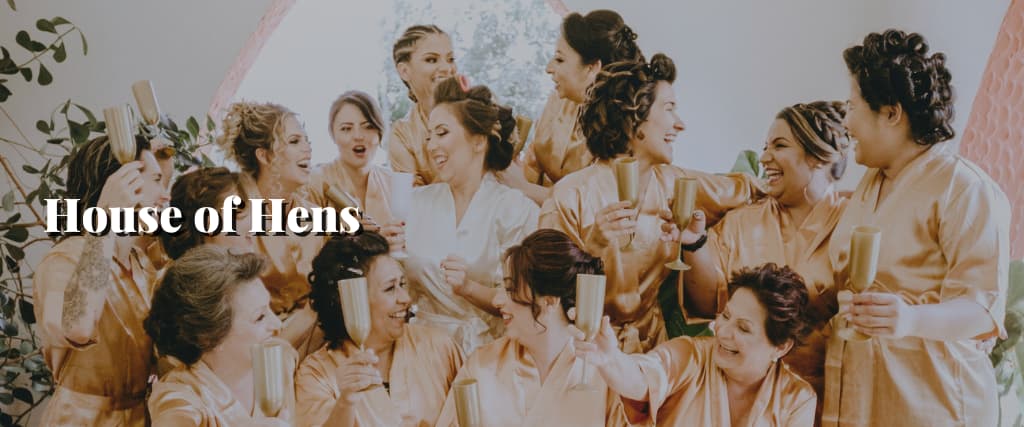 House of Hens
If all the above sounds good; but realistically don't have time to plan everything out; then get in touch with the House of Hens. As a dedicated bridal party events company, the House of Hens can set up a boat cruise, a cocktail-making masterclass, or even a life drawing class – anything your Hen might need.
Phone Number: 1800 901 885
Website: houseofhens.com.au