Are you looking to shop your furniture and kitchen appliances at a very affordable price? IKEA is the place to be, whether online or physically. IKEA Perth is located at 6 Sunny Drive (off Ellen Stirling Blvd), Innaloo, Western Australia, Cedric St exit off Mitchell Freeway.
It is approximately 1.2km from Innaloo. The store is in a perfect location to serve the locals from Wembley, Osborne Park, Churchlands, Innaloo town centre, and Herdsman.
Accessing the IKEA Perth Store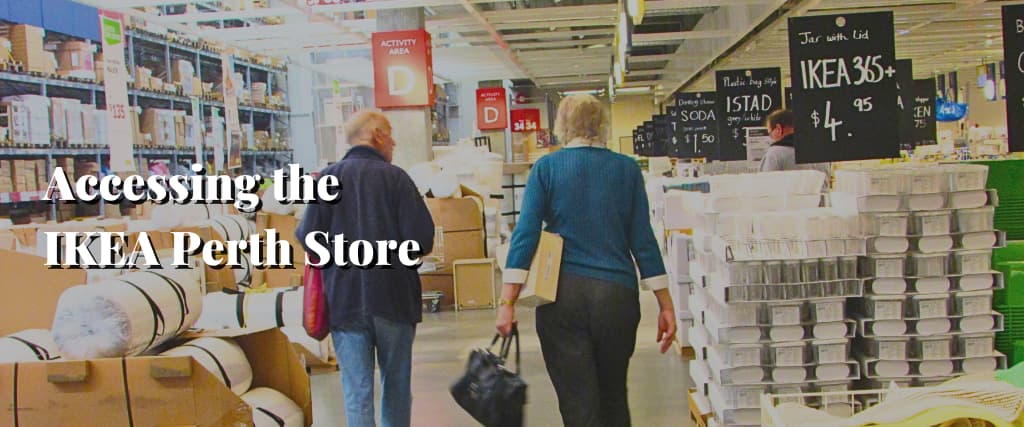 The store is easily visible from the roadside, and you can easily access it by car, bus, train, or on foot.
About The IKEA Perth Store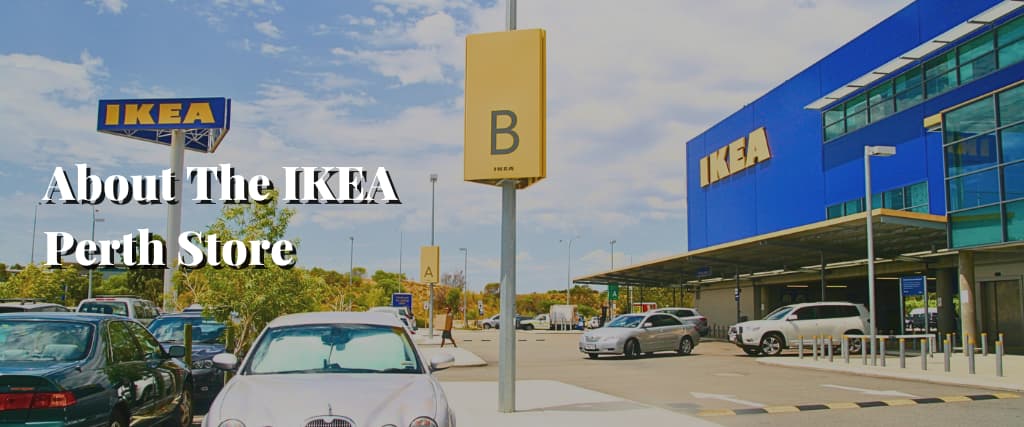 IKEA was founded in 1943 to provide reliable furniture, home improvement items, and kitchen appliances at the most budget-friendly rates. IKEA even has a second hand furniture buyback and resell program.
They have a wide range of collections, including textiles, decorations, lighting, kitchen appliances, pots and plants, home electronics, storage and organizations, bathroom products, and outdoor products.
Apart from selling furniture, IKEA Perth offers other services, which include:
In-Store Planning and Consultation
They have a team of professional planners who discuss your home improvement projects, big or small.
They help you develop functional interior designs for your home or business, including revamping a whole room, bathroom, or business.
Home or Office Delivery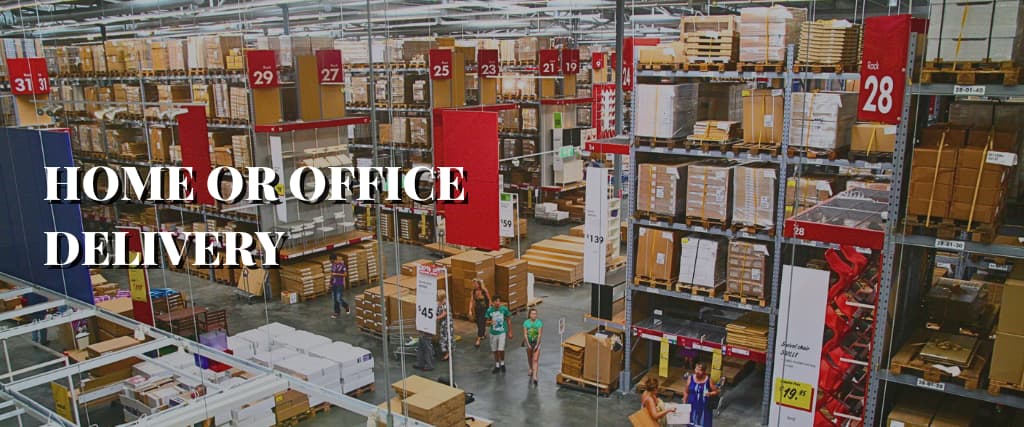 Is shopping complete without delivery services? IKEA Perth offers you delivery services to a destination of your choice, whether at home or in the office.
They contact you through SMS a few hours before your delivery and deliver within 4 hours of your delivery window period.
To calculate your estimated delivery fee, you enter your postcode in their delivery calculator, giving you different delivery options and prices.
Assembling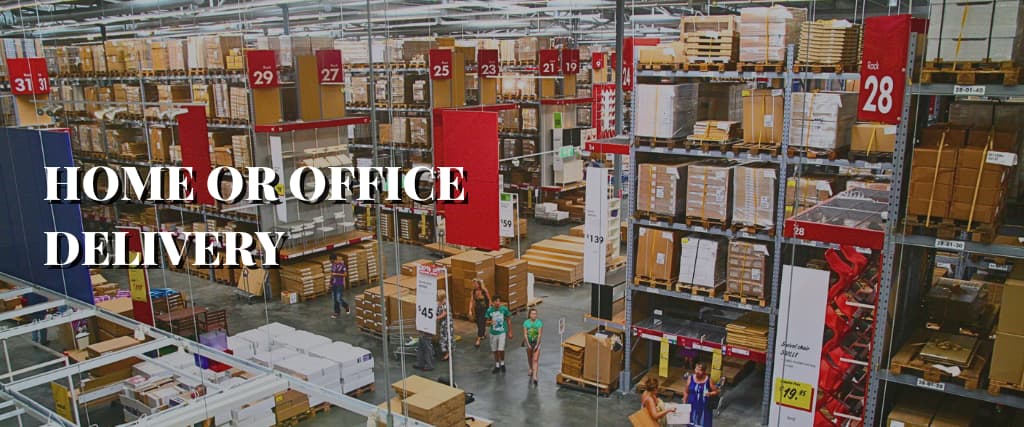 Furniture assembling is not fun every day, and on days when it is not fun, IKEA Perth will assign their professionals to assemble the furniture for you.
Their assembling services start from $40, which you can book while shopping.
Installation Services
Installation can be hectic, especially for the kitchen and bathroom appliances. We all need professionals to do the installation for peace of mind and assurance that the fixtures are well installed. IKEA Perth offers installation services and matches you with the best tradespeople to do it for you.
Working Hours
Monday – 9:00am – 7:00pm
Tuesday – 9:00am – 7:00pm
Wednesday – 9:00am – 7:00pm
Thursday – 9:00am – 7:00pm
Friday – 9:00am – 7:00pm
Saturday – 8:00am – 5:00pm
Sunday – 11:00am – 5:00pm
Their working hours slightly change during holidays, which are Australia Day, ANZAC Day, Christmas Day, Boxing Day and Easter Sunday.
Online Services
They offer in-store and online services and have a mobile app with an average rating of 4.7 stars out of 7.6 thousand ratings. The IKEA app is available in both Google Play Store and Apple Store.
Customer Service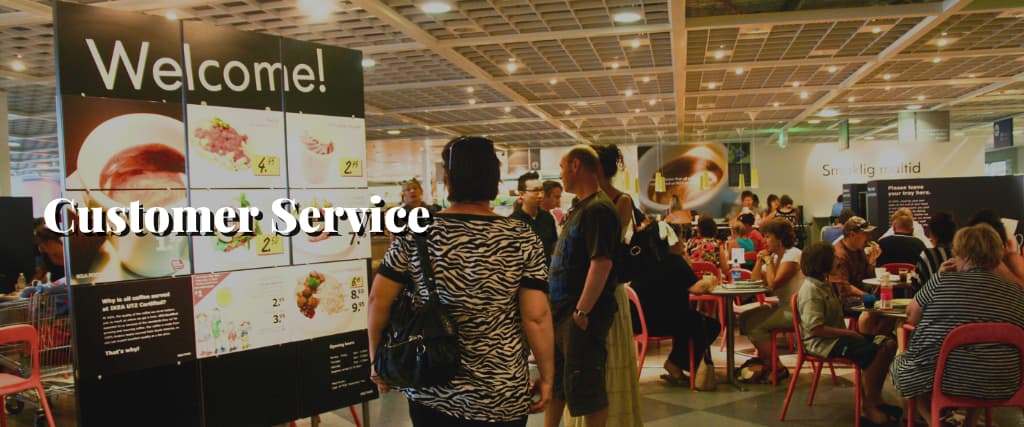 They offer self-customer services on their website, which are easy to use and convenient. The self-customer service will allow you to track your orders, return or exchange products, identify what they have in stock, or follow up on any missing parts from your delivery.
Conclusion
If you are in Western Australia and have not visited IKEA Perth, you're missing out! This is where you need to be for all your furniture needs. Quality and value for money is a guarantee.