Mothers are the glue that holds families together. Whether they work or stay at home, they have countless responsibilities. Moms soothe the babies to sleep, make lunch for the kids, find the missing remote, and plan meals for the week to help the kids grow up strong.
Sometimes, they can feel lost in the shuffle. Moms spend so much time caring for everyone else that they never do anything for themselves. On Mother's Day, someone else finally worries about their needs and wants. That can put a lot of pressure on the families.
Are you struggling to find Mother's Day ideas in Perth? Below is a selection of eight activities, ranging from inexpensive to extravagant.
Fish and Chips at the Grand Lane Fish House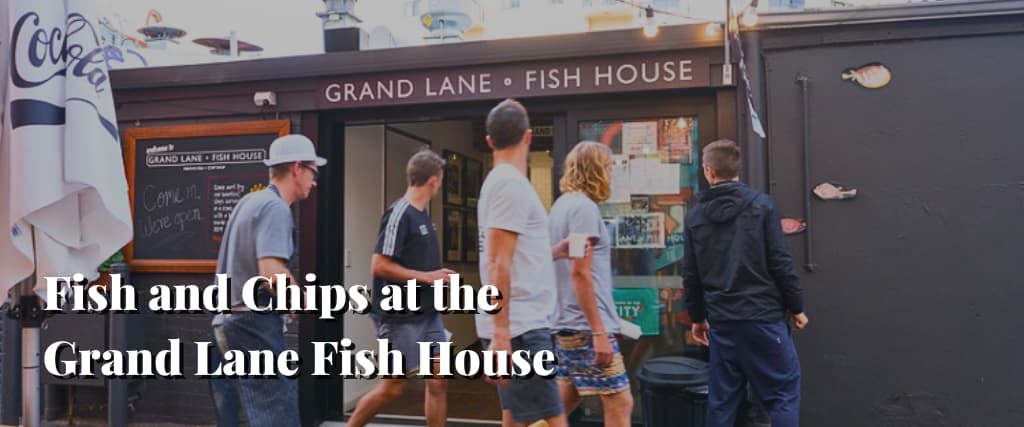 Even if you are on a budget this Mother's Day, you can still spoil Mom with a great meal. There is a wide meal selection at the Grand Lane Fish House, including seafood, various chips, and a kids' menu. Many customers claim Grand Lane has the best fish and chips in Australia.
The outdoor patio is beautifully decorated, giving the restaurant an elegant feel. Plus, the service is great, and the staff takes pride in their work.
Wanneroo Botanic Gardens
Since 1981, the Wanneroo Botanic Gardens have attracted sight-seers and fun-seekers alike.
The gardens are home to more than 500 plant species spread over five acres. Within this mystical paradise, you will catch sight of native birds and wildlife. Mom will love spending a relaxing day surrounded by nature and sipping delicious coffee.
Wanneroo features two 18-hole miniature golf courses, so you can bring the kids along. Even older children will enjoy the unique obstacles in each course. If you are looking for something especially unique, try nighttime mini golf.
Dinner at the Metro Bar and Bistro
The Metro Bar and Bistro offers truly stylish dining for Mom. Whether dining indoors or outdoors, Mom can enjoy the striking views of Perth at night. She will love being treated like a queen by the attentive staff.
Despite the upper-class style, the Metro Bar and Bistro offers comfort food, like burgers, alongside steak. There are drinks for everyone, from wine and ciders to unique cocktails.
Perth Zoo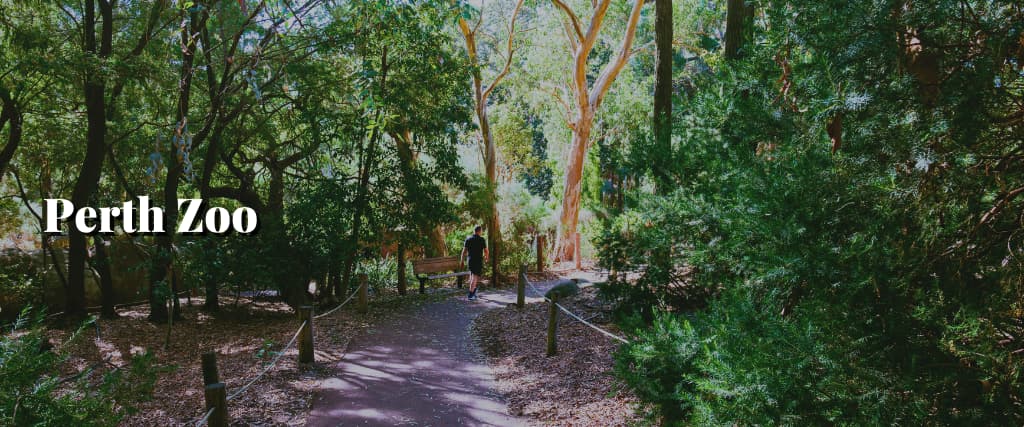 If you are looking for a full day of fun, visit the Perth Zoo for Mother's Day. Here, you will find animals from all over the world.
Huge, magnificent animals like the African lion, Asian elephant, and Sumatran tiger live in habitats nearly identical to their natural homes. Goofy monkeys like the Bolivian Squirrel Monkey and Emperor Tamarin are sure to put a smile on Mom's face.
If she loves birds, show her the Bridled Tern and Pied Heron. You can even find crowd favorites like the Nepalese Red Panda in this zoo. Everyone in the family will have a new favorite animal by the end of the day.
Picnic at Swan River
One of the best Mother's Day ideas in Perth is a visit to Swan River. Whether your family frequents this beautiful area or has never visited, a picnic here will be just what Mom needs.
Pack Mom's favorite snacks and let her relax in the soft grass along the river. The kids can splash in the river while she takes in the sun and enjoys some of her favorite food.
A picnic won't break the bank, but it will let Mom know you are thinking about her and appreciate all she does.
High Tea at Masonmill Gardens
If you want to venture just outside of Perth, take a trip to Carmel for high tea at Masonmill Gardens. Masonmill outdoes itself decorating for high teas. The table settings are stunning, and you can choose between traditional China or modern table settings.
Several options for supplementing the tea include chocolates, gin, and child-friendly snacks.
The view from Masonmill Gardens has attracted countless wedding planners. Masonmill sits atop 10 acres of gardens and overlooks the stunning Jarrah forest. Mom will love the elegant dining surrounded by nature.
Chocolate From Whistler's Chocolate Company 
Whether you plan a visit to Whistler's Chocolate Company in Swan Valley or bring chocolate home to Mom, she will be delighted by these delicious treats.
Whistler's has sold handmade chocolates for 40 years and is the oldest chocolate company in Western Australia. Their long-standing traditions maintain the quality and integrity of chocolate from decades ago.
The extensive selection of chocolates includes Handmade Honeycomb, Peanut Brittle, Rocky Road, and much more.
Perth Pottery and Sculpture Classes
Does Mom have a creative side? Many mothers lose touch with their hobbies once there are kids in the house. Reignite her creative spark with Perth Pottery and Sculpture Classes.
The class sizes are small, allowing instructors to provide Mom with some one-on-one attention and feedback. Plus, attendance is flexible. If Mom is short on time and needs to take a break or change her class dates, she can do so easily.
With instruction in traditional and contemporary art, Mom will learn something new from her experienced instructor and friendly peers.
Joondalup Resort
One of the most relaxing Mother's Day Ideas in Perth is a trip just beyond the city to Joondalup Resort.
Within this resort, you will find the Endota Spa, a day spa popular throughout Australia. Different spa packages include organic ingredients, massages, facials, nail care, and detoxifying treatments. Even if Mom cannot spend the full day and night away from home, she can return feeling rejuvenated after a trip to the Endota Spa.
If Mom does spend the night, she can sleep as late as she pleases and wake up to all-day breakfast. Cafe 28 offers barista-made coffee and tasty treats at all hours.
Final Thoughts
There are many wonderful Mother's Day ideas in Perth. Does Mom like adventure or relaxation? Is she creative? All moms are unique, but Perth has something to offer for everyone.
Whatever you choose, it should show that you know what Mom likes. She will love knowing that you put so much thought into a day all about her.