Whether you're trying to impress on a first date or just want some quality time with your significant other; good date nights are equally as important. As your relationship ignites or grows over time; trying new experiences will only ensure you go forward as a couple.
Enjoy a Boat Cruise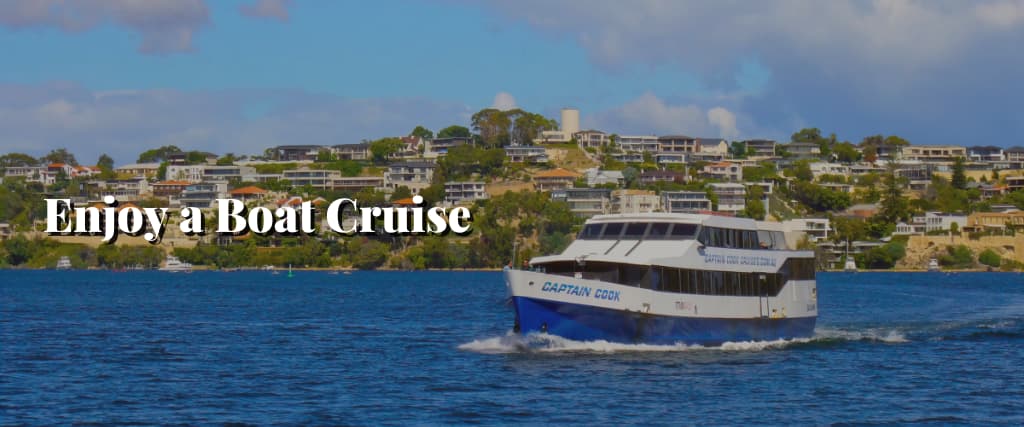 Want to impress your date? Nothing quite does it like taking them on a boat – not something people do every day. Captain Cook Cruises offers some awesome short-duration excursions from the centre of Perth – these include a dinner service as you glide Swan River or the twilight cruise which will show the city in a new light.
Address: Pier 3, Barrack Street Jetty, Perth, WA 6000
Phone Number: (08) 9325 3341
Website: captaincookcruises.com.au
A Bar with Live Music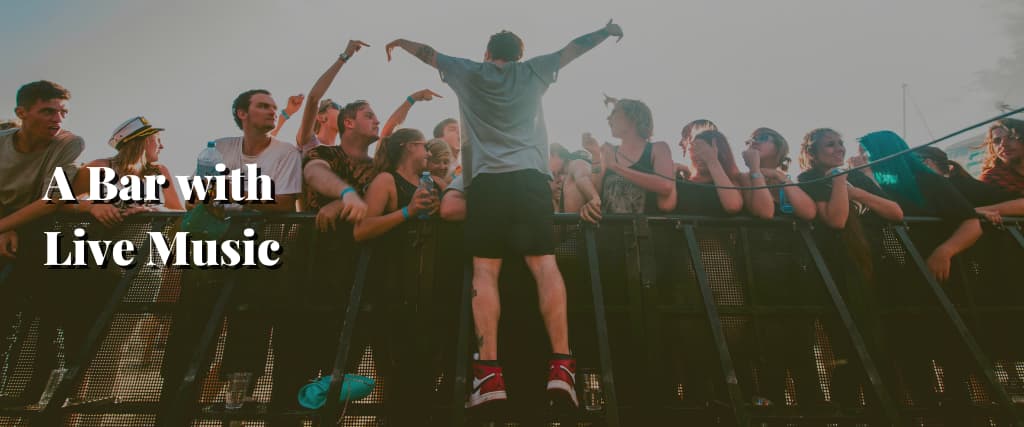 If it's a new relationship you're in then a bar with live music is great. While going to a bar, in general, is good; as it's a relatively intense activity to just drink and talk to your date for several hours. Live music breaks that up and gives you a shared experience. Or if it's a band you both like, go ahead and simply enjoy!
Watch A Movie In Perth's Only Drive-In Theatre
A spin on the conventional cinema first date, go to the Drive-In! Galaxy is the only cinema in Perth that offers this experience and it's certainly unique. Pick a decent movie you'll both enjoy and neither of you will forget this. Oh, but be sure you and your date want to spend the best part of 2-3 hours in the car; if it's not comfortable or not been cleaned this activity might have an adverse effect!
Address: 157-167 Goollelal Dr, Kingsley WA 6026, Australia
Phone Number: (08) 9409 9664
Website: galaxydrivein.com.au
Have a Picnic
Nothing says you care about your date than putting in the time to pack a picnic and find a good spot to eat together outside. Whether you make a few sandwiches or buy some pastries; pick out a great green or earthy spot in Perth to enjoy some quality time with your date.
Let Loose At Holey Moley Mini Golf Club
With three venues in Perth, Holey Moley is a popular option for date nights as it takes a very casual approach to the sport of golf. Choose from three different courses and even enjoy a drink while you putt the night away.
Website: https://www.holeymoley.com.au
Watch the Universe Unravel at Perth Observatory
If you want to see a light show like no other then head to 'the Gateway to the Universe' which is Perth Observatory. This attraction offers amazing clarity into deep space and has allowed scientists to discover 35 minor planets between 1979 and 1999. Even if science isn't typically your or your date's go-to passion, this will still leave you starstruck as you gaze into the romantic night sky.
Address: 337 Walnut Rd, Bickley WA 6076, Australia
Phone Number: (08) 9293 8255
Website: perthobservatory.com.au
Go to the Beach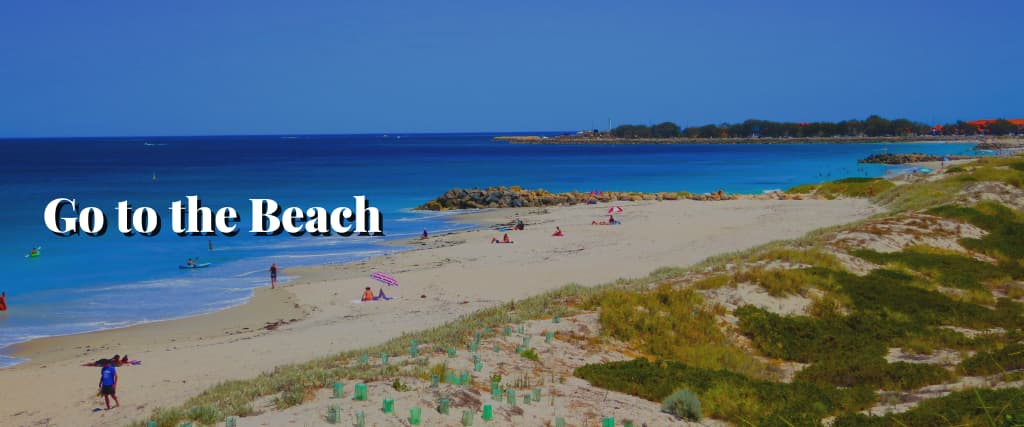 Would it really be an Aussie date list without the option to go to the beach? Cottesloe, Scarborough, and Coogee are all great choices. Pick a day with good weather and take in some natural sunlight and unwind by the coast.
Elizabeth Quay
Address: The Esplanade, Perth WA 6000, Australia
Website: visitperth.com/see-and-do/public-spaces/Venues/elizabeth-quay
Down on the bank of Swan River is the budding waterfront precinct, Elizabeth Quay. There's more than a fair share of restaurants and bars here; as well as bespoke activities like taking a gondola ride along the water or a Segway tour. Of course, there's always the date necessity to take a selfie together on the nearby bridge.
Dinner Date
A staple of any relationship is eating and discovering food together. Whether you're re-visiting your favourite restaurant or trying something completely new; take advantage of Perth's awesome culinary scene and pick something delicious to eat with your date.
Head to the Perth Cultural Centre
Perth's Cultural Centre has a variety of options to suit any cultured date idea. While it might not outwardly hedonistic, sometimes the opportunity to observe art or engage in artistic events and fares can spark creativity in a relationship.
Address: Francis Street and, William St, Northbridge WA 6003, Australia
Phone Number: (08) 9427 3364
Website: ptt.wa.gov.au