Play centres are exciting destinations for any child, as they are typically full of playground equipment, ball pits, trampolines, and other attractions. But selecting the best possible play centre can be tricky, especially in a sprawling metropolitan area.
Perth is one of the most populated cities in Australia. And as such, it's home to several high-quality play centres. But you can narrow down your options and select the best one for your little one by perusing these top-rated locations.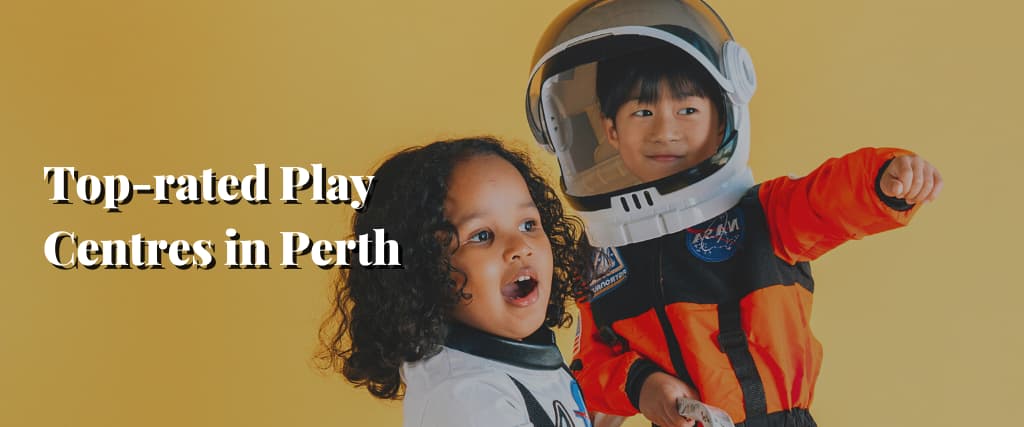 Top-rated Play Centres in Perth
Finding and selecting a safe-but-engaging play centre for your child doesn't have to be a challenge. Any one of the following top-rated options could be a winner!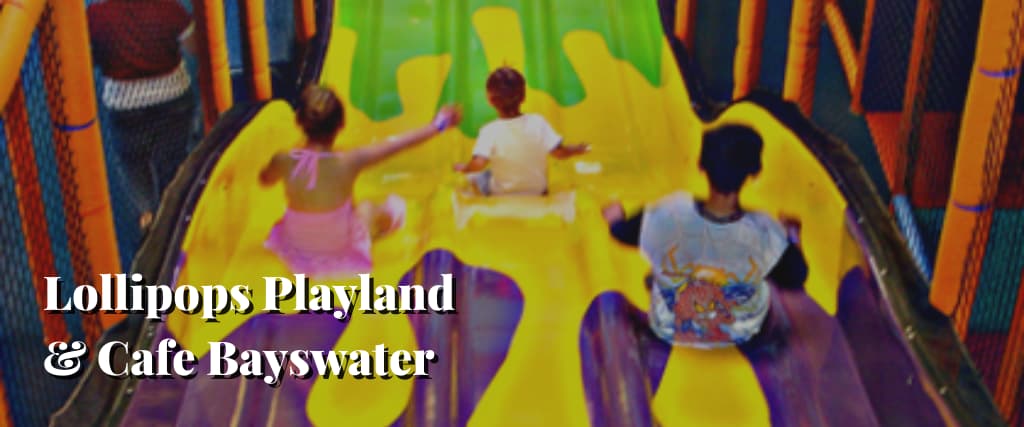 Lollipops Playland & Cafe Bayswater
If you live or work near Perth's Central Business District (CBD), the Lollipops Playland & Cafe Bayswater play centre is the most convenient and satisfying option.
It's a spacious child entertainment centre with a corner playground, a small ship ride, and a snack-filled cafe. You can watch your child slide down duelling plastic slides, crawl through windowed jungle gym tunnels, and test their climbing skills on foam stair ramps.
This play centre also has a smaller, toddler-friendly version of its larger playground area, complete with toddler-friendly slides, a shallow ball pit, and padded flooring.
Address: 68 Beechboro Rd S, Bayswater WA 6053
Weekdays: Free to $11.90 (varies by child's age)
Weekends and School Holidays: Fee to $13.90 (varies by child's age)
Chipmunks Playland and Cafe Wanneroo
The Chipmunks Playland and Cafe Wanneroo is a haven for young children and their parents. It features one of the most extensive collections of toddler-friendly activities, games, and playground equipment in all of Perth.
While this play centre might not be the most exciting destination for children older than five, it's a popular choice for younger kids. Additionally, this play centre's cafe offers a diverse selection of snacks and meals, from child-friendly chicken nuggets to adult-sized gourmet salads.
Address: 11/1387 Wanneroo Rd, Wanneroo WA 6065
Admission Cost: Free to $13.90 (varies by child's age)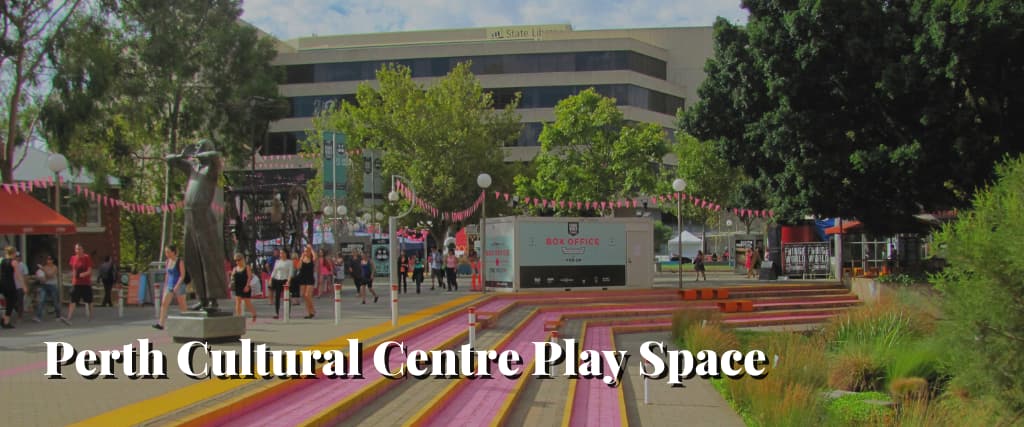 Perth Cultural Centre Play Space
Are you looking for a free outdoor play centre in Perth? If so, the Perth Cultural Centre Play Space could be a dream come true.
This play centre is located on the edge of East Perth, right in the heart of the city. Though this space primarily consists of simple metal play equipment, it could make a fantastic addition to a multi-destination play day.
After all, this play centre is only a short stroll away from Kings Park and Botanic garden. Home to the Ivey Watson Playground and Saw Avenue Picnic Area. It's also a short bus ride away from Perth Zoo, making it an ideal (and budget-friendly) play spot on the way to or from the zoo.
Address: 47 James Street Mall, Perth WA 6000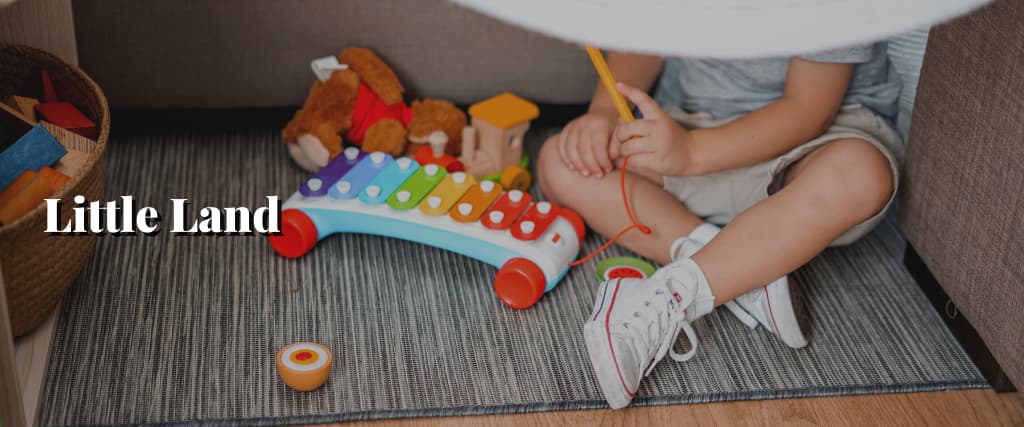 Little Land
Little Land is a unique type of play centre, as it's essentially a child-sized town that can help your child engage in pretend play.
Your little one can take a shopping cart and explore staged grocery aisles, practice their menu-reading skills at play cafes, and become skilful imaginary doctors in toddler-sized toy clinics.
That said, children over seven may find the play areas at Little Land small or unengaging, so this play centre is best-suited to younger tots. Additionally, this is one of the few play centres in Perth that doesn't offer free admission for infants.
Address: 76 Erindale Rd, Balcatta WA 6021
Play Session: $12 to $18 (varies by child's age and group size)
Sensory Session: $12 to $18 (varies by child's age and group size)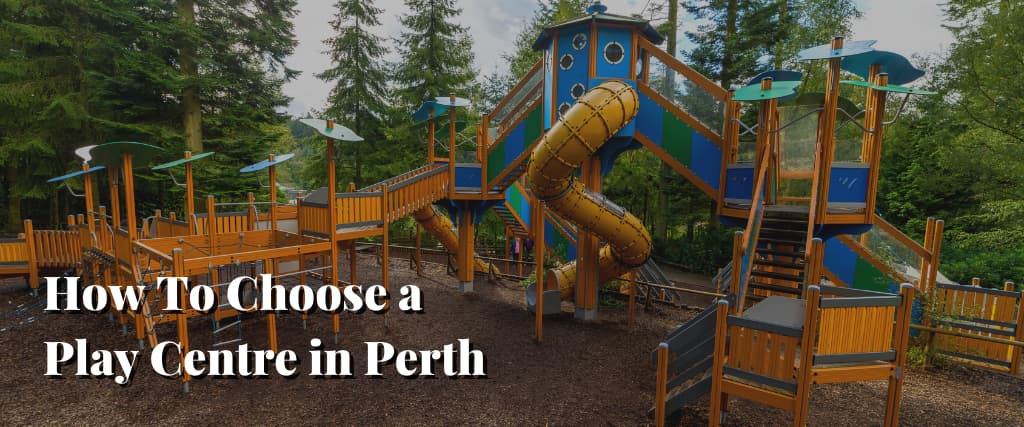 How To Choose a Play Centre in Perth
It's an excellent idea to consider a play centre's crucial qualities before scheduling your visit. After all, some play centres are infant-friendly while others are better suited to school-aged children.
When choosing a Perth play centre, you'll want to:
Consider location and travel time
Compare admission costs
Explore play centre attractions
Speak with your child
Consider Location and Travel Time
Perth is the largest city in Western Australia. Driving from its southernmost neighbourhood (Singleton) to its northernmost community (Joondalup) takes about an hour, depending on traffic.
Parents can reduce travel time by choosing a play centre within a 30-kilometre radius of their home. Fortunately, the wide variety of play centres in Perth increases the likelihood of finding at least one reputable option near your neighbourhood.
Compare Admission Costs
Most play centres in Perth offer free admission for infants and adults, so those with infant-friendly attractions are low-cost sources of entertainment. But the admission cost for school-aged children typically varies between $10 and $14.
Additionally, some play centres charge admission, regardless of your child's age. If you're determined to keep costs low or adhere to a budget, you'll want to compare entry costs among play centres.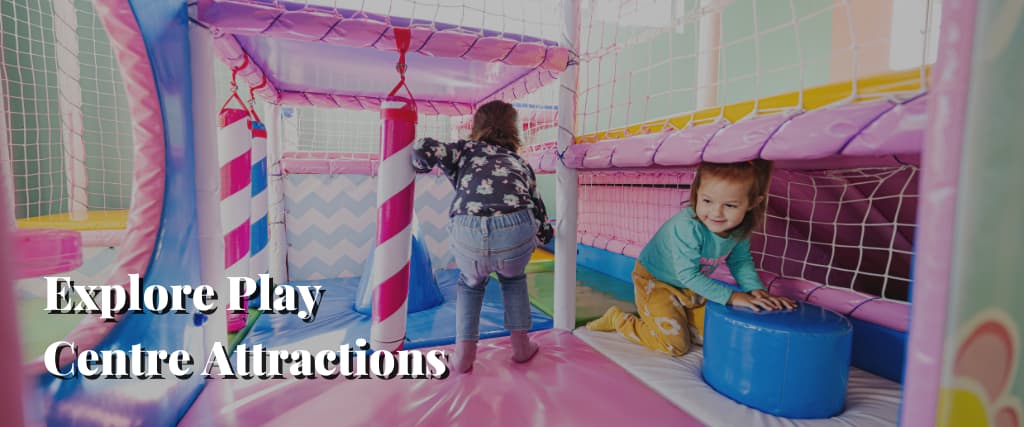 Explore Play Centre Attractions
Not all play centres have the same selection of child-friendly attractions. Some are indoor playgrounds with swings and jungle gyms, while others are kid-geared entertainment centres with trampolines and ball pits.
Consider your child's preferences, needs, and age when selecting a play centre. For example, children aged four and up with plenty of energy to spare can benefit from an afternoon in an indoor playground play centre.
At the same time, toddlers might prefer to explore shallow ball pits and simple rides.
Speak With Your Child
One of the best ways to select a play centre in Perth is to discuss a handful of options with your child. If your little one is under two years, you can pose an either-or question to get their valuable input.
Involving your little one in decision-making can help your child take responsibility for their choices and help them feel more in control of their daily activities.
Final Thoughts
Parents in Perth have quite a few options in terms of local play centres, and we've explored some of the best. But, of course, the right one for you depends on your location within Perth, your budget, and your preferences.
To select the right play centre for you and your child, you'll want to consider travel distance, the hours of operation, and admission costs. Reviewing the attractions available at each play centre and asking your child which one catches their fancy can help you narrow down your options.