Long road-trips with your friends or partner are simply a right of way for anyone wanting a sense of adventure. Sure you've got to enjoy being out on the roads and endure points of traffic; but no doubt you'll enjoy a jam-packed itinerary as you travel from place to place.
So why not make Perth to Adelaide your next road trip? Whether you're local to area or having to come from afar to start at either point; this long stretch of Southern Australia makes a beautiful week or two as you guide past the Great Australian Bight.
1. Engage in Perth's Heritage Area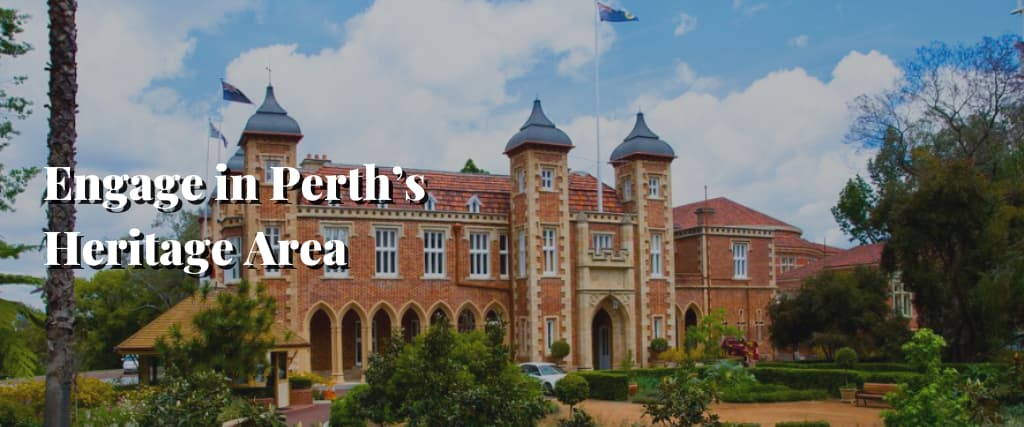 Starting in Perth gives you the great opportunity to appreciate some of Australia's historical roots. Head down to Fremantle to see as much as history as the eye can see with over 2000 points and buildings noted for cultural and historical significance.
One of the most highly concentrated areas is the Fremantle West End with spots like the Commercial Hotel, Wilhelmsen House and Essex Street which scream of bygone architecture; and are very photogenic for any budding picture-taker.
2. Appreciate the Natural Beauty of Southwest Australia
While google maps might suggest taking the Great Eastern Highway Bypass, that route skips the essential beauty of the Southwestern tip of Australia. The extra mileage to get to Margaret River, down to Windy Harbour and later to Peaceful Bay is well worth even the most expensive petrol prices. The views allow you to connect with nature and this (somewhat) untapped beauty like you've never done before.
3. Hang out with Kangaroos on Lucky Bay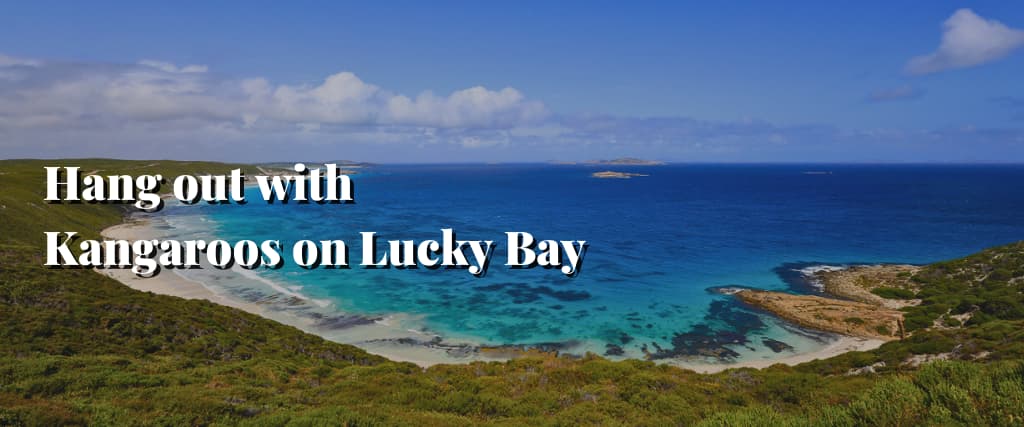 Despite what some think, it's not everyday we get to see kangaroos (unlike some tourists who think they hop around the Sydney Opera house). This makes Lucky Bay a great stop on the way from the southwest on the way toward Adelaide. Of course, it's totally mandatory to take a selfie with a kangaroo when do stumble across a roo.
In fact it's not just the bay that's worth visiting around here, as Lucky Bay is actually part of Cape Le Grand National Park. While there you can observe the beautiful Frenchman Peak, walk some of the famous trails and even pitch up a tent on the campsite.
4. Explore the Movie-Like Nullarbor Plain
As you enter the Nullarbor Plain you'll get to see the infamous brown sign: 'Western End of Treeless Plain' which is indicative of the journey ahead. The Nullabor Plain is almost the direct definition of desert. The iconic yellow sands with nothing else. The nothingness is deafening and totally unique in a world dominated by skyscrapers and notifications.
5. Eat the Iconic Seafood of Eyre Peninsula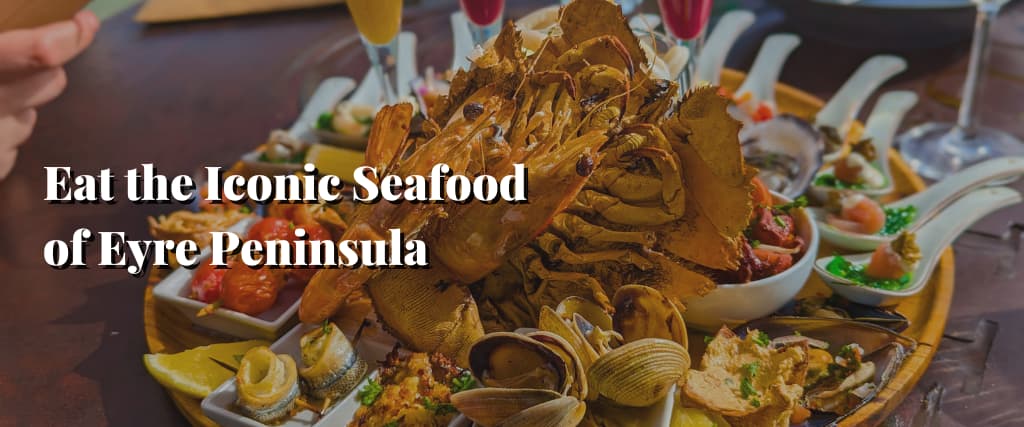 After navigating the plains you can continue south toward Port Lincoln; by that time you'll have arrived on the Eyre Peninsula. Surrounded by beautiful waters, this area is known for scrumptious seafood and colloquially called the 'Seafood Frontier' due to the vast amount of species local to the are and subsequently served here. The Bbuefin tuna, yellowtail and pacific oysters are not be missed when visiting.
If you're feeling super adventurous you can take your marine adventure a step further and swim with sharks! Of course, there's adequate distance and cages between you and the Jaws lookalike; but it can still be quite unnerving!
6. Be Entertained by Live Music in Adelaide
After a few days or weeks of driving toward Adelaide; it's time to soak up the city life culture (after all your road trip will have been very nature orientated) and there's no better way to do that than sample Adelaide's live music scene – after all it's a UNESCO City of Music.
If you time your trip right you could attend one the annual music festivals like WOMAdelaide, Music SA or Adelaide Guitar Festival which all serve a jovial purpose to spread music across the city. However, if not be sure to check the listings of the local venues and indulge in Adelaide's primary creative outlet.