Whether it's always been your dream to live in a bespoke house or if there's nothing on the housing market to suit your needs in Perth right now – why not consider having your home built from the ground up?
Custom homebuilders might classically have come with an unassailable price tag however the contemporary rate may surprise you. So if you rate yourself as a budding architect (don't worry most custom home builders will help you along the way) and want to dwell in a place to your exact specifications, get in touch with one of these top providers in Perth.
Springate Homes & Renovations
Springate has continually been praised with industry awards having received 18 in just 15 years of trading. If you need a hand in your design process then be sure to call on the team's expert studio who can bring your vision to life.
Address: 19/81 Waratah Ave, Dalkeith WA 6009, Australia
Phone Number: (04) 00 066 664
Website: springatehomes.com.au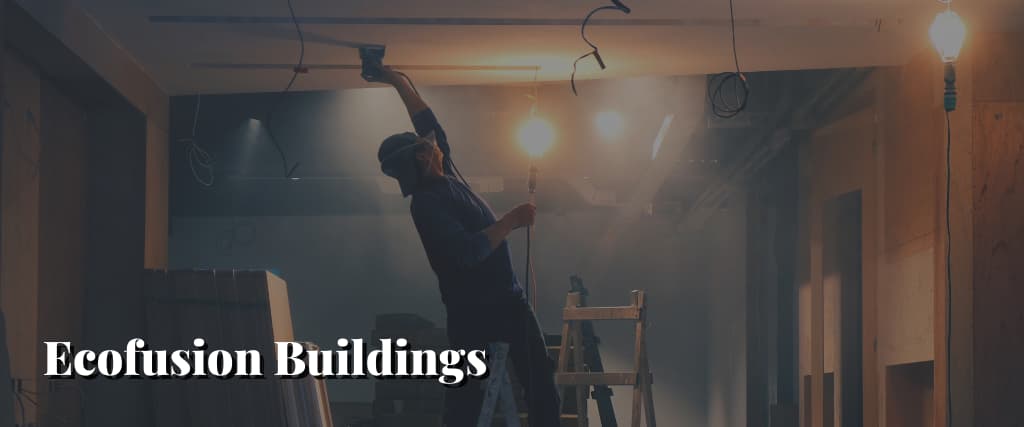 Ecofusion Buildings
James D'Emden and his family-run business have operated in the Perth building industry for over 20 years and now specialise in the construction of quality sustainable homes. Be sure to check out their sample house which showcases their materials including the solar passive timber and quality brickwork.
Address: 86 Hamilton St, Bassendean WA 6054, Australia
Phone Number : (04) 50 528 404
Website: ecofusionbuildings.com.au
Atrium Homes
If you're looking for total luxury in a custom-built house then you can seldom go wrong with Atrium Homes. You should totally check out the kind of grandeur you're in for at one of their three showhouses. In addition, the company offers two-year maintenance on most of the upkeep of all aspects of your new home.
Address: 9 Willcock St, Ardross WA 6153, Australia
Phone Number : (08) 6310 8888
Website: atrium-homes.com.au
Cassari
Feature in Western Australia's HOME, an acclaimed design and living publication; Cassari takes spoils for elegance and high regard. Browse their online portfolio for some awesome inspiration for truly premium custom home builds.
Address: 2/21 Roydhouse St, Subiaco WA 6008, Australia
Phone Number: (08) 9203 9006
Website: cassari.com.au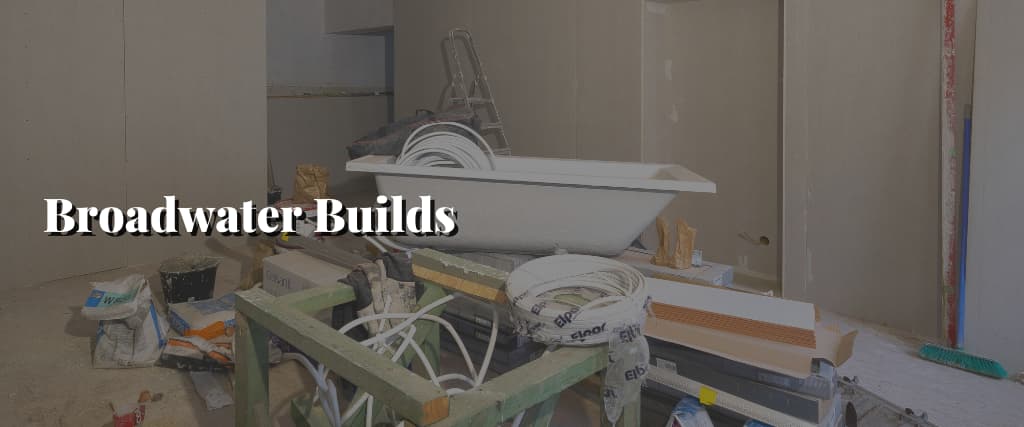 Broadwater Builds
With over 20 years in the construction trade and a Green Star certification for their work on commercial buildings, you can be assured that Broadwater Builds are up for the task of building your home. In addition, this company has also been recognised for its work on home renovations.
Address: 50A Brompton Rd, Wembley Downs WA 6019, Australia
Phone Number: (08) 6468 6384
Website: broadwaterbuilds.com.au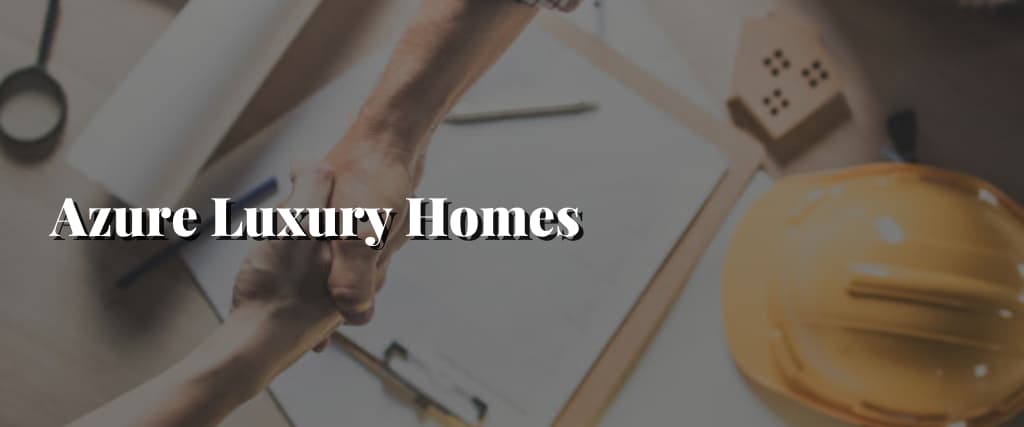 Azure Luxury Homes
The accolades that Azure Luxury Homes have earned speak for themselves. Master Builder awards from Bankwest Housing Excellence in both 2017 and 2019 ensured that this company has firmly implanted itself in the Perth housing scene with status and stature.
Address: 1/389 Oxford St, Mount Hawthorn WA 6016, Australia
Phone Number: (08) 6444 9930
Website: azureluxuryhomes.com.au
Opus Homes
Tailored service is key to Opus Homes' offering, as the team only works with premium vendors and materials to ensure that you get the highest quality home you deserve. Ensure you take advantage of the free consultation session to see how they can build your next home.
Address: 19/133 Kewdale Rd, Kewdale WA 6105, Australia
Phone Number : (08) 6396 2766
Website: opushomes.com.au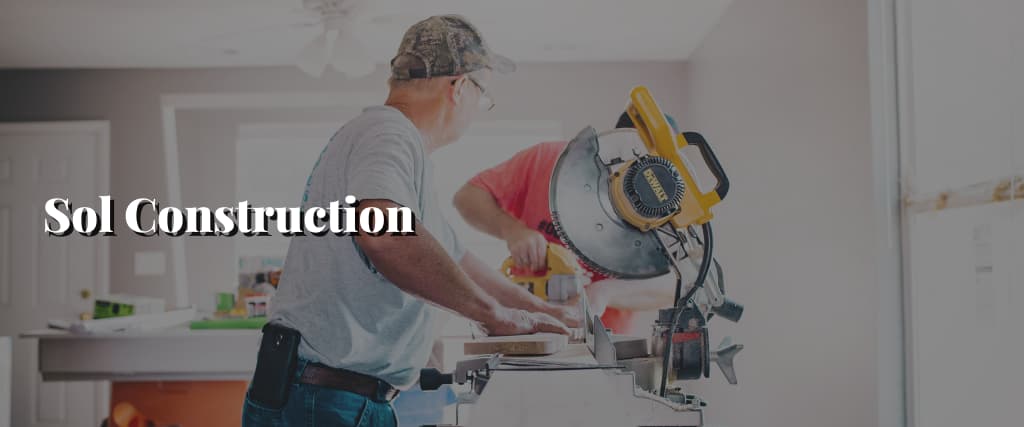 Sol Construction
The managing director of Sol Construction, Nick Del Borrello doesn't want to just build your home but your trust as well. He's committed to fostering great working relationships by completing projects on time and to the specified budget.
Phone Number: 1300 121 765
Website: solconstruction.com.au
Mindful Homes
The team of David and Josie at Mindful Homes is the complete package. They have experience in construction in which they still get their hands dirty while overseeing the work and completing the all necessary administrational duties.
One quality that sets this company out from the others is its determination to work ethically and mindfully. This means using only responsibly sourced materials and keeps frequent communication with the customer to ensure that all decisions are made with clarity.
Located: Swan Valley, WA, 6069
Telephone: 08 6311 3961
Email: [email protected]
Amerex
If you're not looking for a whole new house and want to renovate or improve your current residence; then get in touch with Amerex. Steve Burke set up the company in 1987 as a carpenter, but now enjoys status as a master builder. No matter the job, if it's an extension, renovation, or a storey addition Steve and his team will get your house to be like your desires.
Address: 10 Monger St, Perth WA 6000, Australia
Phone Number: (08) 9227 1822
Website: amerex.com.au