Families are complicated ecosystems, aren't they? Whether you see yours every week or just during the special holidays; everyone tends to hope for happiness and harmony between all family members. It's not always possible though. Issues stemming from divorce or general fallout can lead to uncomfortable situations in which you'll need a specialist family lawyer to help you navigate a minefield of potential issues. We've found 10 of the best in Perth to help you deal with your legal issues.
Burra Robinson Family Lawyers
(Formerly known as HBR)
The founder, Lance-Burra Robinson has called Family Law and its execution is true calling in life. Having worked within this jurisdiction for most of his professional life, Burra Robinson Family Lawyers took form in 2016. He and his team offer a multitude of services relating to de facto relationships, children's matters, and divorces.
Address: Level 13/251 Adelaide Terrace, Perth WA 6000, Australia,
Phone Number: (09) 3254 612
Website: hbrfamilylaw.com.au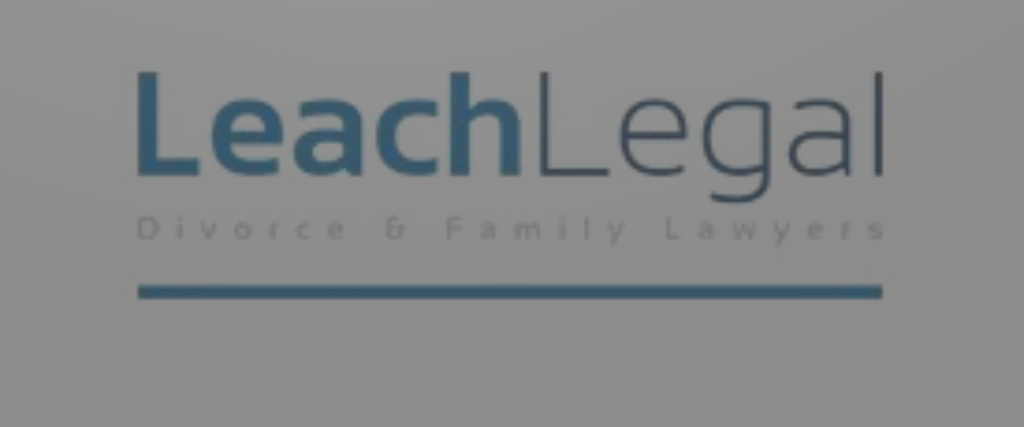 Leach Legal Family Lawyers
Since its formation in 2004, Leach Legal has specialized in divorce cases with a promise to deliver a 'better outcome' to its clients. The firm realizes that these processes can be emotionally taxing on all parties. In this case, the lawyers appreciate that not every instance will require the same tact so offer a multitude of methods to reach a resolution.
Address: Level 15/240 St Georges Terrace, Perth WA 6000, Australia
Phone Number: (08) 9486 9733
Website: leachlegal.com.au
Kelly & McHale Family Lawyers
This company takes a no-nonsense approach quite simply stating it wants to help you 'move forward' as its mantra. It offers a whole host of services for family-related issues including those involving same-sex partners. An added bonus is that this company offers its first consultation for free.
Address: 68 South Terrace, South Perth WA 6151, Australia
Phone Number: (08) 6446 7890
Website: kellyandmchale.com.au
Dimond Family Lawyers
Erryn Dimond and her team take a realistic and pragmatic approach to their trade. They more than appreciate that the very reason you're considering their services isn't pleasant. That said, they've described it as their sole duty is to make their clients' future better. They deal with all manners including domestic violence, childcare, and spousal maintenance.
Address: 2/180 Scarborough Beach Rd, Mount Hawthorn WA 6016, Australia
Phone Number: (08) 9443 1111
Website: dfl.com.au
Perth Divorce Lawyers
The Perth Divorce Lawyers describe themselves as a boutique law firm. The company will guide you through the process and journey of divorce and cover all aspects that such separation brings. They cover all points including property settlement, children's services as well as offering mediation services – instead of simply going to court straight out of the gate.
Address: 4/8 Commerce St, Malaga WA 6090, Australia
Phone Number: (08) 9249 4964
Website: Perth-divorce-lawyers.com
Hickman Family Lawyers
(Formerly Known as Cobalt Legal)
Ella Hickman is the principal and owner of Hickman Family Lawyers and truly has set her store out as a specialist in Family Law in the Perth area. Mediation services are offered as a first port of call as the firm believes that issues can be resolved without the hassle of legal action. As the company deals almost exclusively in family law, it means they've become specialists in issues relating to family separation and child parenting allocations.
Address: Level 11/40 St Georges Terrace, Perth WA 6000, Australia
Phone Number: (08) 6381 9444
Website: hickmanfamilylawyers.com.au
Pemberton Robertson Family Lawyers
The team at Pemberton Robertson prides itself on delivering empathetic and transparent services. The firm has been operating out of Irwin Chambers since 2015 and has quickly built a reputation to deliver results relating to all manner of issues in the case of separating partners. This of course includes property asset allocation and childcare issues.
Address: Level 4, Irwin Chambers, 16 Irwin St, Perth WA 6000, Australia
Phone Number: (08) 9221 5502
Website: prfamilylawyers.com.au
Beacon Family Law
One of the most appealing facets of Beacon Family Law is that the team is relatively small. This means that they can offer bespoke friendly service as the team is a lot more accessible compared to larger firms which are layered with corporate barriers.
Address: Suites 23, 24/60 Newcastle St, Perth 6001, Australia
Phone Number: (08) 9328 4646
Website: beaconfamilylaw.com.au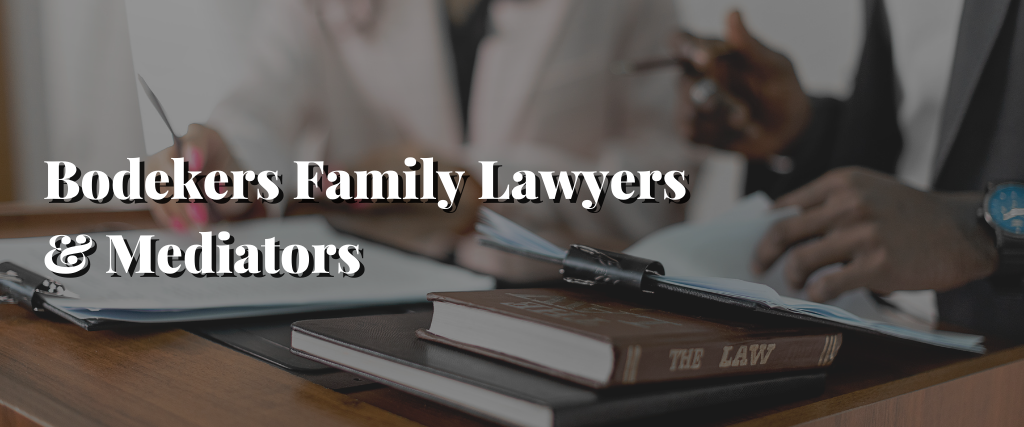 Bodekers Family Lawyers & Mediators
With over 20 years in the Family Law arena, Bodekers has become one of the most well-known law firms in Perth. The company offers quite a few initial services for free so is well worth checking out if you want to see what they can do for you; before parting with your hard-earned cash.
Address: 3/267 St Georges Terrace, Perth WA 6000, Australia
Phone Number: (08) 9323 7711
Website: bodekers.com.au
Efficient Law Group
The Efficient Law Group is one of the most recognized firms in the whole of Western Australia and prides itself on dealing with issues without fuss; just like its name suggests – efficiently. The team provides services stemming from family issues including separation settlements over assets as well as setting parenting arrangements.
Address: Ground Floor, Suite 5/185 High St, Fremantle WA 6160, Australia
Phone Number: (08) 6262 1231
Website: efficientlawgroup.com.au