Buying a house or new property? Whether you're a first-time buyer or a seasoned property magnate; getting a mortgage can still be a strenuous task along with everything else that comes with it. If you're currently based in Perth or moving to the city; why not check out one of the mortgage brokerage companies based here? Given there's that local touch, it will make one process of your move and purchase less robotic.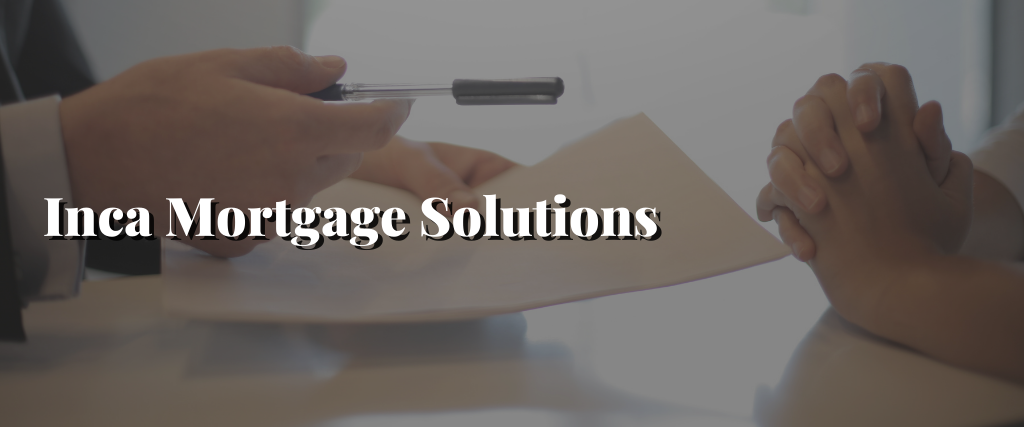 Inca Mortgage Solutions
Where Amy Ferguson excels is her passion to build relationships with her clients; given that Inca Mortgage Solutions is her project and hers solely, it's easier to form said relationships; as there are no layers of corporate communication.
Address: 4/23 Richardson St, South Perth WA 6151, Australia
Phone Number: (04) 25 411 737
Website: incams.com.au
Perth Mortgage Broker Group
Based in Yokine, Troy Davy is the head mortgage broker at Perth Mortgage Broker Group and comes with a wide array of facilities to help you find the best loan. In addition, there's guided support for first home buyers as well as other services like debt consolidation.
Address: 7B Spencer Ave, Perth WA 6060, Australia
Phone Number: (04) 11 229 602
Website: perthmortgagebrokergroup.com.au
Fox Mortgage Services
Fox Mortgage Services don't just want to serve your contemporary financial needs, but make a long-term relationship in order to continually save you money. This is backed up by their numerous accreditations and awards they've received since establishing the company in 2016. Despite only operating as Fox for five years, it's a team built from some of the most experience brokers from Perth who've come to make an all-star brokerage firm.
Address: 3/23 Edinburgh Ave, Kinross WA 6028, Australia
Phone Number: (08) 9304 9682
Website: foxmortgages.com.au
The Perth Mortgage Specialist
All manner of loans are available from the Perth Mortgage Specialist; with a reported 1,400 products available from their extensive panel of lenders. The list of industry awards the company has won could fill a trophy room; which only speaks to the great service the company offers. Be sure to take advantage of the free initial appointment.
Address: 1321 Hay St, West Perth WA 6005, Australia
Phone Number: (04) 05 751 160
Website: perthmortgagespecialist.com.au
Orange Mortgage & Finance Brokers
A near perfect 5.0 customer rating on Google means that Orange Mortgage and Finance Brokers are doing something right. Orange do their best to streamline the brokering process as they boast some impressive software to ensure they only offer realistic products for you. That however doesn't mean that Orange skimp on customer services as their testimonials speak for themselves. In addition they try to forge relationships with the customers in order to continually offer the best mortgage deals with annual reviews.
Address: 46B Angove St, North Perth WA 6006, Australia
Phone Number: (04) 25 212 636
Website: orangefinance.net.au
Habitat Finance
Habitat Finance understand that when you're buying a house, you don't want to be hanging around. That's why they streamline the mortgage process, allowing you to reallocate your time to more exciting aspects to your house move. Get in the know with their wide resource bank on finding the best mortgage product.
Address: 68 South Terrace, South Perth WA 6151, Australia
Phone Number: (08) 9474 7744
Website: habitatfinance.com.au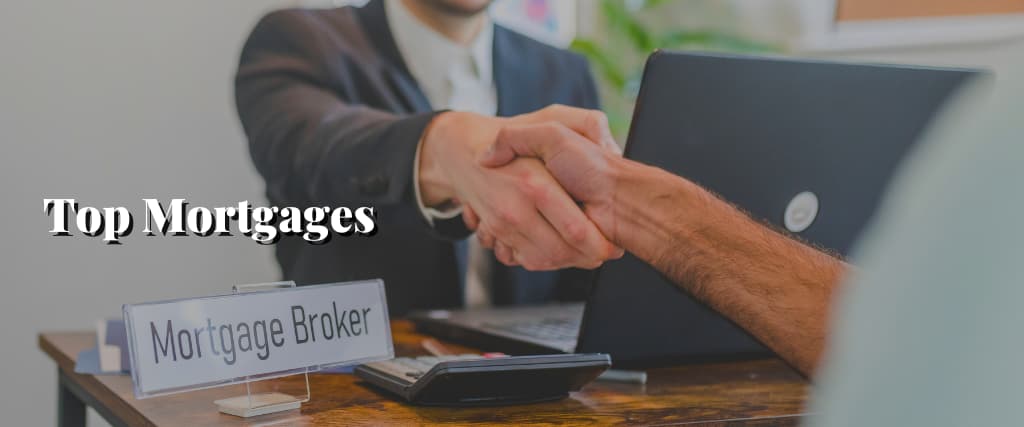 Top Mortgages
Rhys Dillon and Mike Watts formed Top Mortgages with an enthusiasm toward customer service and dedication to their clientele. That is clear for all to see as the company has made it a point to operate whenever its clients need them, not just the standard office hours. Another attractive quality is its open doors policy toward advising clients free of charge.
These are just a few reasons why they're continually in contention for industry awards and having been acknowledged as an 'Elite Broker' in 2021.
Address: 4/939 Wanneroo Rd, Wanneroo WA 6065, Australia
Phone Number: (01) 300 308 225
Website: topmortgages.com.au
Capita Finance
The Capita Finance Solutions office in North Perth is part of the wider Capita brand, which has been consistently the Better Business from the Advisor. It's the bespoke touches they take at Capita Finance as they find the right loan for your venture or property search. What's even better is that the company only work with Australia's most trusted lenders, ensuring you only get a quality product.
Address: 422 Fitzgerald St, North Perth WA 6006, Australia
Phone Number: (08) 6323 9239
Website: https://www.capitafinance.com.au/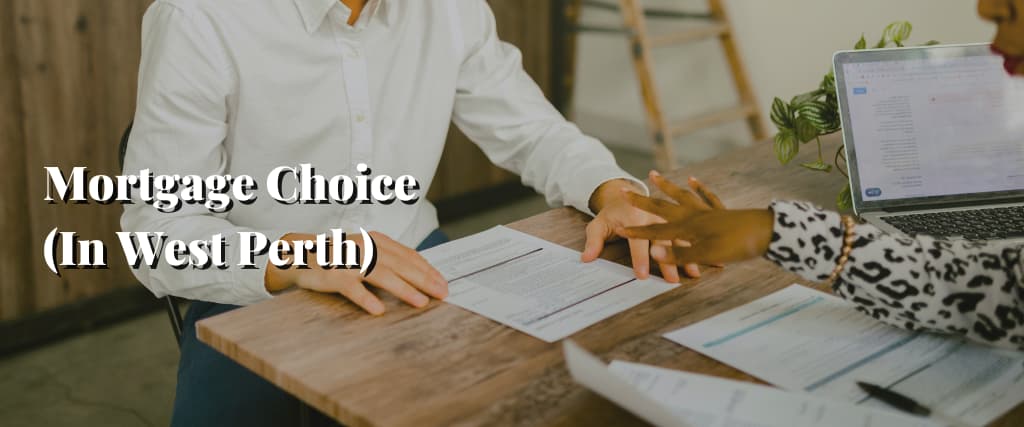 Mortgage Choice (In West Perth)
Mortgage Choice might appear by name to deal exclusively in one order of business, but actually work across a wealth of financial services including bespoke help for first-time buyers, insurance products as well many other products. Now in its 30th year of operation, Mortgage Choice has built a strong reputation on customer service and satisfaction; as it places an emphasis on delivering top class advise to its clients.
Address: Suite 1, Level 1/1209 Hay St, West Perth WA 6005, Australia
Phone Number: (08) 6144 3230
Website: mortgagechoice.com.au
Soren Financial
Soren Financials' owners set up the business after poor experiences working with external brokers in the past. The theory is that your standard broker will try to sell you any mortgage product as quick as possible without considering you as a unique customer. Soren are trying to expose and remedy that by stating that they endeavour to find the best mortgage for you rather; and as they work with over 40 different lenders; they'll surely find something that works for you.
Phone Number: 1300 899 819
Website: sorenfinancial.com
Peter Dunn Finance
Peter Dunn has been proudly serving the financial needs of Perth and its residents since 2003. His background in business finance spanning 35 years has led him to set up his own firm dealing in all types of mortgages and loans.
Address: 34A Figtree Dr, Canning Vale WA 6155, Australia
Phone Number: (04) 27 947 480
Website: peterdunnfinance.com.au
Conclusion
We strongly believe that any of the mortgage brokers listed above will do a good job for you. That said, we have decided to leave the ranking for you. In the comment section below, please go the extra mile to assist your fellow Perth residents, by commenting on a mortgage broker that you used in this list, and how their services turned out for you. Thanks!
So whichever part of Perth or beyond you're moving to be sure to check out these guys if your property purchase requires a mortgage. Any of the above brokers come with our recommendation, so should all do a good job for you!