There's no doubt that we all spend our days differently. Yet we all should start it the same! With a hearty breakfast in Perth, am I right? Whether it's grabbing something before a busy workday or a leisure-filled Sunday morning brunch; we've picked out the best spots in Perth to get your morning meal in the most delicious way.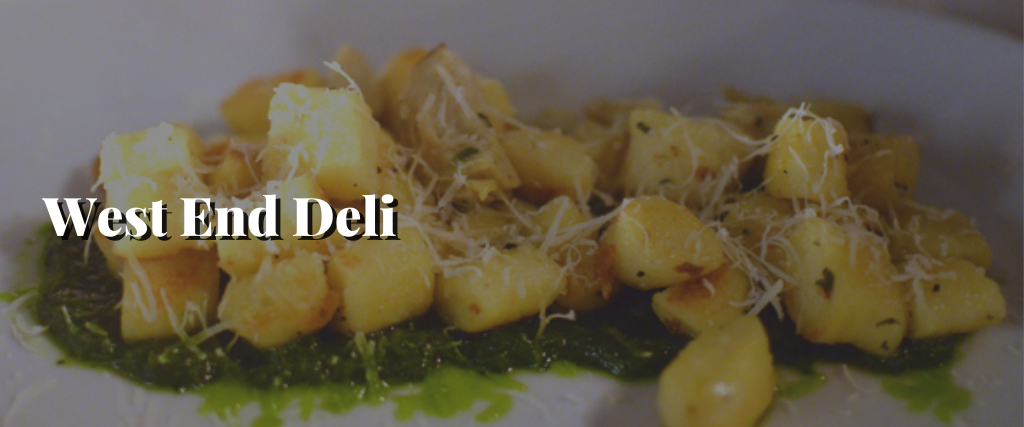 West End Deli
West End Deli doesn't just do brunch, it excels at bottomless brunch. $65 (per person) gets you 90 minutes of unlimited wine, bloody mary's, mimosas, and a giant platter of brunch items including chicken-and-waffles, smashed avocado on toast, and countless ways to serve eggs. If you're not in the mood to drink you can get it a little cheaper and enjoy some softies in the suntrap courtyard.
Address: 95 Carr St, West Perth WA 6005, Australia
Phone Number: (04) 37 609 716
Website: westenddeli.net.au
Sage
One of the most aesthetically pleasing eateries in Perth, Sage combines exposed brickwork with monochrome fittings and excessive living greenery with a multitude of plants. The fried chicken burger has got a reputation for being absolutely delicious and is guaranteed* to kill any hangover (*not guaranteed, at all). On that note, a glance over to the bar and you'll see the ridiculously well-stocked bar which facilitates the ever-so-popular bottomless brunch has become very popular.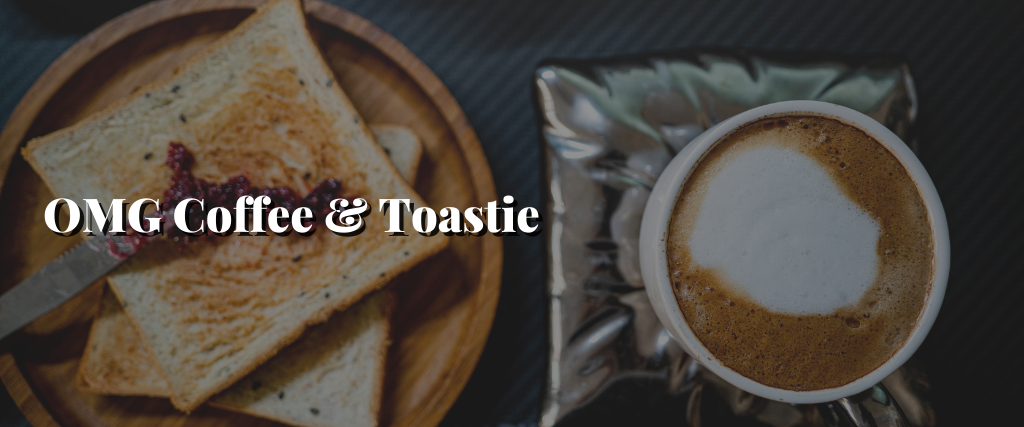 OMG Coffee & Toastie
Located in the fiercely independent collective which is Westminster House, expect a friendly and warm welcome served up good food that lacks pretension. The coffee just hits the spot for your caffeine fix while the breaded goods add needed comfort; we recommend the cheese and ham as it oozes salty goodness!
Address: 10 Pier St, Perth WA 6000, Australia
Phone Number: (04) 52 454 123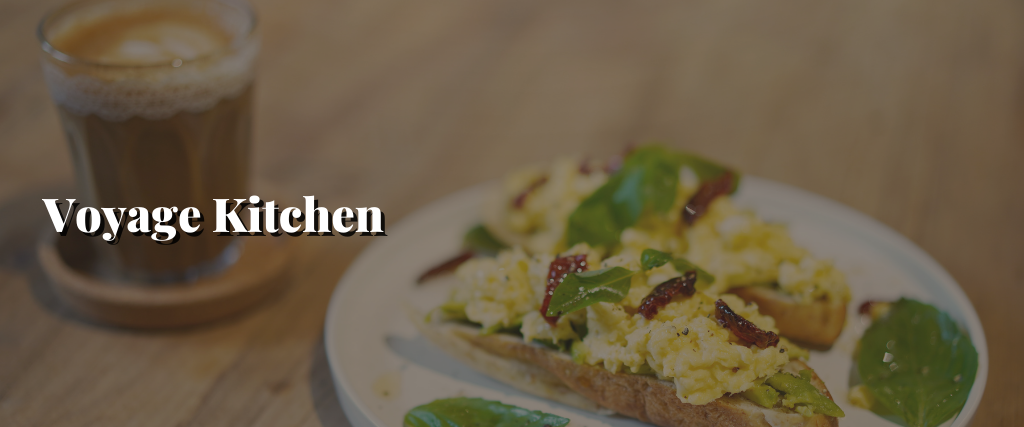 Voyage Kitchen
Breakfast down on Sorrento Beach is one of the unmissable joys that Perth has to offer. Voyage Kitchen offers just that experience with an extensive menu offering bagels, beef bulgogi, and some vibrantly coloured smoothies. If you want a more cultured trip to the coast; then be sure to check out the high tea offering – but sure to book ahead as it is essential and highly sought after.
Address: 128 W Coast Dr, Sorrento WA 6020, Australia
Phone Number: (08) 9447 2443
Website: voyagesorrento.com.au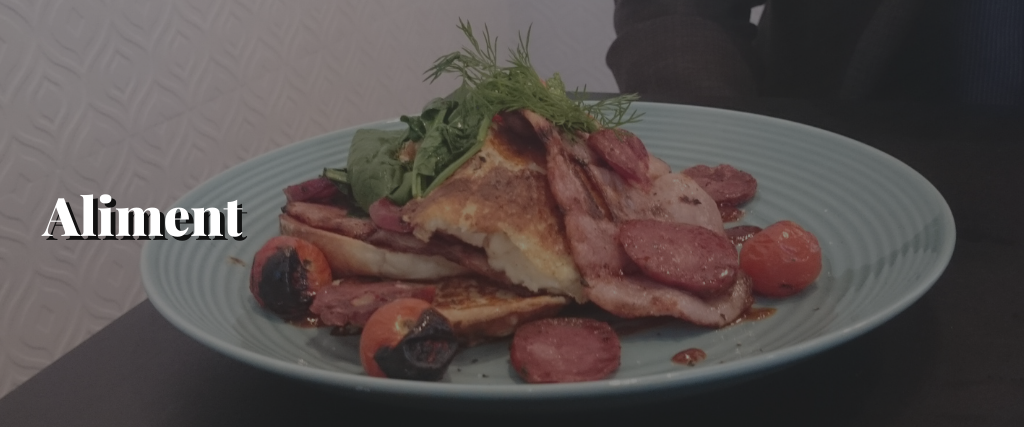 Aliment
Railway Parade in Leederville might be a busy street, but tucked away on the corner sits Aliment. This café not only wants to feed your hunger but openly says it'll nourish your mind. Breakfast sliders are commonplace, as are neon red strawberry topped pancakes with cream. You might leave a little heavier than when you came in, but you'll be adequately fed for the day!
Address: 170 Railway Parade West Leederville WA 6007
Phone Number: (08) 9388 8163
Chinta Café
Indonesian breakfasts come to North Perth as Chinta Café serves up global-meets-local dishes from this converted automobile garage. There are vibrant dishes like Nasi Goreng, Gado Gado, or some incredible fusion dishes like the Rendang Benedict or the Chorizo Shakshuka. If you're staying beyond breakfast that's no issue as there's an all-day menu and a high tea offering too!
Address: 29 Scarborough Beach Rd, North Perth WA 6006, Australia
Phone Number: (08) 9444 7939
Website: chintacafe.com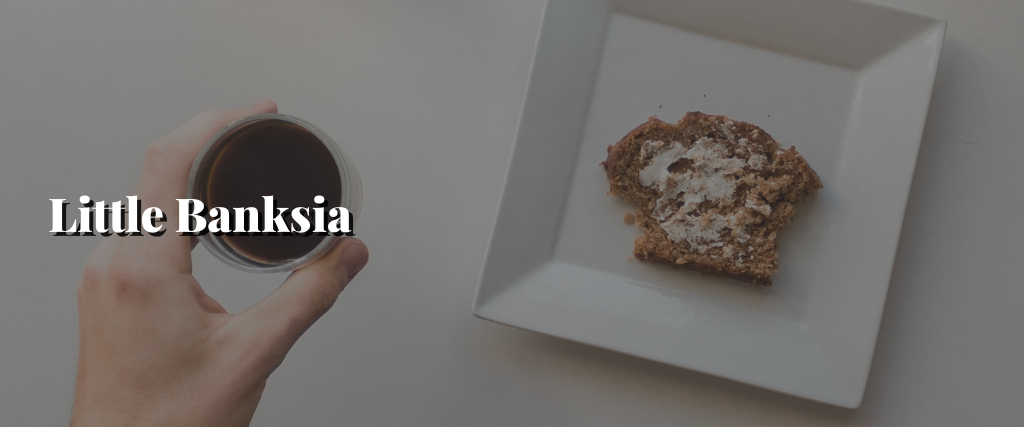 Little Banksia
Looking for some fresh breakfast in Kensington? Little Banksia prides itself on using exclusively fresh articles for its food; so everything on the menu oozes quality and taste. Whether you're munching on the avocado-on-toast or sipping on one of the many bougie coffees make sure to get out on the sun deck which offers one of the best people-watching spots in Perth.
Address: 78 Banksia Terrace, Kensington WA 6151, Australia
Phone Number: (08) 6468 6514
Website: thelittlebanksia.com.au
Petition Kitchen
Placed in the iconic state buildings in Perth's central business district, Petition Kitchen serves up breakfast until 11 am each morning, giving ample opportunity to get your day started right. The Reuben sandwich has been the envy of most; while the teas made in collaboration with Teassential have been known for being scrumptious and incredibly warming.
Address: State Buildings, St Georges Tce &, Barrack St, Perth WA 6000, Australia
Phone Number: (08) 6168 7771
Website: petitionperth.com
Mary Street Bakery
With a few different stores around Perth, Mary Street Bakery is one of the most recognizable spots to eat in the city. The one on Allendale Square is arguably the most famous with an exhaustive breakfast menu which will leave you befuddled as to what to order. There are eggs every way, slow-cooked brisket, and some exquisite cold-pressed juices for the health-conscious.
Address: Allendale Square 77 St Georges Tce Perth
Phone Number: (04) 97 771 334
Website: marystreetbakery.com.au