Laser eye surgery can be life-changing for many people. Whether it's out of necessity from deteriorating vision or simply wanting to avoid the inconvenience of having to wear your glasses or contact lenses every day; these treatments can be a solution to eye health issues.
Check out these local specialists here in Perth so that you can get the treatment you need without having to travel too far for it.
Perth Retina
Dr. Tom Isaacs leads the work at Perth Retina. This surgery specialises in pre-existing diseases which you might have been diagnosed with. This includes vitreous, retina, and macula conditions which might be hampering your vision.
Address: Unit 2/160A Cambridge St, West Leederville WA 6007, Australia
Phone Number: (08) 9381 5911
Website: perthretina.com.au
Crystal Eye and Laser Centre
As the lead ophthalmologist here, Dr. Lourens Van Zyl brings an unrivalled global experience in eye surgery having worked in Ireland, South Africa, and later settling down here in West Australia. Now a fellow of several Australian and New Zealand healthcare boards, Lourens brings state-of-the-art technology to West Australia as well as his passion to deliver results – as seen in the company's exceptional customer service record.
Address: 555 Marmion Street Booragoon WA 6154
Phone Number: (08) 9329 6000
Website: crystaleye.com.au
Perth Laser Vision
Not everyone will have the same issue when coming into the surgery. There's a multitude of different reasons why you'll be here reading this article looking for specialists. That's why Perth Laser Vision has at least three different lasers and treatments available at their two surgeries based in Murdoch and Subiaco.
Address: 28 Churchill Ave, Subiaco WA 6008, Australia
Phone Number: (08) 9388 7773
Website: perthlaservision.com.au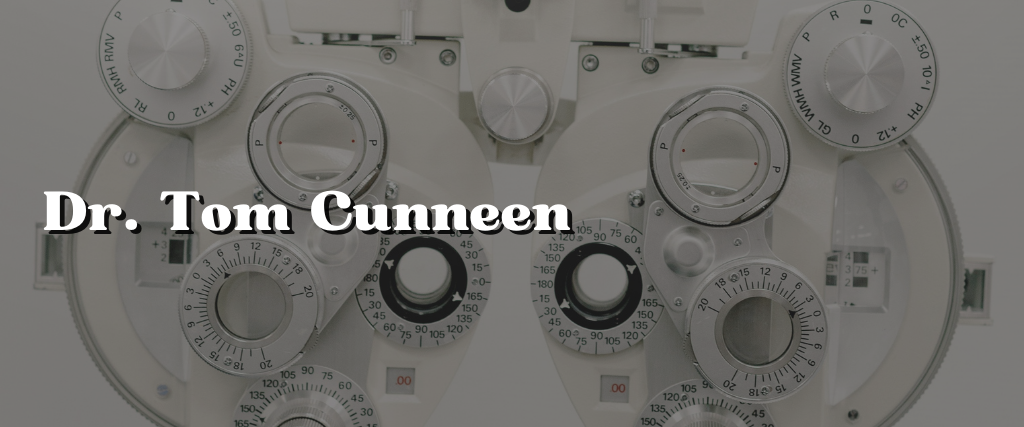 Dr. Tom Cunneen
Dr. Cunneen doesn't need a fancy brand or gimmick. His name speaks for itself in the realm of eye treatment. He completed his training at two of the most internationally recognised institutions for eye health; as he studied at the Sydney Eye Hospital and later the Manchester Royal Eye Hospital in the UK. If that's not enough for you he also completed a fellowship and became accredited in Oculoplastic Surgery.
His resume is incredibly impressive and as a result, doesn't just do laser eye surgery; and won't jump at the occasion to simply operate. Tom has built his name on finding tailor-made solutions so his clients can see clearly.
Address: 10 Churchill Ave, Subiaco WA 6008, Australia
Phone Number: (08) 9381 5955
Website: tomcunneen.com.au
Future Vision Optometrists
Dr. James Brown (no, not that James Brown) earned his stripes at the University of New South Wales in 1999; and has since continued to hone his craft in specialist eye care. While the regular services of surgery are on offer here – you can also buy glasses here as James will sometimes advise they are the best course of action. In addition, irregular cornea lens fits, Keratoconic, and Orthokeratology practises are also available.
Address: 145 Canning Hwy, South Perth WA 6151, Australia
Phone Number: (08) 9367 4726
Website: futurevision.net.au
St. John of God Eye Clinic
This surgery offers a wealth of different services to ensure your eyes are giving you the best possible vision. This means that the highly qualified professionals in Dr. Chris Kennedy and Dr. Charlotte McKnight can treat disorders relating to eyelids, glaucoma, and macular issues – as well as more serious matters.
Address: 206/25 McCourt St, Subiaco WA 6007, Australia
Phone Number: (08) 6365 4612
Website: sjogeye.com.au
New Vision Centre Perth
Professor Nigel Morlet leads the surgery operations here at New Vision and brings his wealth of 20 years of experience. Nigel doesn't just operate but he takes his profession very seriously and has become a respected and published expert on the subject; having penned several papers since 1993. Cutting the long story short, you're in safe hands here.
Address: 8/420 Roberts Rd, Subiaco WA 6008, Australia
Phone Number: (08) 9382 4455
Website: newvisioncentre.com.au
Dr. Robert Paul – WA Laser Eye Centre
Leading the WA Laser Eye Centre is Dr. Robert Paul, who is a specialist in eye care and corrective procedures. Paul and his staff want the best for every potential client and will discuss each option at length; whether that's corrective surgery or contact lens implants; he intends to do the best for you and your visions.
Not only does this surgery boast some great staff; but it was one of the first firms in the entire Southern Hemisphere to use the Wavelight EX500; one of the fastest and most impressive machines available.
Address: 533 Canning Hwy, Melville WA 6154, Australia
Phone Number: (08) 9330 8463
Website: walasereye.com.au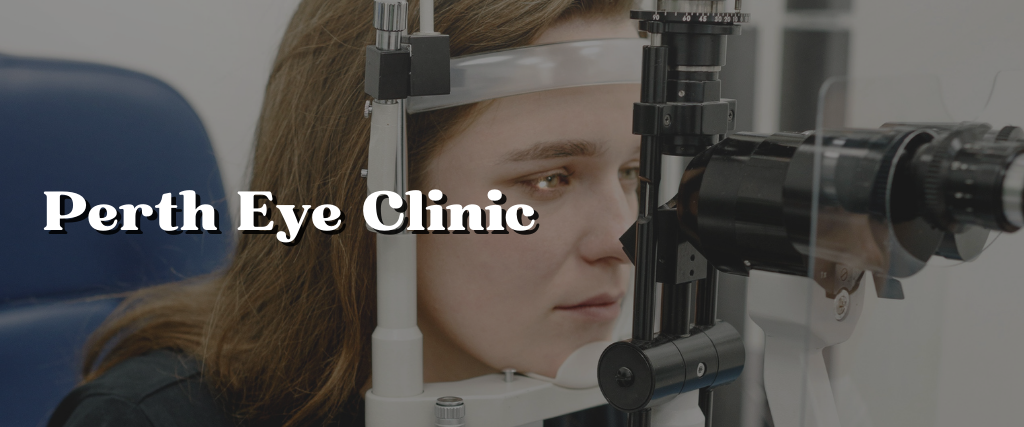 Perth Eye Clinic
The Perth Eye Clinic is led by three experts in the field who between them have treated eyes for several lifetimes. Each of which has a unique specialism in their offered treatments, so whatever it is you're looking for then no doubt you'll find it here.
Their main office is in Murdoch, but they have two other suites placed in Baldivis and Northam; making it very convenient no matter which side of Perth you're in.
Address: Suite 60 Wexford Medical Centre, Barry Marshall Parade, Murdoch 6150
Phone Number: (08) 9312 7222
Website: pertheyeclinic.com.au