Whether you're a seasoned drinker or only tipple every once in a blue moon, it's important to find the right bar for you, the occasion, and the rest of your party. Whether it's after-work drinks, a big night out with your mates, or a day session be sure to check here for our best recommendations on watering holes right here in Perth.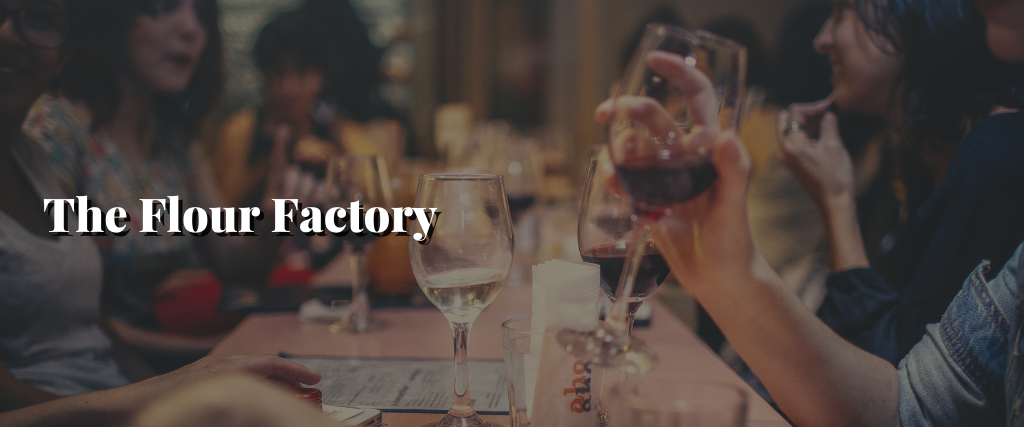 The Flour Factory
How many converted mills have you had a drink in? If the answer is none, then fulfil that lifelong dream (lol) by stopping by the vintage-looking Flour Factory on Queen Street. The specialty here is Gin. There are over 100 varieties spanning flavour, origin, and price. Of course, you can always drink beer, wine, or even get down to one of the special events including cocktail evenings and Seafood Saturdays.
Address: 16 Queen St, Perth WA 6000
Phone: +61 08 9485 1711
Trading Hours: Mon-Wed 4pm-10pm Fri 12pm-12am Sat 4pm-12am Sun closed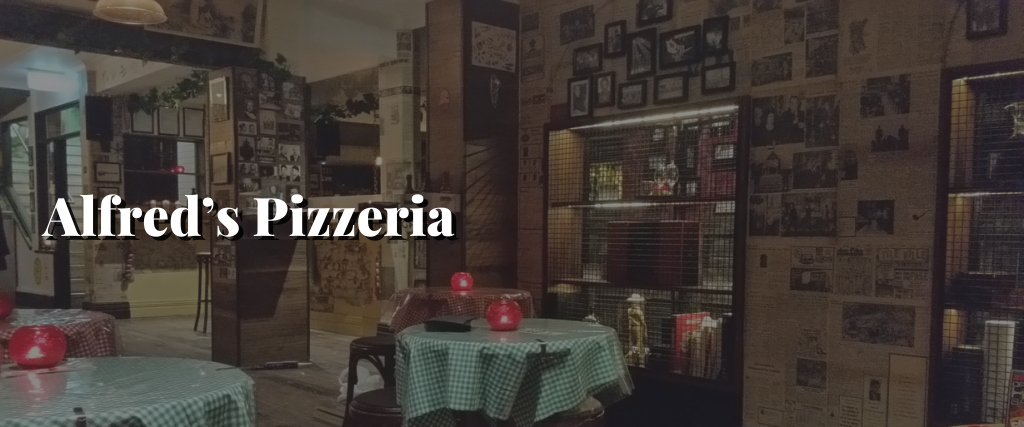 Alfred's Pizzeria
Some bars need paragraphs and endless prose to convey what it stands for. Not Alfred's Pizzeria. Three words only are needed: Pizza. Liquor. Cheese. It's effortlessly cool and subsequently, timeless. This is because the pizza and drinks speak for themselves and hence; fancy décor nor OTT advertising are not required. Whether you have pizza and drinks, or drinks then pizza is up to you – but be sure to appreciate the extensive whiskey shelf with spirits from deep American and even Scotland.
Address: 37 Barrack St, Perth WA 6000
Trading Hours: 4pm-12am daily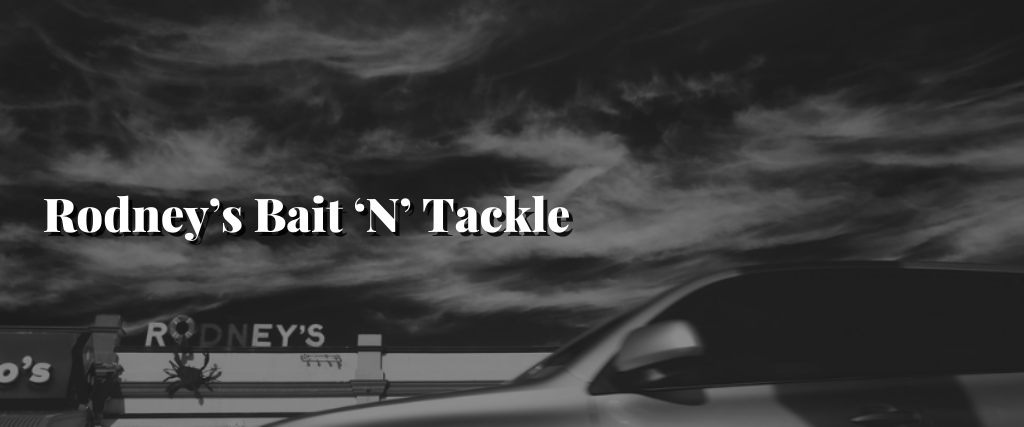 Rodney's Bait 'N' Tackle
Across the road from Mosman Park train station sits the local neighbourhood bar, Rodney's Bait 'n' Tackle. As the name suggests there's a distinctly nautical vibe with sailing paraphernalia and several plastic shark decorations scattered about the venue. Come down for a drink or two in the extensive happy hour (4-6, Tues-Sat) and stick around for the comforting seafood; which includes some exceptional panko prawns. Oh and be sure to check out the live music schedule to see if there are any bands you like the sound of!
Address: 598 Stirling Hwy, Mosman Park WA 6012
Website: https://rodneysbar.com.au/
Trading Hours: Tues 4pm-10pm Wed-Thur 4pm-11pm Fri-Sat 4pm-12am Sun 4pm-9pm
Wines of While
If a good wine is definitive to your idea of a good night; then be sure to head to Wines of While. This small wine bar in the centre of Perth is home to some mightily big ideas; having collaborated with wine vineyards to ensure that vines are grown without chemicals or artificial processes. If you do get peckish, be sure to peer at the blackboard menu as it's regularly updated with light seasonal speciality dishes.
Address: 458 Williams St, Perth WA 6000
Phone: +61 08 9328 3332
Trading Hours: Tues-Thurs 4pm-12am Fri-Sat 12pm-12am Sun 12pm-10pm Mon closed
Tiny's Bar and Liquor Emporium
Based in QV1, Tiny's serves up some extraordinary food with a drinks menu brimming with quality to suit every tipple as there are fridges full of craft beer, endless shelves stacked with spirits including Japanese sake, and an ever-changing wine list. If you're looking for a special evening with your significant other, be sure to enquire about the 7-course 'At The Pass' menu which is famous for specifically curated cocktails to suit all the food; better yet, the chef will come and talk to you about the pairings too!
Address: QV1 Cnr Hay & Milligan St, Perth WA 6000
Phone: +61 08 6166 9188
Trading Hours: Wed-Thur 11:30am-11pm Fri 11:30am-12am Sat 4pm-12am Sun-Tues closed
Si Paradiso
When the sun is out, there might not be a better place full of festivity in Perth than right here in the courtyard of Si Paradiso in Highgate. All nine signature cocktails are all worth trying (probably not in one sitting) and tend to cover all bases with an array of flavour profiles. Now of course, if you'd prefer something a little more refined then ask to see the wine menu – as there are some exceptional bottles on offer, including some vintage years from the finest Italian vineyards.
Address: 1/446 Beaufort St, Highgate WA 6003
Trading Hours: Wed-Thur 5pm-10pm Fri 5pm-1am Sat 2pm-1am Sun 2pm-10pm Mon-Tues closed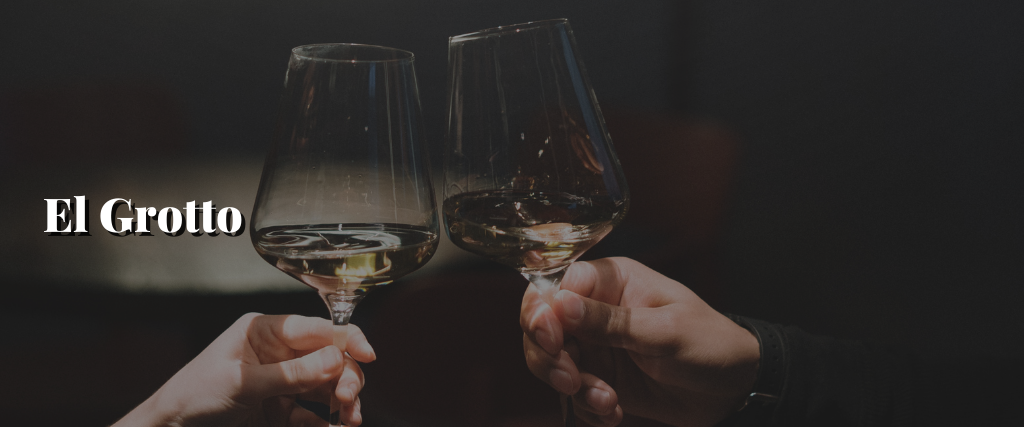 El Grotto
El Grotto is a lively bar and urban venue with a distinct focus on Mexican culture with tequila and tacos flowing through the food and drink menu. Of course, tequila might not be for everyone – but if you want to try it; you can go no wrong here with the bar winning the 2018 Australian Tequila bar of the year.
Address: 5/148 The Esplanade, Scarborough WA 6019
Phone: 1300 919 557
Trading Hours: Mon-Thur 4pm-12am Fri-Sat 11:30am-1am Sun 11:30am-12am
The Peach Pit
Based just minutes away from Scarborough Beach, the Peach Pit offers some real hedonistic opportunities through its extensive food and drink menu. After all who doesn't appreciate and boozy and juicy cocktail in the sun by the beach? Swing by on Sunday to take advantage of Surf Club and its promotional prices – and of course, be sure to check out the Burger of the Month; with some touting the pit as the best place to eat burgers in Perth.
Address: 148 The Esplanade, Scarborough WA 6019
Phone: +61 08 9245 1200
Trading Hours: Sun-Thur 11am-10pm Fri-Sat 11am-12am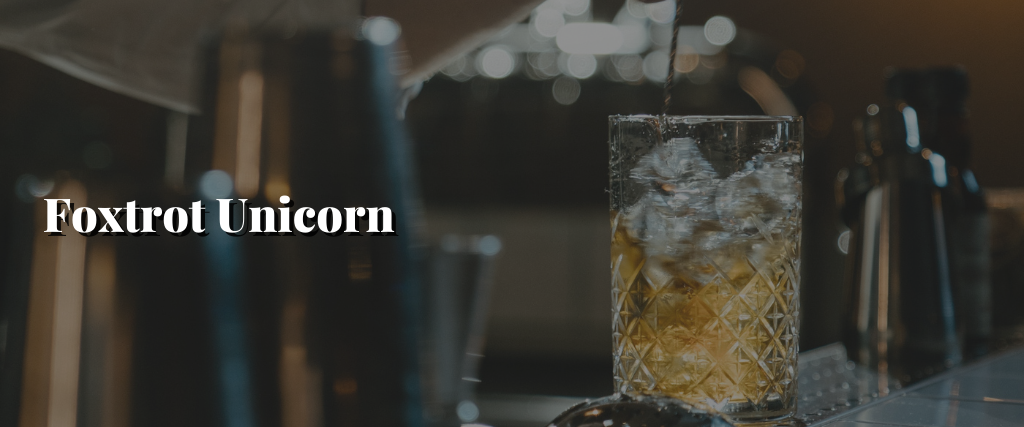 Foxtrot Unicorn
Looking for somewhere to drink that's reminiscent of 1880s New York rackets? This underground former bank vault offers up such enjoyment with bespoke cocktails that use only native Australian ingredients of the finest quality. Oh now, if you get hungry you've got to sample one of their delicious jaffles;which tend to drip cheesy goodness.
Address: 101 Saint George Terrace, Perth WA 6000
Phone: +614 0140 7658
Trading Hours: Tues-Fri 4pm-12am, Sat 5pm-1am, Sun-Mon closed
Palace Arcade
There might not be a better place to head for the authentic nerd. Palace Arcade in Northbridge unapologetically boasts one of the best collections of arcade games and pinball machines this side of Australia. The bar is well stocked so you can enjoy almost any drink while you try to get a high score on Donkey Kong., The pizza is well worth checking out too if all this gaming peaks your appetite!
Address: 84 Beaufort St, Perth WA 6003
Phone: +61 08 9227 7439
Trading Hours: Wed-Thur 4pm-12am Fri-Sat 12pm-2am Sun 12pm-10pm
Galway Hooker
Named after the Connacht brewery of the same name, the Galway Hooker offers that distinct Irish welcome and hospitality – despite being several thousand miles away in Australia. Guinness among other beers is the order of the day, and every day here – as you can enjoy daytime drinking as this bar opens relatively here.
Address: 3/148 The Esplanade, Scarborough WA 6019
Phone: +61 08 6559 4781
Trading Hours: Mon-Thur 11am-10pm Fri-Sat 11am-12am Sun 10am-10pm