Once reserved for the upper-class of English aristocracy, high-tea exudes culture and sweet treats. Now however the custom is widespread across the world and we can enjoy it to its full extent here in Perth. Of course, it has adapted to 2022 and there are now many variations to suit all audiences, including those with alcohol and even vegan options.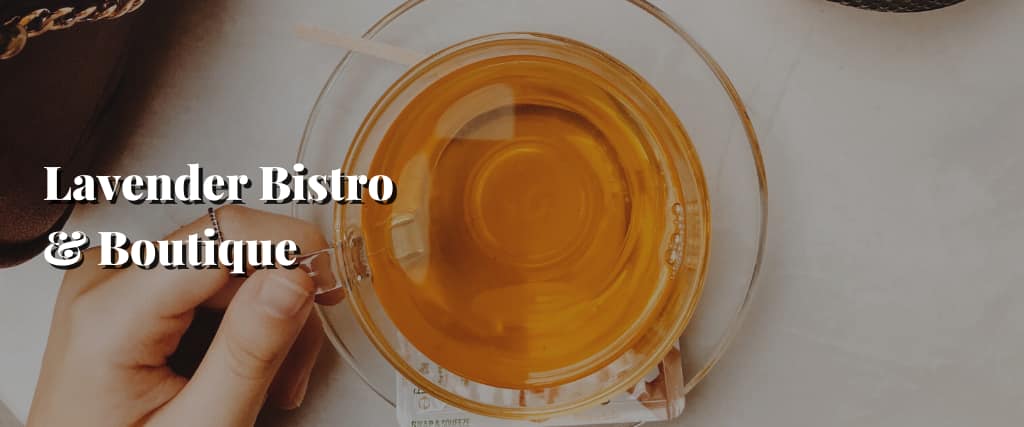 Lavender Bistro & Boutique
Fond of French fare? And purple tints? Oh have we got the High Tea place for you; Lavender Bistro adequately ticks both of those boxes while serving up some delicious gourmet sandwiches with a variety of fine teas including chai, chamomile, and English breakfast.
Website: http://www.lavenderbistro.com.au/
Contact: +61 (08) 9250 7711
Tarts Café
Looking for wholesome and fresh food to be served alongside your High Tea? Tarts café in Northbridge has everything you're looking for with gluten-free and vegan menus readily available. That's not all too, there are some delicious coffees available including an infamous Salted Caramel Frappe.
Website: https://www.tartscafe.com.au/
Contact: +61 (08) 9328 6607
Epicurean
If you find yourself in the decadent Crown Towers then Epicurean offers an equally luxurious experience. Servings include a multitude of cake plates with several tiers each sweeter than the last. Be sure to check the menu ahead of your visit as it tends to vary with the season.
Contact: +61 1800 556 688
May Street Larder
Artisan High Tea is the order of the day here, and every day as it's available seven days a week! Just like the food menu; the offerings here are subject to change and have included some experimental choices like Korean fried chicken skewers. Be sure to book ahead as at least 24 hours' notice is required.
Website: https://www.maystreetlarder.com.au/
Contact: +61 (08) 6161 0371
The Westin
Located in the Marriot Hotel within the Perth CBD, the Westin is exactly what you expect from a café embedded in a five-star hotel. Be sure to check the menu as it casually changes to include sweets from around the world.
Website: https://www.marriott.com/hotels/travel/perwi-the-westin-perth
Contact: +61 (08) 6559 1888
Chapels on Whatley
There might not be another establishment in Perth or Australia that takes High Tea authenticity as seriously as Chapels on Whatley. This tea room takes its craft very seriously with a liquid refreshment menu as long as your arm. The Diamond High Tea package includes unlimited tea and champagne as well as an extensive serving of sweet and savoury appetisers.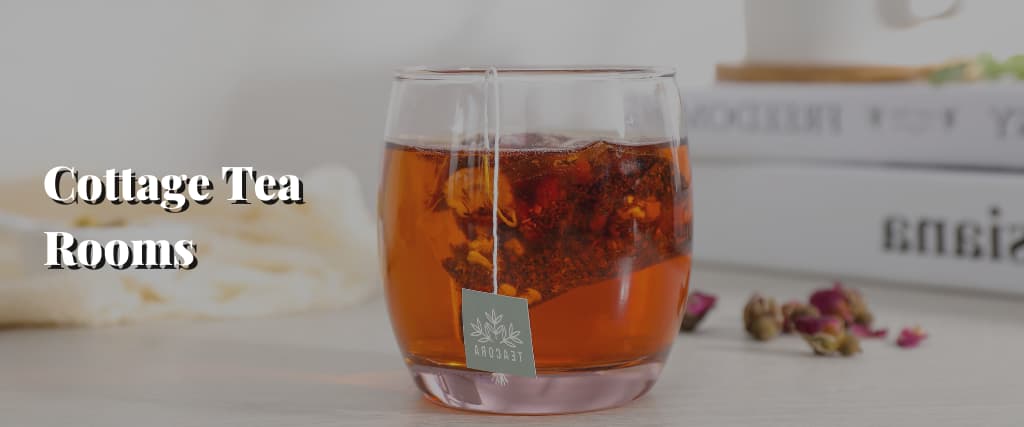 Cottage Tea Rooms
This Henley Brook-based café takes a casual approach to dining but still keeps a beautiful elegance to its High Tea serving. Oh and this offering includes the famous scone which is touted to be the best in Perth!
Address: 8560 W Swan Rd, Henley Brook WA 6055, Australia
Phone: +61 8 9296 6886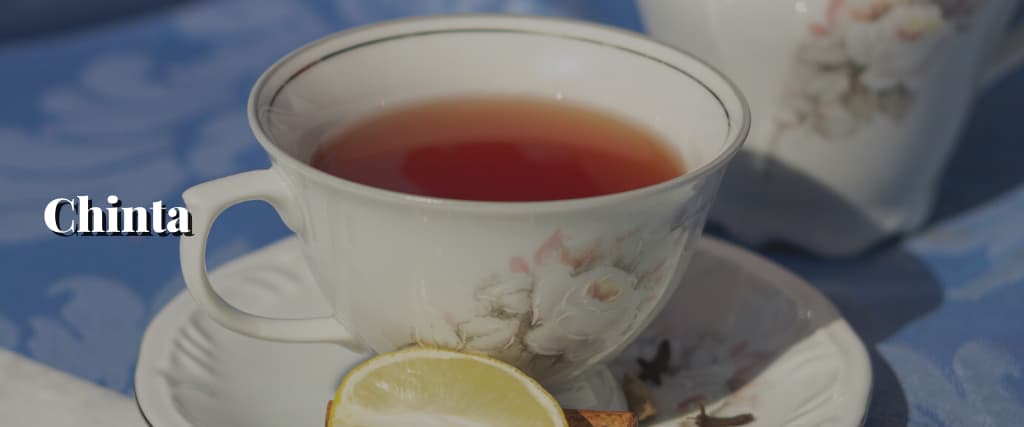 Chinta
If you're in North Perth early in the day; then you can go no wrong by going for High Tea at Chinta Café. The cutlery and tableware are simply majestic and will ensure you feel like you're on the set of Downton Abbey. It's a very popular choice here so bookings are essential and you'll need to call as these sessions cannot be placed online.
Website: https://www.chintacafe.com/
Contact: +61 (08) 9444 7939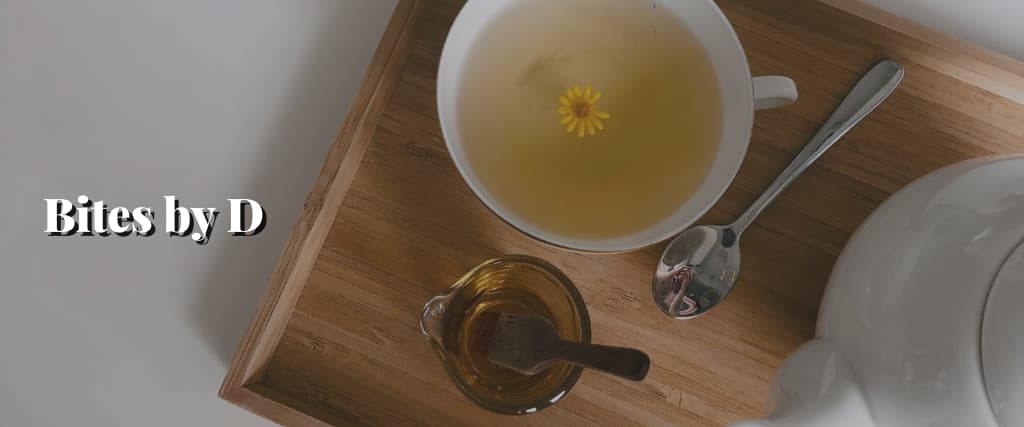 Bites by D
Down on Scarborough Beach Road sits Bites by D. This contemporary dessert joint has curated a fine High Tea service with sweet and savoury light dishes to compliment the exceptional earl grey. Be sure to get the dulce de leche brownie with chocolate crumb as it's simply divine.
Website: https://www.bitesbyd.com.au/high-tea
Contact: +61 (08) 9444 7712
Cape Arid Rooms
Deeply inspired by fine art, the Cape Arid Rooms celebrate the divine qualities of tea with specifically selected leaves and bags. This means they can offer light, aromatic, and even darker brews to cater to all tastes. If this wasn't enough you can take in the history of the café's exceptional housing in COMO the Treasury.
Address: 1 Cathedral Ave, Perth WA 6000, Australia
Phone: +61 8 6168 7780