It's uncommon that patrons go to a restaurant actually wantingto cook their own food, but this happens to be the case at Korean BBQ places! The theory is that they provide you with high-quality beef and you cook it how you want it! If you're keen on meat, you've really got to try it! Here are our top recommendations for it right here in Perth!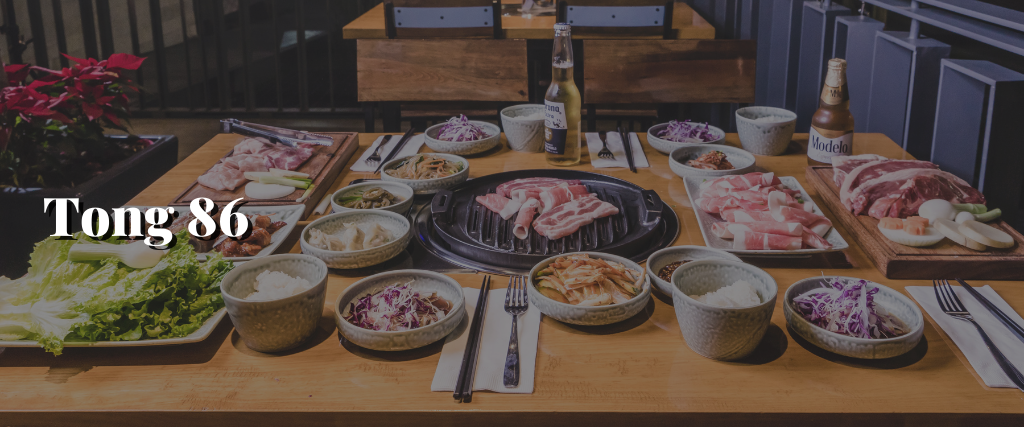 Tong 86
If you're looking for the unpolished appeal of a downtown Seoul diner, then Tong 86 provides all that and much more. The dimly lit restaurant is a little noisy with the fans working overtime, but that won't take away from you enjoying the scrumptious pork belly while slurping down a variety of flavoured bottles of Soju.
Address: 86 Beaufort St, Perth WA 6000
Contact: (08) 9227 6006
Hours: Mon to Thurs: 5pm — 11pm, Fri & Sat: 5pm — 12am, Sunday: 5pm — 10pm, Closed Tuesdays
K Town Restaurant
K Town in Northbridge might be one of the best restaurants on this list to facilitate good times with your peers. The tables are compact which encourages everyone to cook together; while beef is typically the favourite for K-BBQ, this place has a surprisingly stocked seafood menu. The soju selection is rather impressive too, with several bottles for you to drink and let the evening flow.
Address: 63 Aberdeen St, Northbridge WA 6003
Contact: (08) 9328 3918
Hours: Sun to Thurs: 5pm — 11pm, Fri & Sat: 5pm — 12am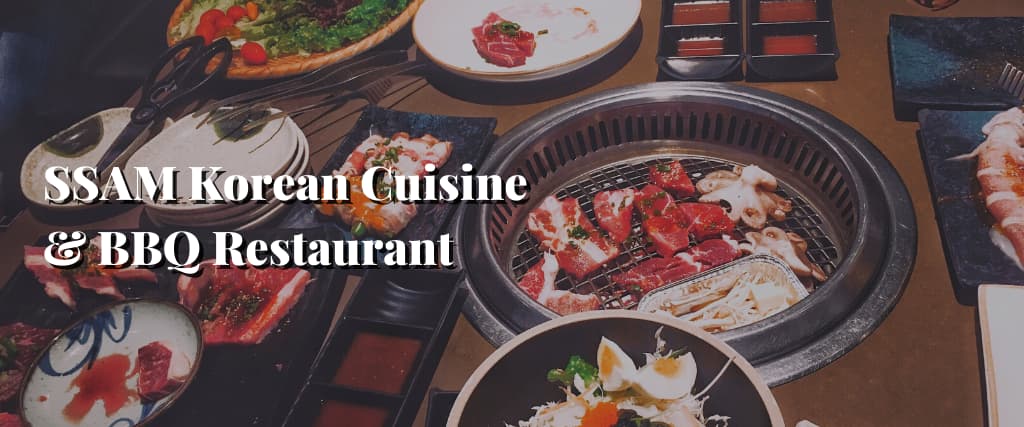 SSAM Korean Cuisine & BBQ Restaurant
Are you the kind of person who wants to deliberate on the quality of beef and marbling grade on your wagyu? If so, SSAM is the place for you! If however, you'd prefer a slice ofdifferent meat you can choose from at least eight different BBQ sets to devour. In addition, if you'd prefer to have your food cooked for you the hot pot stews are the perfect Korean comfort food dish.
Address: 305 Albany Hwy, Victoria Park WA 6100
Contact: (08) 6153 0228
Hours: Mon to Wed & Fri: 11am — 2:30pm, 5pm — 10pm, Thurs, Sat & Sun: 11:30am — 3pm, 5pm — 10pm,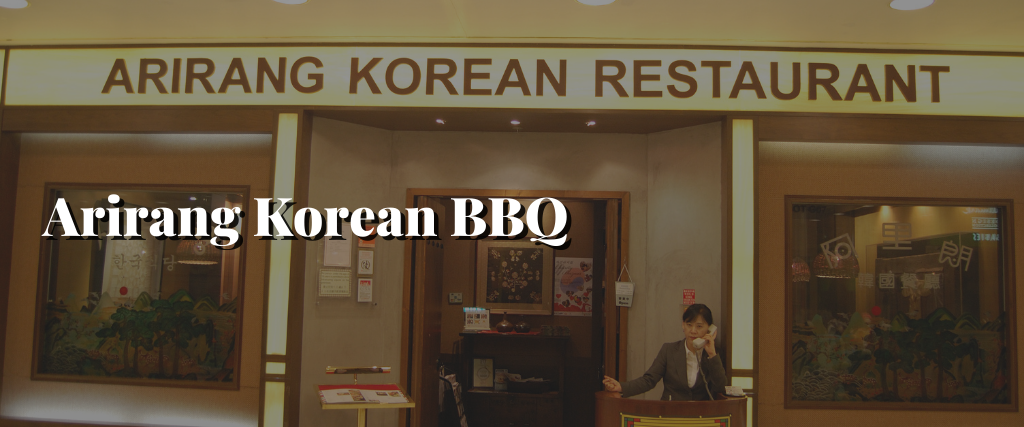 Arirang Korean BBQ
With over 22 years of experience serving up Korean BBQ food in Perth, Arirang Korean BBQ offers more than just prime meat for your enjoyment but also that authentic South Korean dining experience with décor and seating commonly found in traditional Busan.
Address: 91-93 Barrack St, Perth WA 6000
Contact: (08) 9225 4855
Hours: Mon to Thurs: 11:30am — 3pm, 5pm — 9:30pm, Friday: 11:30am — 3pm, 5pm — 10pm, Sat & Sun: 11:30am — 9:30pm
Palsaik Namoo
Situated just a few steps away from Perth Town Hall, PalsaikNamoo is the complete Korean culinary experience. The Korean BBQ options are expansive with bulgogi beef cuts available; however, the entirety of the menu should be considered (even if it takes time to read through it all!) as you can enjoy other dishes including Yukaejang, Kimchi-jigae,and even Japanese entrees like Takoyaki.
Address: 78 Barrack St, Perth WA 6000
Contact: 0431 733 494
Hours: Mon to Sat: 5:30 pm — 10 pm, Closed Sundays