Mini golf is one of those adored pastimes which everyone can get behind. Whether it's a boredom-breaker for the kids, a way to start your team night, or even a date night activity – the aim is simple and easy to get behind. Hit the ball through some crazy obstacles and have a laugh along the way. Here are the top picks for playing it right here in Perth.
Glowing Rooms
Neon lights and paint-splattered designs across a large indoor arena? Is it still golf you ask? The Glowing Rooms mini-golf business runs a totally different kind of golf experience which is best enjoyed with your mates on a night out. Don't take the par too seriously, it's not that kind of place!
Address: 1 Emplacement Cres, Hamilton Hill WA 6163
Phone: (08) 6244 5590
Hours: Mon closed, Tue – Thu 2:00 pm – 9:00 pm, Fri 2:00 pm – 10:00 pm, Sat-Sun 10:00 am – 10:00 pm
Wembley Golf Course
Looking for a more realistic mini-golf experience? Wembley Golf Course offers just that as it is a landscaped 18-hole track which is a scaled-down version of the full course. Potentially you could master this one and then move on to the full-size edition!
Address: 200 The Blvd, Wembley Downs WA 6019
Phone: 1300 818 574
Hours: Mon-Sun 6:15 am – 8:00 pm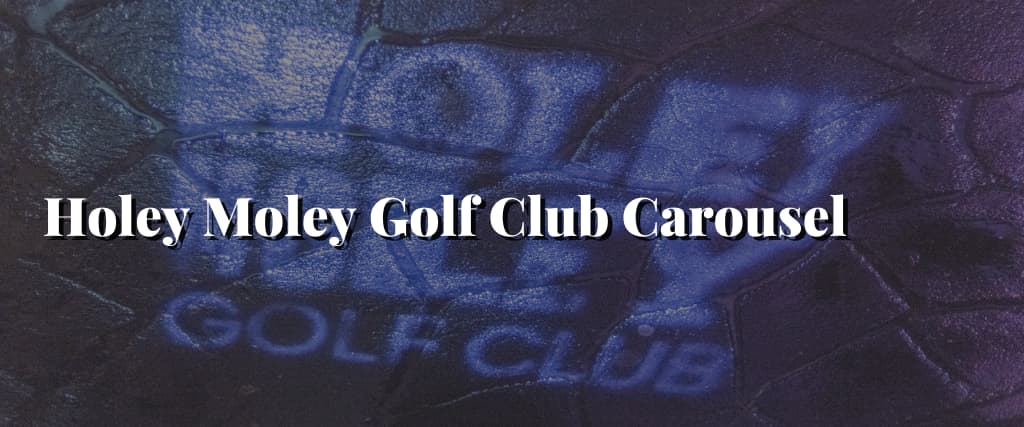 Holey Moley Golf Club Carousel
Holey Moley has opened up another branch of their iconic flashy golf courses, right here on the top of the rooftop on Westfield Carousel. Come down for what they describe as Perth's craziest golf course and stick around the delicious food menu!
Address: Level 3, Shop MM204/1382 Albany Hwy, Cannington WA 6107
Phone: (08) 6271 3251
Hours: Mon – Thu 10:00 am – 10:00 pm, Fri 10:00 am – 12:00 am, Sat 10:00 am – 1:00 am, Sun 10:00 am – 10:00 pm
Oasis Supa Golf and Adventure Putt Mini Golf
Swan Valley is a beautiful place to escape into nature. Supa Golf lets you do that with a very accessible golf course for all levels of player; with its own bespoke take on the game: SUPA GOLF.
Address: 10250 W Swan Rd, Henley Brook WA 6055
Phone: (08) 9296 5566
Hours: Mon-Sun 9:00 am – 5:00 pm
Family Fun Park Rottnest Island
The Family Fun Park in Rottnest Island is home to all kinds of family festivities, but none more enjoyable than the 18-hole course here. It is also one of the most modestly priced courses at only $10 per adult.
Address: 1 Brand Way, Rottnest Island WA 6161
Phone: (08) 9292 5156
Hours: Mon-Sun 9:00 am – 5:00 pm
Wanneroo Botanic Gardens and Mini Golf
As if the Wanneroo Botanic Gardens weren't beautiful for a date night enough, after observing the plants you can challenge your companion to a round of golf! There are two courses to choose from the classic garden course and the Billiard-themed course; both are 18-holes long so offer ample enjoyment.
Address: 25 Drovers Pl, Wanneroo WA 6065
Phone: (08) 9405 1475
Hours: Mon – Tue closed, Wed-Sun 9:00 am – 8:30 pm
Amaze Miniature Park
Fancy a spot of old English culture? The mini-golf course is free with your admission to the Amaze Miniature Park which is a larger (well sort of) attraction with 70 miniature buildings and interactive train models. Definitely, one for the kids to enjoy!
Address: 24 Husband Rd, Barragup WA 6069
Phone: (08) 9595 1299
Hours: Mon 10:00 am – 4:30 pm, Tue – Thu closed, Fri – Sun 10:00 am – 4:30 pm
Chillisaurus Mini Golf
Dinosaur-themed mini-golf? That's right. This 18-hole course is a paradise for anyone vaguely interested in dinosaurs and wants to imagine they are Tiger Woods putting in the world of Jurassic Park. Watch out for the T-Rex toward the end of the course, he's out to ruin your par!
Address: 12 Hughie Edwards Dr, Merriwa WA 6030
Phone: (08) 6108 4464
Hours: Mon – Tue closed, Wed 3:00 pm – 6:00 pm, Thu – Fri 1:30 pm – 6:00 pm, Sat 9:00 am – 6:00 pm, Sun 10:00 am – 5:00 pm
The Vines Resort
Located in the Vines Resort, the hotel grounds offer a wealth of golfing experiences. There are 18 challenging holes to navigate across a marvellously landscaped course for beauty. If you get good at it, why not join the mini golf league held here – or even try the world-class full course at the resort!
Address: Verdelho Dr, The Vines WA 6069
Phone: (08) 9297 3000
Hours: Mon-Sun 8:00 am – 8:00 pm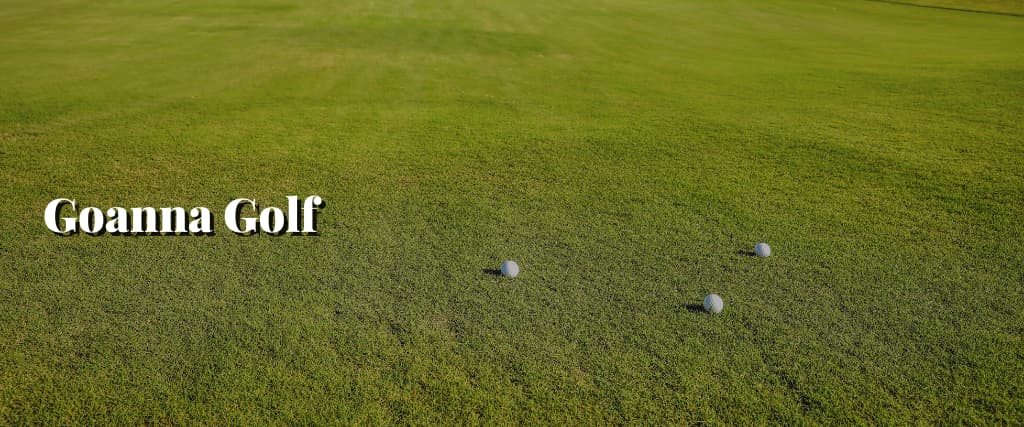 Goanna Golf
One of the newer additions to Perth's mini golf scene Goanna Golf is perfect on a summer afternoon to enjoy a compact version of Australia's nature across this 18-hole course. Be sure to book ahead as it is currently company policy to not accept walk-up bookings.
Address: Honour Ave, Bicton WA 6157
Phone: (08) 9330 3262
Hours: Mon-Sun 7:00 am – 6:00 pm