South Perth has built up a reputation for fantastic restaurants and eateries over the years. From casual to formal dining, there's seemingly something for everyone and every occasion in the locality. Here are our top recommendations for you to eat at in South Perth!
Solo Pizza
Opened in 2011 by an Italian couple relocating to Perth, Solo Pizza serves up at least 31 different types; meaning you should be able to find something you want! If you're in the mood for yet more pizza after your main, why not try the Pizza Nutella – which is a dessert! Of course, you could just get another pepperoni!
Address: 5/135A Coode St, South Perth
Phone: (08) 9367 6007
Hours: Tuesday – Sunday 5 pm – 9 pm
Summit Nepalese Restaurant & Cafe
Does the thought of Nepalese or Bhutanese cuisine intrigue you? Well, Summit in the South Shore Shopping Centre has a range of dishes to try – including Nepalese dumplings with chilli, goat curry, and Bhutan's famous take on potatoes cooked in cheese and chilli, Kewa Datshi.
Address: 32 South Shore Shopping Centre, 81 Mends St, South Perth
Phone: (08) 9368 5976
Hours: Sunday – Tuesday 9:30 am – 2 pm, Wednesday – Saturday 9:30 am – 2 pm/ 5:30 – 9:30 pm
Sopranos Pizzeria Ristorante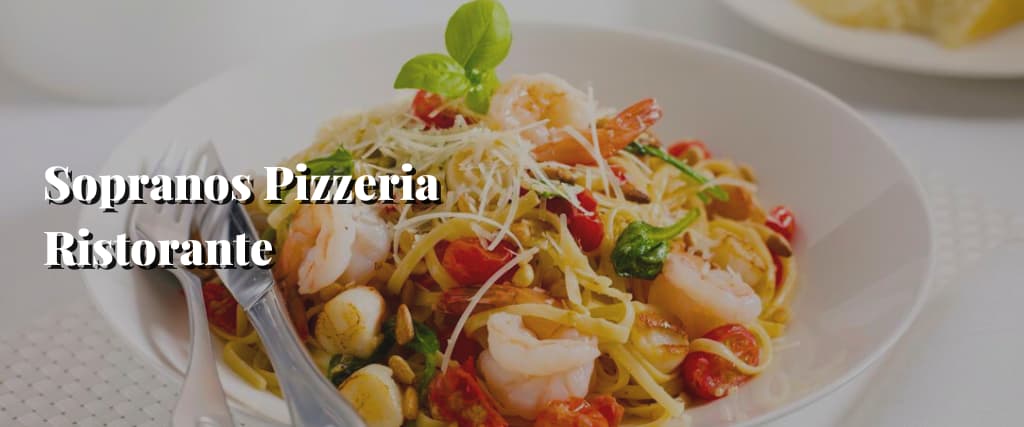 The menu here is truly befitting of the heritage-listed building; as the food here is a nod to the traditions of Italian cuisine. If you need proof, however, the wood-fired pizza, homemade ravioli, and prawn linguini will do the talking by themselves.
Address: 130 Mill Point Rd, South Perth
Phone: (08) 9367 1231
Hours: Wednesday – Sunday 5:3 pm 0- 9:30 pm
Mister Walker Restaurant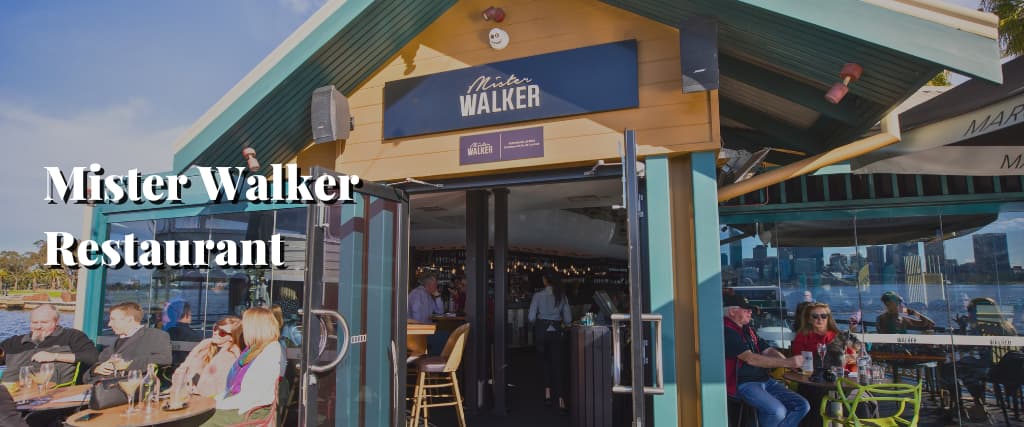 Eat, Drink and Play. That's the mantra here at Mister Walker. The menu is expansive for each time of day with the banana waffles a clear favourite for breakfast! Be sure to head down on Sundays for the live music too – the vibe is truly fantastic.
Address: 80 S Perth Esplanade, South Perth
Phone: (08) 9367 1699
Hours: Monday – Sunday 8 am – 11:30
Automatic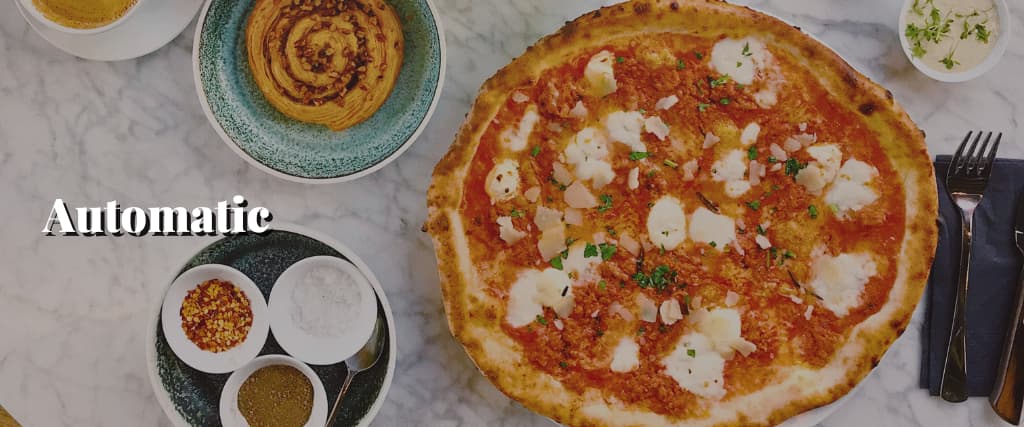 While the name might suggest a quick process; Automatic still very much participates in a labour of love to make its pizza. After all, each base is left to rise for 78 hours! These traditional Roman techniques produce one of the best Italian restaurants to eat at in the entirety of Perth!
Address: Shops 5 & 6, 35 Mends St, South Perth
Phone: (08) 6180 9181
Hours: Tuesday – Wednesday 5 pm – 9:30 pm, Thursday 12 pm – 9:30 pm, Friday – Saturday 7:30 am – 11 pm, Sunday 7:30 am – 9 pm
Ciao Italia
Want a slice of authentic Italian cuisine without going to the airport? Ciao Italia has been serving up the genuine article since 1999. Of course, the pizza is delectable with our favourite being the Toscana – but you've simply got to try the carbonara spaghetti too!
Address: 273 Mill Point Rd, South Perth
Phone: (08) 9368 5500
Hours: Tuesday – Saturday 5 pm – 10 pm, Sunday – Monday 5 pm – 9.30 pm
Juniper & Bay
The best of European dishes and Australian drinks combine here in Como as Juniper & Bay directly acknowledges its German ancestry with staple roasted duck dishes. The wine list is largely domestic-based as it celebrates the very best Australian grapes.
Address: 3 Preston St, Como
Phone: (08) 9367 9905
Hours: Tuesday – Saturday 5.30 pm – 9 pm
The Boatshed Restaurant
Dinner with a view? Oh yes, that's certainly on the menu here at the Boatshed Restaurant; as the building couldn't be any closer to the beach and is adjacent to the Coode Street jetty. The food isn't bad either with luxurious dishes like slow-cooked pork belly and beef fillet steak commonplace here.
Address: 1L Coode St, South Perth
Phone: (08) 9474 1314
Hours: Wednesday – Saturday 12 pm -10 pm, Sunday 8 am – 4 pm, Monday – Tuesday 8 am – 3 pm
Charcoal and Chai
In the mood for something new? The chances are you might not have been to a Persian restaurant before – so head to Charcoal and Chai in the heart of Como. Wednesday nights have recently seen a grilled event take place that offers a special rate for all beef, chicken, and eggplant skewer meals.
Address: 151 South Terrace, Como
Phone: 0410 451 014
Hours: Thursday – Sunday 4 pm – 8:30 pm
Rambla On Swan
Located just outside of the South Shore Shopping Centre, Rambla On Swan overlooks both Swan River and Perth Water; making it a great place to watch the marine workings go by. Subsequently, the menu takes a nautical approach with the prawn and scallop spaghetti, grilled market fish, and the oysters all becoming local favourites.
Address: South Shore Shopping Centre, 39/85 S Perth Esplanade
Phone: (08) 9367 2845
Hours: Tuesday – Sunday 11.30 am – 12 pm