Veganism might not be a new concept but in 2022, vegans are a lot more visible and it seems like more and more people are turning to a completely plant-based diet. Reports in the last few years have only pointed out the upward trajectory this food trend is enjoying. Preparing your own vegan food at home is great, but for those special occasions – you might want to skip doing the dishes and let someone else cook for you. Here are our favourite vegan restaurants in Perth for you to get your animal-free nourishment.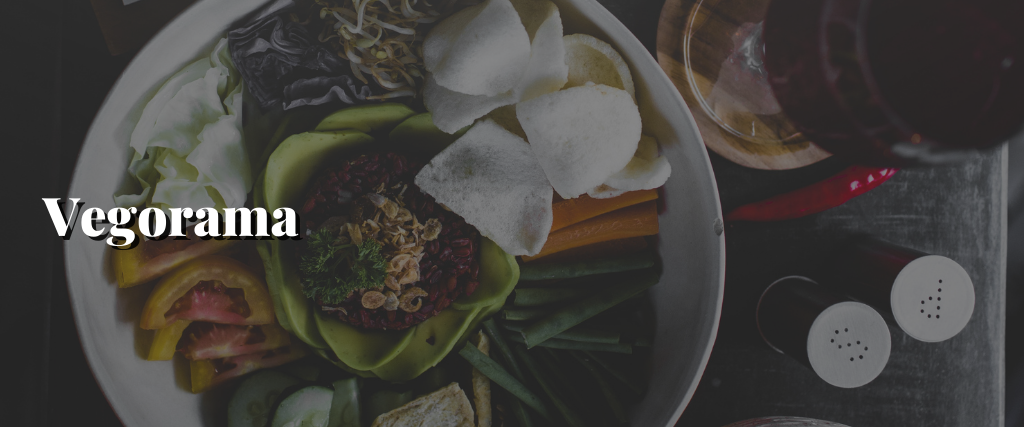 Vegorama
Indian food might not be the first cuisine you think of when considering a vegan dinner out, yet Veganorama is here to change your perceptions. The main courses include pumpkin masala along with some exquisite paneer dishes.
Address: Shop 3, 899 Canning Highway, Applecross
Phone: (08) 6111 7666
Hours: Closed Mondays, 5-10pm Tuesday-Friday, 11:30-10pm Saturday & Sunday
The Leaf
Another Indian vegan restaurant? Yep! The Leaf down in Leederville specialises in simplicity, often stating that good food needn't be complicated. Expect quality vegan nosh without the pretense which can often follow this crowded marketplace.
Address: 9/663 Newcastle Street, Leederville
Phone: (08) 9228 0785
Hours: Monday – Sunday 11.30 am – 2.30 pm/ 5 pm – 9.30 pm
Ramen Ichiraku
While not strictly a vegan restaurant, Ramen Ichiraku is one of those rare ramen joints that has more than a single bowl for vegans and vegetarians – as the traditional broth uses both chicken and pork meat. Head down on a Wednesday for their famous vegan night where the menu gets further extended with a three-course option available!
Address: 43 Monger Street, Perth
Phone: (08) 9228 1009
Hours: Monday & Wednesday – Sunday 11.30 am – 3.30 pm/ 5.30 pm – 9.30 pm
Source Foods
While Source Foods doesn't have an exclusively vegan or vegetarian menu, its offerings are some of the most exciting in Perth; especially the lusciously scrumptious breakfast options. However, the 'vegan feast' shouldn't be missed as it's a never-ending plate of food including coconut flatbread and pickled cabbage.
Address: 4/289 Beaufort Street, Highgate
Phone: 0426 879 592
Hours: Monday – Saturday 7 am – 2 pm, Sunday 7.30 am – 2 pm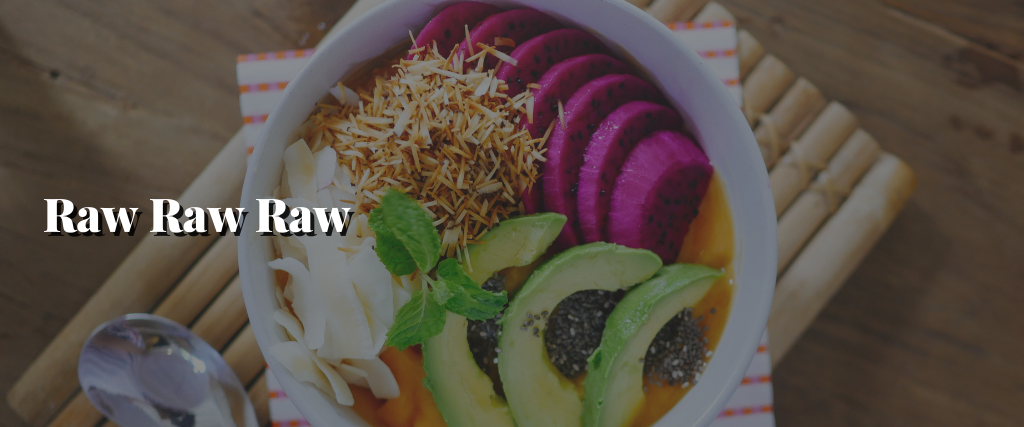 Raw Raw Raw
This stall in the Fremantle Market is a hidden gem catering toall diet plans. Everything available here is vegan, gluten-free, raw, and free from sugar! The smoothies are a perfect wake-up call or lunchtime boost; while the brownies (and all of the desserts really) surely couldn't get any more gooey and delicious.
Address: Store Y126a, Fremantle Markets
Phone: 0434676787
Hours: Friday – Sunday 9 am – 6 pm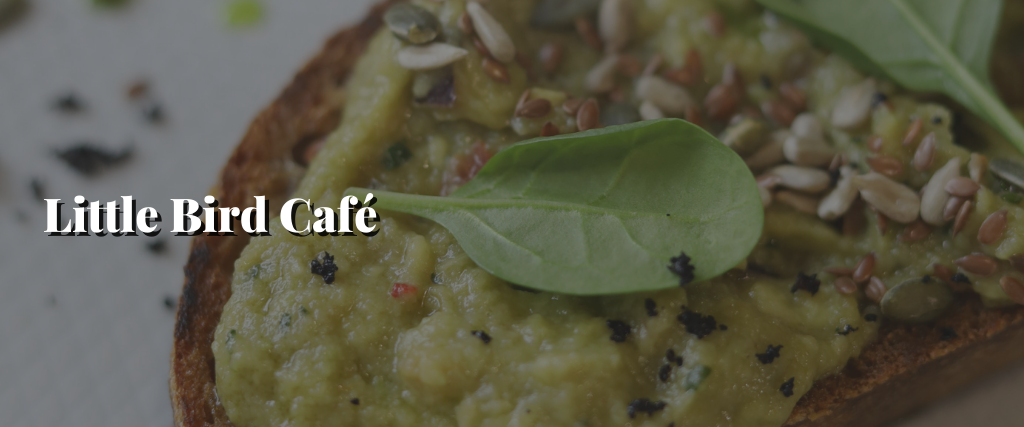 Little Bird Café
Tucked away on High Street in Northbridge is Little Bird Café, one of the best places to get breakfast in Perth regardless of whether meat is on the menu or not. The pancakes here are not to be missed, down to their indulgently mouth-watering taste.
Address: 70 Aberdeen Street, Northbridge
Phone: (08) 9328 1670
Hours: Tuesday – Friday 7.30 am – 2 pm, Saturday & Sunday 8.30 am – 2.30 pm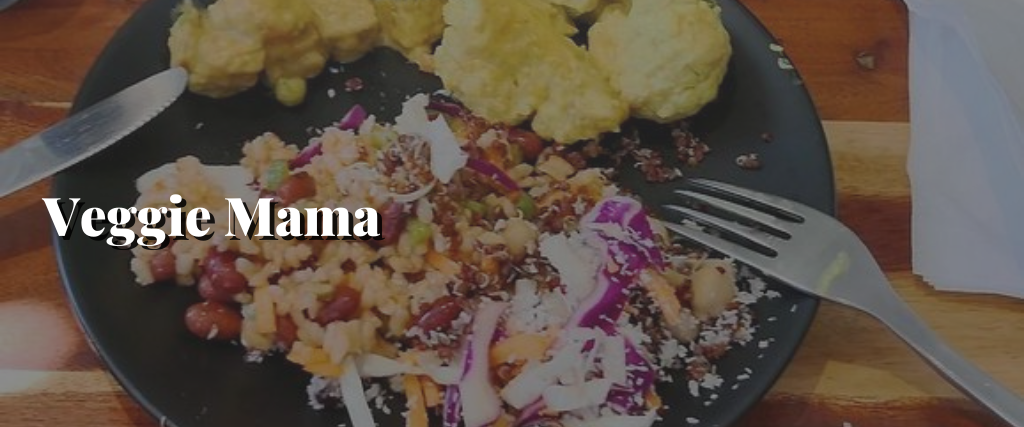 Veggie Mama
Whether it's breakfast or lunch you're looking for in Mount Lawley, Veggie Mama has something for every time of day. The mushroom, walnut, and quinoa patties have been touted as one of the most succulent pops of vegan delight in Perth!
Address: Shop 5, 567 Beaufort Street, Mount Lawley
Phone: 08 9227 1910
Hours: Monday & Tuesday 8 am – 7 pm, Wednesday – Friday 8 am – 9 pm, Saturday & Sunday 8 am – 5 pm
Mother
This former warehouse space certainly sits at the conscientious end of the restaurant spectrum. Efforts to work sustainably, and minimise waste focus on the plant-based produce of the seasons; Mother has been serving up delicious healthy eating since 2009.
Address: 181A High Street, Fremantle
Phone: (08) 9433 4647
Hours: Wednesday – Thursday 11.30 am – 9 pm, Friday & Saturday 11.30 am – 9.30 pm, Sunday 11.30 am – 3 pm
Eat Drink Raw
Winning the 2021 award for the best vegetarian restaurant from Restaurant Guru has certainly lifted the profile at Eat Drink Raw. This encourages diets to be kept: 'clean and green' as it promotes healthy living to the Nth degree. Sit in or have this wonderfully fresh food delivered!
Address: 1124 Hay Street, West Perth
Hours: Monday – Friday 7 am – 3 pm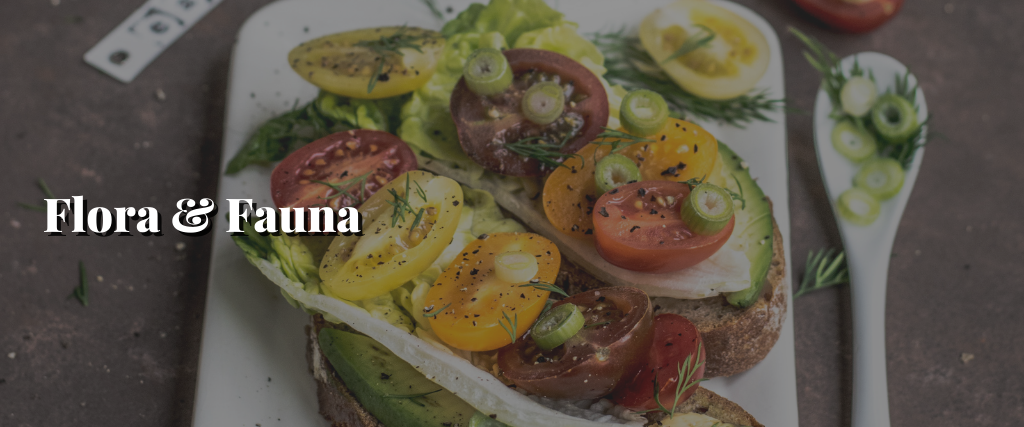 Flora & Fauna
A hidden gem in Northbridge, Flora & Fauna celebrates shabby chic with a groovy timeless décor. Expect loaded plates of freshly prepared vegan and vegetarian grub at this café which will no doubt set you up for a great day ahead. Be sure to check out the stacked pancakes which have become infamous for being delicious!
Address: Shop 4, 70 Aberdeen Street, Northbridge
Phone: 0468 948 281
Hours: Tuesday- Friday 7.30 am – 4 pm, Saturday & Sunday 8.30 am – 3 pm
Roho Bure
If you're looking for plant-based desserts then Roho Bure in Leederville is a must-visit! The founder, Georgina Terrana has made these dairy-free ice creams, 'milkshakes' and sundaes staples of a vegan's sweet tooth – and perfected with over five years of trade with this venture.
Address: 226 Carr Place, Leederville
Phone: 0478 042 018
Hours: Wednesday & Thursday 12 pm – 9 pm, Friday & Saturday 12 pm – 10 pm