Banh Mi is not just a sandwich. It's a cultural pillar of Vietnamese food as it combines local tradition with the historical French colonisation which shaped the country and its culture. But less of the history lesson and let's cut to it, where can you get your hands on the best pork belly sandwiches here in Perth?
U&I 24hr Café
Businesses claiming to work round-the-clock services actually open all hours. That's where this eatery bucks the trend. The folk of Northbridge can grab a Banh Mi at any given moment of the day; even 3 am should that tickle their fancy. Be sure to check out the strong Vietnamese coffee if you're heading down that late… or early!
Address: 45 Francis St, Northbridge WA 6003, Australia
Phone: +61 8 9228 9859
Bite My Banh Mi
The sandwiches at Bite My Banh Mi are decked out with great fillings which makes it a near-impossible task to close the roll when trying to eat them! While there is all manner of variations on offer, we suggest the traditional version – washed down with one of the freshly pulped fruit juices.
Address: 3/250 Walter Rd W, Morley WA 6062, Australia
Phone: +61 8 6114 4771
Bến Thành
Based out of town in the Mirrabooka Village retail park, Ben Thanh is unapologetically humble and sober. The metallic design is serviceable and does the job. The food however does more than that as this family-run business has continued to serve up banh mi variations for generations. While the original pork belly is a hit, try the roast chicken or sardine rolls for some variation.
Address: 4/73 Honeywell Blvd, Mirrabooka WA 6061, Australia
Phone: +61 8 9248 8903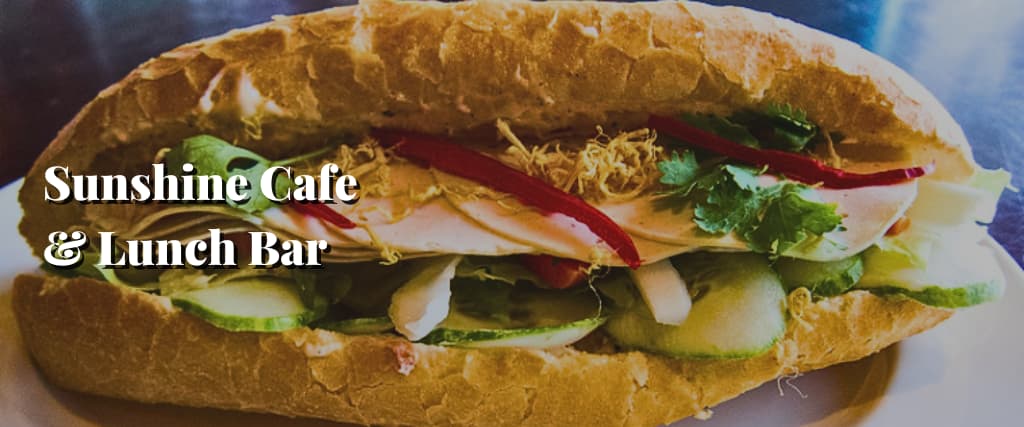 Sunshine Cafe & Lunch Bar
Favoured by the locals of Mount Lawley for breakfast, many of the local populous start their day at the Sunshine Café & Lunch bar with banh mi. The diner also offers other Vietnamese favourites including pho which works as a perfect dip for the sandwich!
Address: 683A Beaufort St, Mount Lawley WA 6050, Australia
Phone: +61 8 9370 1165
Bunn Mee
Famed for her appearance on Masterchef, Jenny Lam has set up a typical Vietnamese diner here in Leederville Village. The sandwiches are known to drip with salty juices, but that's not the only authentic bite on offer here –the pho noodles and lychee juices are highly rated too.
Address: 112 Oxford St, Leederville WA 6007, Australia
Phone: +61 8 9228 0722
Bánh Mì Vũng Tàu
Newark Shopping Centre in Girrawheen is home to one of the finest spots for Banh Mi in Perth. This casual stall is set out with fresh ingredients which attract your eye with colourful vibrance.
Address: Newpark Shopping Centre, 60, Marangaroo Dr, Girrawheen WA 6064, Australia
Phone: +61 8 9342 6888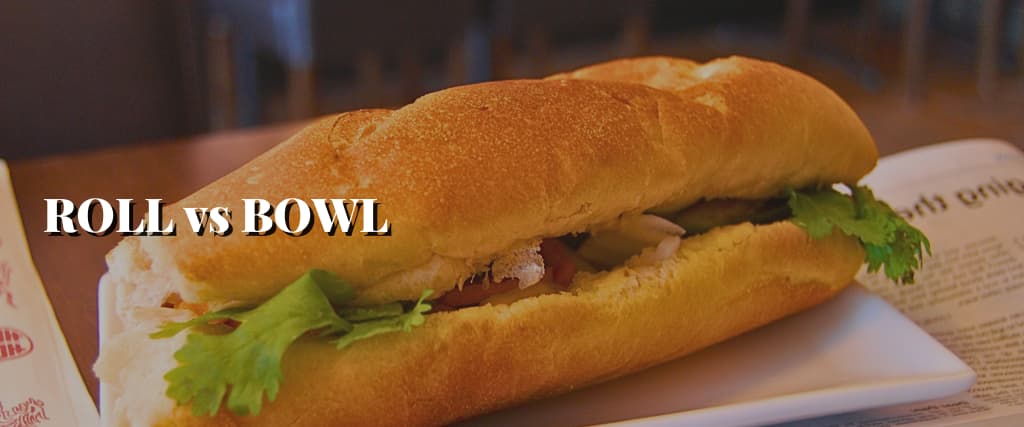 ROLL vs BOWL
This humble food stall in Coventry Village Shopping Centre within the Morley district serves up a variety of Vietnamese dishes. You can enjoy our breaded favourite (Banh Mi), one of the numerous pho bowls, or even both! Such combination sets are served beautifully; making great content for your Instagram feed.
Address: 243/253 Walter Rd W, Morley WA 6062, Australia
Phone: +61 8 6107 5625
Bibra Lake Lunch
This unpretentious diner in Bibra Lake has long attracted customers coming back for more with its generous portion sizes and succulent pork on crunchy bread. If you're in the mood for some fusion food try the Vietnamese-themed burger which oozes flavour.
Address: 1/40 Port Pirie St, Bibra Lake WA 6163, Australia
Phone: +61 8 9418 5833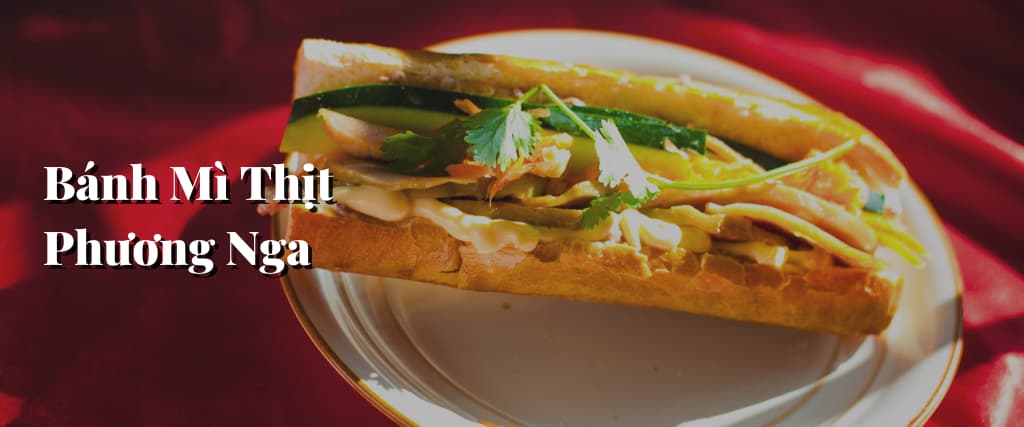 Bánh Mì Thịt Phương Nga
This Vietnamese takeaway is a perfect grab-and-go option if you're having your lunch in Midland. A hidden gem tucked away on the Crescent; the chefs work hard to prepare Vietnamese favourites including Banh Mi and noodle dishes with fresh ingredients every day.
Address: 7/2 The Crescent, Midland WA 6056, Australia
Phone: +61 8 9250 3006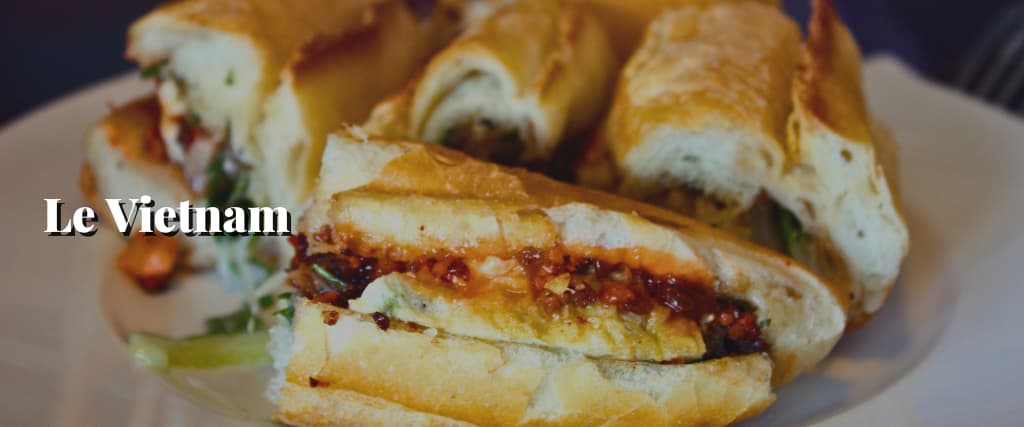 Le Vietnam
If you're in the mood to browse an extensive Vietnamese menu with great attention to detail, then Le Vietnam in Bon Marche Arcade is the place for you – as it not only serves up traditional Banh Mi but some experimental takes on the cultural sandwich; including options for vegans!
Address: 80 Barrack St, Perth WA 6000, Australia (in Bon Marche Arcade)
Phone: +61 8 6114 8038