Woolworths is an Australian supermarket and grocery store chain. Colloquially referred to as Woolies. While Woolworths isn't the oldest supermarket chain in the world, it was the first to use paper receipt printing for its cash registers in 1926, which was only its third year in business after opening in 1924!
About Woolworths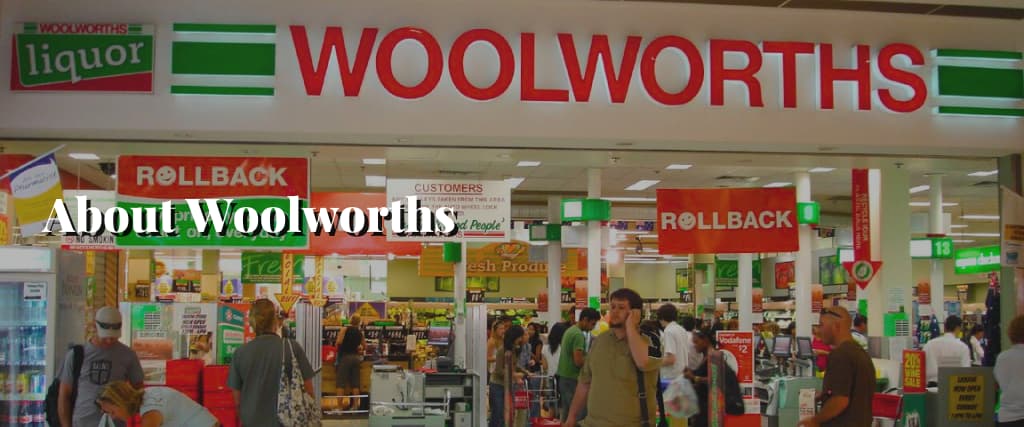 In the spirit of staying in touch with modern times, Woolworths locations offer in-store shopping and grocery pick-up and delivery options with accompanying fees. Customers can find fresh produce, meat, and dairy products alongside pet and household essentials in every store.

Woolworths stores are also committed to protecting the environment as much as they can. In 2018, the grocery store chain stopped offering single-use plastic bags to their customers. This reduction of plastic bag use, which was also put into effect by Coles Supermarkets and Aldi, ended up reducing the number of plastic bags used across Australia by 80% after just three months.
Everyday Rewards
Woolworths offers an Everyday Rewards program, which electronically tracks each member's fuel points and digital coupons. This rewards program further reduces the amount of waste in landfills and reminds customers of the need to keep track of handfuls of paper coupons that can be lost or ruined while on the way to the store.
Rewards points are earned at a rate of 1 point per dollar spent inside the grocery stores. Points can then be redeemed for discount coupons off purchase totals. Once customers have accrued 2000 points, they can redeem $10 off their next purchase or 1000 Frequent Flyer points through the Qantas Frequent Flyer program.
Woolworths Credit Card
Woolworths also offers a credit card that can be used in-store and for outside purchases. On top of earning rewards points for the Everyday Rewards program, one of the perks cardholders can use is the ability to redeem 10% off a grocery purchase once per month, with a maximum discount of $50 off in a single transaction.
Another perk of having a Woolworths credit card is discounts on various insurances, including home, automotive, pet, and comprehensive travel policies.
Woolworths Money App allows customers to easily track their credit balance, limit, and purchase history while on a mobile phone.
Locations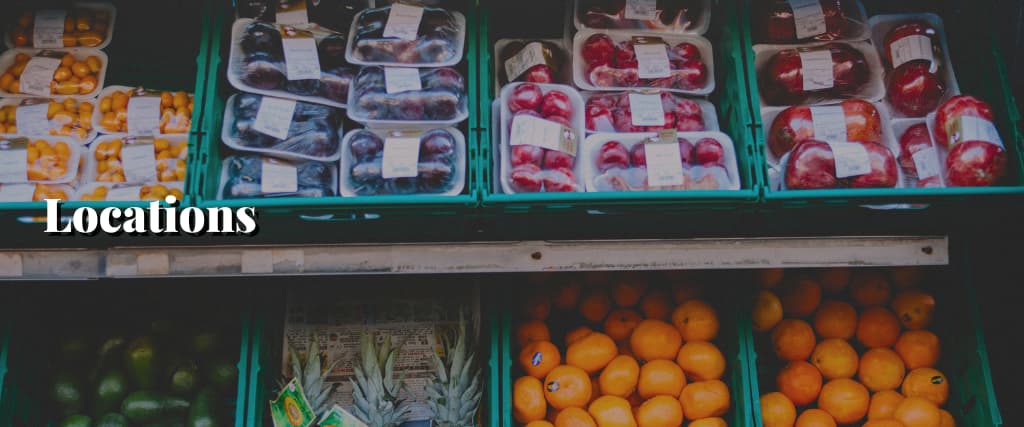 While there are over 1000 Woolworths locations across Australia, three Woolworths locations are in Perth. Woolworths Highgate is located in the heart of Perth. Location and contact information are listed below.
Address: 80 Bulwer St, Perth
Phone: 61 8 9203 3583
Store Hours
Each Woolworths store location has identical operating hours, which are listed below.
Mondays: 8 AM – 9 PM
Tuesdays: 8 AM – 9 PM
Wednesdays: 8 AM – 9 PM
Thursdays: 8 AM – 9 PM
Fridays: 8 AM – 9 PM
Saturdays: 8 AM – 5 PM
Sundays: 11 AM – 5 PM
Store hours may vary during holiday seasons, and stores will be closed on all major holidays to allow employees to enjoy the times with their friends and family. Be sure to call the location closest to you to double-check if you have any questions!