Sometimes you find yourself in a situation where you don't want to go out for dinner or get a takeaway. You also want a quick, delicious and convenient meal that doesn't require you to pop out to the supermarket, just to get a crucial ingredient or two either.
In these times home delivery meal kits are an excellent option.
A godsend for busy professionals who don't get home from work until late, or people with a limited repertoire of recipes to draw upon, there are a number of providers on the market currently that offer a range of quality, easy-to-cook meal options with fresh ingredients and exotic recipes.
Here are some of the best of them.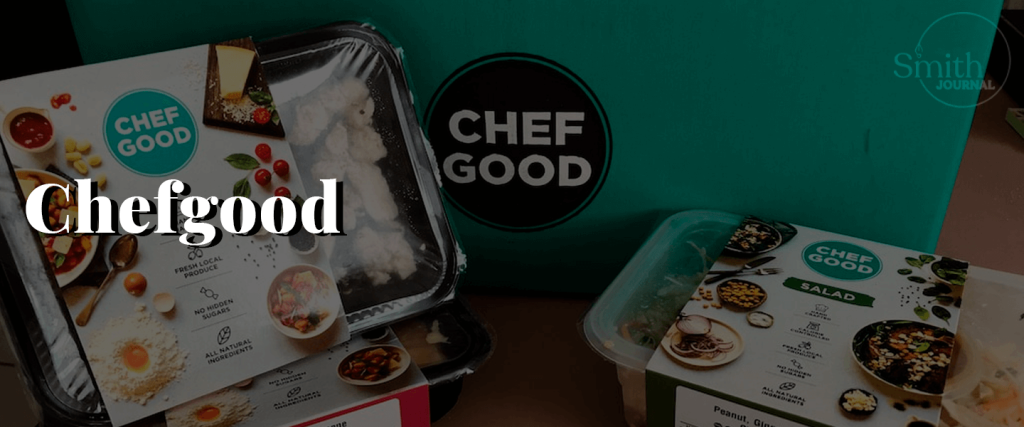 Chefgood
If you like the sound of delicious, ready-made meals that have been handcrafted by experienced chefs using locally sourcedmeat, and produce, then Chefgood is a great option for you.
Kept cool on ice packs and delivered in perfect condition to your door, their wide range of healthy meal plans require you to do nothing more than just heat the food up.
Saving you heaps of precious time; this option marries quality and convenience. So, it is great for those who lead busy lives.
They even have a special 'Guest Chef' series of meals that have been created by celebrity chefs like Reynold Poernomo and Pierrick Boyer, for when you really want to treat yourself.
Website – https://chefgood.com.au/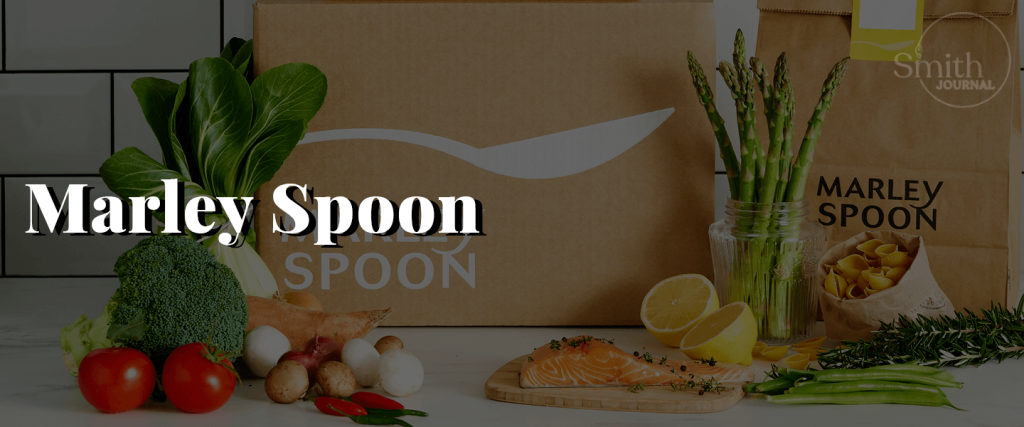 Marley Spoon
Marley Spoon are renowned for providing you with great tasting food and fresh, seasonal ingredients.
You can choose from up to 40 chef designed recipes every week, all of which are online, and the meal kits come with ingredients that are pre-measured, so you thus avoid wastage.
They deliver to the metro and surrounding areas of all state capitals, as well as the likes of Launceston, the Gold Coast, Wollongong and Newcastle. Their flexible subscription also allows you skip or pause delivery at any time too.
Website: – https://marleyspoon.com.au/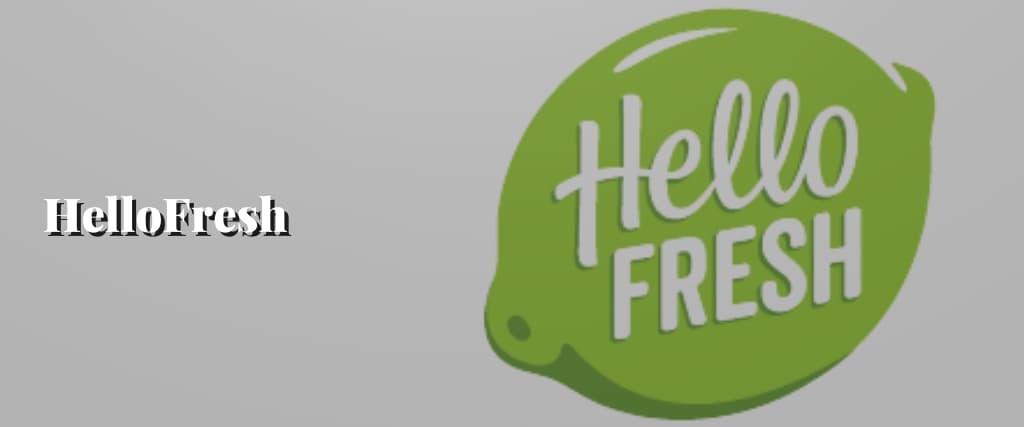 HelloFresh
Considered by many to be the best meal delivery kit service in Australia, HelloFresh has operations all over the world, including the USA where it is the largest provider.
Offering fresh, simple and delicious food that is delivery straight to your door, they provide you with the opportunity to fully customise your menu to your taste.
Their subscriptions are flexible, and you are presented with recipes that are easy to follow. The boxes they come in are also notable for its innovative and sustainable packaging, that always delivers the food fresh to your home.
Website: https://www.hellofresh.com.au/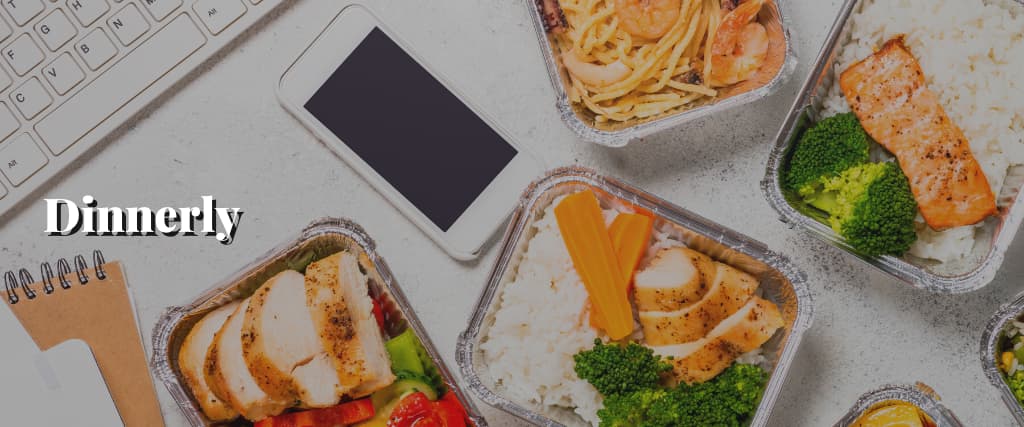 Dinnerly
Priding itself on being one of the more affordable home meal delivery services on the market currently, Dinnerly offers a flexible solution to their customers.
Giving them total control over what goes in the box, they get to choose the recipes they want, and the specific delivery date theyrequire it by.
When they receive it, they simply need to follow the step-by-step instructions to do the cooking.
Their range of subscription packages are flexible and although they are a bit more limited in their range than other services, they are nonetheless delicious.
Website: https://dinnerly.com.au/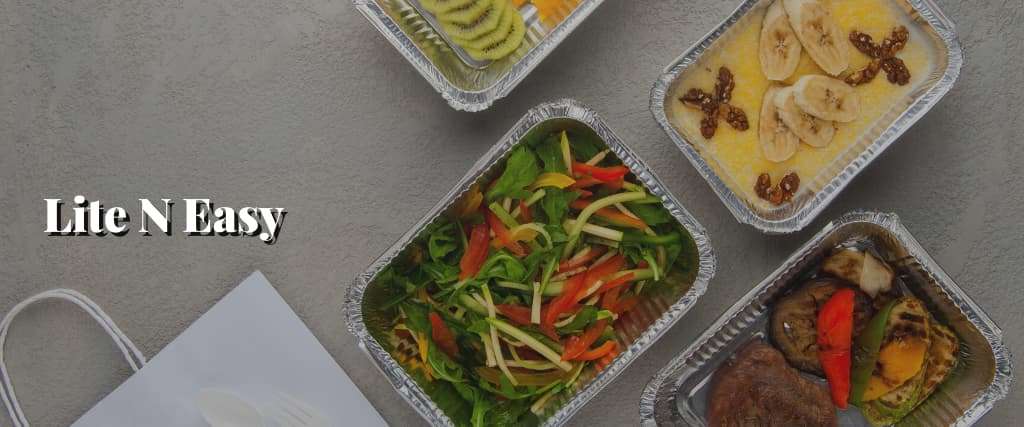 Lite N Easy
For over 35 years Lite N Easy have been providing Australians with healthy and nourishing pre-made meals that not only taste great but also are designed to help you lose weight too.
Presenting you with exacting portion sizes, their meal plans are based on your personal goals. There are over 235 meals to choose from, all of which are created by dietitians and chefs,and the company does not have any joining fees either.
Website: https://www.liteneasy.com.au/
Youfoodz
Youfoodz is an excellent option for those who are time poor.
Not only do they deliver ready meals to you, they can also give you boxes of fresh fruit and vegetables as well – thus saving you a trip to the supermarket.
Offering plenty of variety, as well as convenience and affordability, their subscription packages are optional, while delivery is also free in certain areas too.
Their website always has a good number of deals running at any given time as well, and although some of their pre-made meals might have preservatives or additives in it, they are made with fresh ingredients and taste undeniably good!
Website: https://youfoodz.com/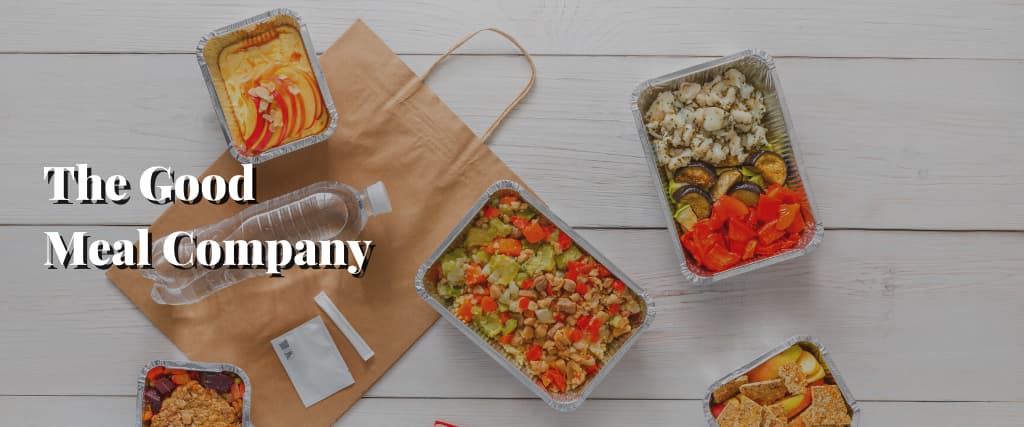 The Good Meal Company
If you like your food with a bit of social conscience, then The Good Meal Company is definitely for you.
A previous winner of the National Employer of the Year Award, as determined by Mission Australia, they are a home delivery kit business that champions diversity. And we don't just mean with their meals.
Running as part of the NDIS, the company are committed to improving the prospects, self-esteem, and lives of disabled and disadvantaged people. In particularly those who face a number of barriers to employment.
Currently they have employed over 500 people in collaboration with Mission Australia Employment Solutions, and for those who rely on ready-made, home-delivered meals as part of theirNDIS plan or Home Care Package, they are only required to pay a small co-payment, of usually less than $2, for the cost of the ingredients.
You will need to purchase a minimum of eight meals, but with a menu that consists of old favourites like fish and chips, butter chicken and chicken parmi, you should not have a problem choosing.
Website: https://goodmeal.com.au/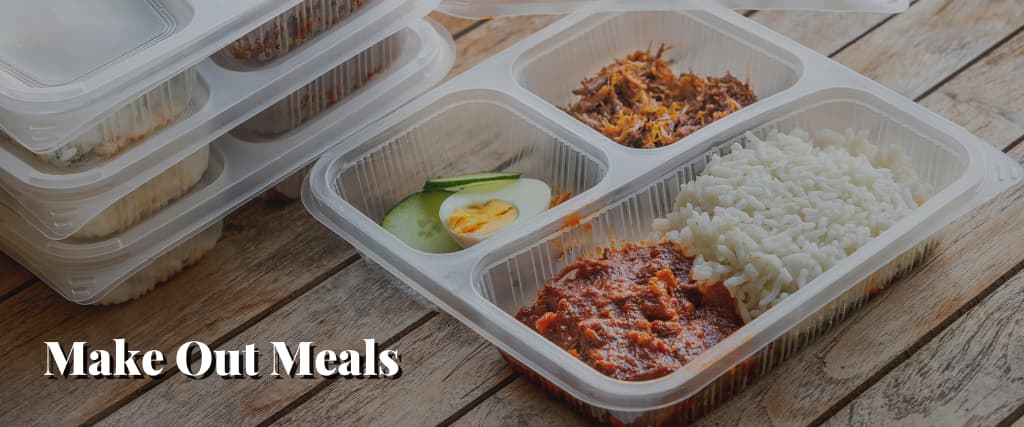 Make Out Meals
If you are looking for seriously good meal kits, then look no further than Make Out Meals.
Offering you the chance to kiss goodbye boring meals, they present an excellent weekly menu of kits that have been designed by some of Australia's favourite restaurants.
One of the newer services on the market, some of the venues they have collaborated with include Tipico, ISH, Bomba, Fancy Hanks and La Tortilleria.
Their recipes are truly mouth-watering, and their meal kits come with fresh pre-portioned ingredients, sourced from their network of local suppliers, as well as recipe cards that are very easy to follow.
As an added bonus, to ensure you cook the meals correctly, you can even watch instructional tutorial videos – presented by the chefs of these restaurants – of how to make them successfully.
Website: https://makeoutmeals.com.au/