Even though the French Riviera is magnificent, nothing on it matches the Palais Bulles, also referred to as "Bubble Palace". Palais Bulles is the most eclectic and lavish of all French Riviera homes.
It was built in 1975 in Théoule-Sur-Mer near Cannes by Antti Lovag, a Hungarian architect — the construction took fourteen years. Pierre Cardin, a renowned French fashion designer, bought the Palais Bulles in 1991. Unfortunately, the legendary designer died on 29 December 2020, and the big question is, what will happen to his iconic private property?
Palais Bulles was listed for $420 million in 2017, but nobody bought it. Real estate brokers refer to it as the property no one wants to purchase, despite being a spectacular masterpiece in its own right. Pierre's private home has been up for sale for years, but Michael Zingraf, an agent at Christie's International Real Estate sales, withheld his comment on whether the masterpiece was still on sale.
Palais Bulles is a thirteen thousand square-foot property with twenty-nine rooms, including eleven baths and ten bedrooms. It also has a private open-air auditorium with a capacity of 500. Pierre would rent the villa out to groups on vacation for 33,200 dollars daily.
Pierre lived nearby but not at the villa since the mansion was mainly used for entertaining. Zingraf disclosed that the villa is an artwork that people should cherish. It requires somebody to understand Pierre's vision and fall in love with it. Enness Global Mortgages managing director Hugh Wade-Jones states that Palais Bulles' future remains unknown.
According to Wade-Jones, the villa is, without a doubt, an iconic real estate masterpiece. Nevertheless, the predominating viewpoint is the villa is somehow a white elephant. He continues that the mansion is architecturally phenomenal but unfeasible for residential stay and needs a boatload of effort to resolve that.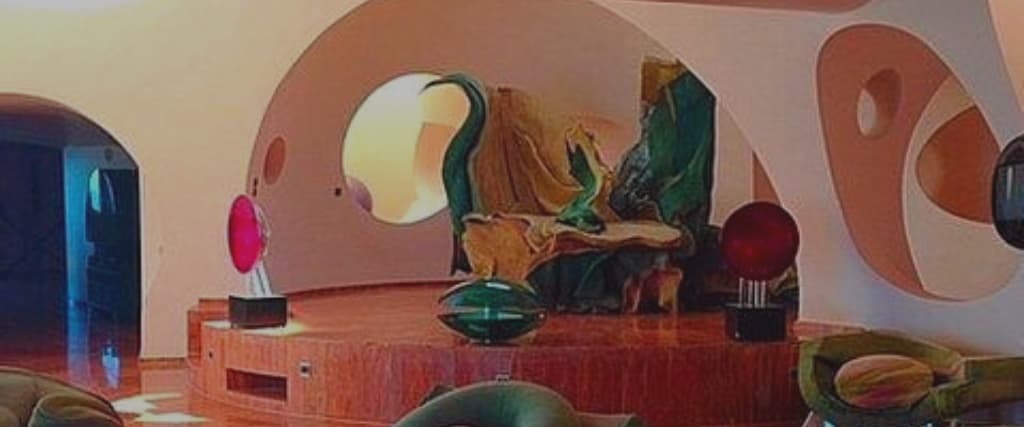 However, that doesn't imply that Wade-Jones doesn't believe that somebody should undertake the task. He adds that it'd be extremely shameful to see an iconic real estate piece like Palais Bulles drop by the wayside. Therefore, it's possible to find a repurposing in commercial markets. Regrettably, it's purposeless in its present form.
The villa has circular, bubble-like structures that tie into Pierre's '60 mod-era design futuristic style—it is undoubtedly an artwork. Pierre said that the mansion was his paradise, and the cellular forms mirrored the outer expressions of the depiction of his creation. He added that Palais Bulles was a gallery where he exhibited contemporary artists' and designers' works.
The masterpiece is a cultural hub with incredible Mediterranean views from a cliff located in Cote D'Azur. Palais Bulles has been leased for Cannes Film parties, private galas, and Christian Dior fashion shows. Perhaps it should be a public gallery!
A Monte Carlo-based independent curator, Cristiano Raimondi, states that the villa is part of an extended history of artist homes alongside the French Riviera. In the 1930s, Henri Matisse made the neighbouring Nice his residence. Jean Cocteau, an artist, resided for several months at the Santo Sospir villa on Cap Ferrat, approximately an hour drive east of Pierre's iconic private home. The artist even hand-painted the walls.
Eileen Gray's (architect and furniture designer) white, minimal, contemporary villa built-in 1929 is also alongside the French Riviera, and it was Le Corbusier's obsession. Pablo Picasso's mansion in Mougins is still standing to date, although private property. The Prince Pierre Foundation is another masterpiece still standing. Monaco's Prince founded the cultural hub.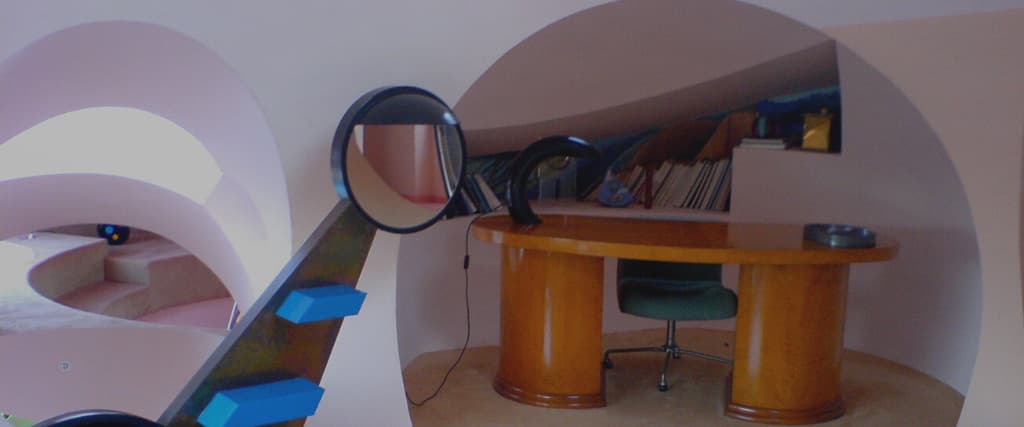 Raimondi states that several villas with plenty of history exist down the coast, and artists can visit the sites to carry out projects and design artwork that responds to the place and the history. He continues that it's a tradition that unfolds how life has changed, and it will be good if the places are open to the public.
Raimondi's opinion is that Pierre's villa should be open and visited. It can be better if there's the chance to conduct research, site-specific projects, or artist residencies, or have visits from design and architecture schools for scholars since it's an essential architecture piece.
Antti Lovag, Palais Bulles architect, initially designed the villa as a trial. He viewed architectonic as a form of play — joyful, with many surprises, spontaneous, and loathed straight lines. In one instance, he referred to straight lines as hostilities toward nature — this perspective was quite radical considering the time.
One artist who has resided in Cannes for twenty years, Richard Zarzi, has hope for Palais Bulles' next owner. He wishes that the owner opens the villa to the public as a venue for Cannes Film Festival and parties. Zarzi perceives the mansion as a historical, architectural masterpiece worth flaunting. He also says that Pierre was an excellent designer with legendary Avant-grade spaces and style and had an extremely long and lovely life.