Every guy loves to smell good when they go out. But if your natural pheromones aren't up to the task, then sometimes you need a little help.
Nowadays there are plenty of men's fragrances on the marketcompeting for the opportunity to enhance your body odour. From classic brands that have stood the test of time, to cool new scents that are taking the nation by storm, we've spent some time checking some of the best of them, to make things easier for you.
Whether you are after a top-of-the-range designer men's perfume, or something with a distinct aroma at the cheaper end of the scale, our ultimate list of the most awesome aftershaves and colognes for men, will all help you make an appealingimpression.
Aramis by Aramis
Good old Aramis. Almost 60 years old and still going strong.
Created by the noted perfumer Bernard Chant, and launched by Estée Lauder way back in 1964, it might not be the powerhouse brand it once was, but it still remains one of the best-selling men's fragrances around. Especially among men of a more mature age.
A woody chypre fragrance, with an overtly masculine profile, previous brand ambassadors have included the tennis player, Andre Agassi, and the actor Ted Danson, of Cheers fame.
Armani Code by Giorgio Armani
If you want your aftershave to be sexy and seductive, and to create a strong attraction force to the ladies, then Armani Code by Giorgio Armani is definitely for you.
An aromatic fragrance designed for the modern gentleman, the scent incorporates delightful top notes of lemon and bergamot, that will definitely get you noticed.
Launched in 2004, this amber spicy scent is perfect for those,who not only want to be seen, but also want to leave a favourable impression wherever they go.
Tobacco Oud by Tom Ford
At somewhere close to $360 a bottle Tobacco Oud by Tom Fordsits towards the top end of the scale. But then if you believe you get what you pay for, then this scent should suitably impress.
Described by Tom Ford as 'Regal. Rich. Addictive', the woody spicy fragrance was developed a decade ago by the nose Olivier Gillotin.
Targeting successful guys in their mid-30s, the cologne ispitched as 'addictive' and 'mesmerising'.
Jean Paul Gaultier by Jean Paul Gaultier
Probably the most recognizable of all the aftershaves and colognes on this list, Jean Paul Gaultier by Jean Paul Gaultier is known for its unique packaging.
Launched almost 30 years ago, the 'man in the can' was developed by Francis Kurkdjian.
With top notes that feature mint, lavender, bergamot, cardamom and artemisia, this amber fougere fragrance boasts an immediate and reassuring feelgood scent.
Ambre Nuit by Christian Dior
Ambre Nuit by Christian Dior is a truly global concoction.
Containing heart notes from Turkey of the Damascena rose, as well as base notes from New Zealand of ambergris, the company scoured the world to create a seductive and elusive fragrance that is truly wonderful.
A warm, inviting fragrance, it has enjoyed consistent sales, among men of all ages, for well over a dozen years since its launch.
Bleu de Chanel
A classy cologne that will give you an instant boost of confidence as soon as you put it on, Bleu de Chanel is an excellent more affordable option. Which is possibly why it appeals to scores of younger men.
Radiating a fresh and clean aroma that hints at elegance and style, this sensual aftershave has varied top notes that include Pink Pepper, Bergamot, grapefruit and even coriander.
Created by nose Jacques Polge, the woody aromatic fragrance was launched in 2010, with a television commercial that was filmed in New York City and directed by Martin Scorsese.
CK One by Calvin Klein
CK One by Calvin Klein is an absolute classic!
Launched almost 30 years ago, this iconic scent was initially designed to embody a universal and uniform spirit for a very diverse world.
Despite its age, the bold, citrus aromatic type fragrance remains a modern, pure and naturally clean scent that is meant to be used generously.
Created by Harry Fremont and Alberto Morillas, the aftershave is easy to wear and perfect for day use or at the office.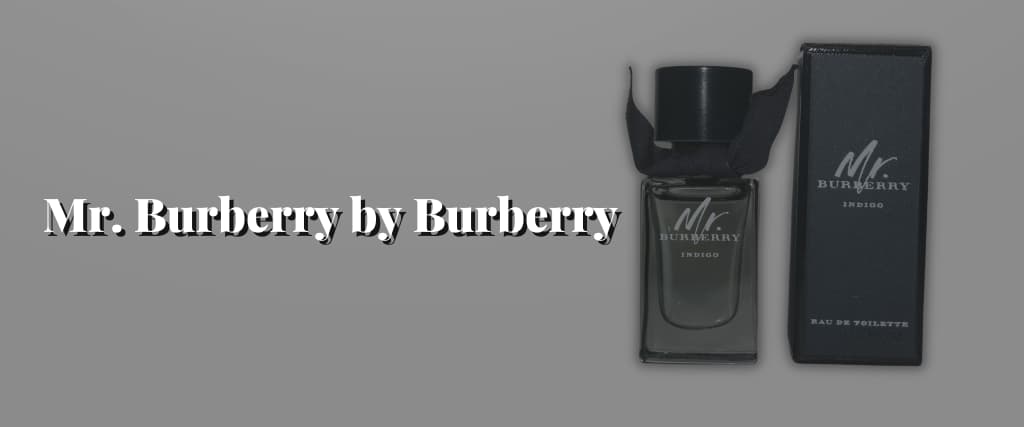 Mr. Burberry by Burberry
Inspired by their iconic and classic black heritage trench coat, Mr. Burberry by Burberry is a timeless aftershave that is here for the long haul.
Warm and sensual, this woody aromatic fragrance was developed by Francis Kurkdjian, the man behind the famous Jean Paul Gaultier by Jean Paul Gaultier.
If you are a fan of top notes like grapefruit and mint, that are fresh and aromatic, this cologne is a great, more affordable option for guys of all ages.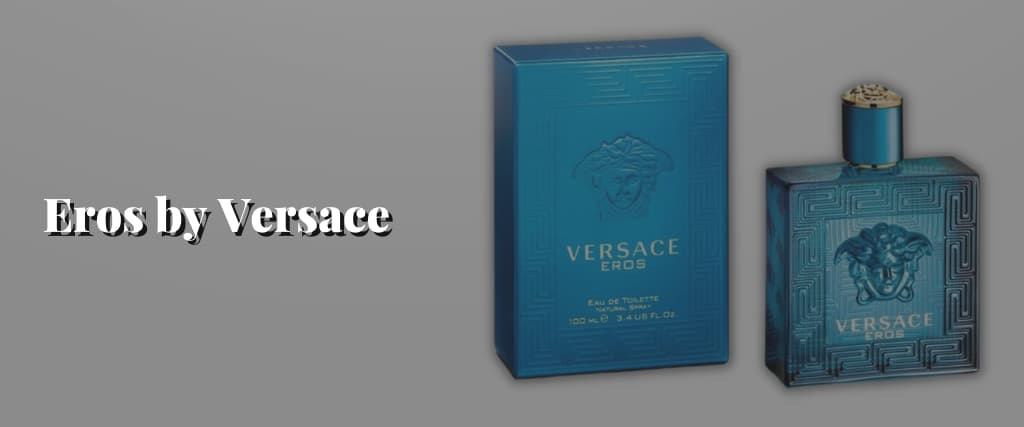 Eros by Versace
If you are looking for a scent that represents passion, desire and love then Eros by Versace is a great option.
Launched just under a decade ago, and inspired by Eros, the Greek god of love, this sensual, addictive aftershave is aimed at the bold, passionate man.
Featuring top notes of Italian lemon zest, green apple and mint leaves, the nose responsible for this aromatic fougere fragrance is Aurelien Guichard. While the brand ambassador is Brian Shimansky, who you might recognize as one of the world's leading male models.
Hugo for Men by Hugo Boss
When it first came out in 1995 Hugo for Men by Hugo Boss was THE coolest cologne on the market. Topping every Christmas and birthday wish list, it was the fragrance everyone wanted to wear.
Created by Bob Aliano, it was the scent you put on before heading out clubbing on Saturday night, or for that cool house party.
Widely popular after all these years, this aromatic green fragrance still very much gets you noticed wherever you go. Soit is perfect for the sexy and confident man.
Colonia Leather by Acqua Di Parma
For those wanting to radiate a more sophisticated air, Colonia Leather by Acqua Di Parma is the perfect fit.
Designed for the suave, modern man, this elegant and original, Italian luxury scent, is the kind of aftershave you reserve only for very special occasions.
Created by Francois Demachy, and launched in 2014, it has a citrus leathery fragrance, which makes a strong masculine statement, that is sure to get you noticed by the fairer sex.