Writers usually have favourite writing spots. These are generally distraction-free places like libraries, hotel rooms, cars, or prison cells. Many famous novels were written in prisons, and many inmates have noted that being locked up with just a typewriter helped them focus on their writing.
It is good to take every measure possible to avoid social interaction. For example, Victor Hugo managed to finish "The Hunchback of Notre Dame" because he chose house arrest and locked his clothes away to avoid leaving the house or talking to anyone.
Old writers often needed private writing spaces away from their personal lives. Here are some examples of the most renowned writers and their writing sheds: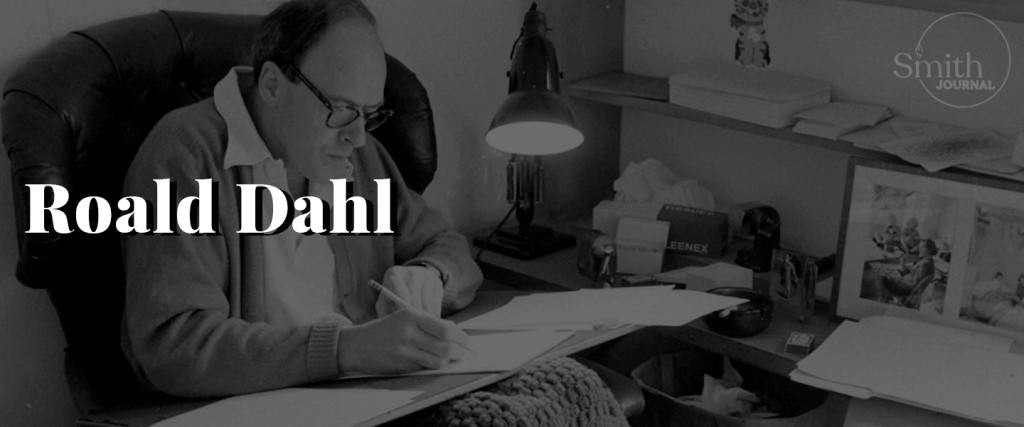 Roald Dahl
Roald Dahl's writing hut was in Buckinghamshire, where he did much of his work. Inside, Dahl adorned the walls with pictures, quotes, and photos. Sitting in his mother's wingback chair with a hole in the back for relief, he had to cover himself with a sleeping bag when it got cold. He had decorations from his travels during working hours, and it seemed nothing could discourage him.
There was an exciting range of items on display in his hut, from a ball of KitKat chocolate silver foil wrappers to a brass ornament in the shape of an old Spitfire plane. Some personal mementos were on display, such as his hip bone after a hip replacement. These all provided some light during the night.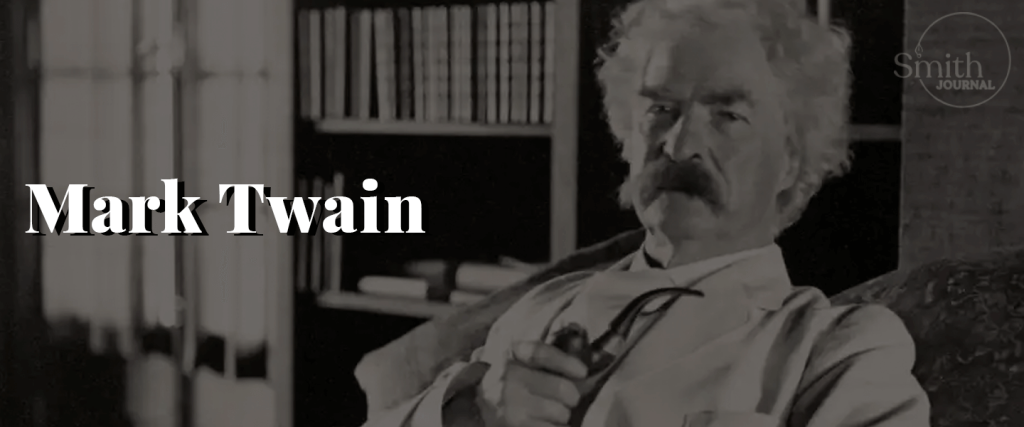 Mark Twain
Mark Twain's house, an octagonal study, was built by his sister-in-law Susan and is located on a promontory in Elmira. Susan wanted to get rid of him because he smoked constantly. The study was 12 feet wide and designed in the shape of a Mississippi steamboat pilothouse.
Mark Twain famously wrote in his autobiography that his house was "the loveliest study you ever saw." After the death of Mark Twain, the cabin was moved from Redding, CA, to Elmira College. When Susan initially built it, the house was in a forest near Redding. It is believed that he wrote his famous work "The Adventures of Huckleberry Finn" here.
Dylan Thomas
Dylan Thomas, one of the most famous poets of Wales, had an outdoor hut outside his house in Carmarthenshire. Roald Dahl's hut inspired it.
Roald Dahl, the author of "Charlie and the Chocolate Factory," visited Dylan Thomas in his writing retreat. He became so enamoured with the outdoor hut that he built one for himself with the exact dimensions of Thomas'.
George Shaw
Renowned English Writer, George Bernard Shaw, had a rotating hut that could turn to face the sun. The design of his cabin was quite clever. In 1932, Modern Mechanix Magazine described the "curious design" of the building by mentioning how the famous writer rotated the hut by placing his shoulder against it at a certain angle.
The hut is in Ayot St Lawrence, Hertfordshire, and was the home of the late writer Shaw. It remains preserved as it was when Shaw died back in 1950.
Henry Thoreau
Henry David Thoreau was a famous philosopher and naturalist who spent two years and a couple of months and days living in a cabin near Walden Pond in Concord, Massachusetts. He was mentored by his friend, Ralph Waldo Emerson.
Thoreau published his first book, "A Week on the Concord and Merrimack Rivers", during this retreat. He eventually published his most successful book titled "Walden," which recounts his experience living in isolation in the woods near Walden Pond to take his thoughts from society and out into nature.
The Thoreau Institute is a cabin-themed learning centre with a replica of his cabin and a statue of the philosopher himself. Visitors can experience life in the 1800s by taking part in activities such as cooking, baking, gardening, and flower arranging.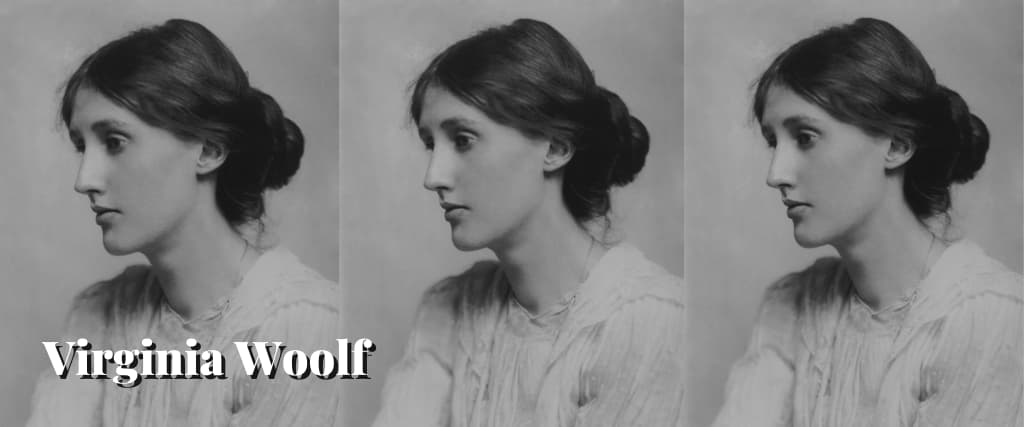 Virginia Woolf
After Virginia Woolf bought a 16th-century cottage in the village of Rodmell, she converted her garden tool shed into her writing room. It was not overly comfortable, but it served its purpose.
She was always distracted by the sound of her husband sorting apples over her head in the attic and the sound of church bells, and the noise of children at school. These sounds mainly were heard outside, so she mostly stayed. Her country home was cold in winter, and even her writing pen was not enough to keep her warm, so she had to wait for summer. Five years later, Woolf built her lodge in the garden.
Virginia Woolf wrote parts of some of her major novels here at the Hogarth Retreat and wrote many essays and letters.
Henry Williamson
Henry Williamson, the author of "Tarka the Otter", built a hut near Georgeham out of the Hawthornden Prize money he won for Tarka. He then wrote many books there, sitting alone in his cabin.
After the writer's death, the hut was kept in reasonable condition until 2014, when his family members sold it. After being granted Grade II listed status by English Heritage in that same year, the hut became privately owned and is now open to visitors.