There used to be a time when the only games you played with your friends was football, hopscotch or bulldog – all of which took place outside.
Nowadays, that's all changed of course, as there literally thousands of online games you can play with your mate pretty much anytime and anywhere!
Whether you are chilling on your desktop at home, playing on your phone on the bus to school or work, or using your tablet whilst sunbathing at the beach, there is a world of entertainment open to you.
But with so many games available, and new ones coming out everything week, it can be difficult to know what to play.
Well to help you, we have outlined below some of the best online games to play with friends. How many of these have you tried?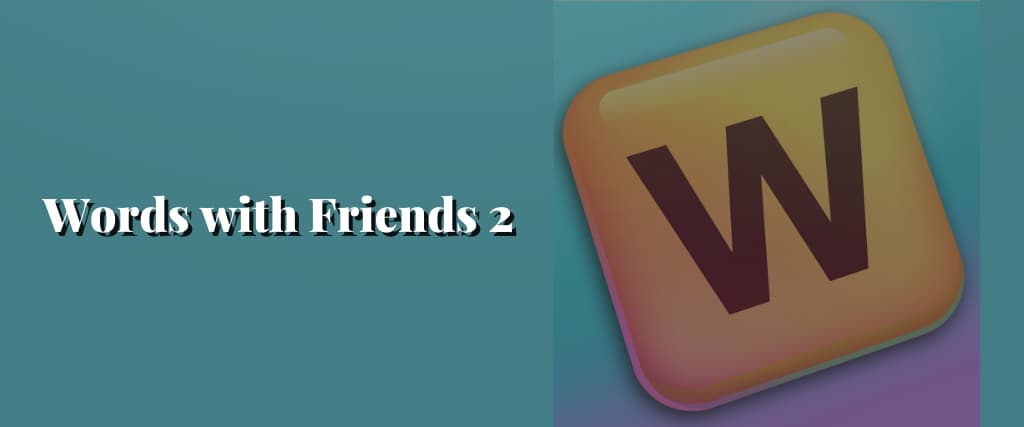 Words with Friends 2
Words with Friends 2 is essentially a version of Scrabble that is promoted as the most popular mobile word game in the world.
Free to play, it connects you with likeminded people all over the world who try to outdo each other in a battle of vocabulary. Available on both the iOS and Android, when you are not competing against others you can play solo challenges, lighting rounds and try to achieve certain goals.
Its an excellent game to play to keep your mind sharp, particularly on your lunch hour, or during your daily work commute.
There is even a chat facility here in case you want to pass comment on the state of play.
Destiny 2
Widely regarded as one of the best online multiplayer games ever create, Destiny 2 is a massively popular first-person shooter video game that was launched in 2017 by Bungie.
Originally released as a pay-to-play game for Xbox One, PlayStation 4 and Microsoft Windows this looter shooter game is set in a 'mythic science fiction' world. It's notable for featuring a 'shared-world' environment that also includes elements of role-playing games, which a team of up to 6 people can play.
One of the best things about Destiny 2 is that it is now free to play, so you and your mates will be able to takedown randoms in PvP without having to fork out any cash.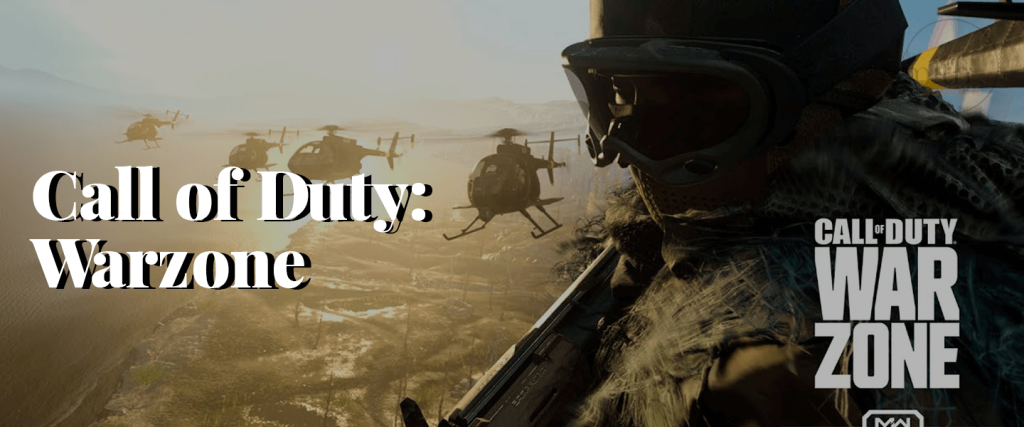 Call of Duty: Warzone
The latest version of this classic game allows up to 150 players to parachute in, put on their armour, scavenge for rewards, and battle to be part of the squad that remains victorious as the last standing.
Featuring massive maps, multiple modes that change with the seasons, unique operators and a range of cool vehicles, this free-to-play game supports crossplay. Which is great as it enables your friends to squad up with you no matter where or how you play the video game.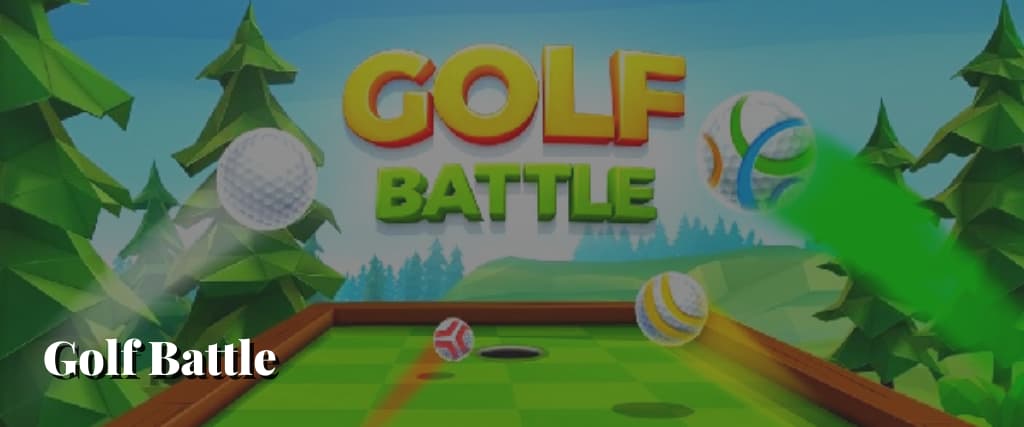 Golf Battle
Be warned! Golf Battle is a simple, yet highly addictive game that you could easily spend hours playing.
A very easy game to learn and play, it enables you to challenge real people from anywhere in the world to fun rounds of mini-golf
One of the key elements of this game is that you can form a group with five of your mates and partake in six-player mini golf matches in real-time.
They even have cool features like special clubs and ball unlocks for those who win a few games.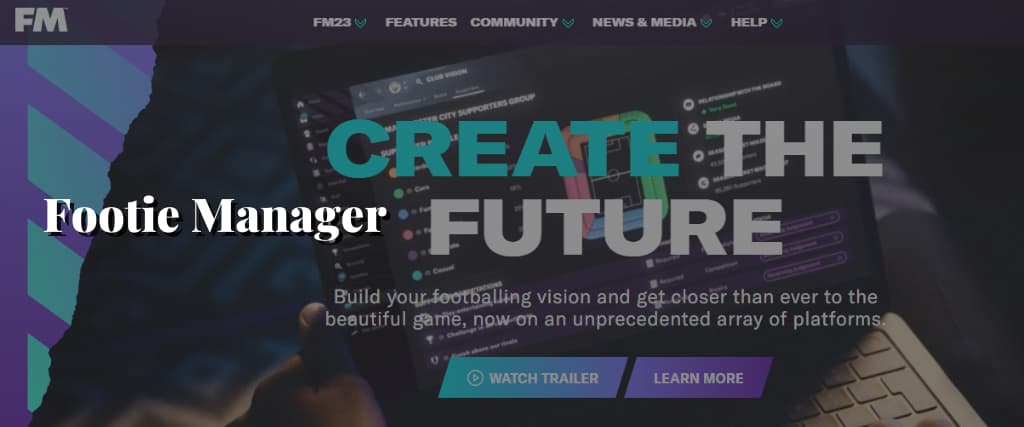 Footie Manager
A must for anyone who loves the beautiful game, Footie Manager is an online football (or soccer as you might better know it) game that allows you to take control of a real life football team, and compete against other teams, managed by people from all over the world.
Running most of the major leagues in Europe, including the EPL, Italian, Spanish, French, German and Scottish Leagues, you get to organize everything from picking the starting XI and organizing training to deciding on formation and tactics and trying to sign new players. All in a bid to gain promotion, or win the league, or a cup final.
This free-to-play browser based football/soccer manager simulation game was one of the first to start up online in the late 1990s, and is still going all these years later.
Minecraft
Minecraft is one of the bestselling online games of all time. One of the best things about it is that there is no set way to play it. Essentially all you need is a good imagination, as this digital block builder has unlimited potential.
You and up to nine of your friends can create, loot, and just generally hang for as long as you like. Alternatively you can build hideouts and defend them against attacks from monsters at night. You can also play a creative mode and construct cool and inspiring structures to share with others online.
Draw Something
If you love Pictionary, then you will love Draw Something, an alternative game you can play for free on the iOS, Android or your web browser.
To play this game you, and up to three friends, take turns choosing a word, and then try and draw it in a way they can easily guess what it is.
A game that always guarantees a laugh, not least because many of us can't draw for toffee, and because there is a time limit to guess as well, this is the perfect game to play when you want to liven your evening up.
Among Us
Although this indie game was launched a few years ago, it really increased in popularity during the COVID-19 pandemic, thanks mainly to it being free to play and also because of its social aspects.
Essentially a whodunit type of game, Among Us involves you and a group of between 3-14 friends manning a spaceship. However one player turns out to be a nefarious shapeshifting alien who causes havoc on the journey by attempting to kill everyone on board.
Once a body is discovered dead and reported, all players vote on who they think the culprit is. If the killer is successfully identified they get ejected into space. If not, they get to continue on their murderous spree.