Twitter has suspended the Medieval Deathbot in all of its great wisdom. I'm not positive when and why it happened, but it appears as if it happened around the new year. In October, the handle was shut after users consistently identified the auto-reply tweets as harassment, or the system spotted them and determined that the bot was truly threatening users. The problematic tweets were removed, including all the response tweets, dating back to its inception seven years ago with about 40k tweets. Notwithstanding, Twitter didn't spare the Deathbot. Heck! What's even more frustrating is that I didn't get any email or clarification.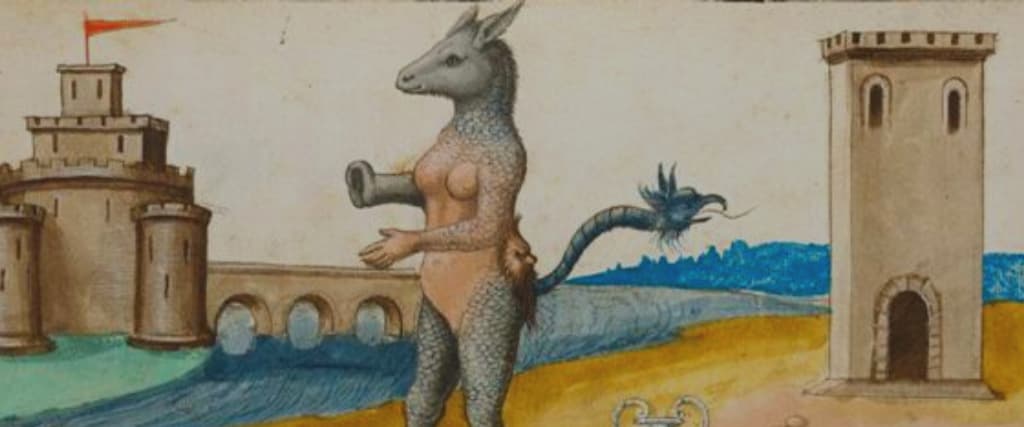 It has struck two of my accounts — suspensions without warning and reason or verification that the ban was justified from October. Unfortunately, I can't access anybody to listen to my appeal. Because I've already been banned three times, Twitter has labelled me a brutal, nasty individual not viable of being present on the platform. What's more, the platform does not allow me to create any other account. I've never committed anything violent or wished someone harm, mistreated anybody, wrote something offensive, or any other policy breaching.
I'm still checking if there's any way I can resurrect the bot. It's bad luck when this happens, mainly because I'm completing the illustrations and writing the introduction so that I can hand the book to the publishers.
Please, I'll keep everyone updated! In the meantime, here's a sneak peek at some of the book's artwork!